Amy and Lindsay have been shooting 'Boudoir' sessions for years now. After hearing the same things over and over again, it became clear that what we were doing went way beyond boudoir. Woman after woman said the same thing… They thought they were doing this as a gift, but they realized that it was just as much for them. BODY sessions can certainly be a wedding gift to your spouse, but they can also be a confidence booster, a way to heal and take back your body, or to celebrate the work you put in at the gym. These sessions will make you feel a confidence and sexiness that you've never felt before.
Words cannot express how absolutely amazing my BODY experience was with Hoffer Photography! Amy and Lindsay effortlessly created such a safe, enjoyable, and special space for my photoshoot. From the moment I arrived, I had so much fun with Amy and Lindsay and felt so comfortable and relaxed. I left the photoshoot feeling so empowered, confident, beautiful, and sexy.  
Seeing the photos for the first time, I was speechless and could not stop smiling!    Every single photo was STUNNING and I couldn't believe how gorgeous Amy and Lindsay made me look.  Not only are Amy and Lindsay are unbelievably talented photographers, but they are incredible people.  I'm not kidding when I say that you will leave the photoshoot wanting to be best friends with them.
My boudoir experience and the photos ended up being as much a gift to myself as they were to my fiancé.  I have told anyone that will listen how awesome my experience was and how much I recommend scheduling a BODY session with Amy and Lindsay.  Everyone deserves to treat themselves to this incredible experience.  And it's certainly one that I plan on doing again. 
If you are debating on whether or not to do a boudoir shoot, DO IT! While I chose to do this for my husband as a wedding gift, it ended up turning out to be one of the greatest gifts I have given myself. It was more than just taking pictures in lingerie for a loved one. It was a truly unforgettable experience that left me feeling beautiful, confident, empowered, and grateful for my body just the way it is, with imperfections, curves and all. Amy and Lindsay are an amazing team together who really allowed me to have an open mind going into it and most importantly, have fun with it!
I truly felt like a supermodel for the day, and couldn't believe it was me in the pictures when I received them. This was a pivotal memory for me that boosted my self-esteem and allowed me to truly be comfortable in my own skin, which I can't thank Hoffer Photography enough for. You will the leave the day wondering how you haven't done something like this up until now, and will want to do it all over again!
From start to finish I felt pampered, supported and confident. At first, I was a little nervous and totally sure I could look "sexy" in photos. Throughout the whole experience we laughed and had a great time. These pictures were for my husband's wedding gift, but really it turned out to be a gift for me! I am so in love with my pictures and proud of myself. Taking images like this is not something I ever thought I would do. I am so glad I had this experience. The time I spent with Lindsay and Amy and the images are more than I could have imagined. I loved every second of this experience and how confident in my body it made me feel. For a few hours I felt like a model and I'm so happy to have these images to look back on for myself. 
When I decided to do this session, I was doing it as a present for my soon to be husband.  What I didn't realize was that it was actually a present to myself.  Amy and Lindsay made the whole experience so comfortable that I just felt like I was hanging out with the girls.  It wasn't weird that I was the only one in my underwear.  I walked out of the session feeling the most confident I have ever felt in my life but that doesn't even compare to how amazing I felt when I got the pictures back!  I highly recommend doing this for you.  You deserve to look and feel like the true badass woman you are!  Honestly doing a session with you guys was the best thing I did!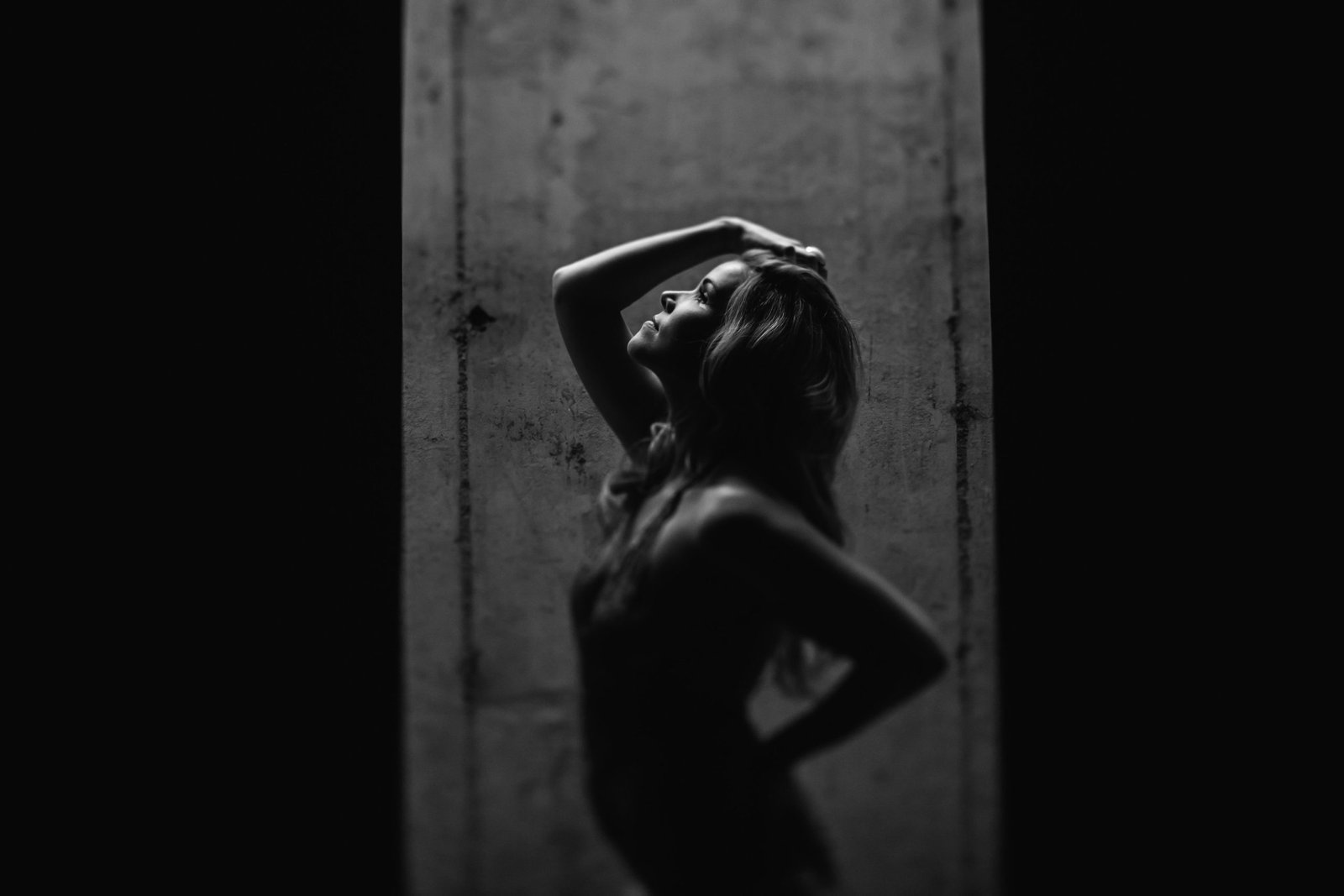 Like many women out there, I grew up feeling shameful of my body. I was curvy from an early age and I assumed that meant I needed to hide away. Over the years, Tony has been a huge source encouragement -always pushing me to love myself. For our 10 year wedding anniversary I planned on doing a boudoir session for him. I enlisted my friends (Lindsay and our friend Brea), they gave me the push I needed to feel comfortable in my own skin. I wasn't hiding away, but celebrating this body of mine! Every woman should these kinds of moments. Women supporting women- feeling confident, supported, free. I just took a look back at my photo from 4 years ago now, I can't believe how happy and confident I look in the photos (which is such a great reminder thats who I really am). This is truly a gift that keeps on giving.
I decided to do a Body Session shoot as an anniversary gift for my husband, but this experience ended up being so much more for ME. It was honestly
such a positive and empowering experience that I would recommend to EVERY woman
. Amy and Lindsay instantly felt like close friends which made me completely comfortable and confident while shooting! I walked out of that session feeling on top of the world.
As women, we tend to be our own worst critics. It's time to break out of that and celebrate that our body is beautiful just the way it is. These photos are a constant reminder to cherish yourself and cheer on other women to do the same!"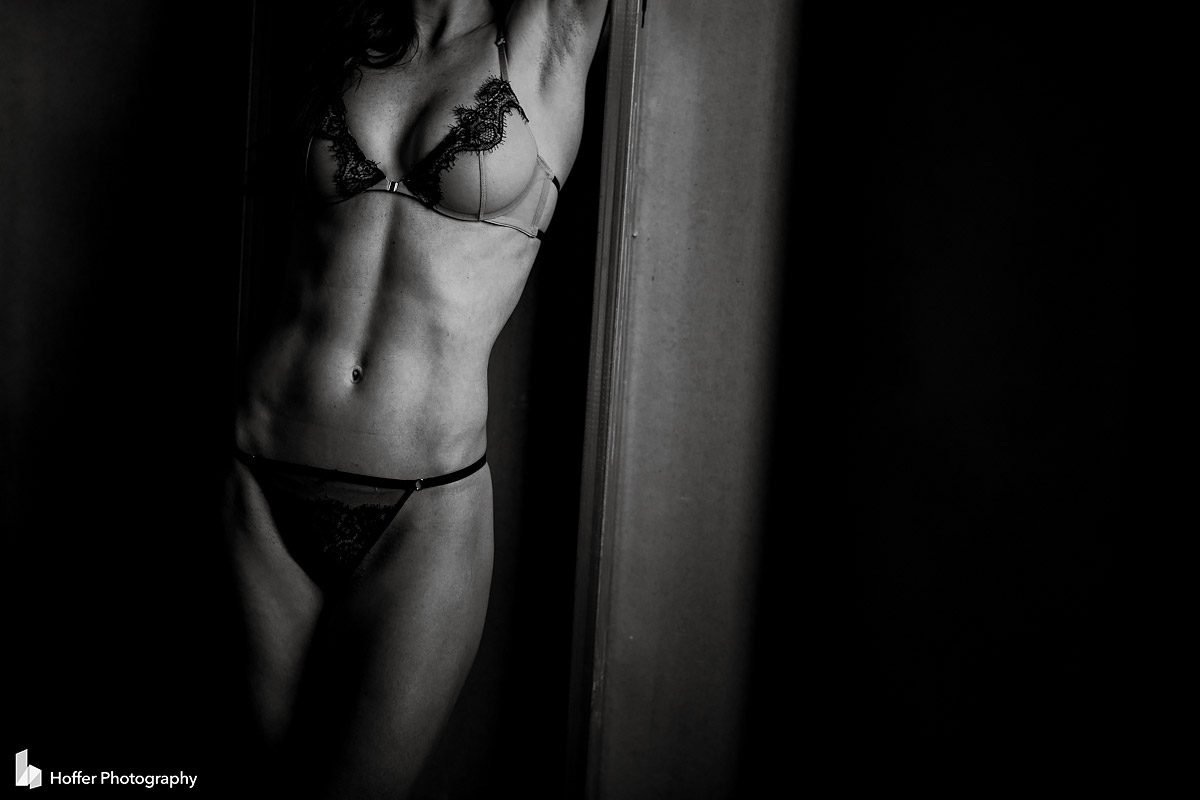 I cannot say this enough. I'm obsessed with these pictures! I feel so vain but I can't stop looking at them. Amy and Lindsay seriously made me feel so confident and sexy! I also really love how you didn't edit it out any of the stretch marks on my butt – that is a part of me and weirdly makes me more confident in them? Lol hard to explain but I'm so happy they are there. You guys truly captured my true self but just sexier? Lol! Now I just can't wait to show them to my fiancé!! It's going to be a long few months of waiting.
We'd love for you to experience to joy, beauty and fun of our BODY sessions with Amy and Lindsay!