We need to talk. Yes, we love weddings. Yes, we love traveling. Of course, we're lucky that we get to do this job. So when DJ and Brittany decided to shoot their engagement photos in St. Maarten, we were thrilled. It was a good decision. Picking a great dress; Good decision. Hamming it up on the dance floor; Good decision. Rolling with the punches on a 100 degree day in Manhattan; Good (and necessary) decision.
Above all, though, we need to talk about the space where Brittany got ready. DJ asked us a few months ago if it would be ok to rent a photo studio for the girls. Um, yes. On top of the gorgeous space, it was wide open, well-lit and made for a wonderful back up plan when it was super hot outside. So here's our plea to all future brides and grooms out there: Be creative. We will be too!
Ok, on to the photos. This one is pretty epic…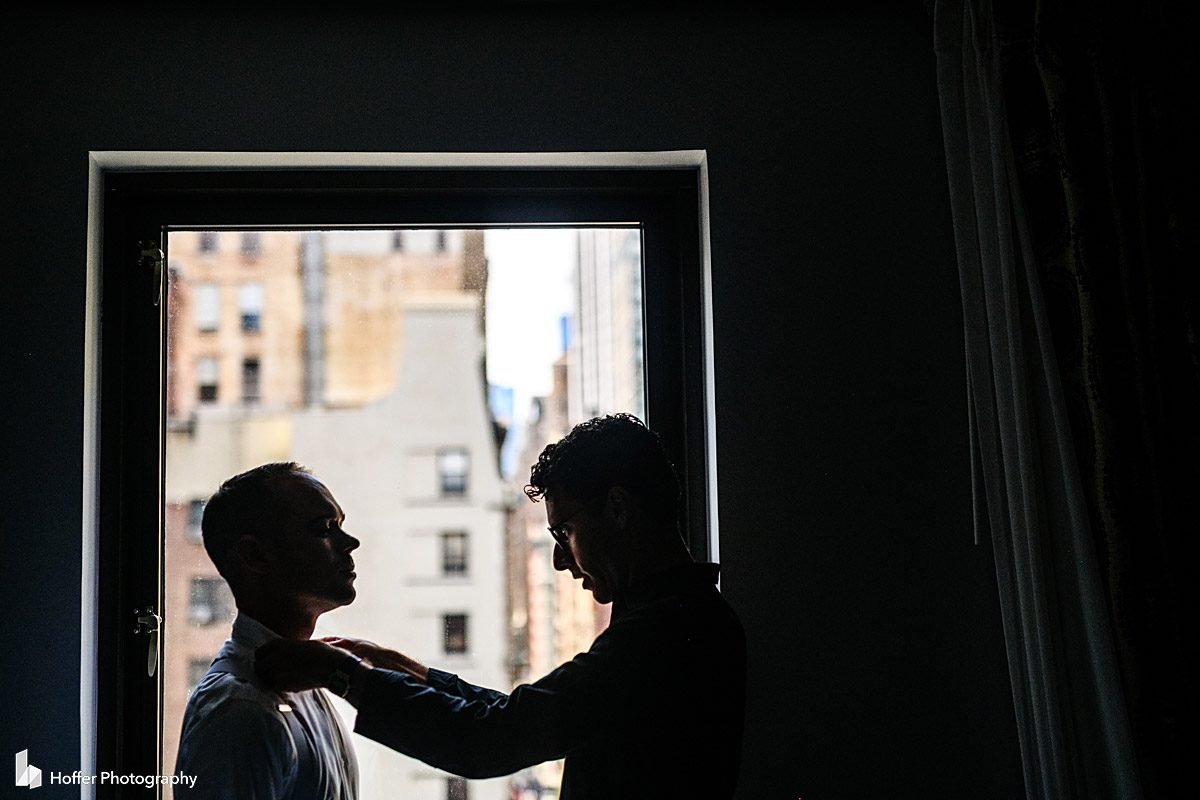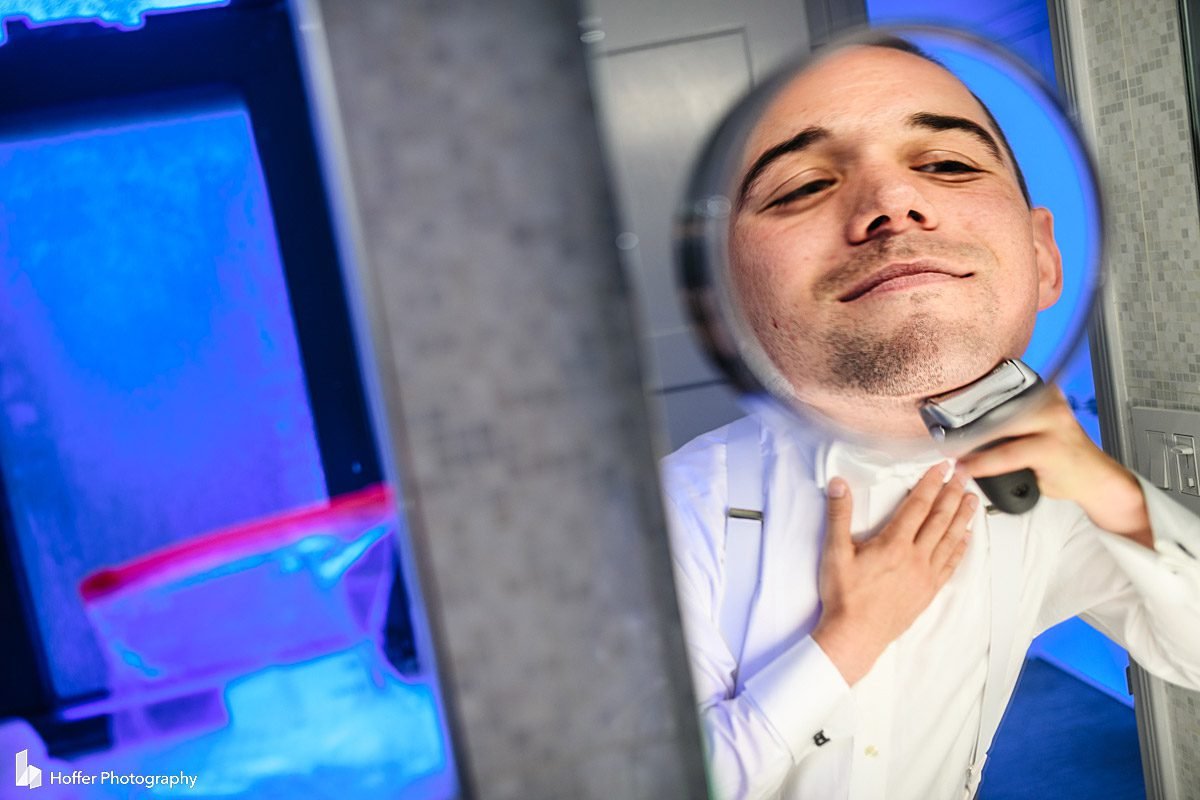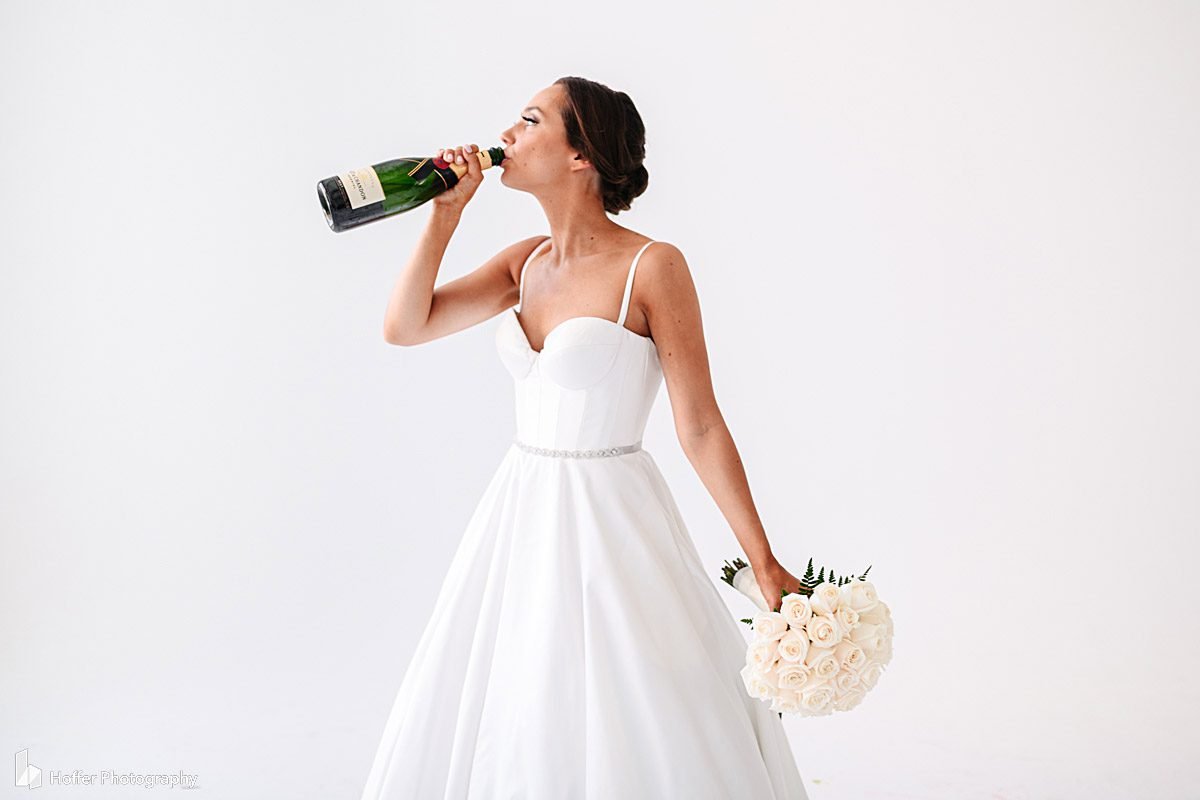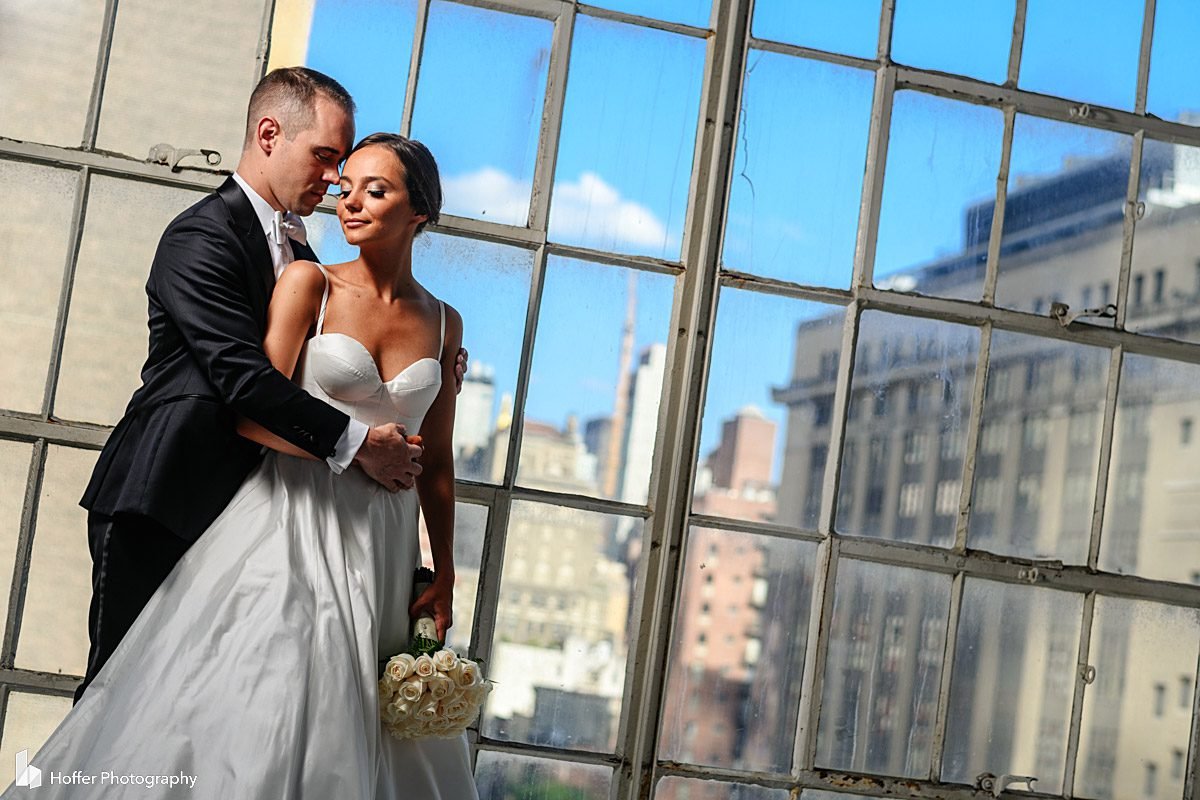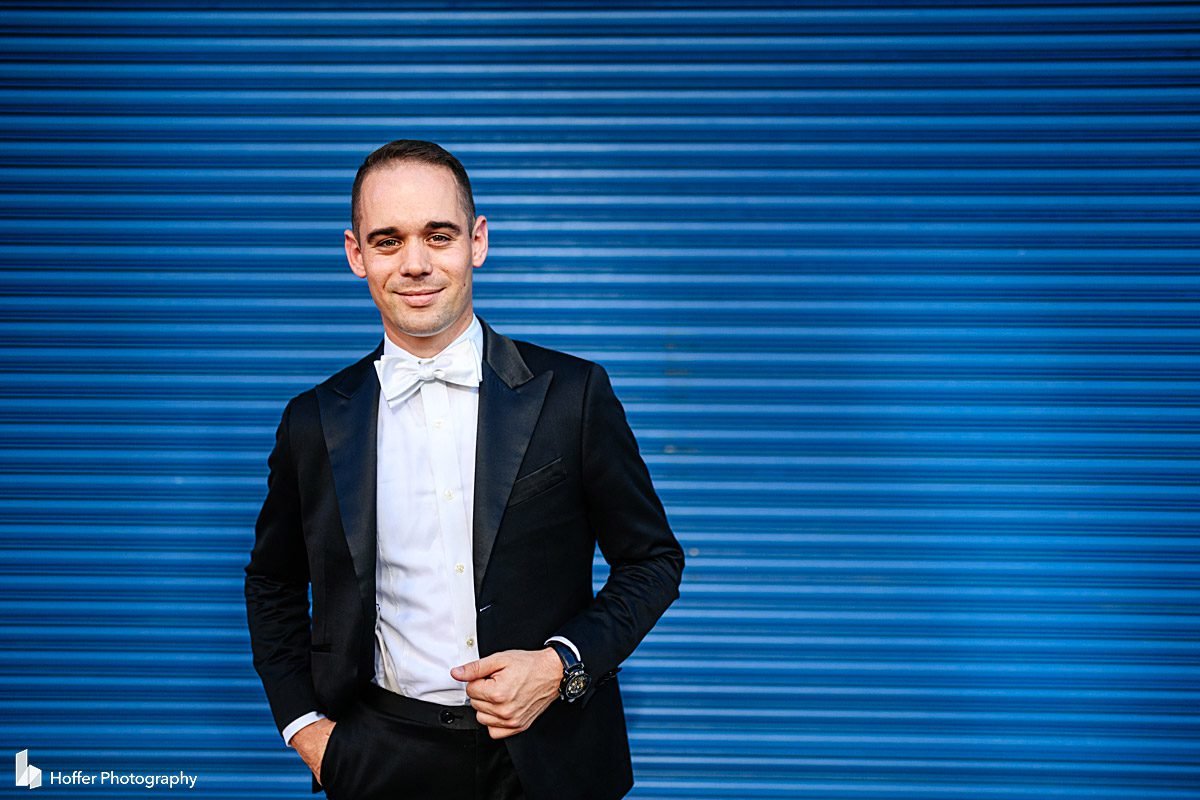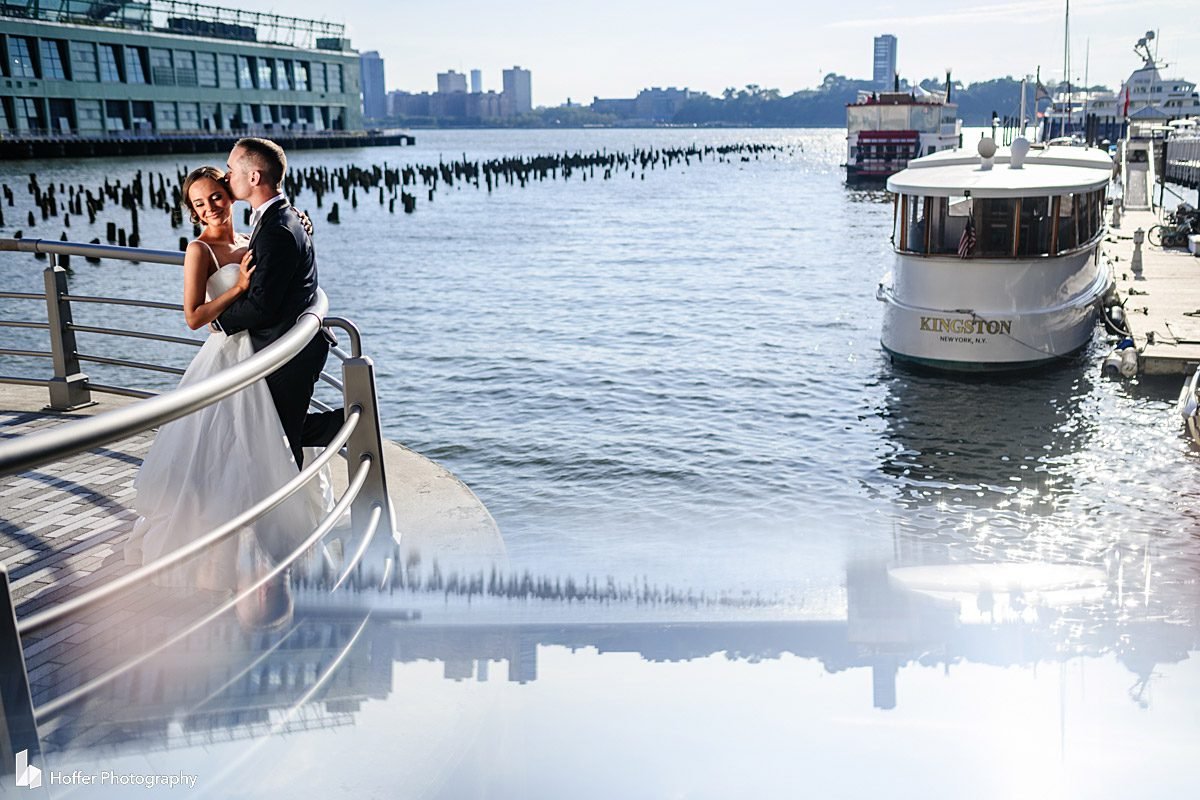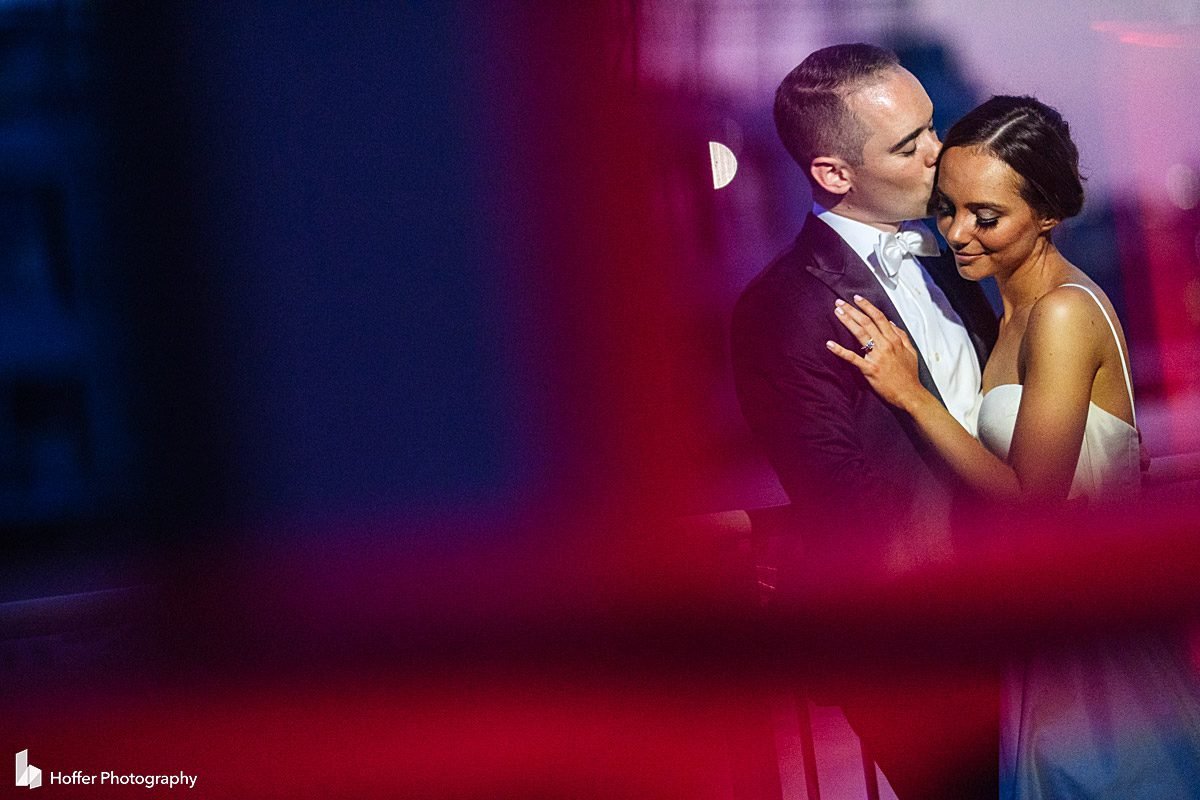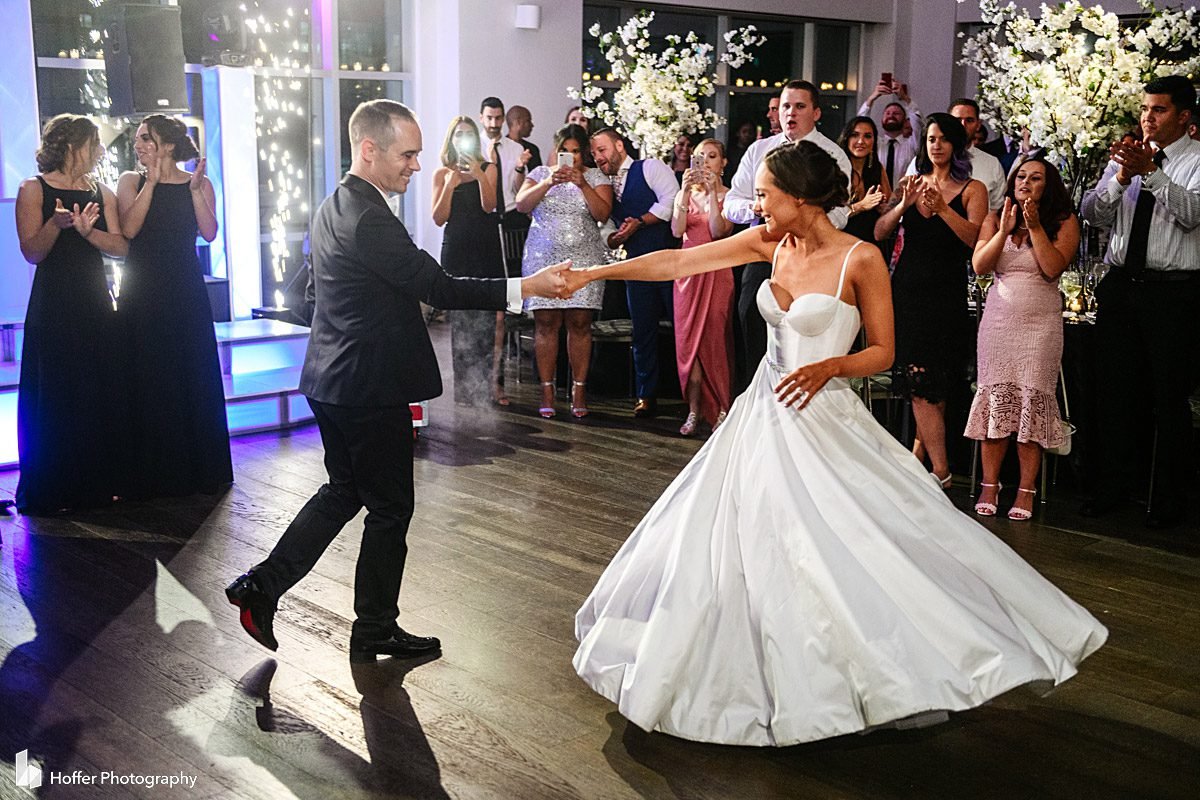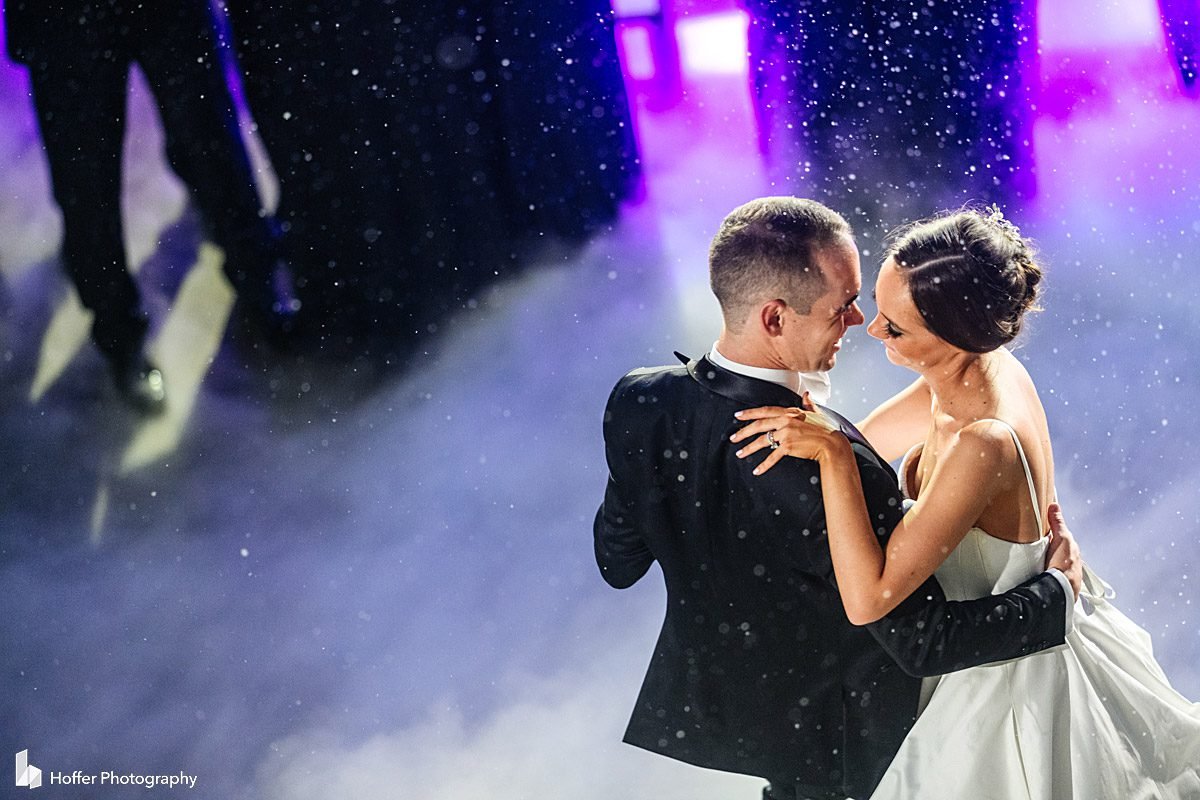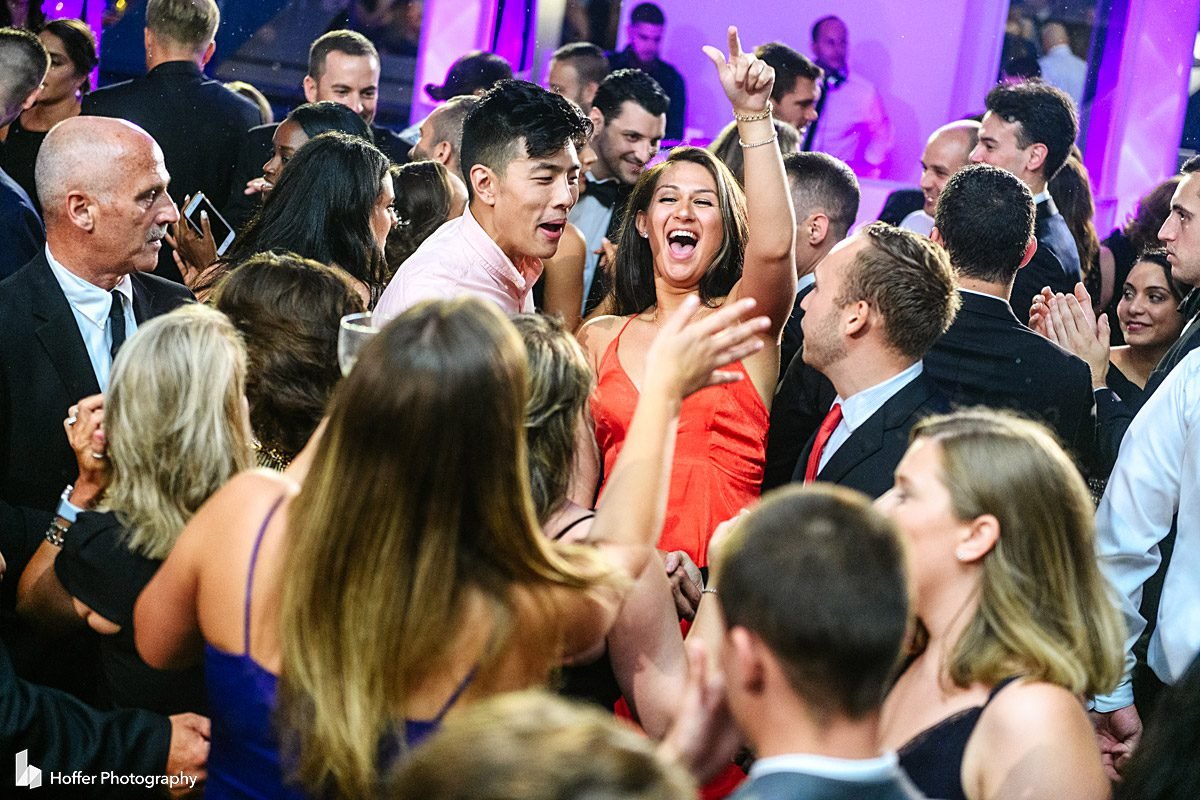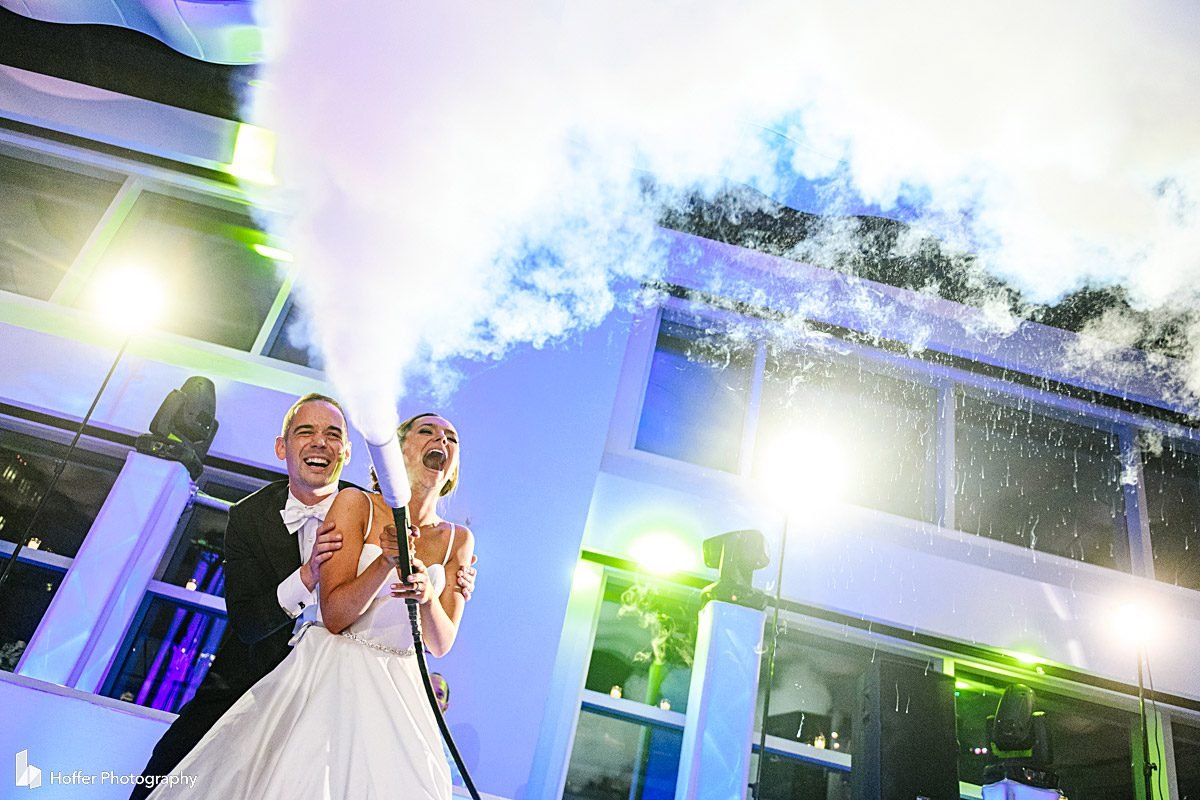 Notes: This wedding was photographed by Amy and Tony Hoffer of Hoffer Photography. DJ got ready at the Roger Hotel in Manhattan. Brittany got ready at Daylight Studio in New York City. Portraits of the bridal party were taken inside Daylight Studio and around the reception venue. The ceremony and reception were both held at Current at Chelsea Piers. Video was from Fiore Films. Dress is from Klienfeld.