Last fall we met Janet and Mike and quickly realized how compatible they were. They love to goof around together… kind of like us. Going into Friday, we were pretty excited to spend the day with them again. We knew there would be some fun quirks (and there were). We knew there would be some new things (like our first Korean ceremony). What we didn't know was how emotional it would be… particularly during the American ceremony.
We're suckers for people that write their own vows and theirs were fantastic. Janet barely made it through her own… or Mike's. All in all, it's such a fun time shooting for these two. Here, see for yourself!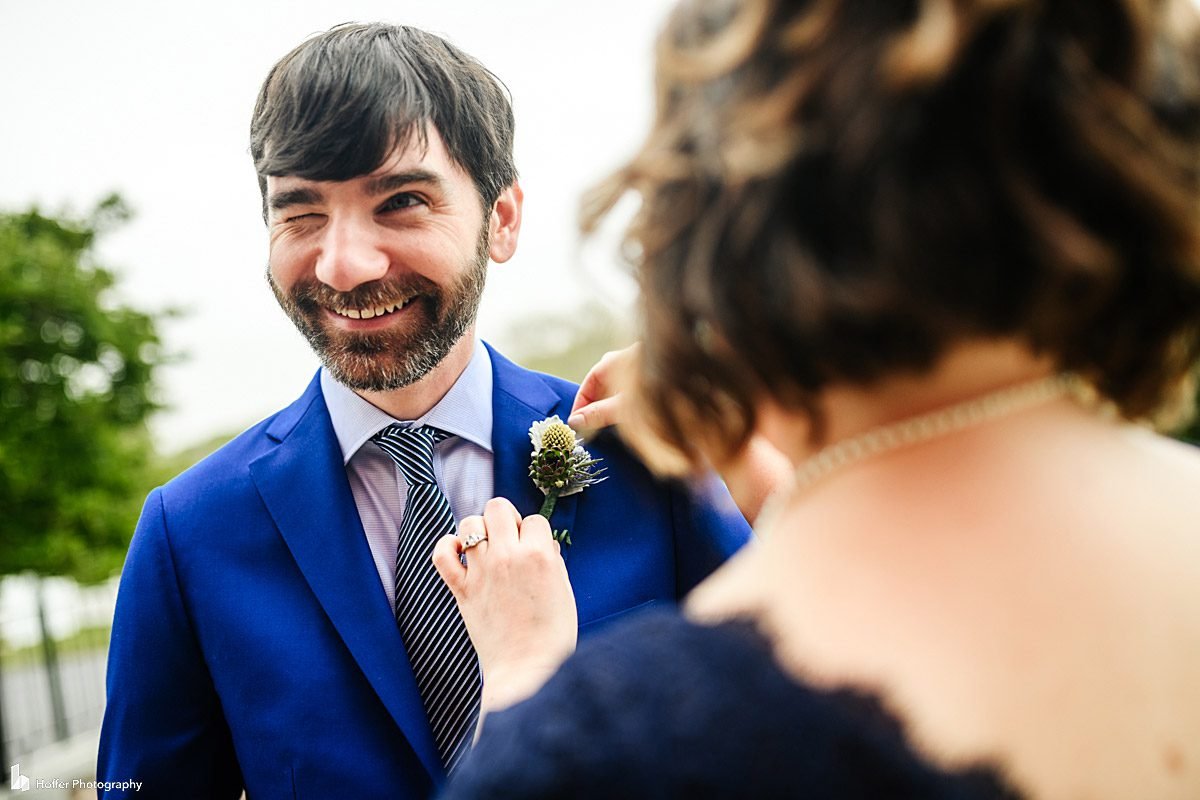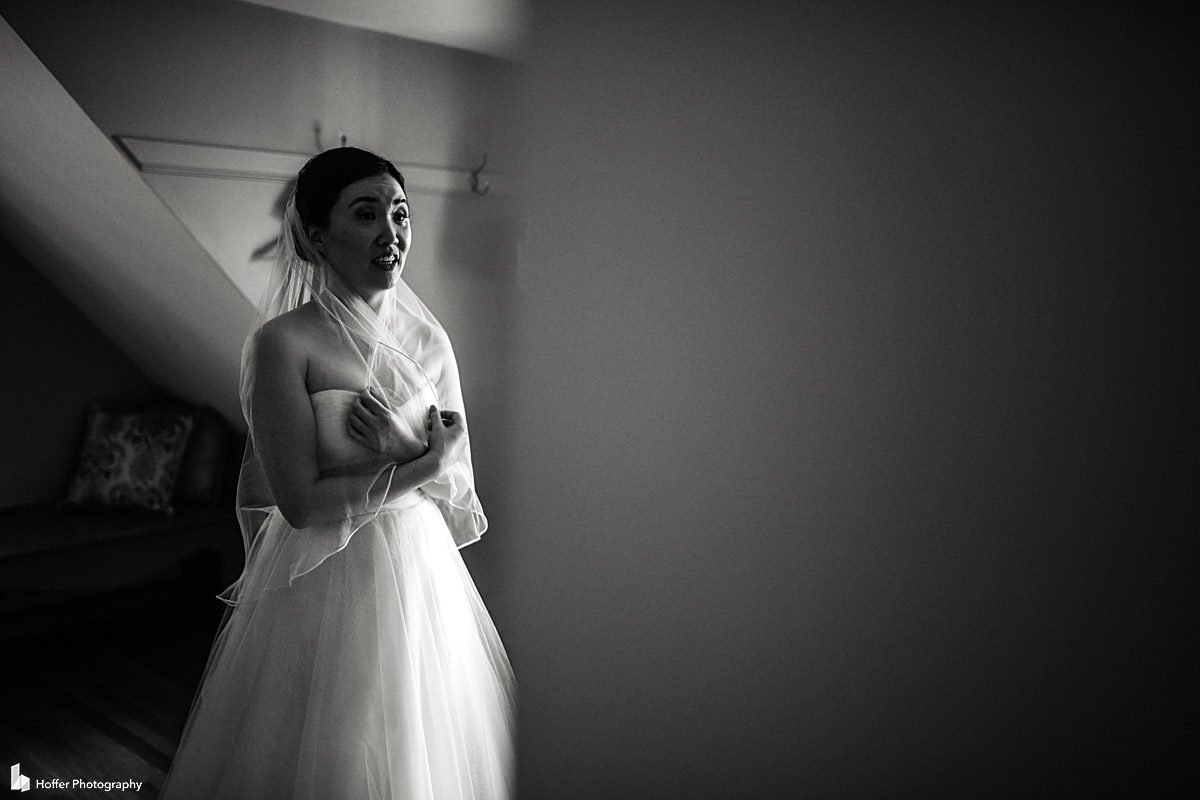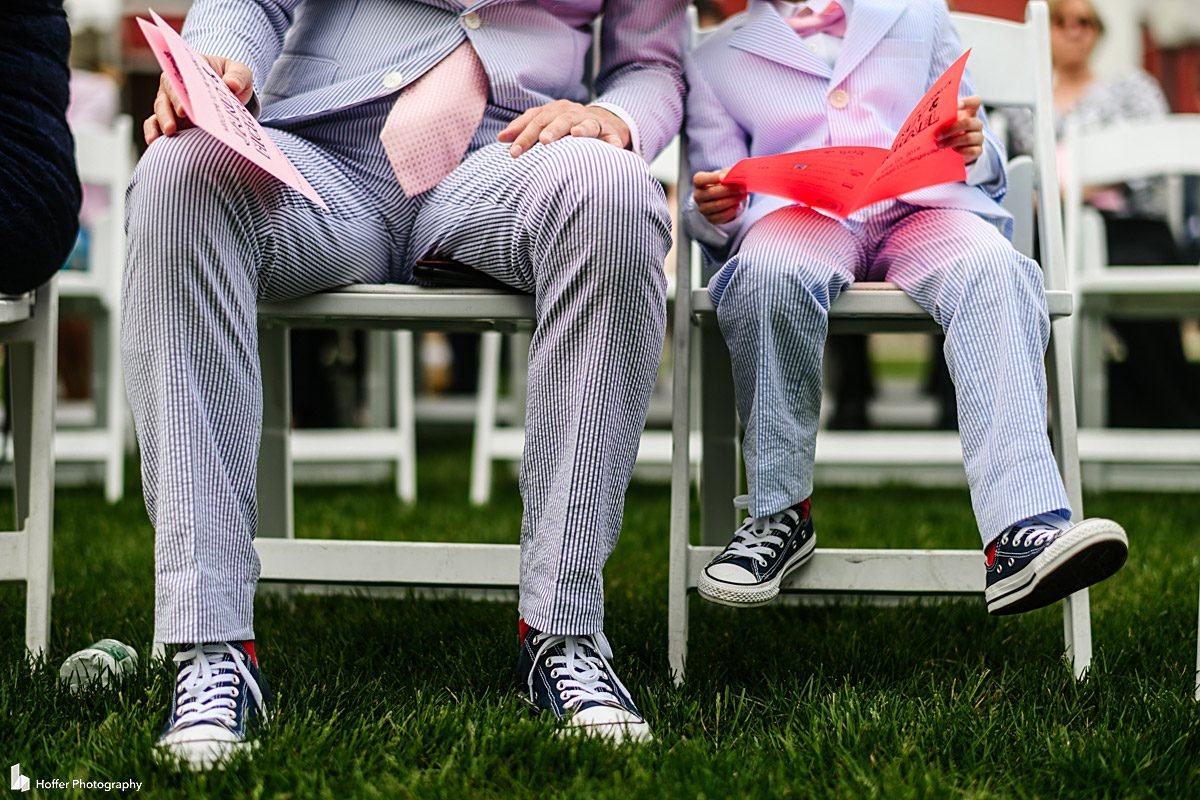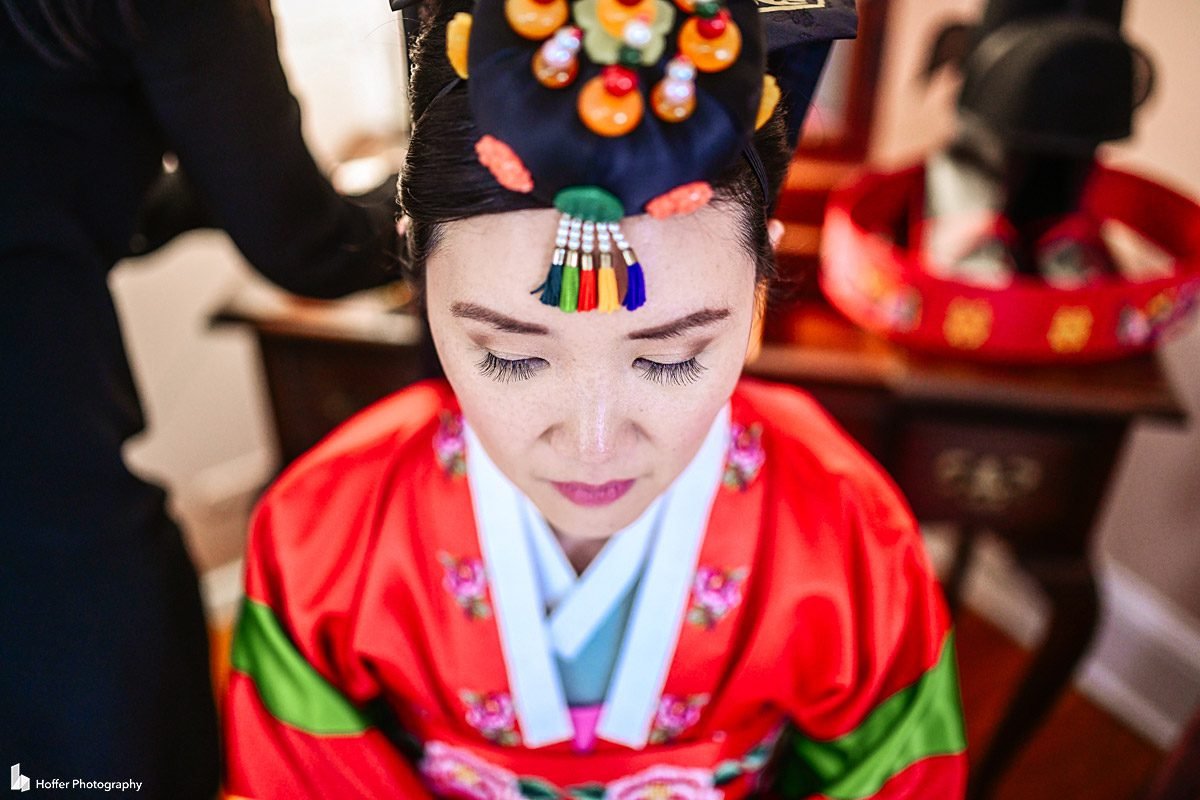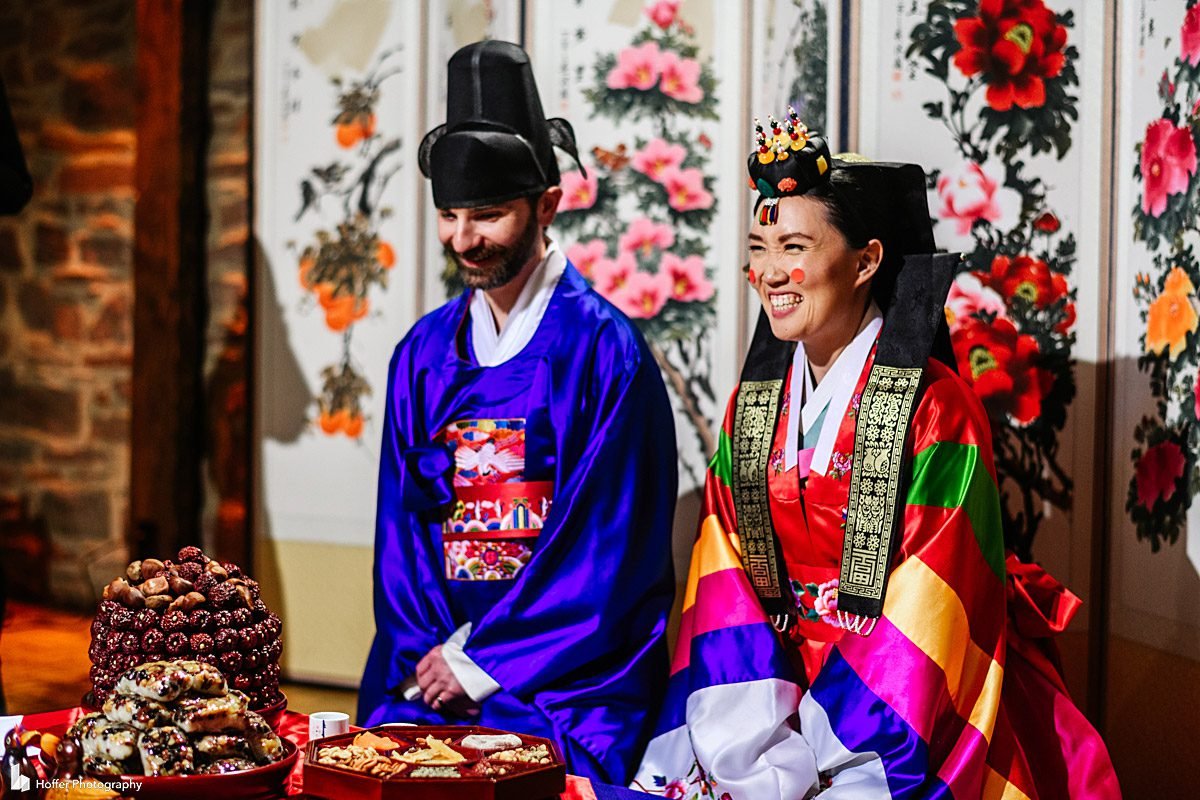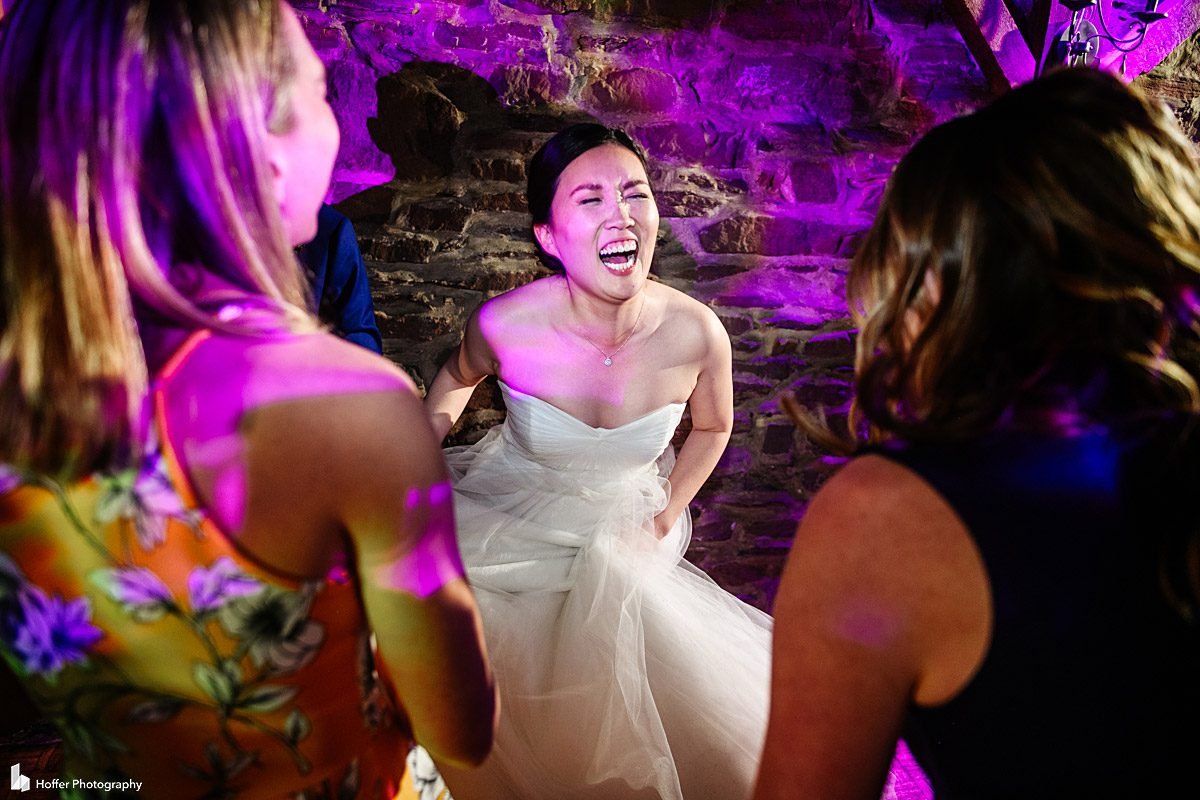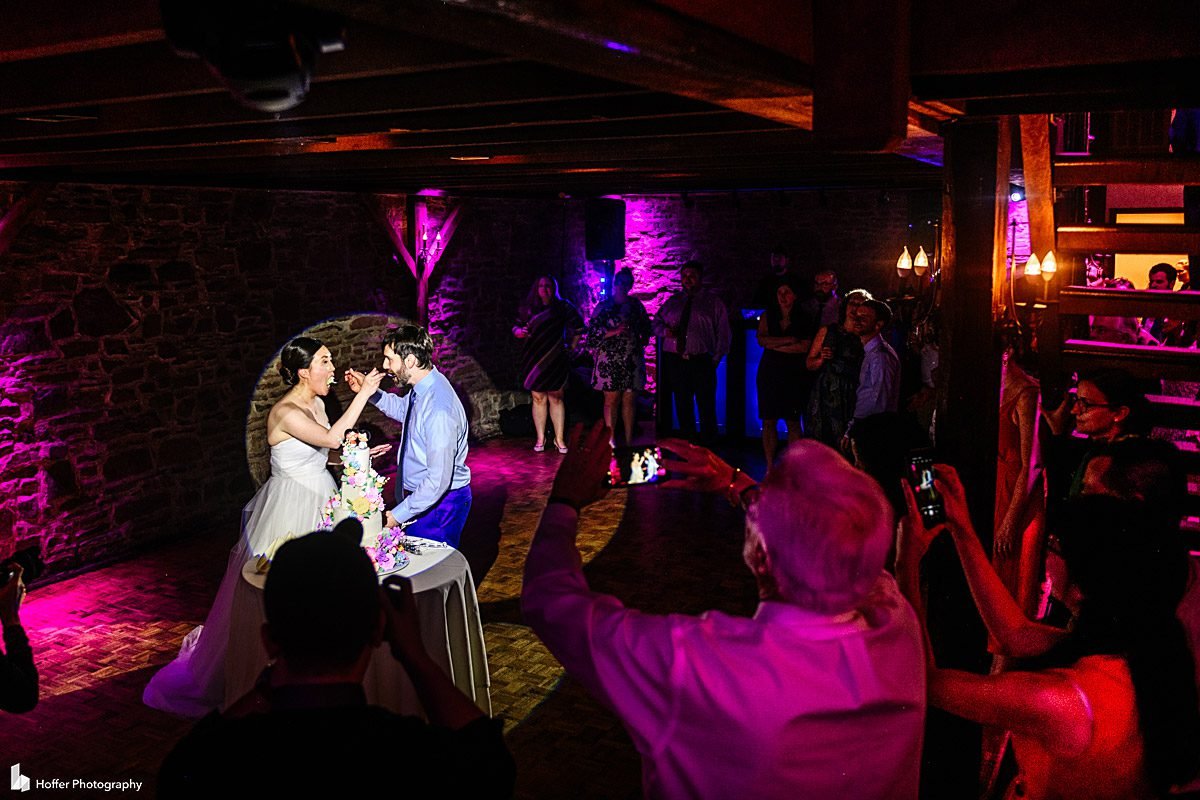 Notes: This wedding was photographed by Amy and Tony Hoffer of Hoffer Photography. Both the ceremony and reception took place at Barn on Bridge in Collegeville, PA. The food was made by Robert Ryan Catering. Janet and Mike had some fun, brightly colored details and had a beautifully heartfelt wedding ceremony outdoors by the barn.