Sometimes good weather seems to follow people around. Darcy and Jeff treated us to a wonderful day last fall (and got themselves buried in leaves) and we hit the jackpot again this weekend.
But that doesn't really begin to tell the story of Saturday. For a solid 2-3 hours, each person tried to climb higher and higher up the emotional mountain. First, there were Darcy's heartfelt vows. Then Jeff brought the house down (and by 'the house', we mean 'the tears'). A bit later, there were a series of speeches demonstrating just how wonderful these two people are. We left just hoping that we leave that kind of impression on people ourselves.
To us, that's one thing that's so special about a wedding. Not only are you surrounded by all the people you love, but others can really get a picture of what (and who) you value. Anyway, here's some photos :)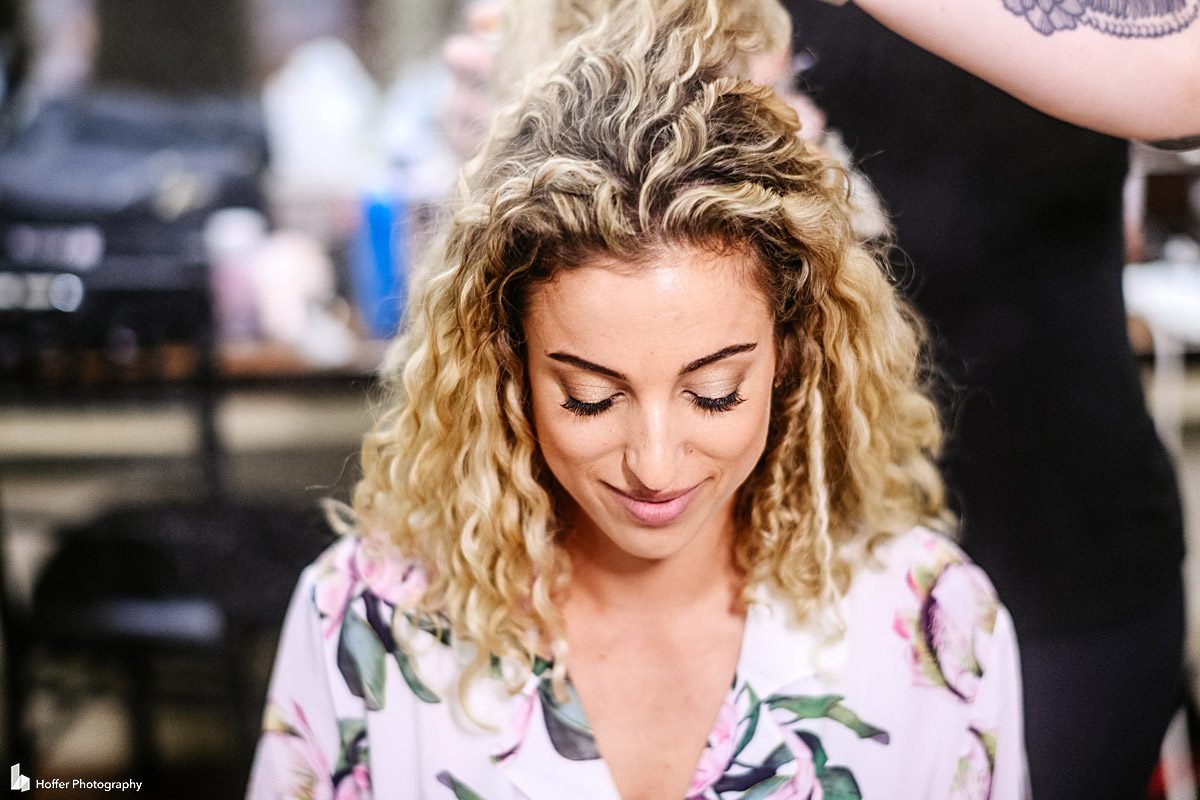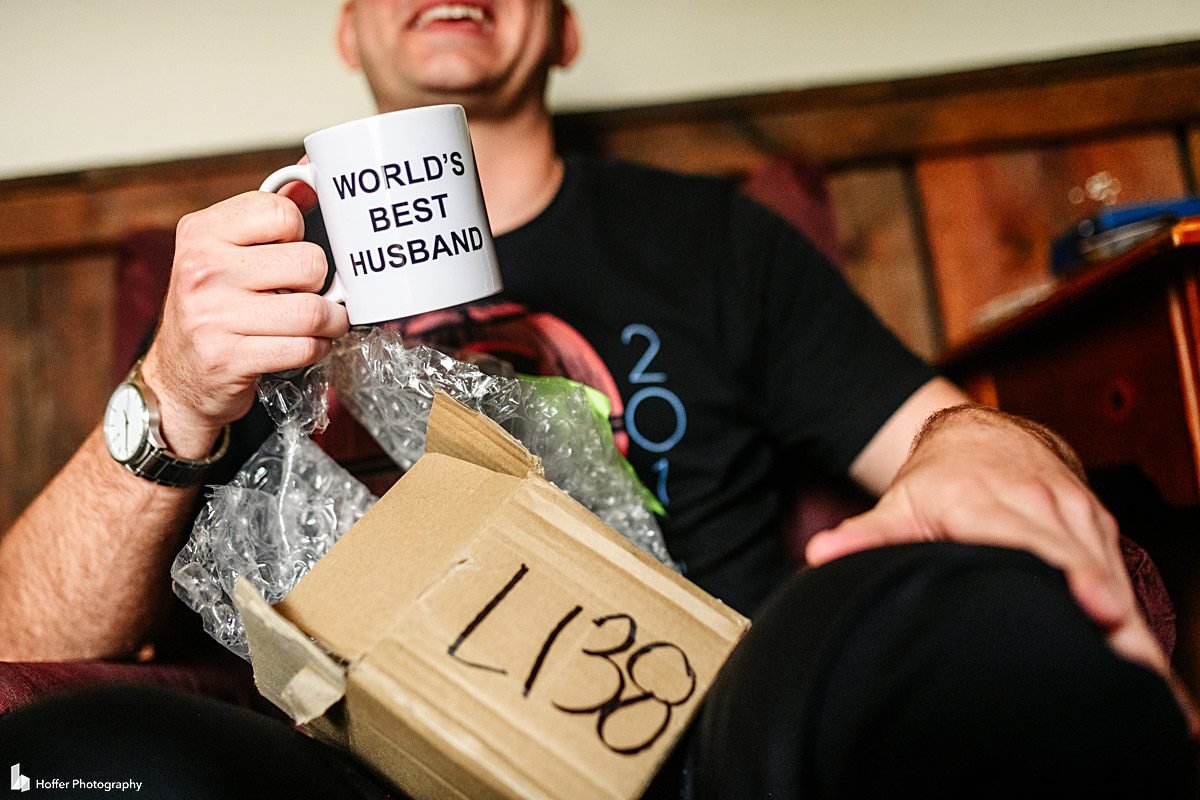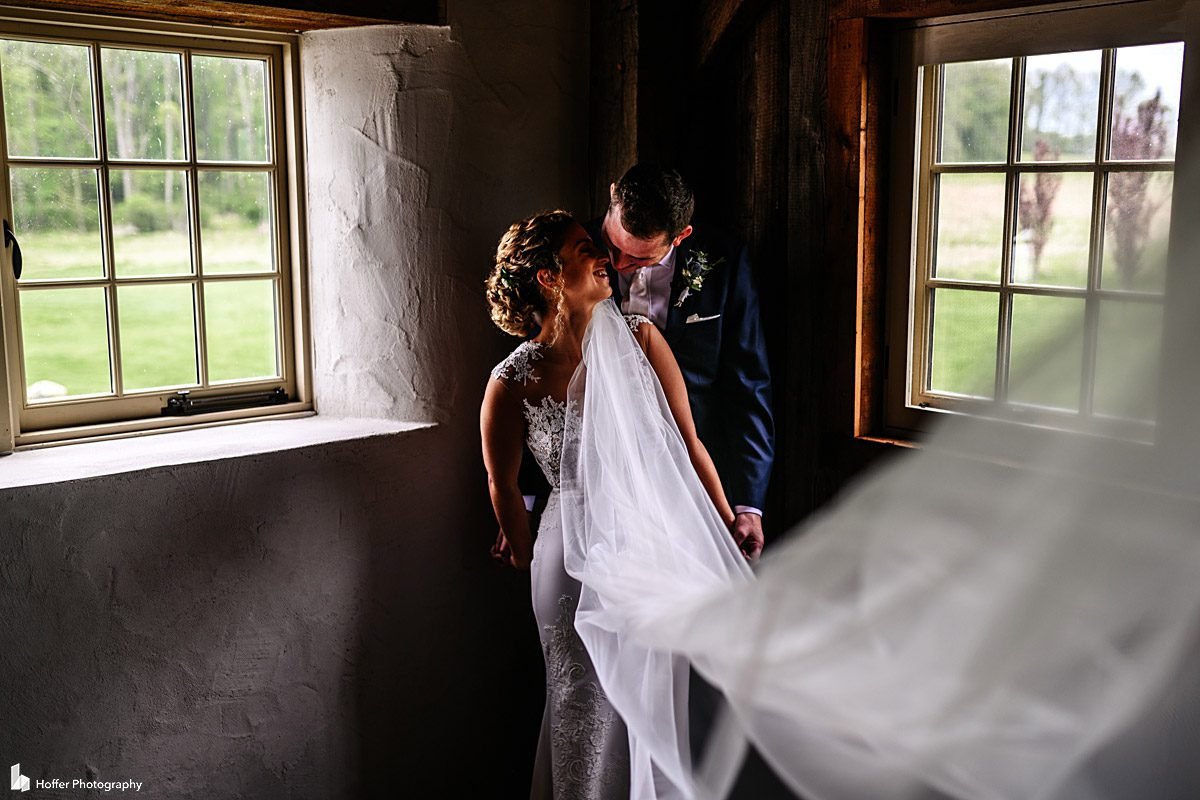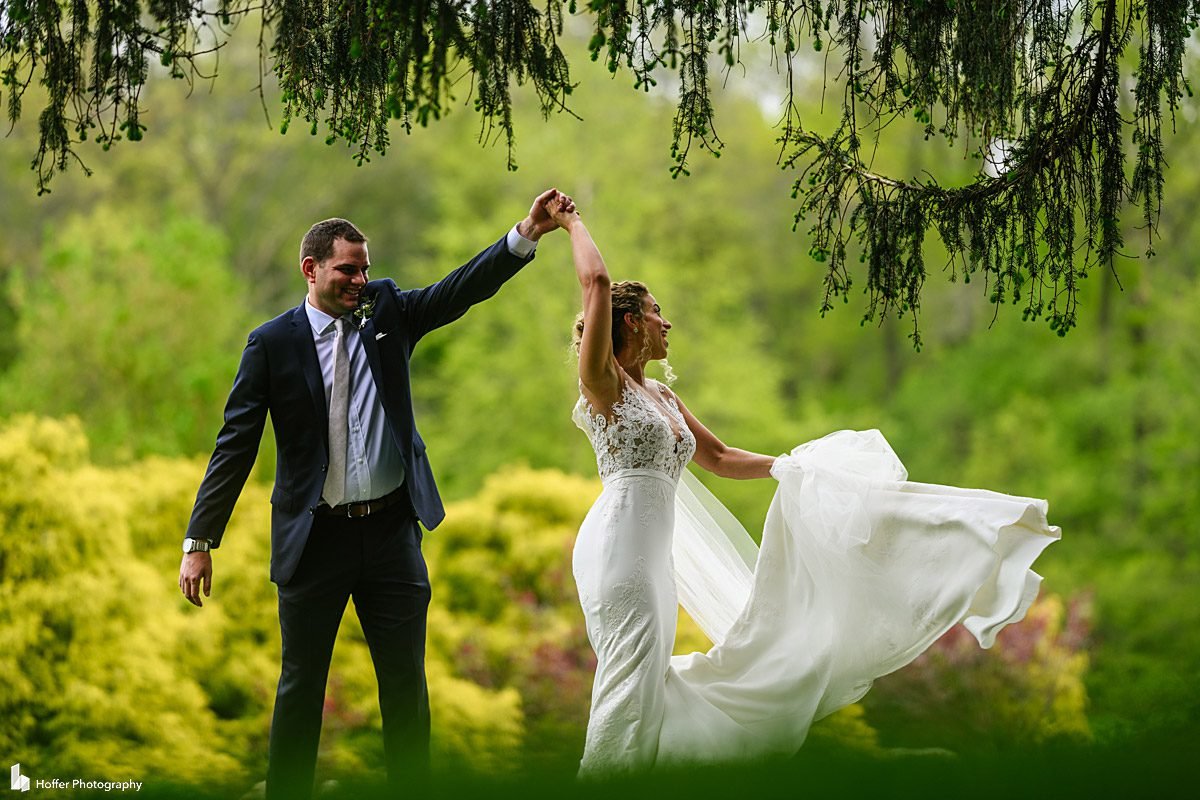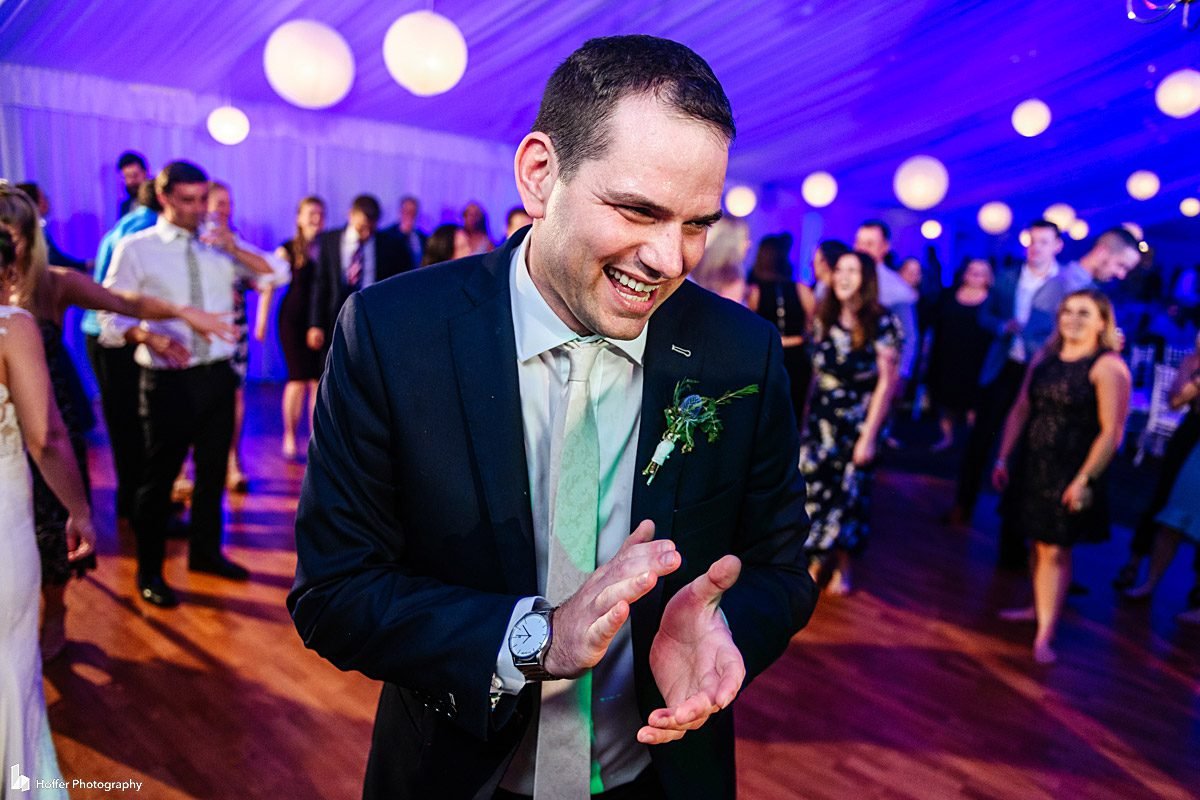 Notes: This wedding was photographed by Amy & Tony Hoffer of Hoffer Photography at Brandywine Manor House in early May, 2019. The bride and groom did a first look and took some photos around a red Mercedes that has been present at several family weddings. Afterwards, the ceremony took place on the patio at Brandywine Manor House and the reception was inside a tent on site. Other vendors included video from Be Films, music by Schaffer Sound, hair and makeup by The Bonafide Ginger and flowers from Thistle Do Flowers.