Over the last few years we've been working on this recipe. This winter, we threw all the ingredients together and stirred up a big pot of awesome. Then we took all of our clients and boiled them in the pot. Therefore, all our clients this spring have been super awesome. It's either that or they were raised well to be very fun and friendly. Eh, let's just pretend we get credit for it.
Regardless, Friday with Amy and Dan was no exception. Great weather. Great people. It was a perfect night outside of NYC. Here's some that we liked…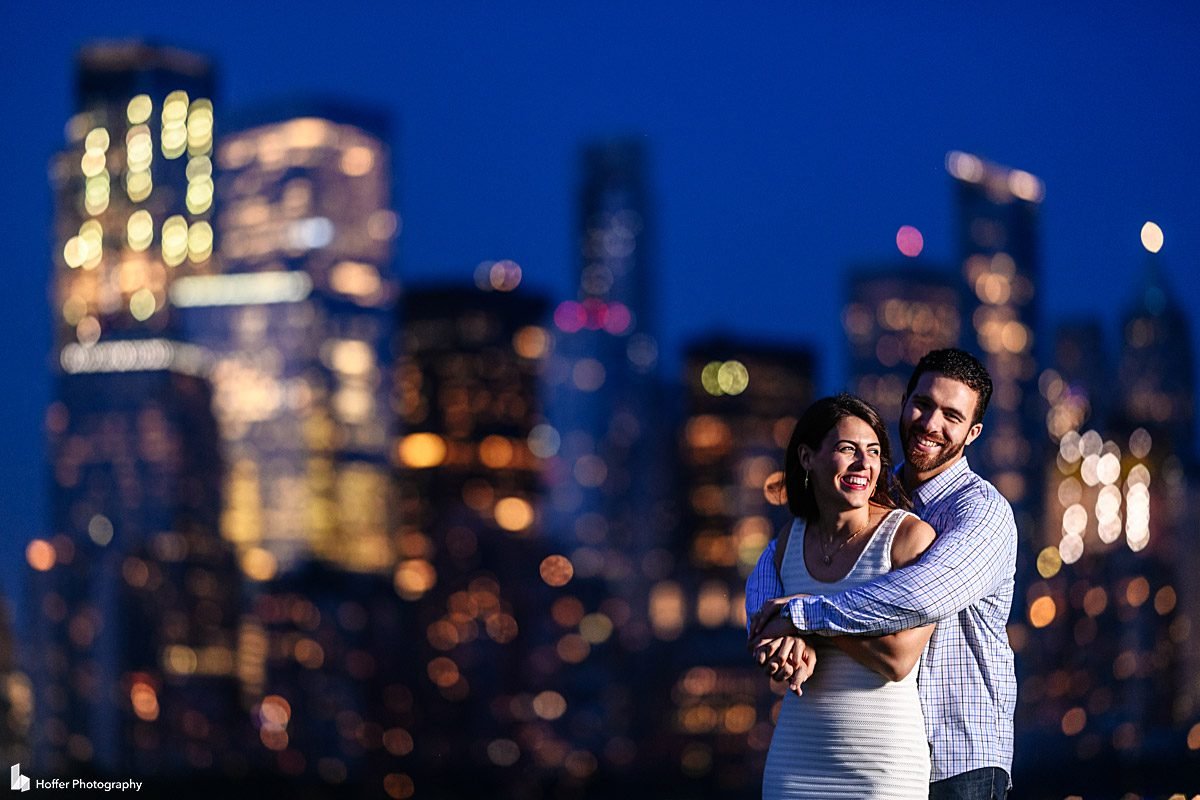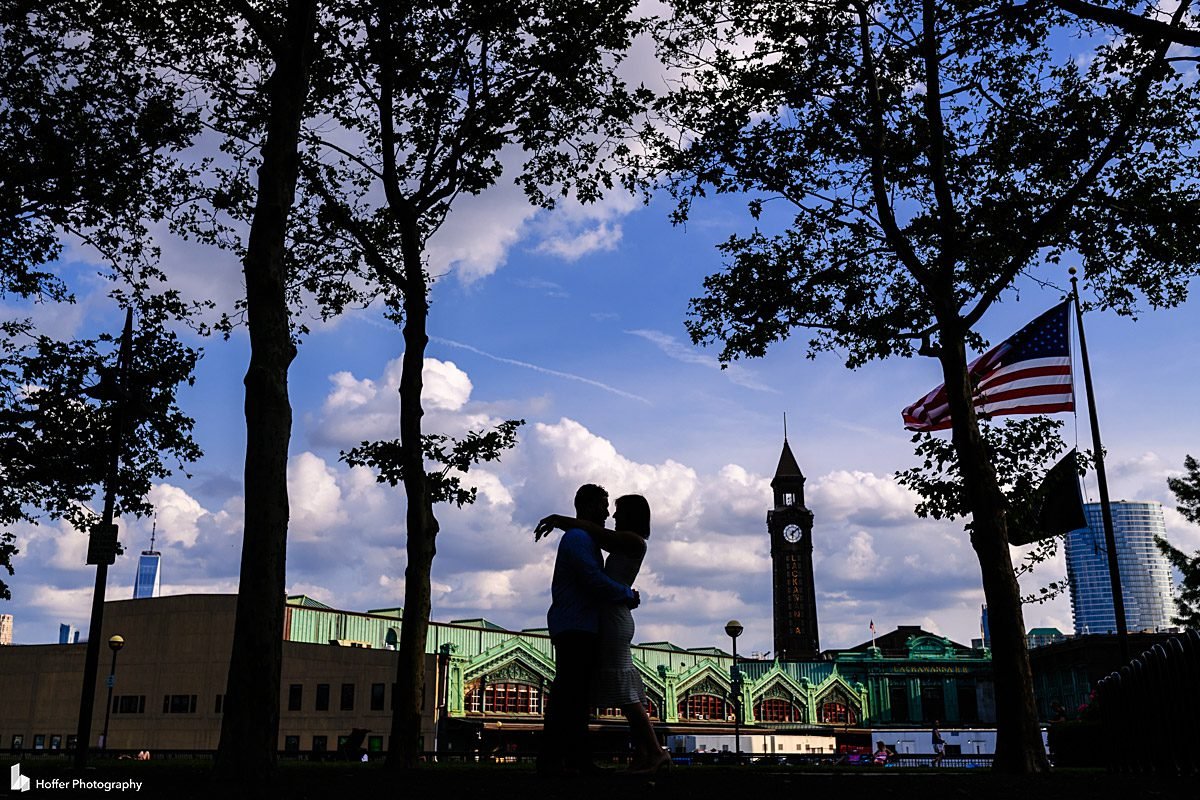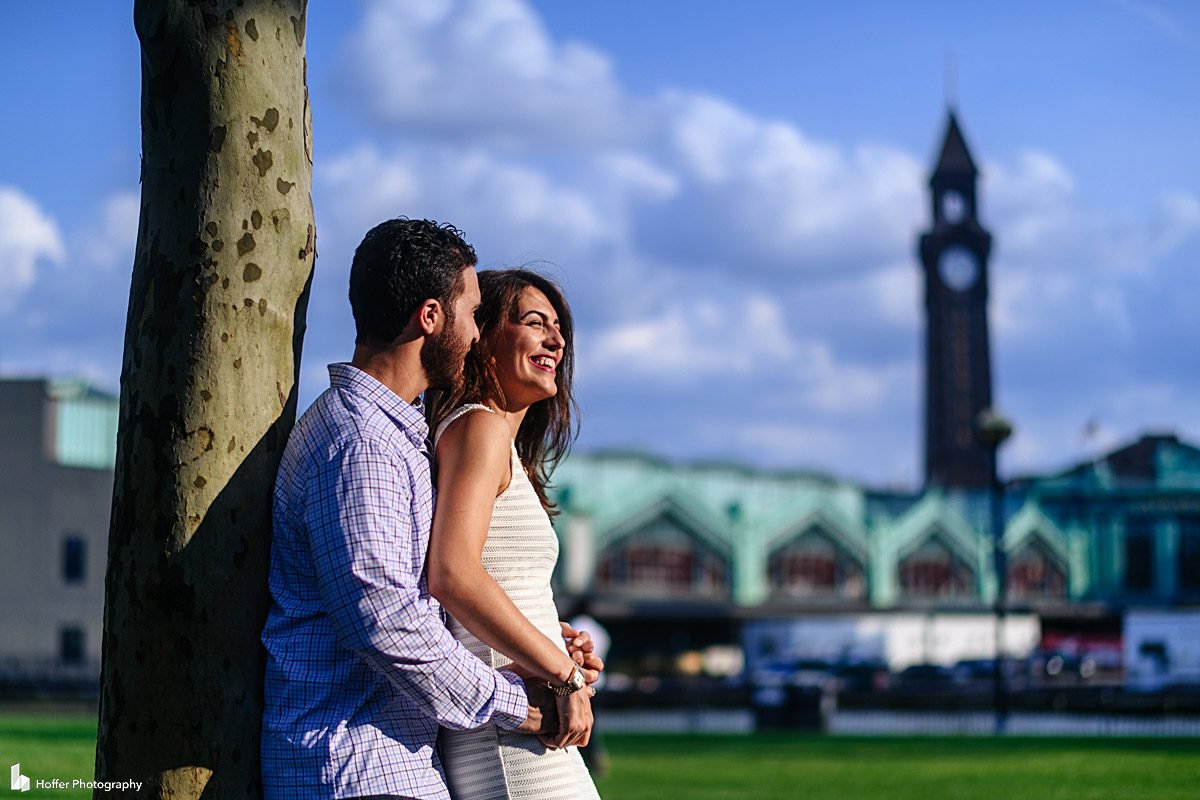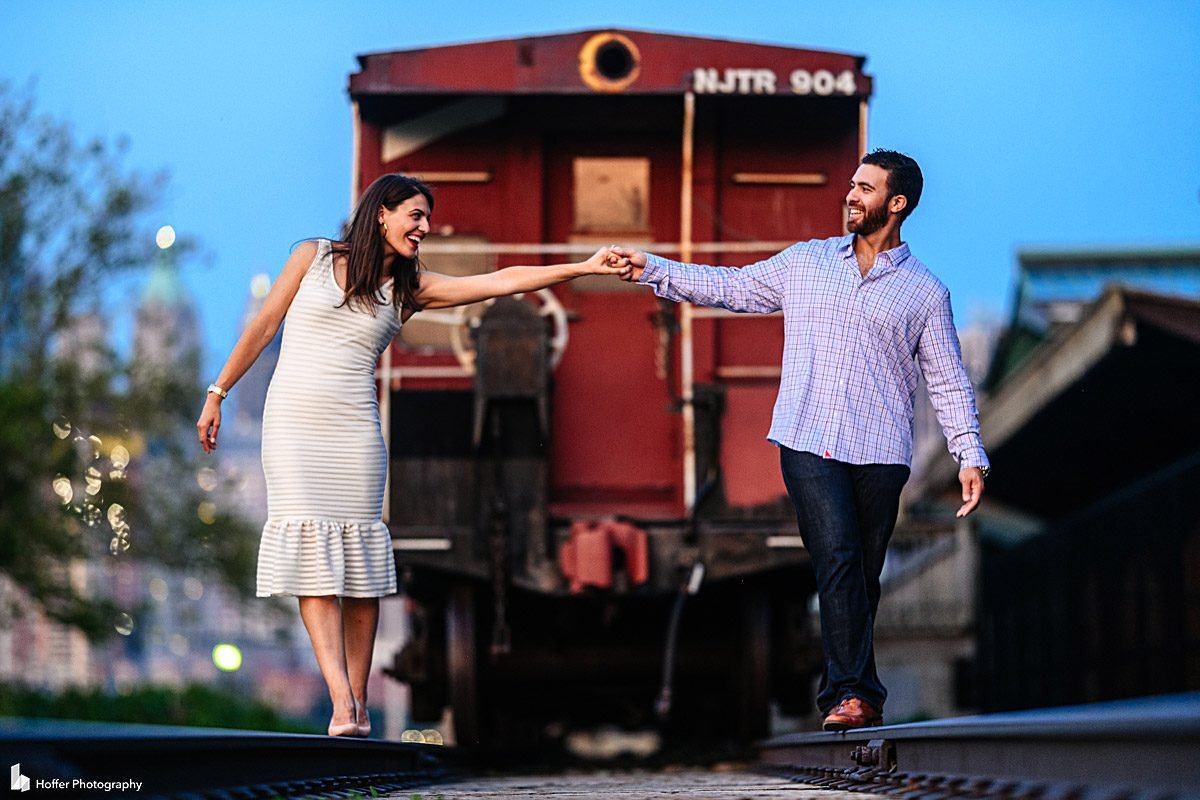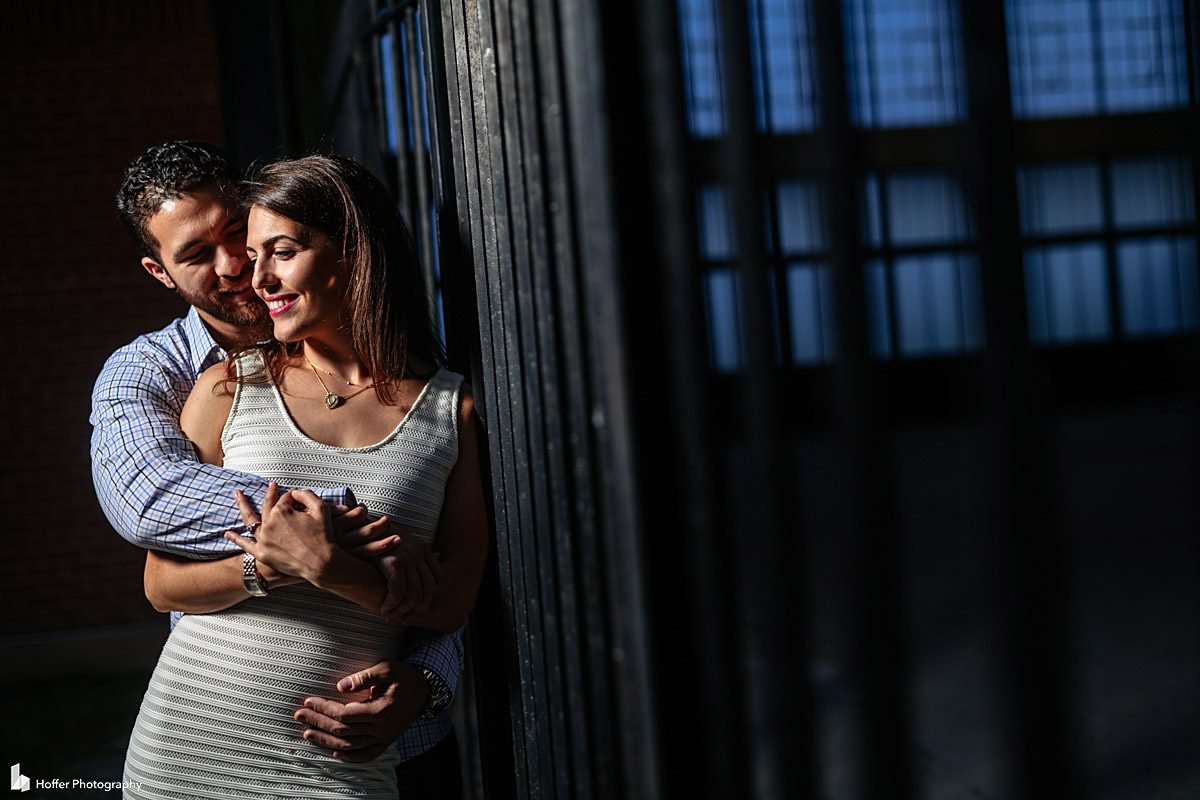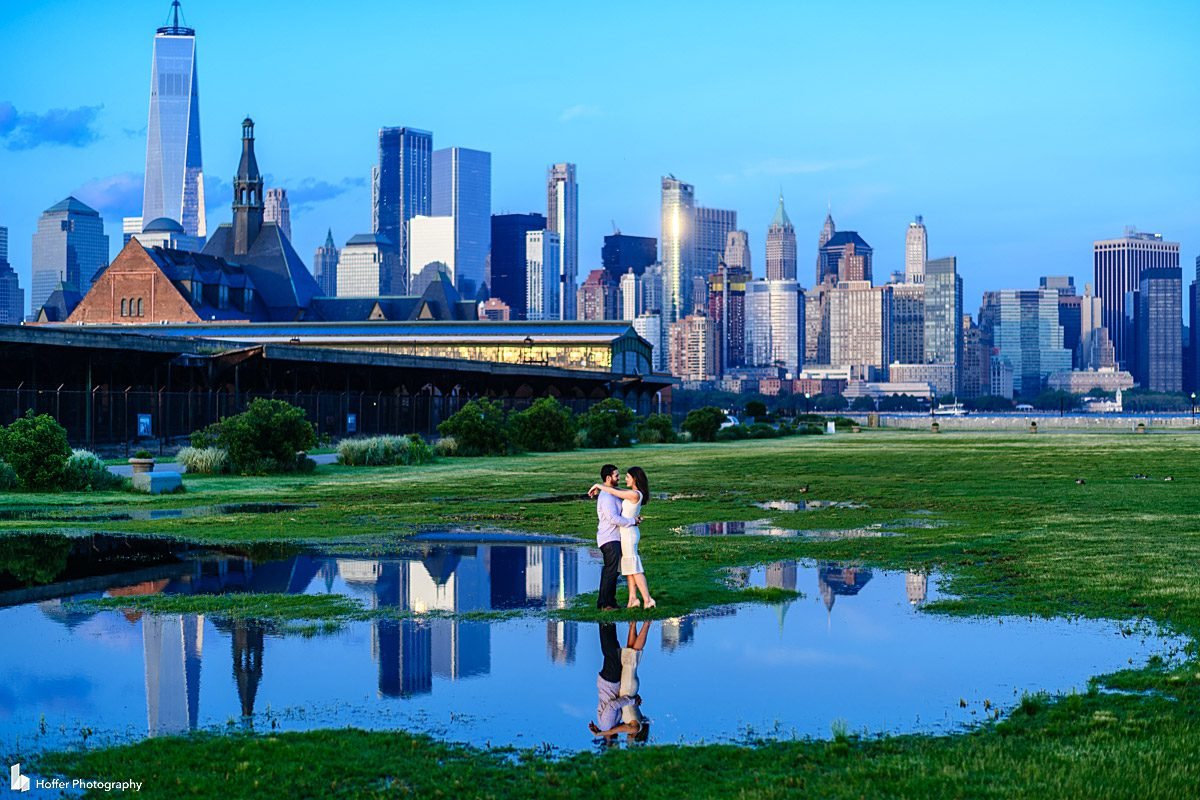 Notes: This session was photographed by Amy and Tony Hoffer of Hoffer Photography. The session started on Pier A in Hoboken where the couple got engaged. Then we continued at Liberty State Park and watched the sunset over NYC.