If you were going to do a write up about this wedding, how would you begin? You would probably start with the fact that Tia's family grew and made all the flowers themselves. But wait. Then you'd have to remember that Tia made her daughter Bella's incredible dress out of a shower curtain. Oh, but you couldn't really start there. You'd have to mention that you've never seen a wedding where all the guests wore white. However, before you mention that, you forgot to talk about the Game of Thrones entrance that Josh and his groomsmen created. You didn't even mention Bear Creek, the gorgeous weather, the handmade alter… It's safe to say that there were a lot of special things about this wedding. I guess that's about all of them.
Oh yeah. One more. Tia wore a purple dress that she custom made herself. Boom.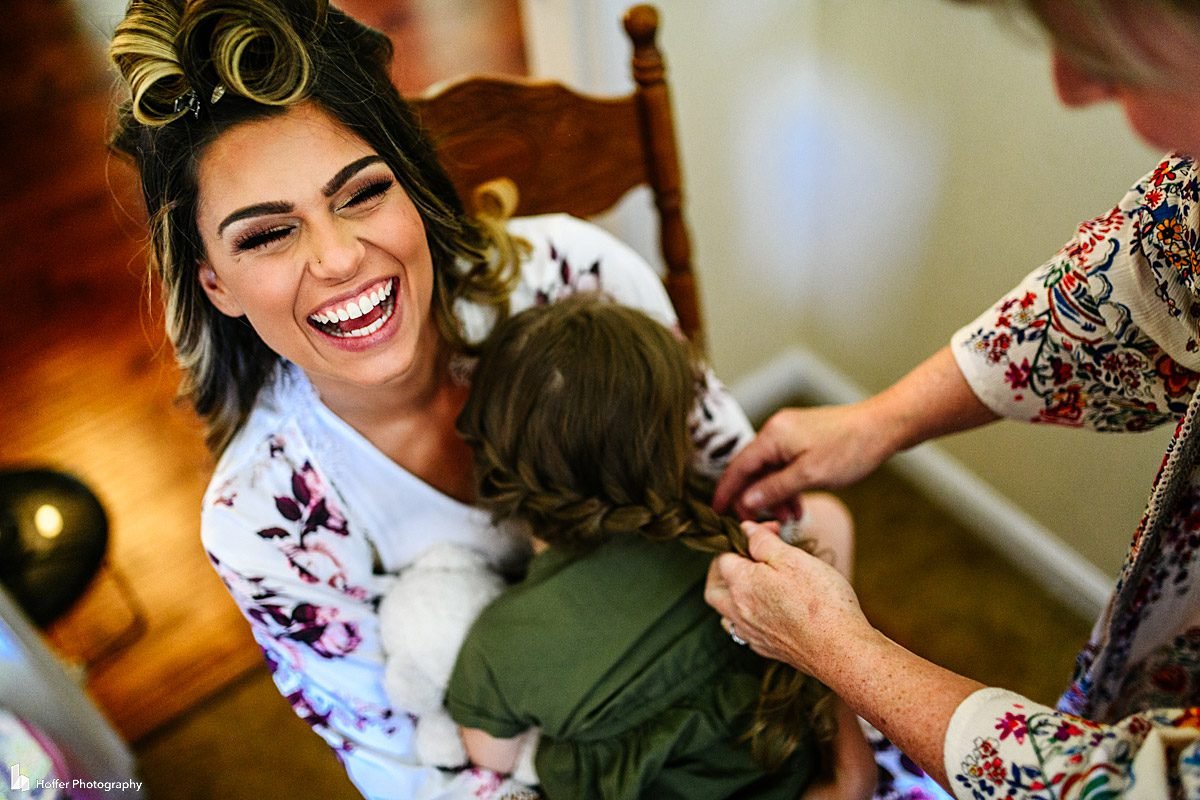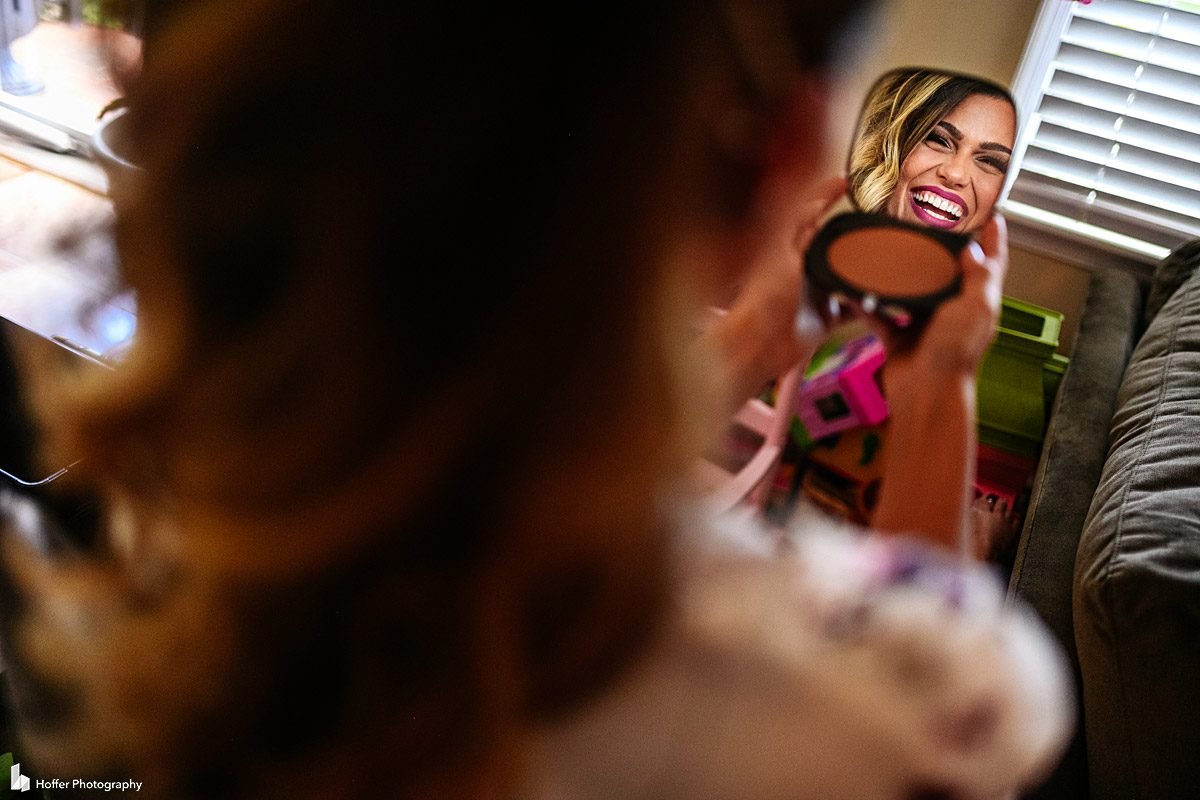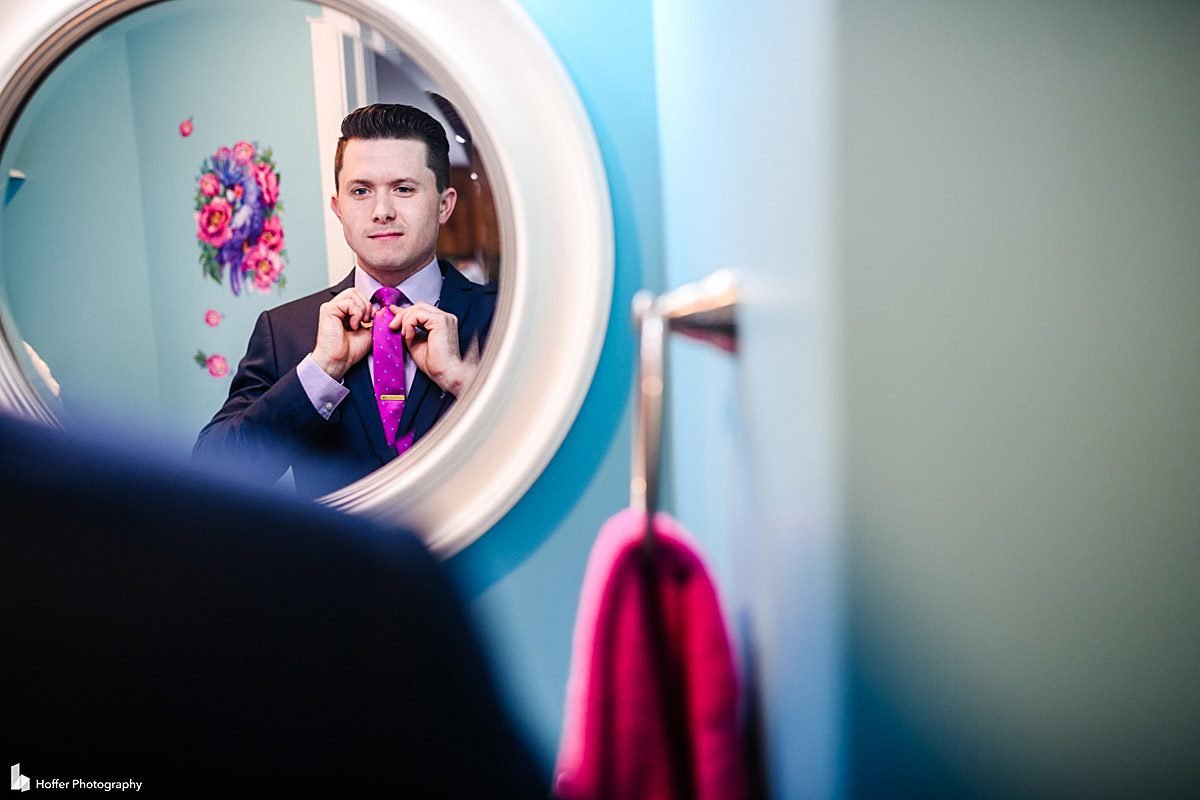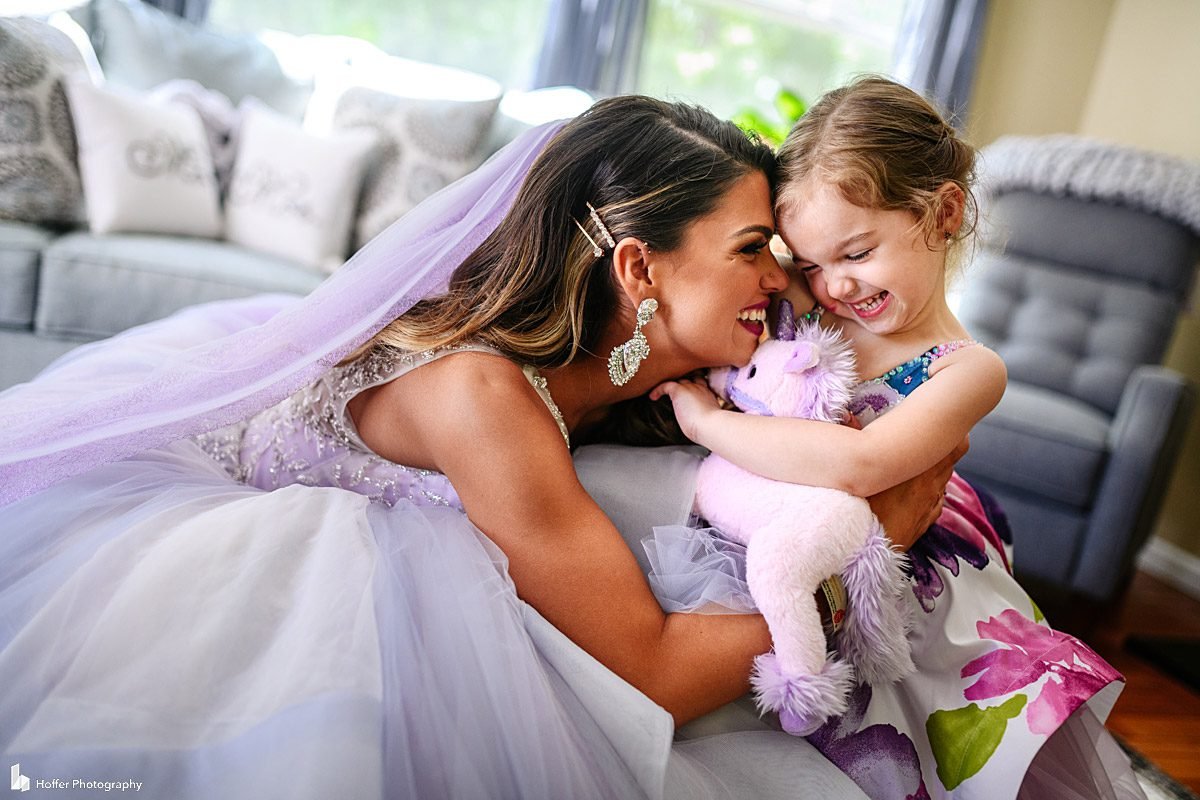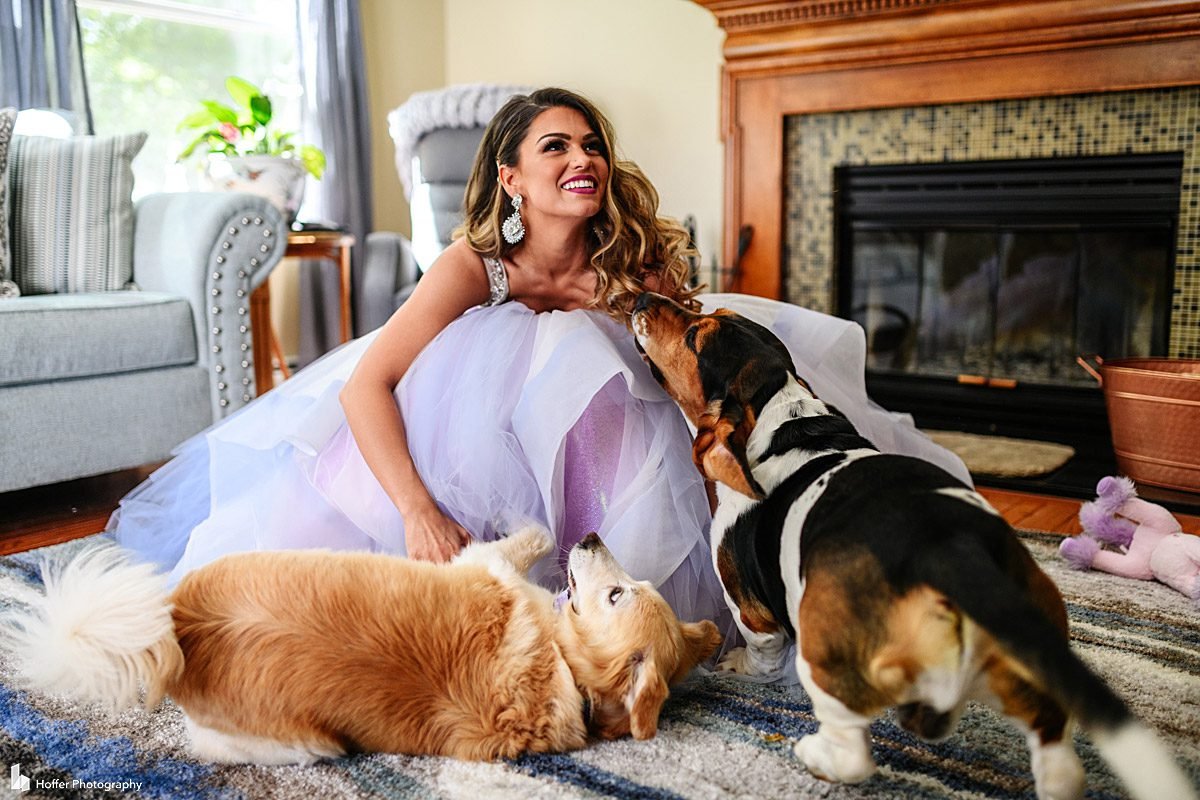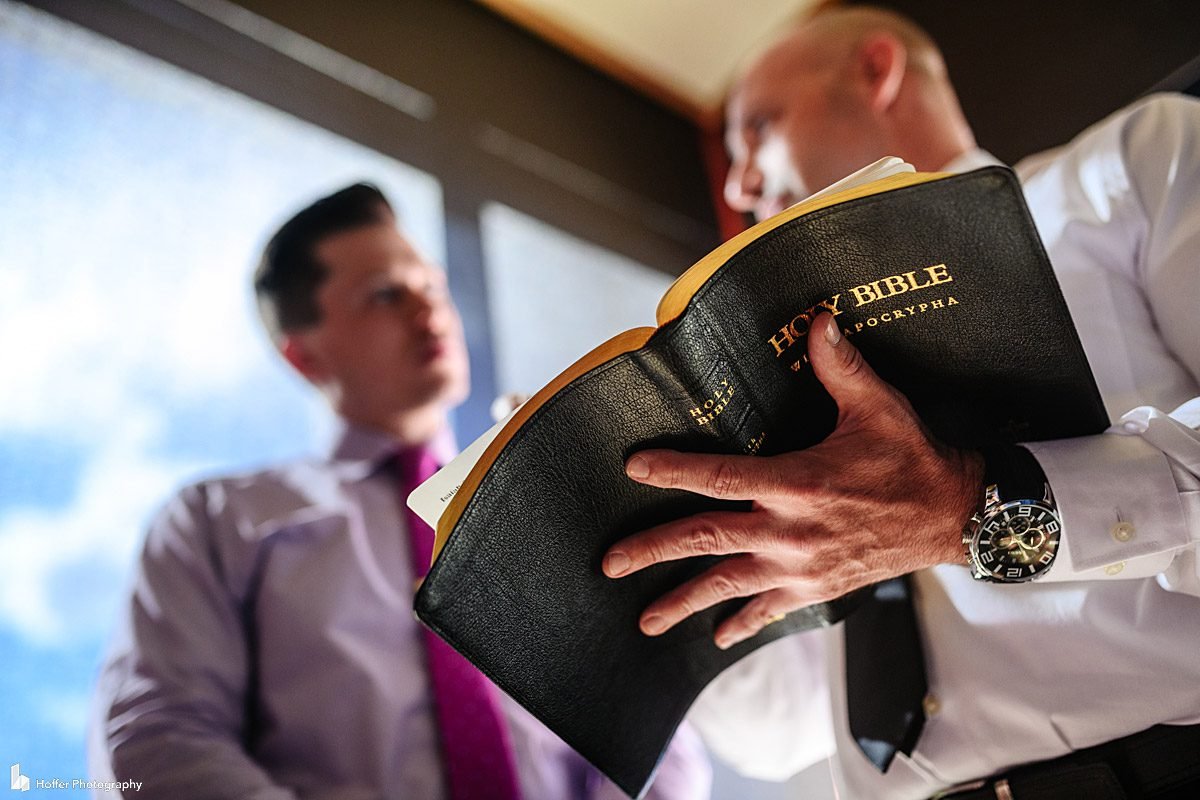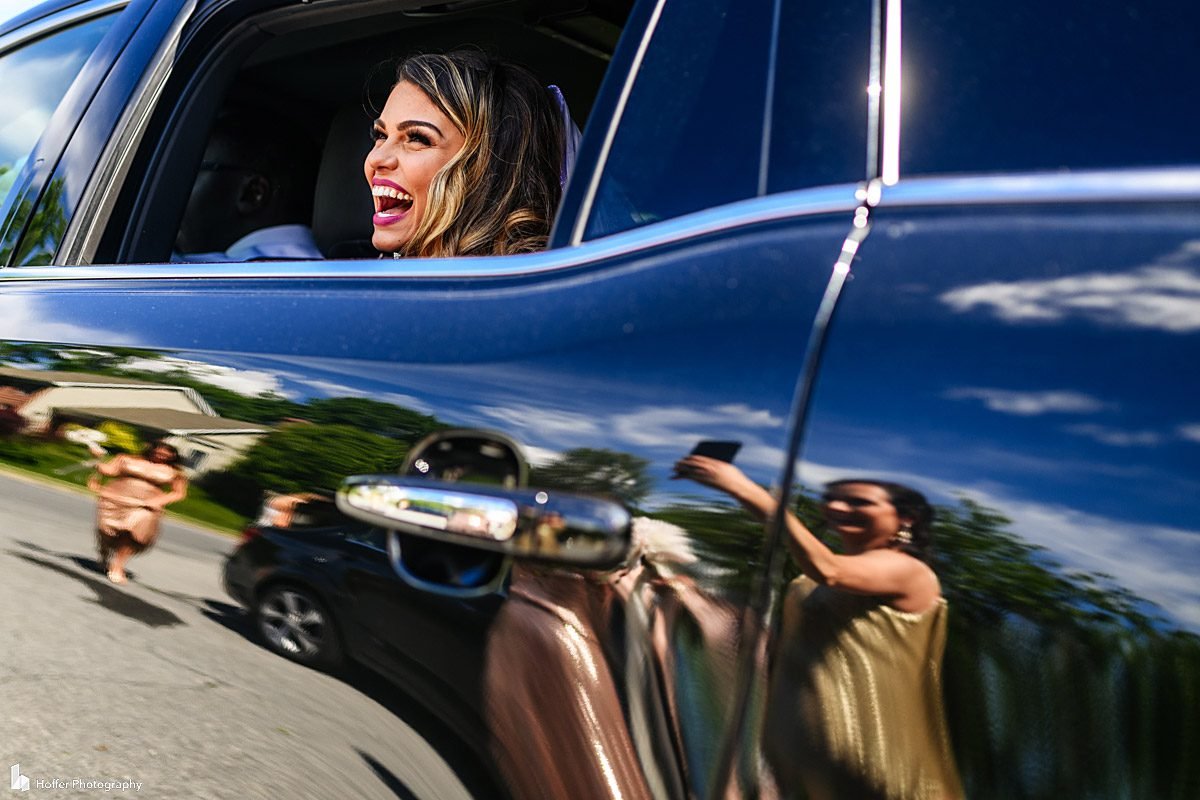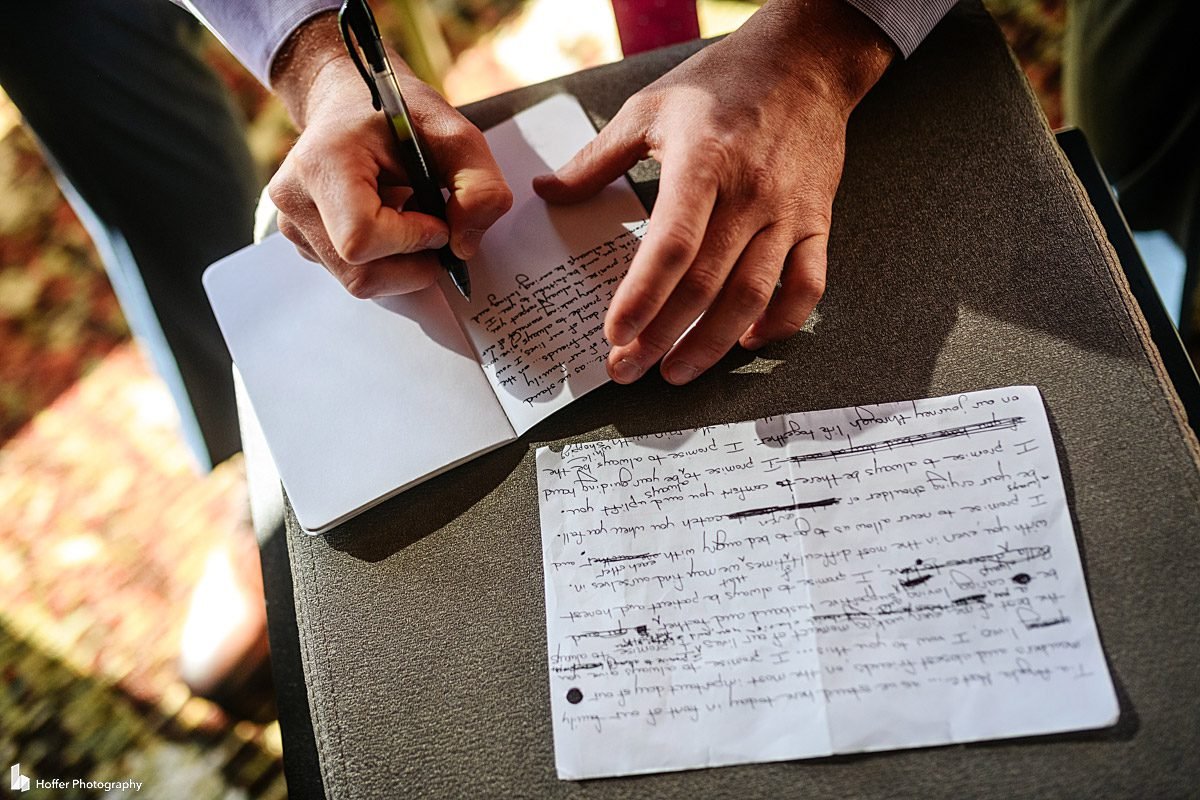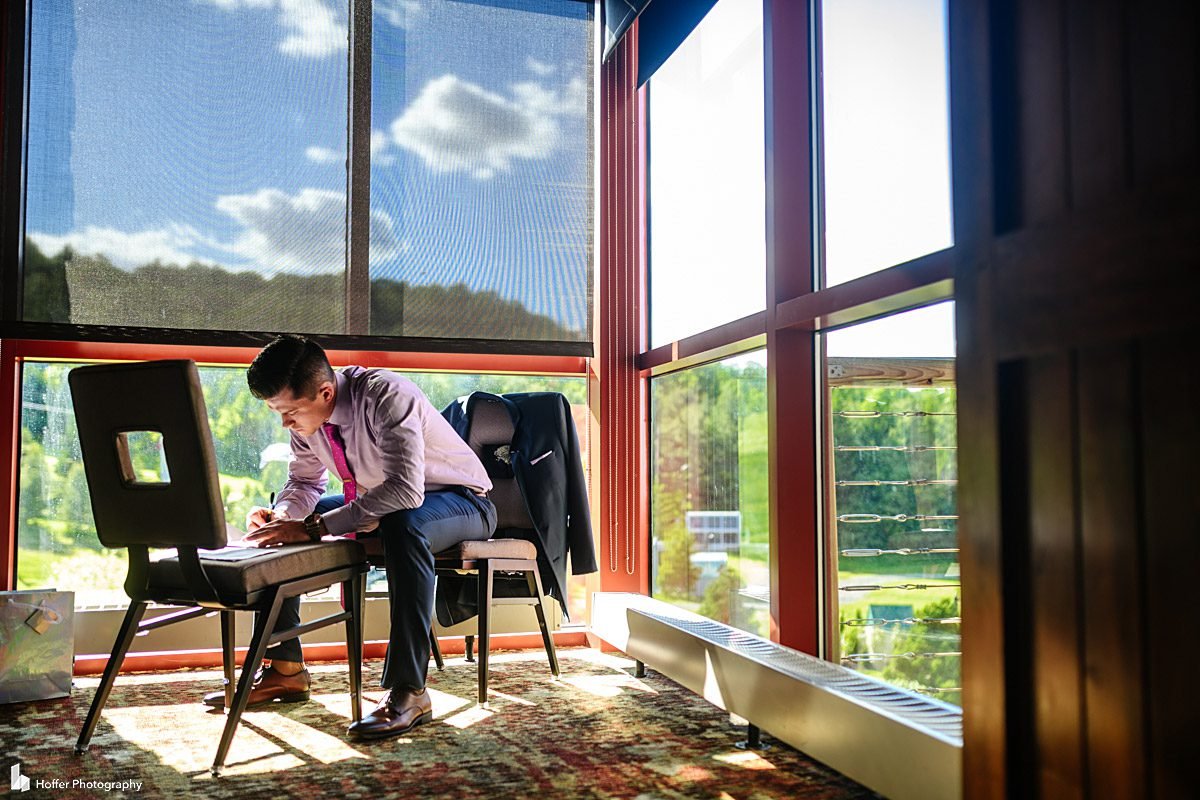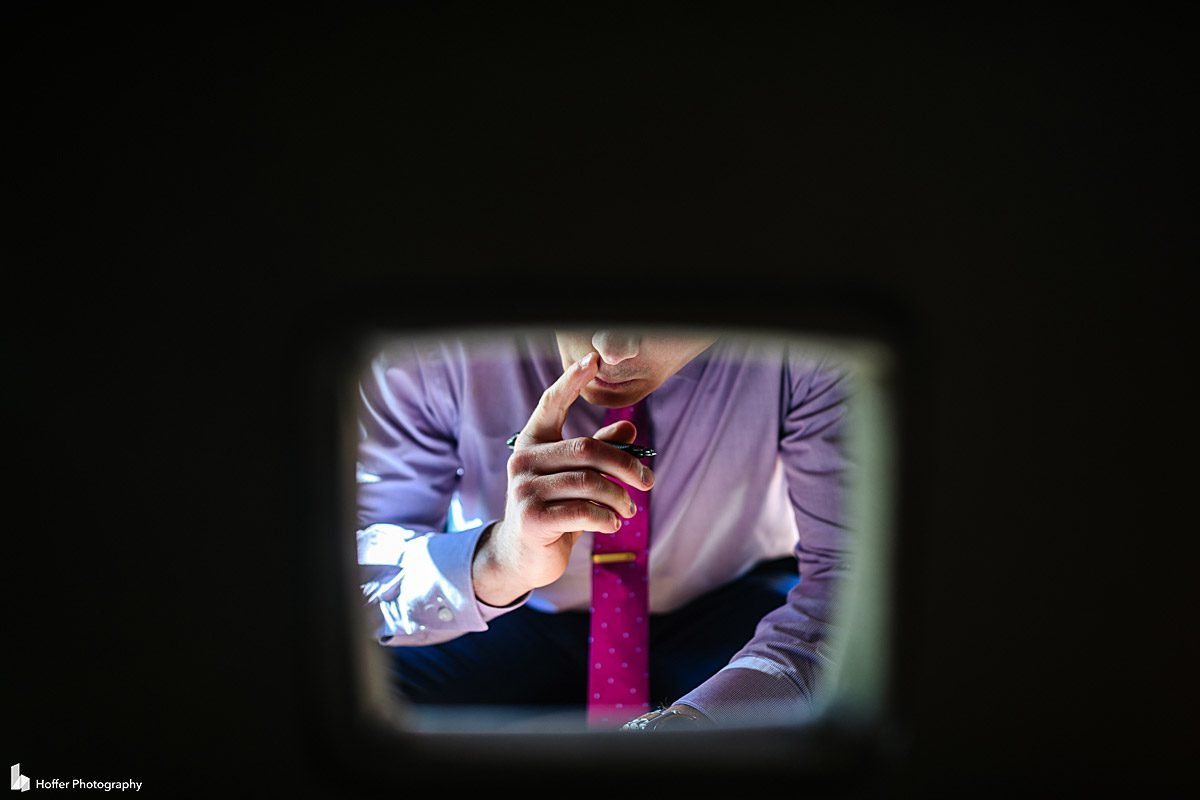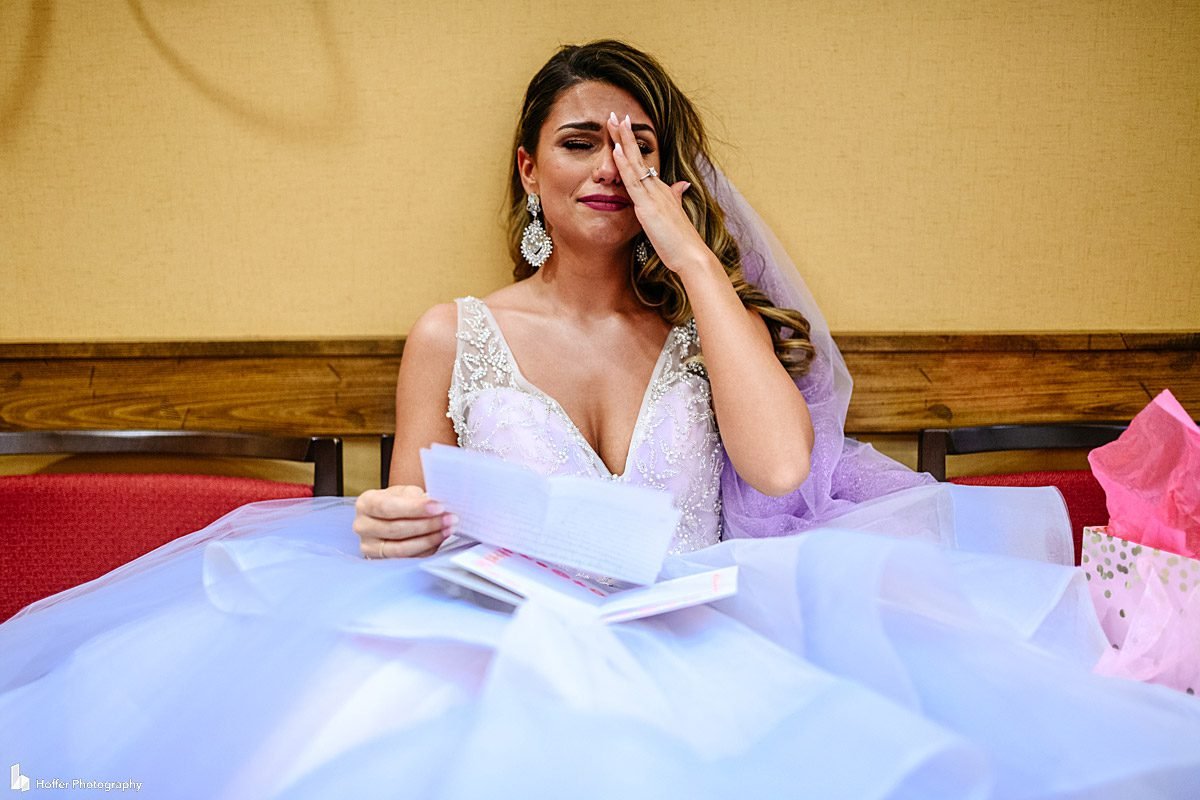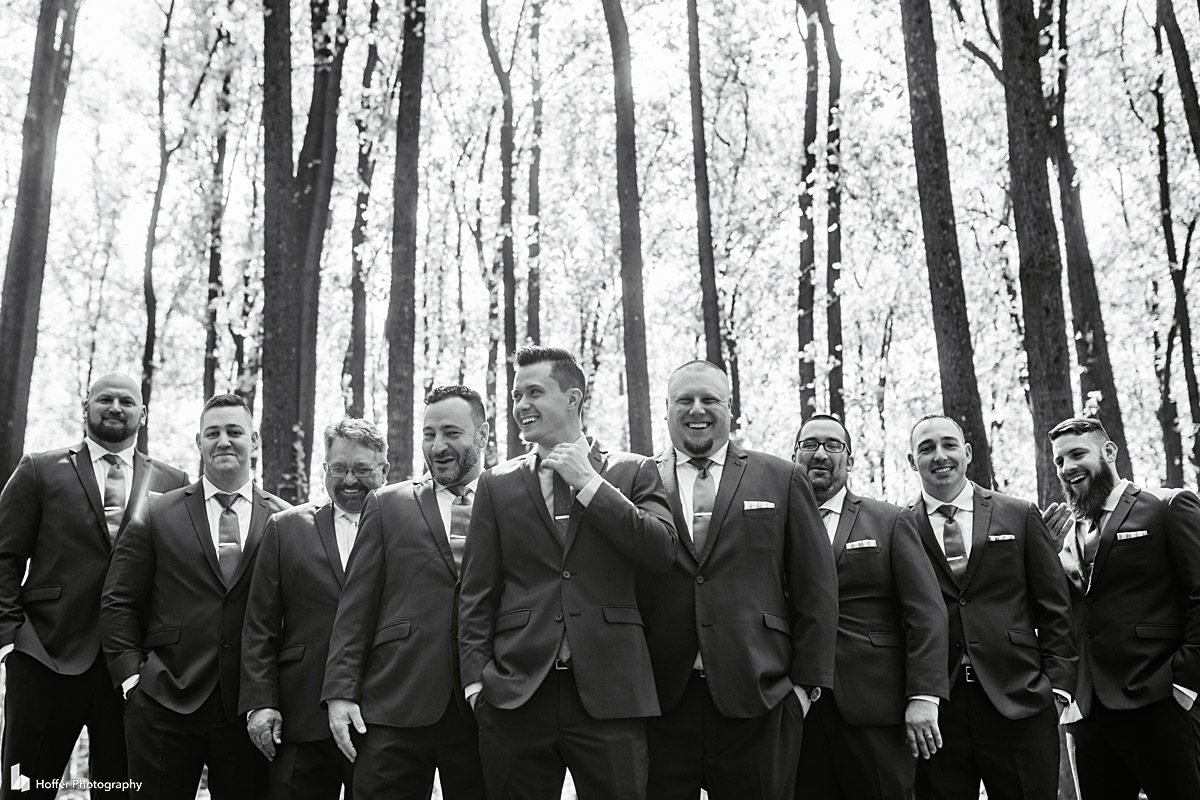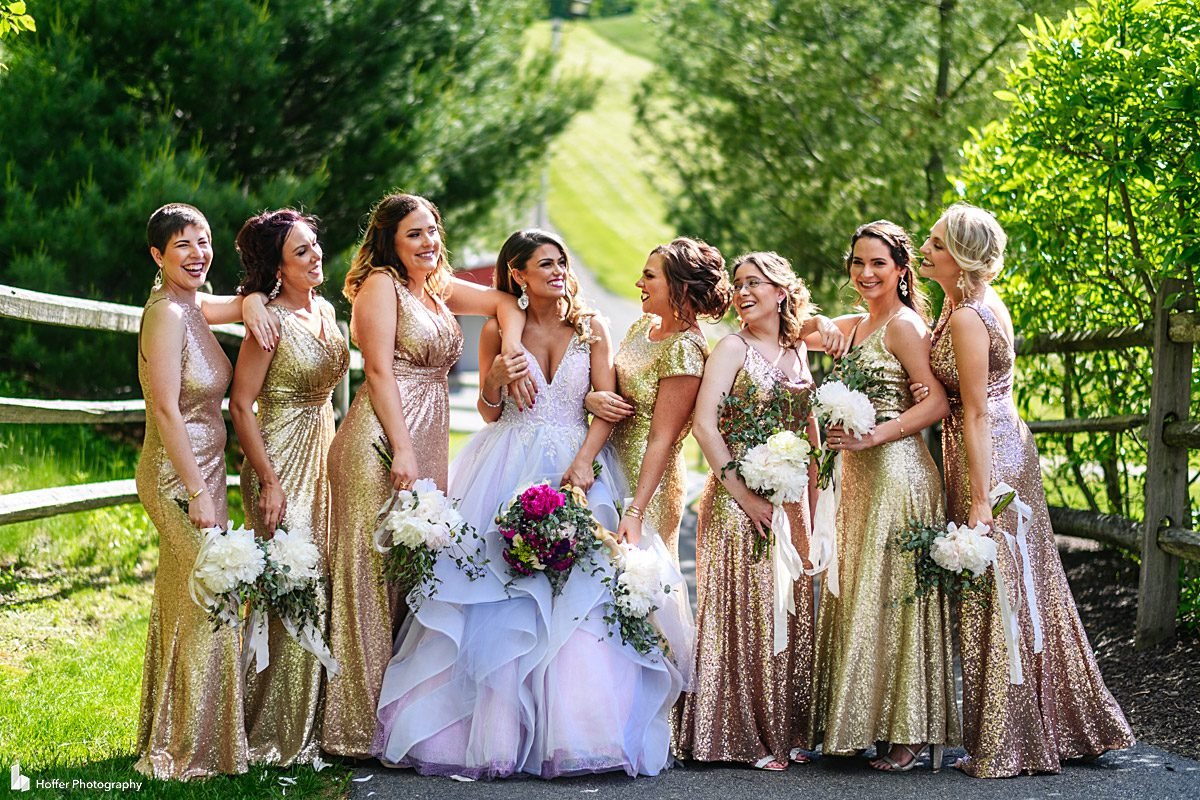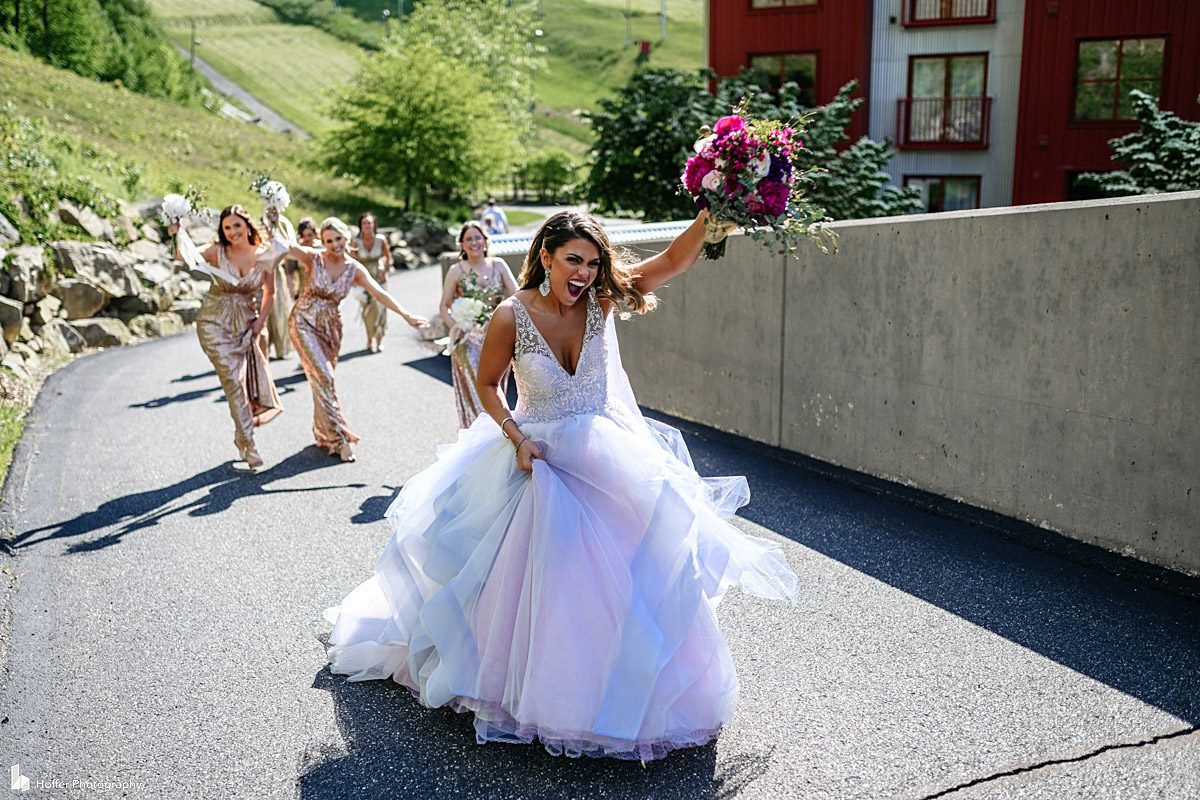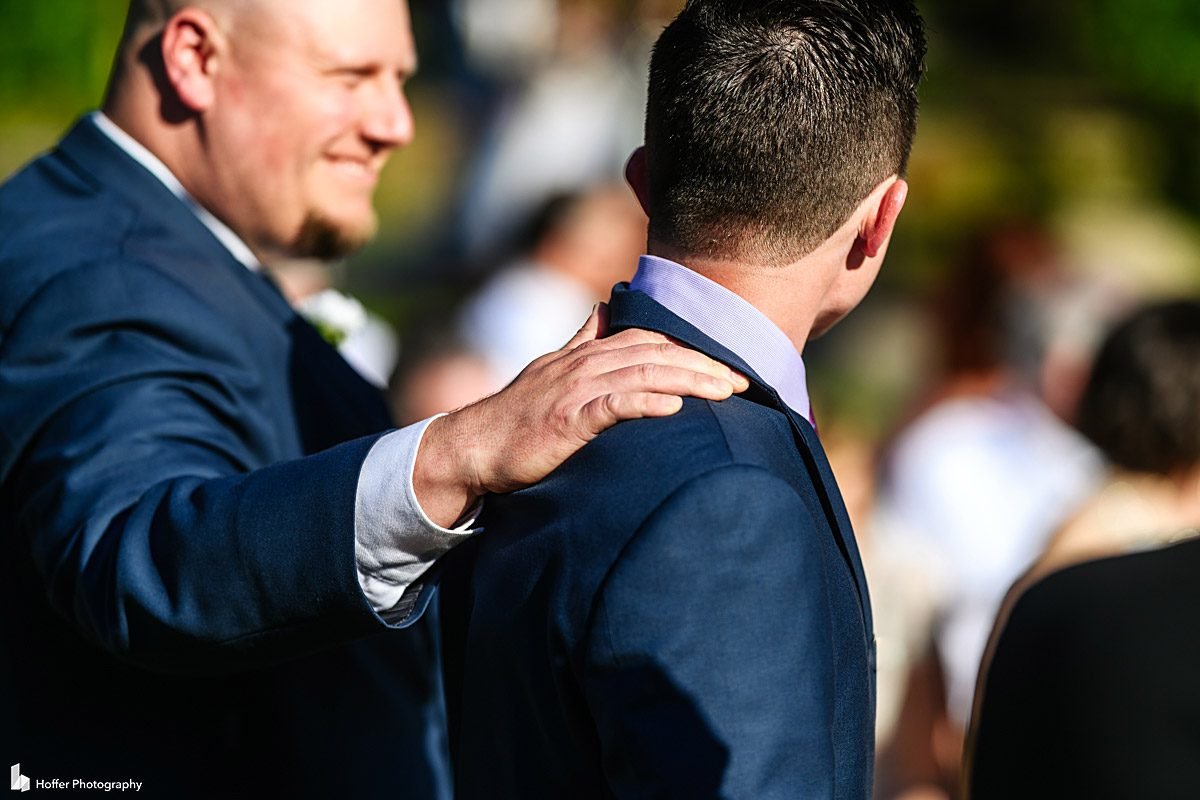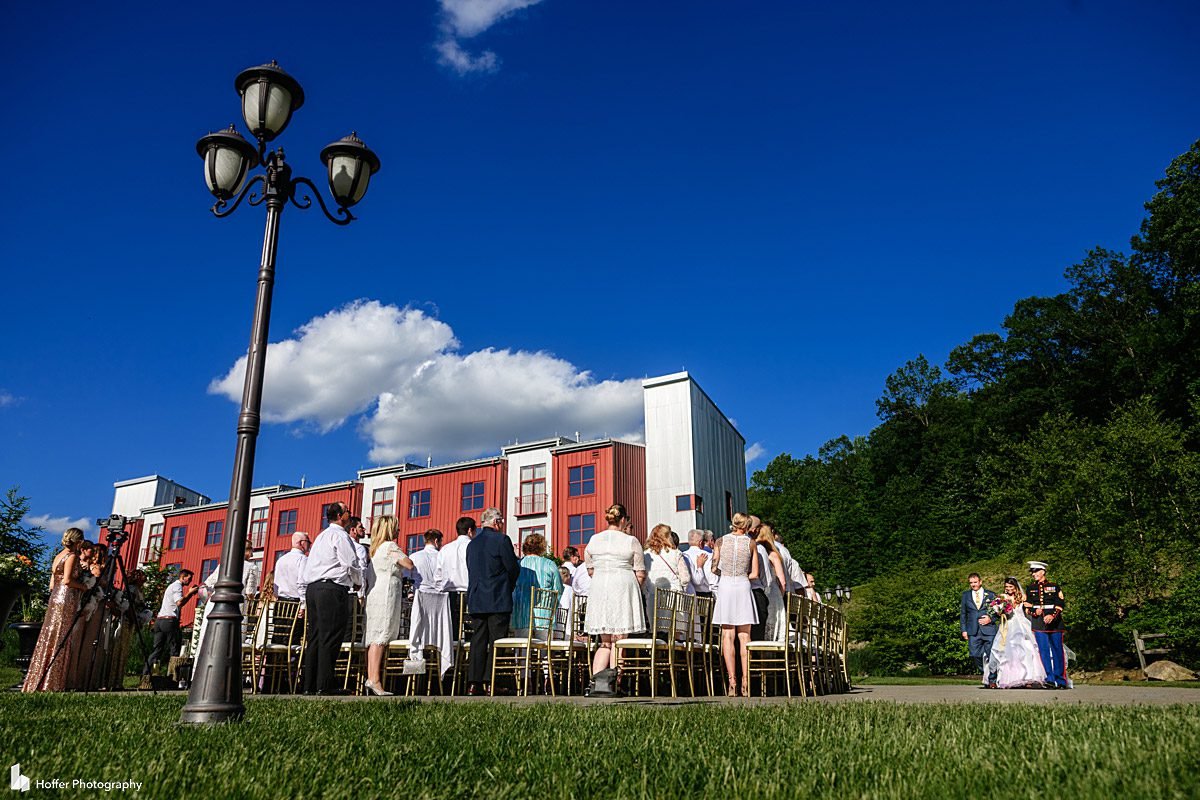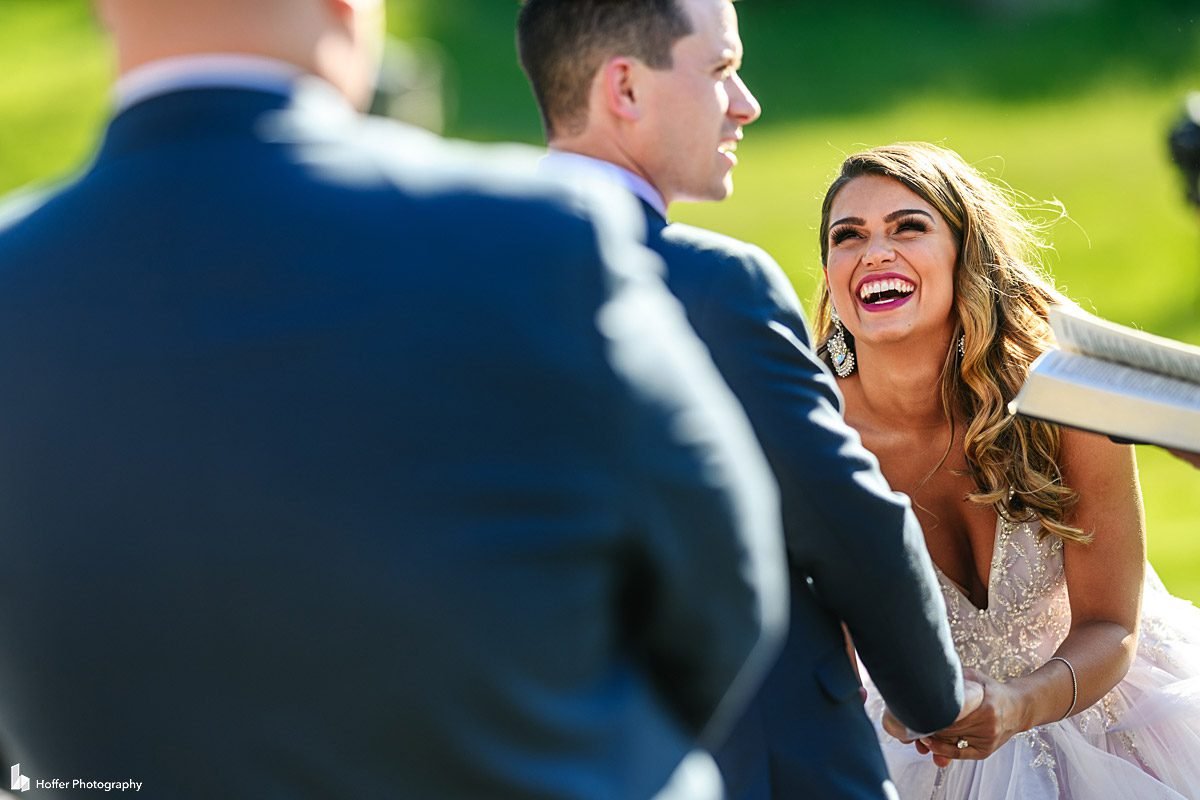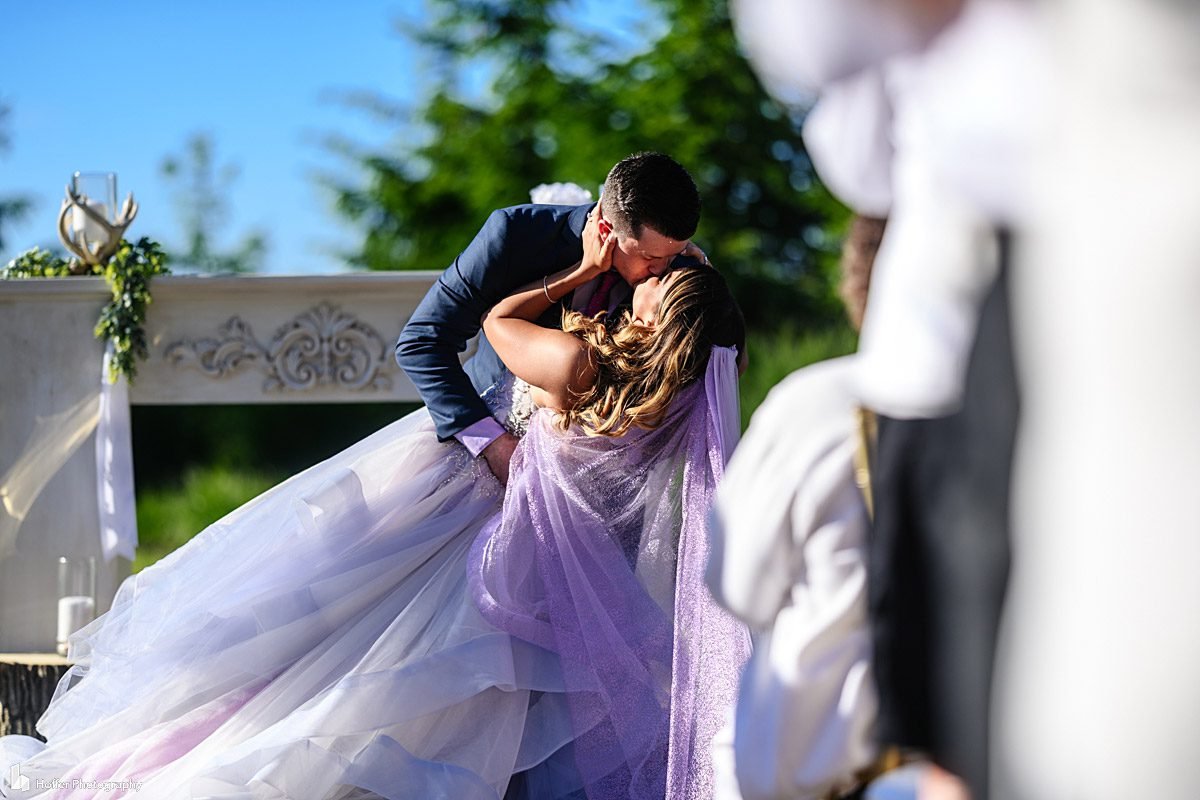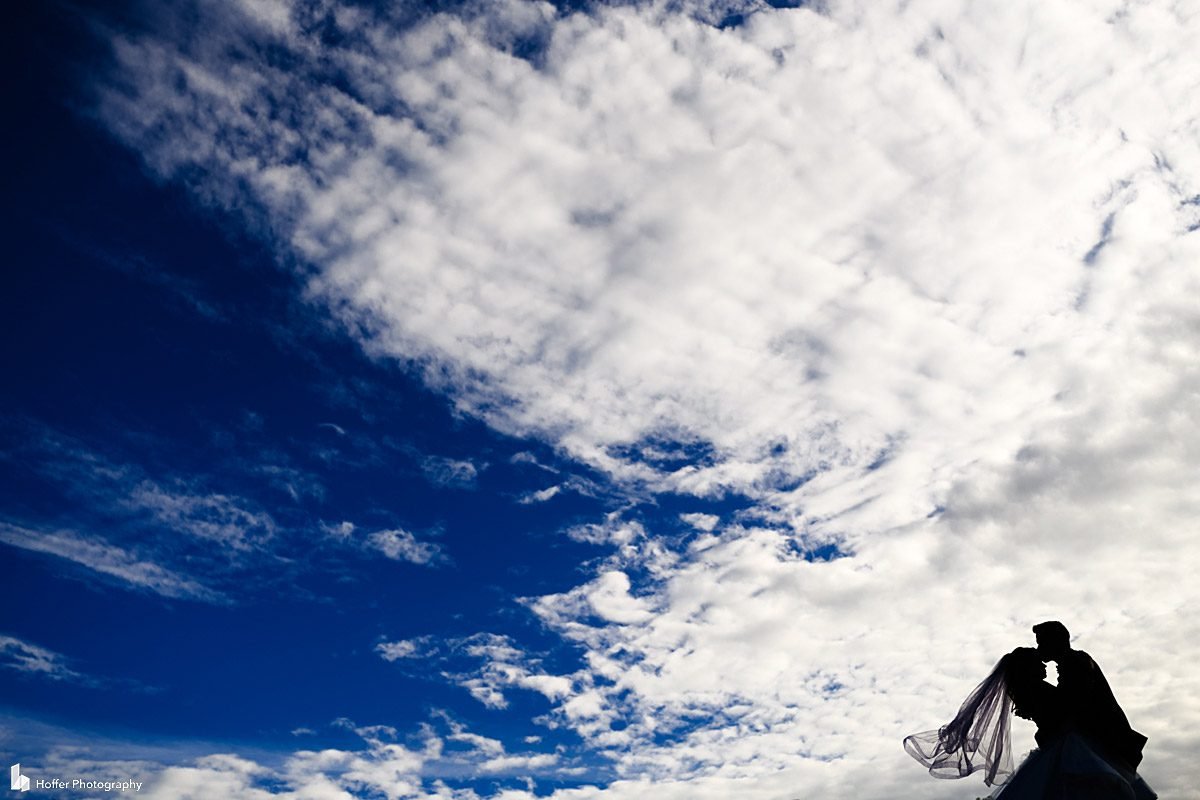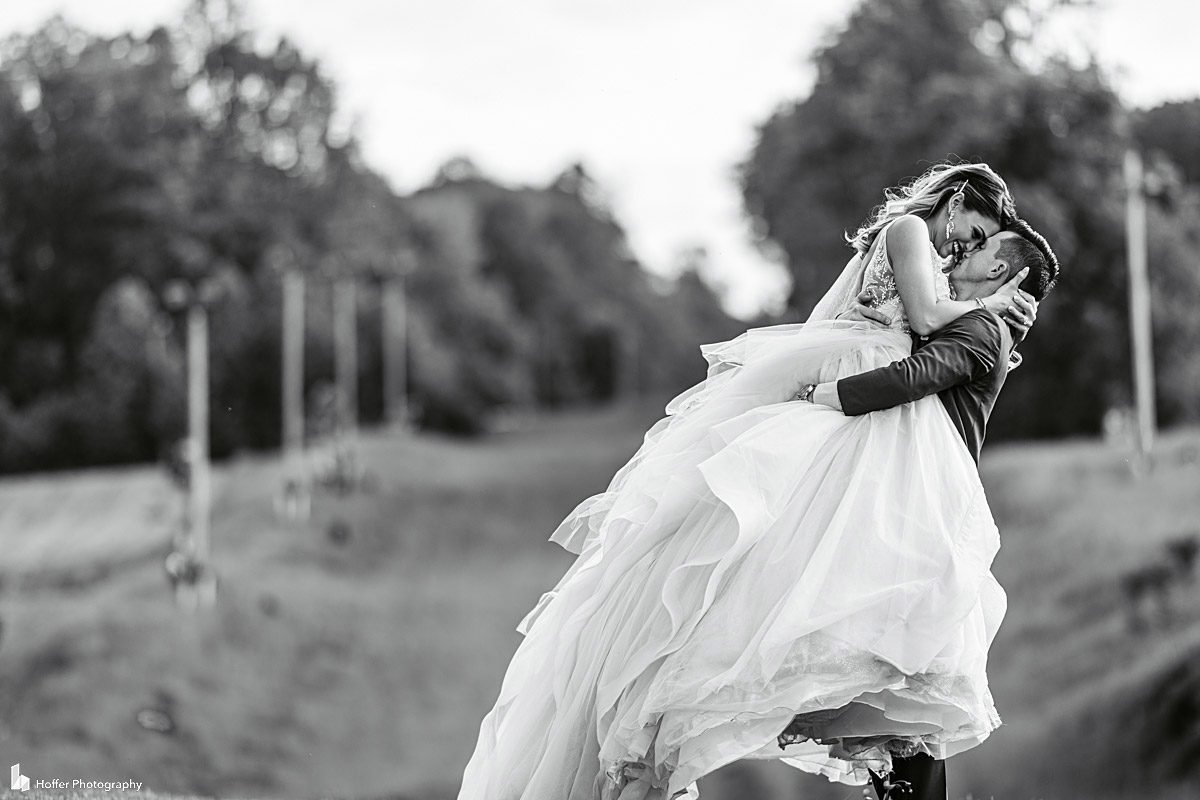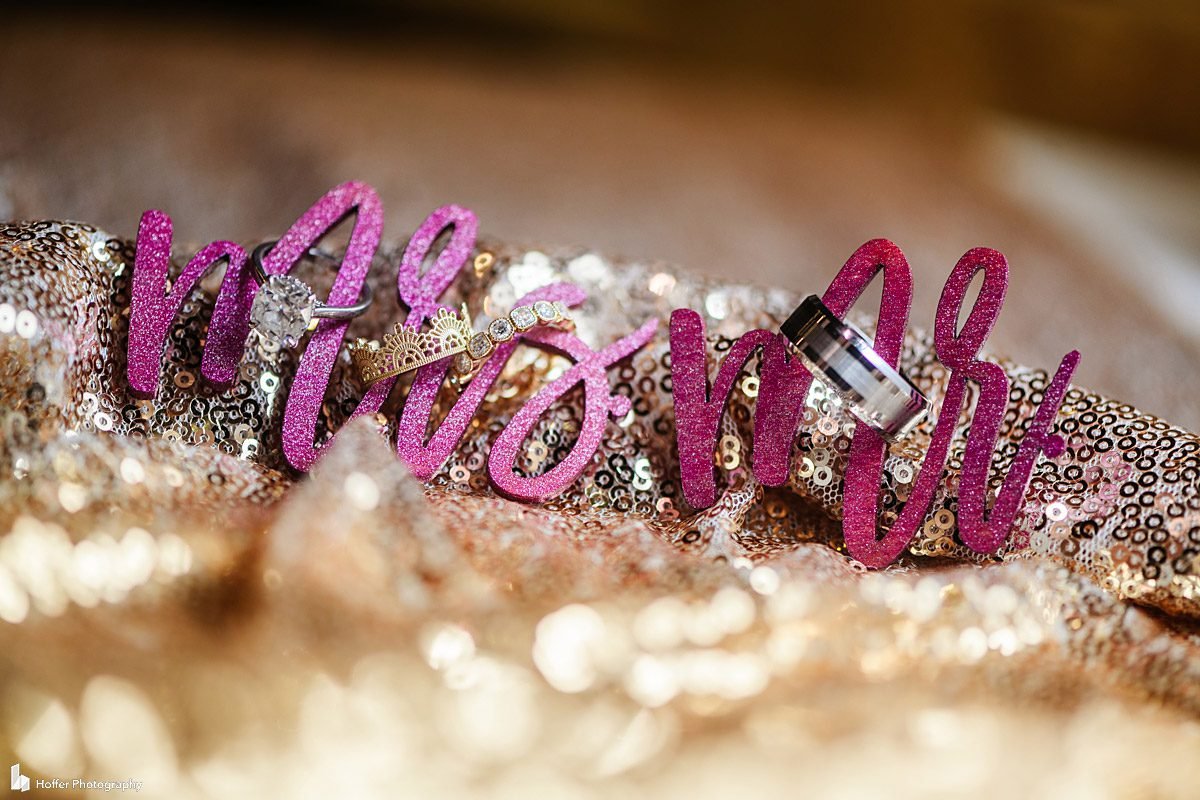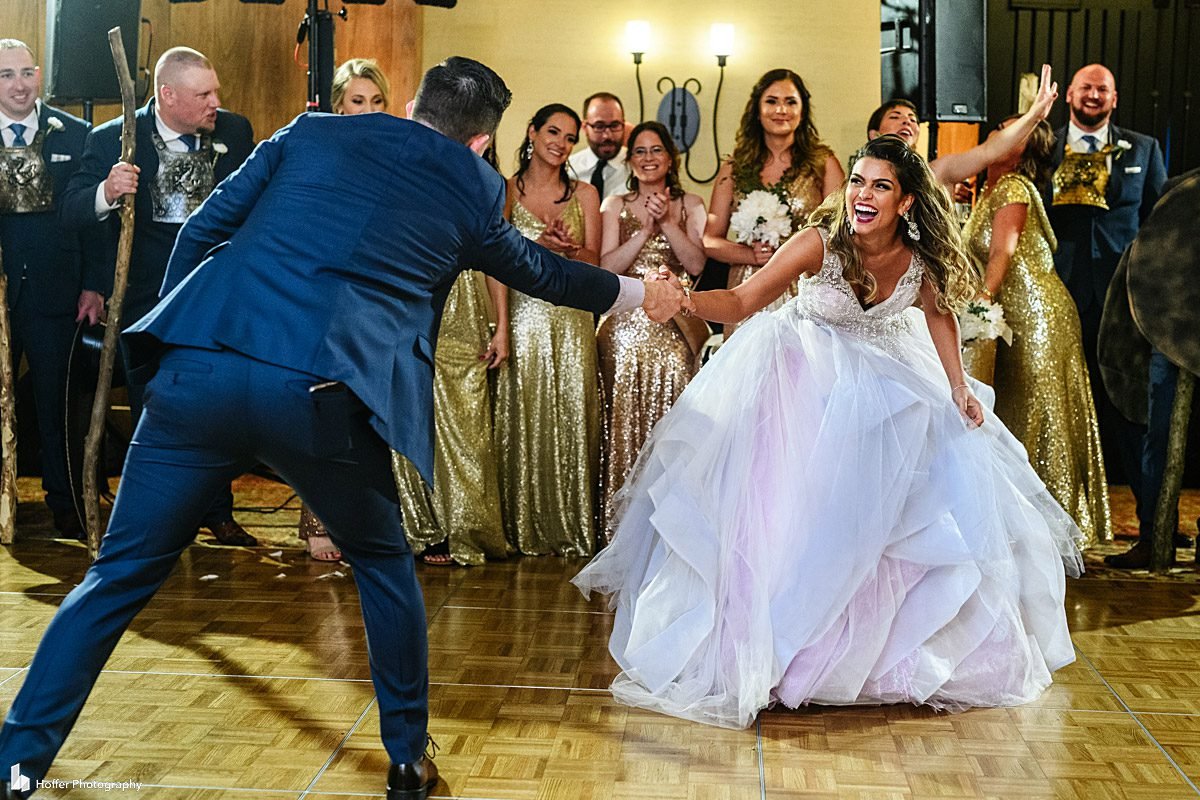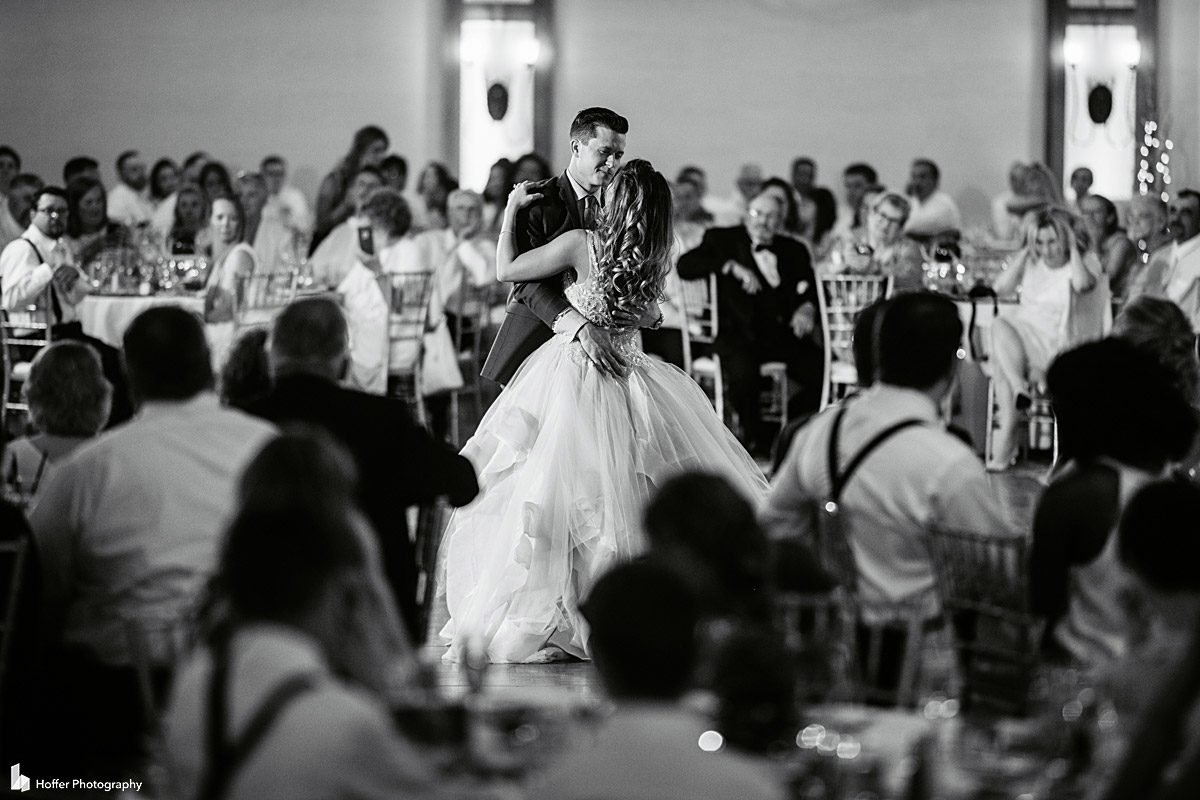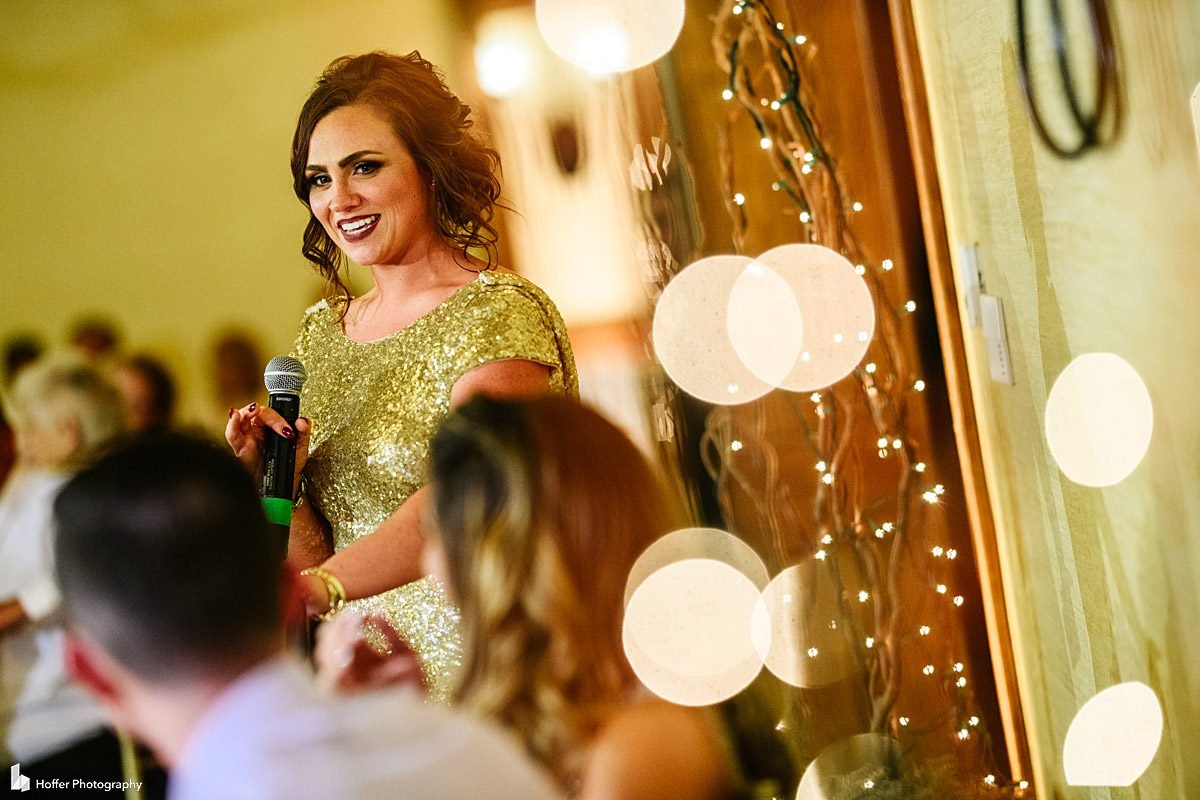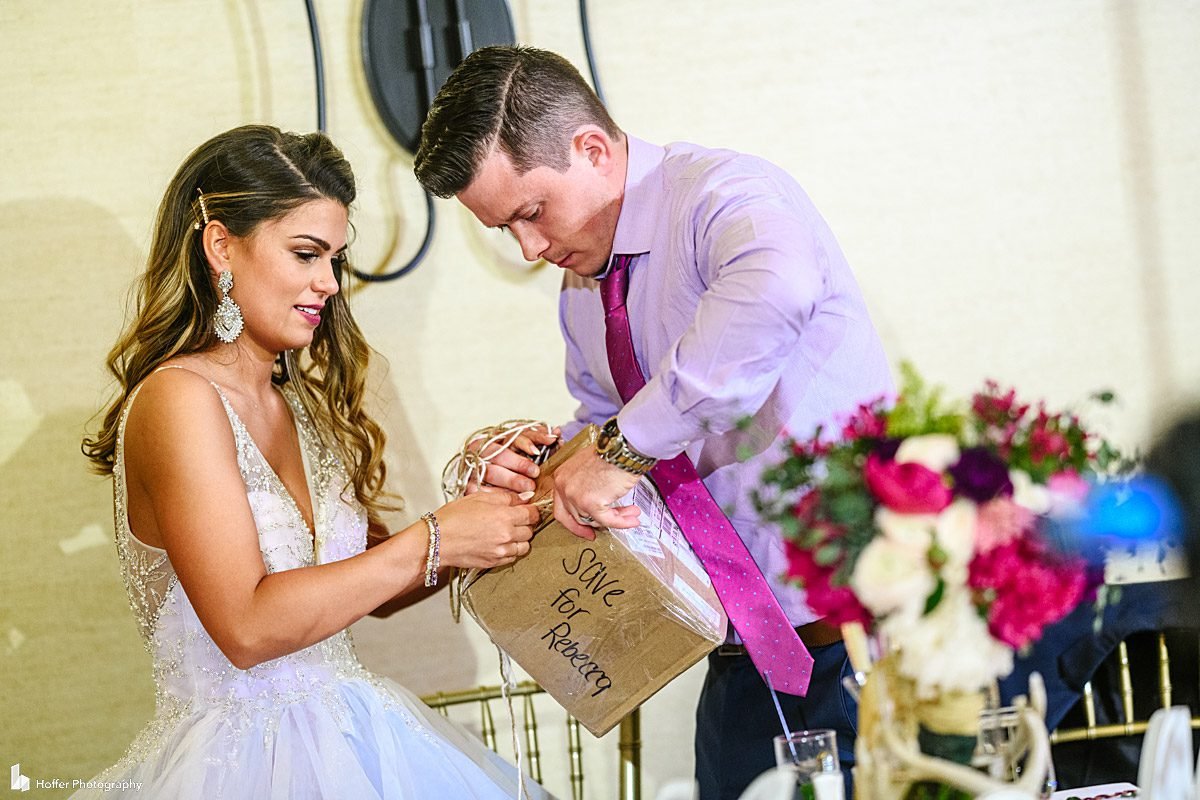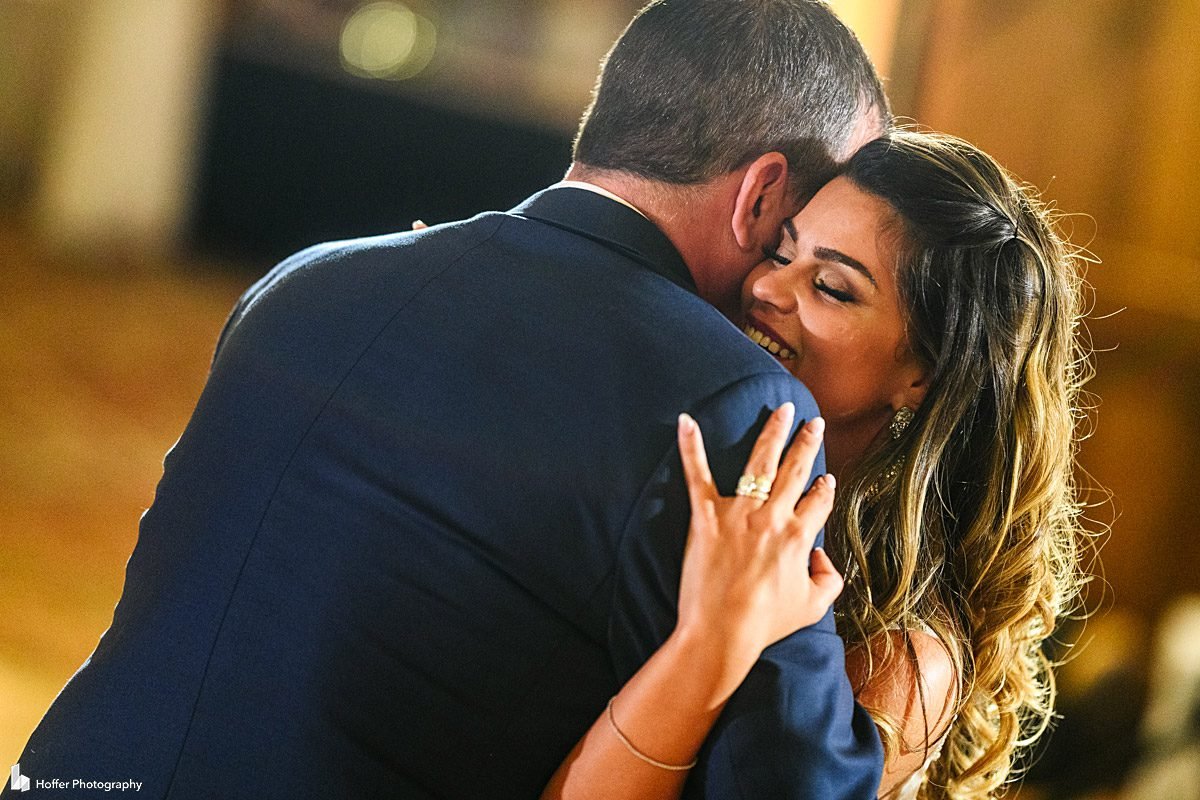 Notes: This wedding was photographed by Amy and Tony Hoffer of Hoffer Photography. The ceremony and reception both took place at Bear Creek Resort in Macungie, PA. The bride got ready in her home and wore a custom-made purple dress. Her daughter wore a homemade flower girl's dress. The groomsmen got ready at the groom's family home nearby. The wedding guests all wore white and the bridesmaids wore gold sequins. The reception was held on a warm summer night with a sky full of stars. Other vendors include hair/makeup by AlishaNycole, music form Wesley Works, video from Bar None Entertainment and flowers from the bride's family!