Hello faithful blog-stalkers. Today we shall create a list of things that are great:
• Megan and Nick.
Whew. That was exhausting.
We've created quite a history with these two in the last couple of years. First, they were THOSE people at a wedding we shot. You know, the people that have more fun than anybody else? Yup. Then, Nick hired us to shoot his proposal to Megan. After that we shot engagement photos. Amy and Lindsay even took some sneaky photos for Megan that Nick didn't know about. So… it's been a pretty wonderful couple of years with these guys.
It culminated Saturday in an epic wedding. There was sun, sweat, rain, tears. Pretty much every method of creating water. Words can't really say how grateful we are to have shot for these two… for their enthusiasm for each other, us, and life in general. Hopefully photos can do that instead. Let's give it a shot…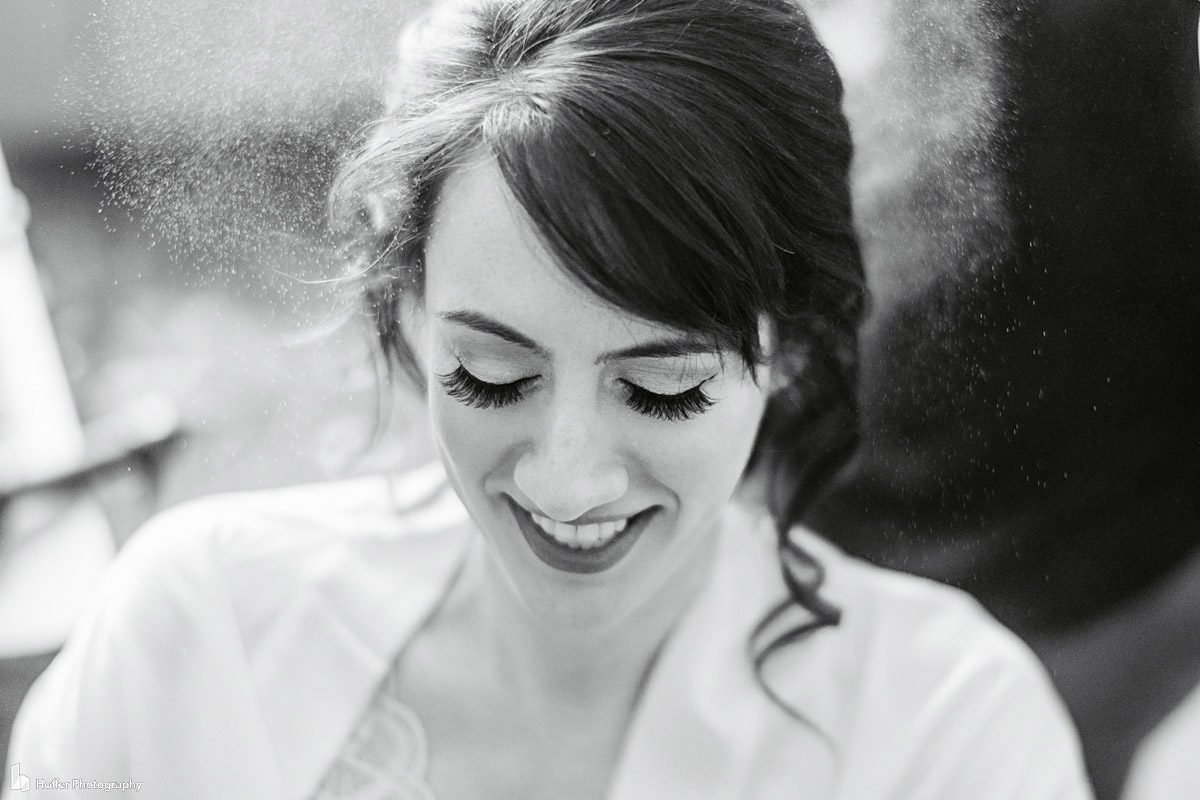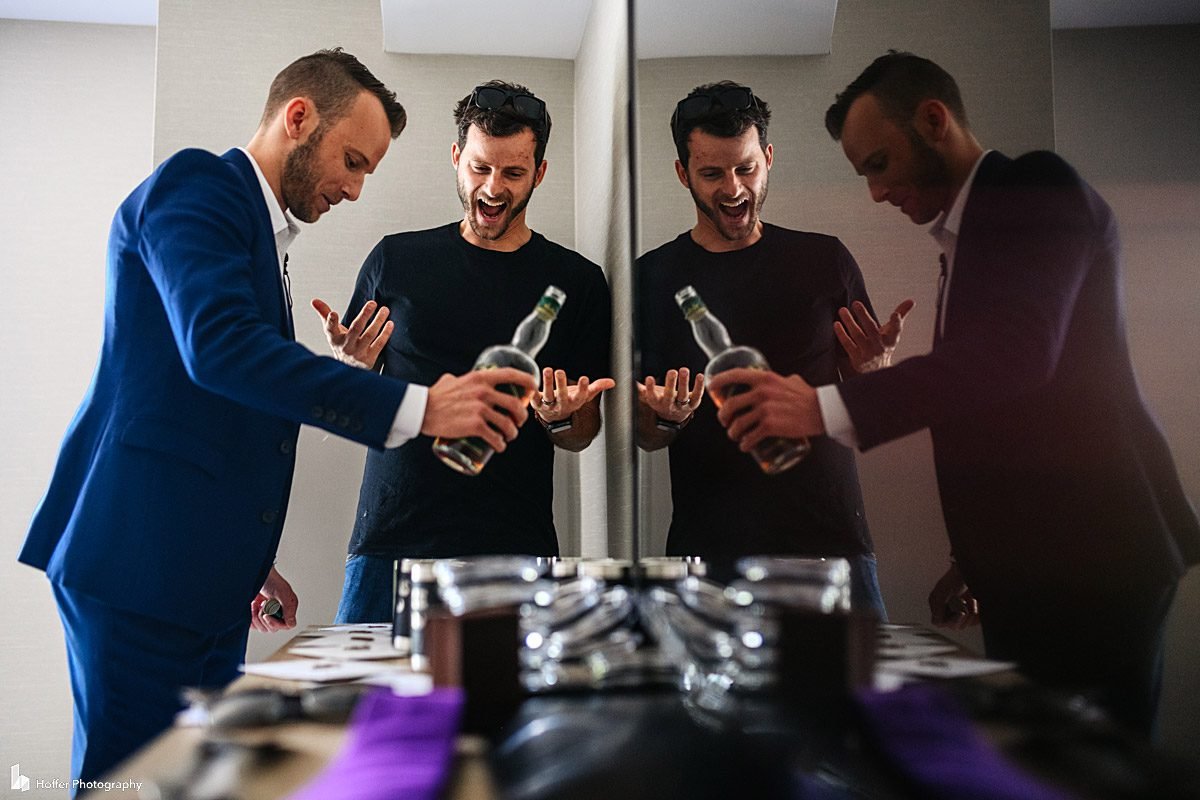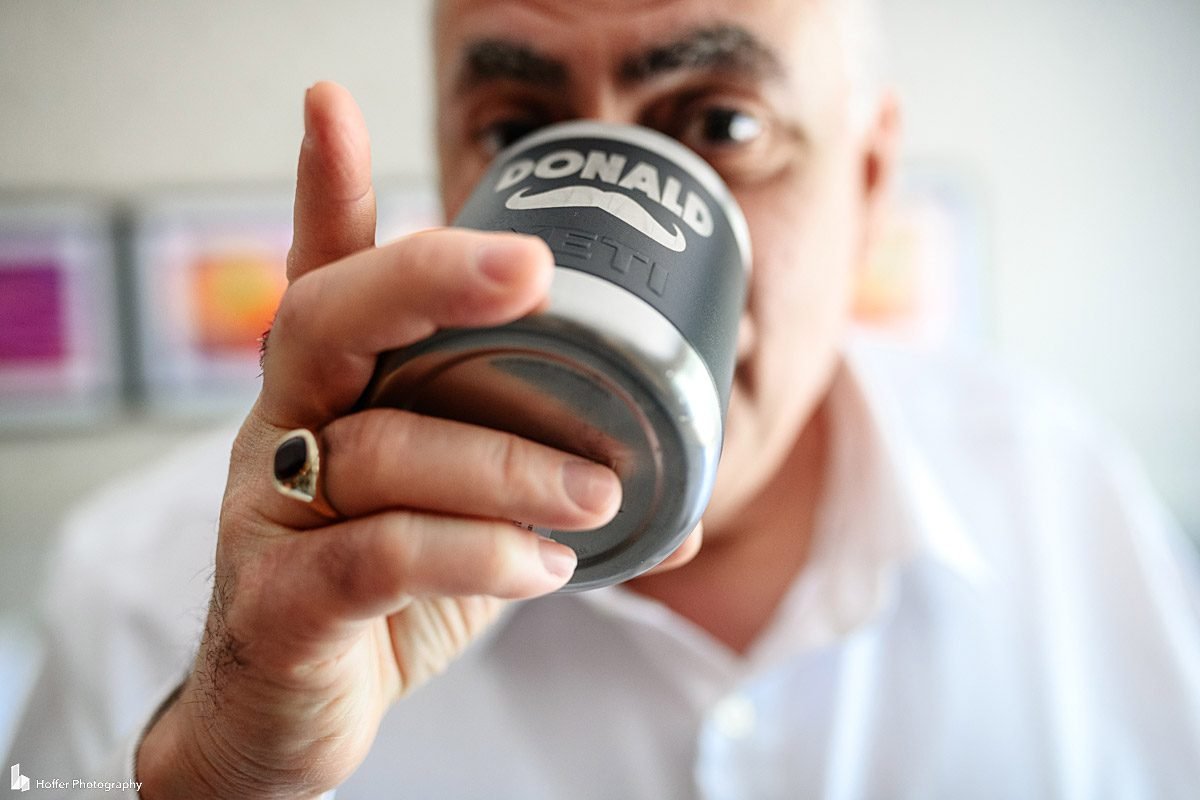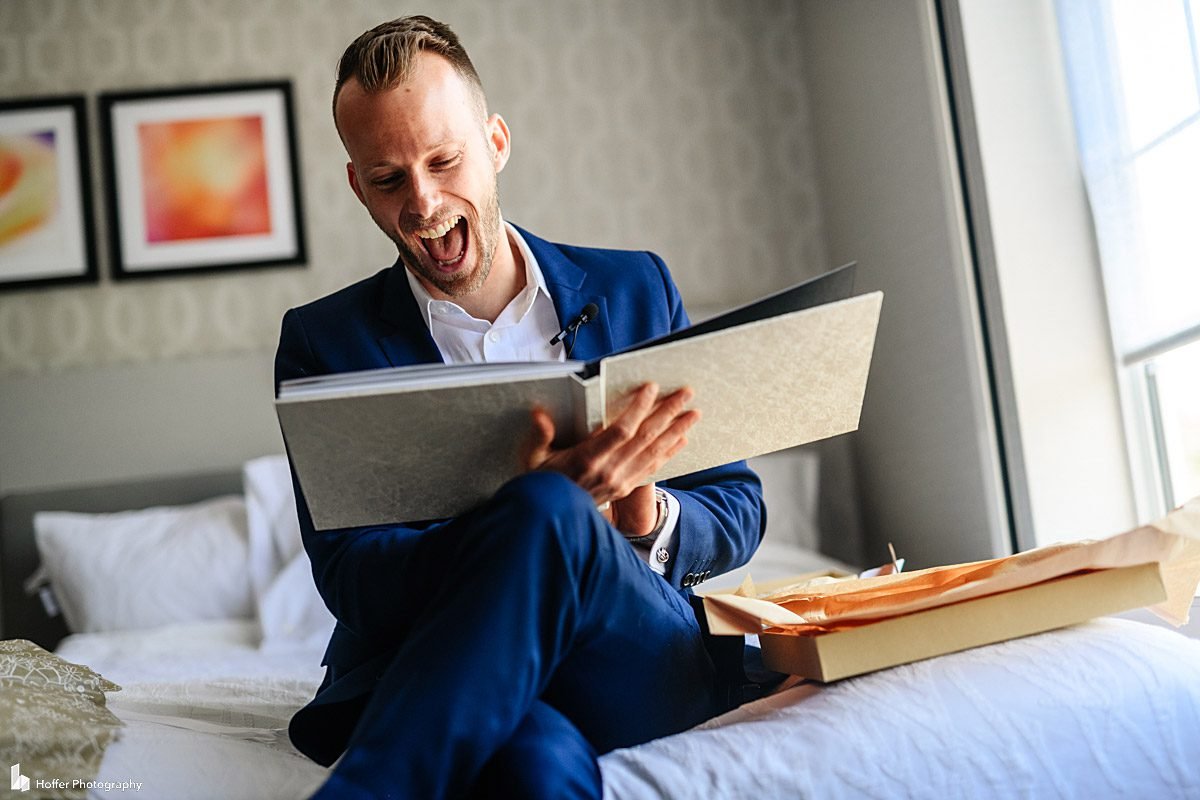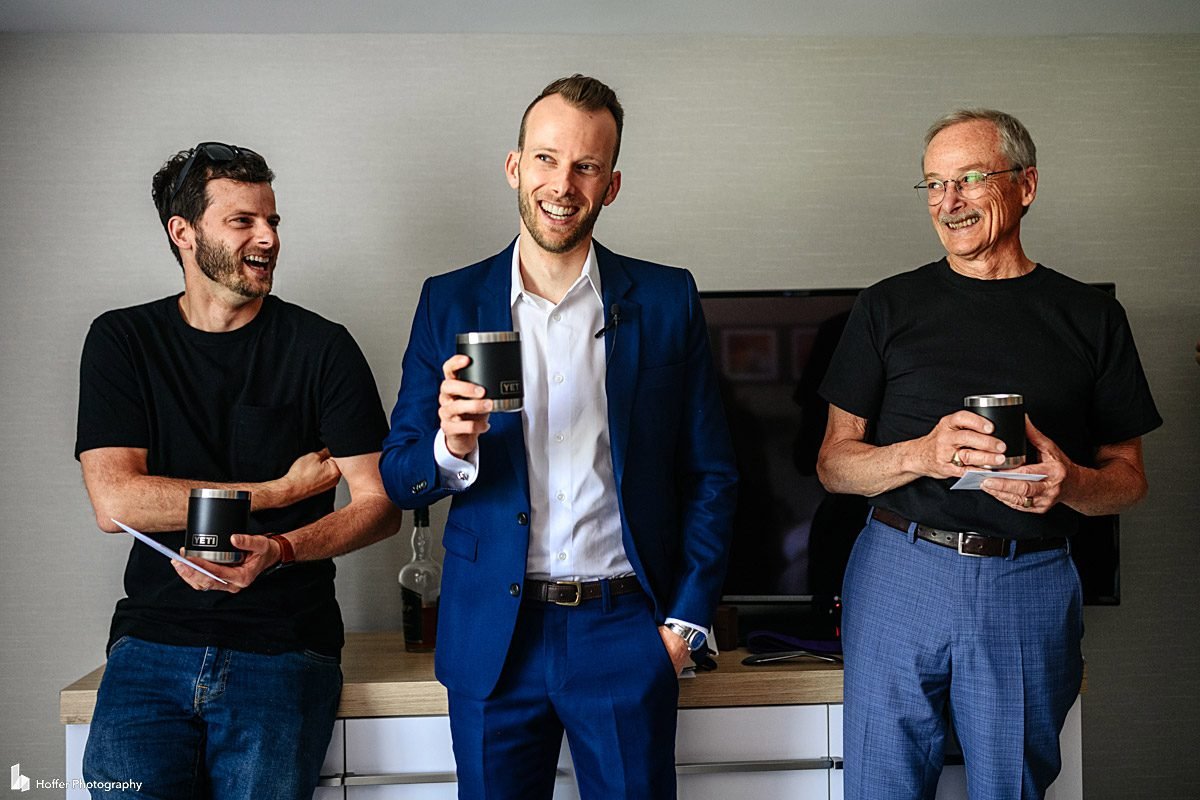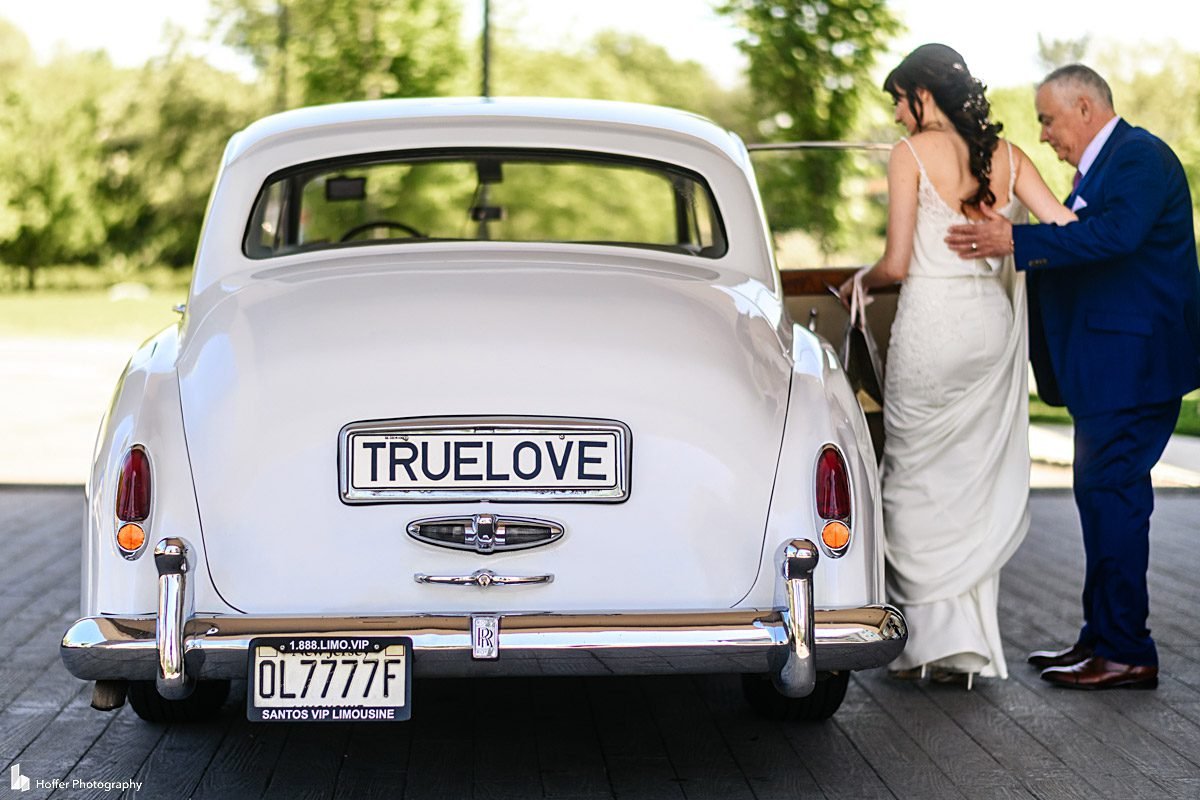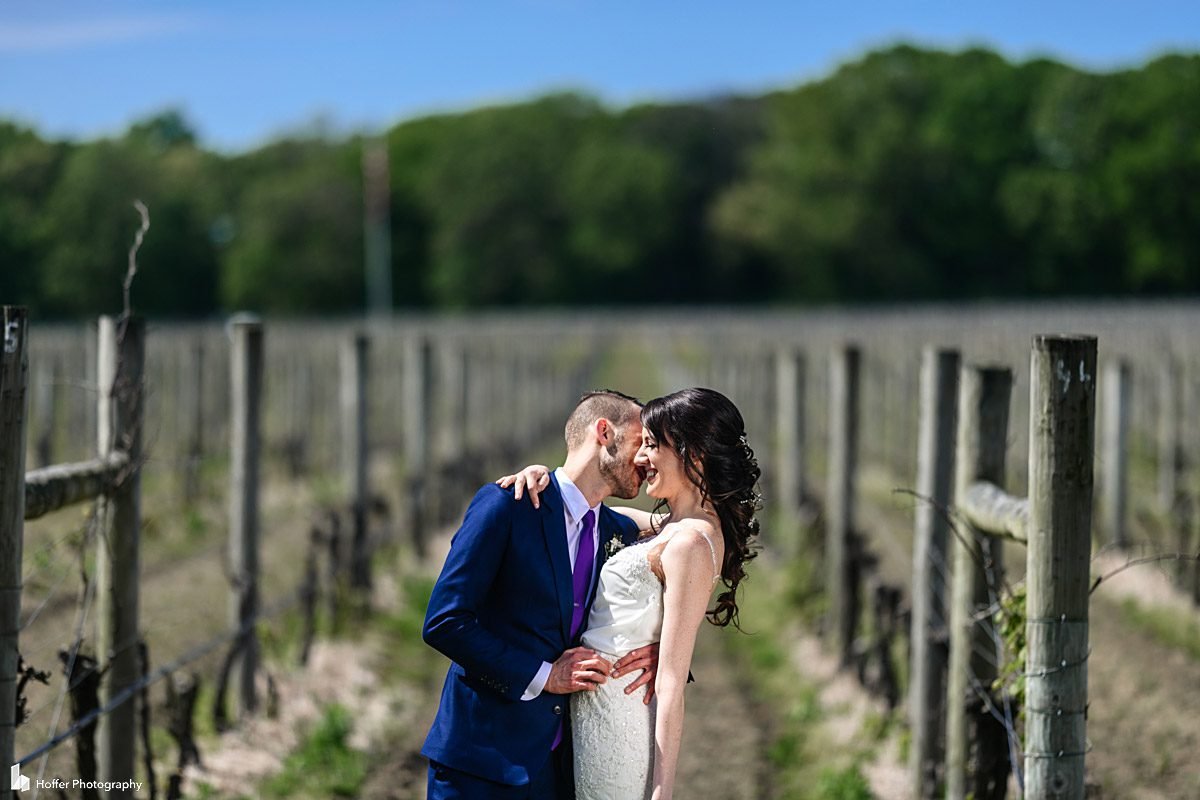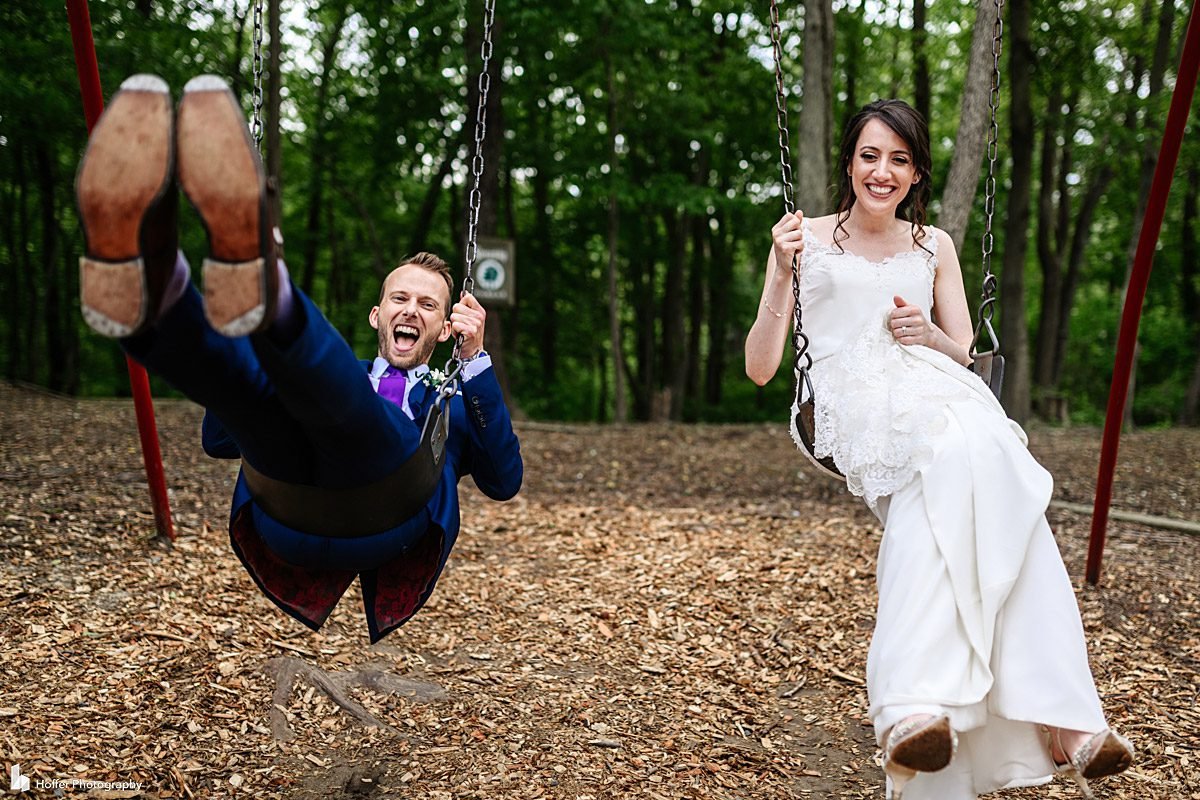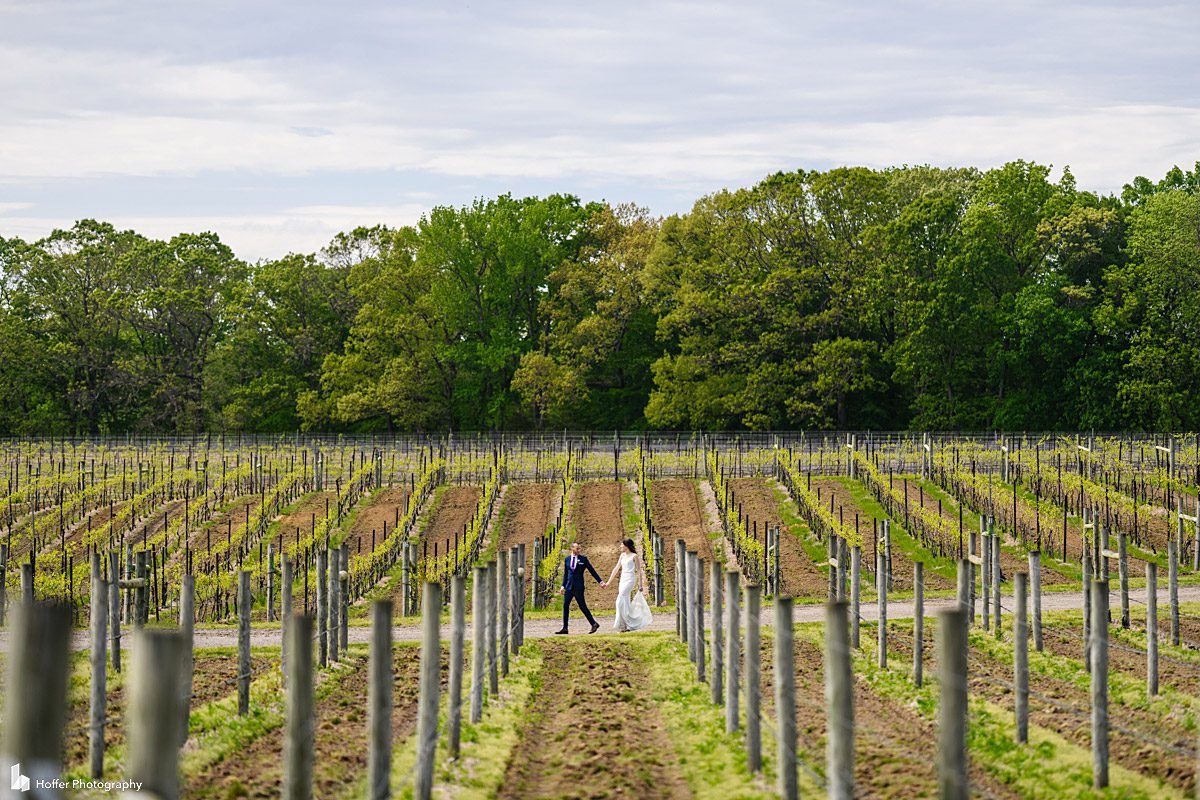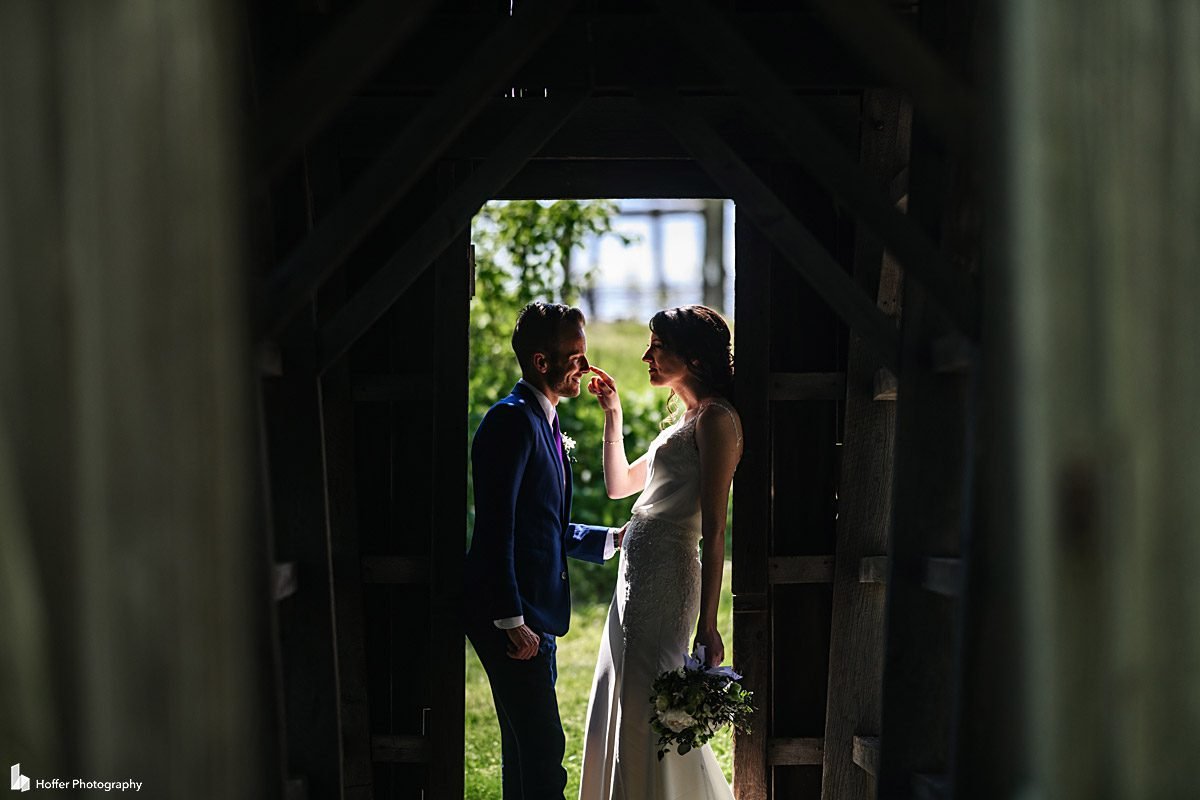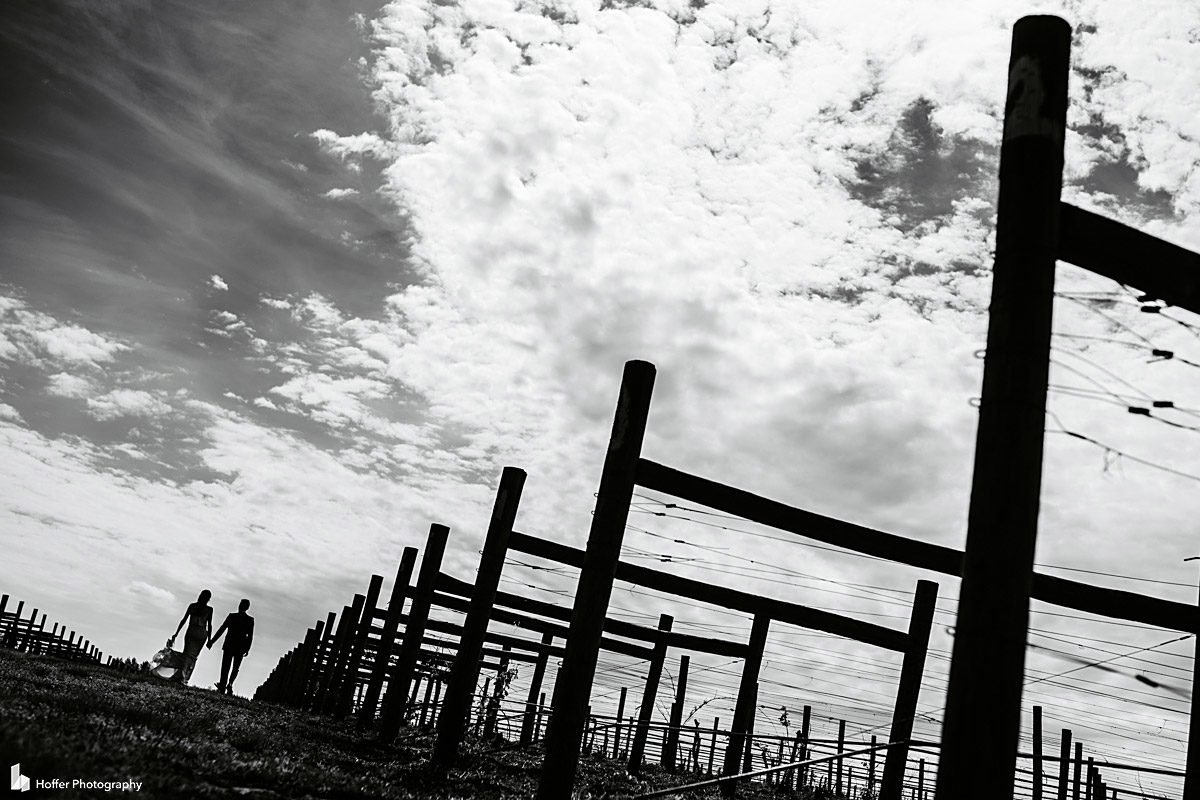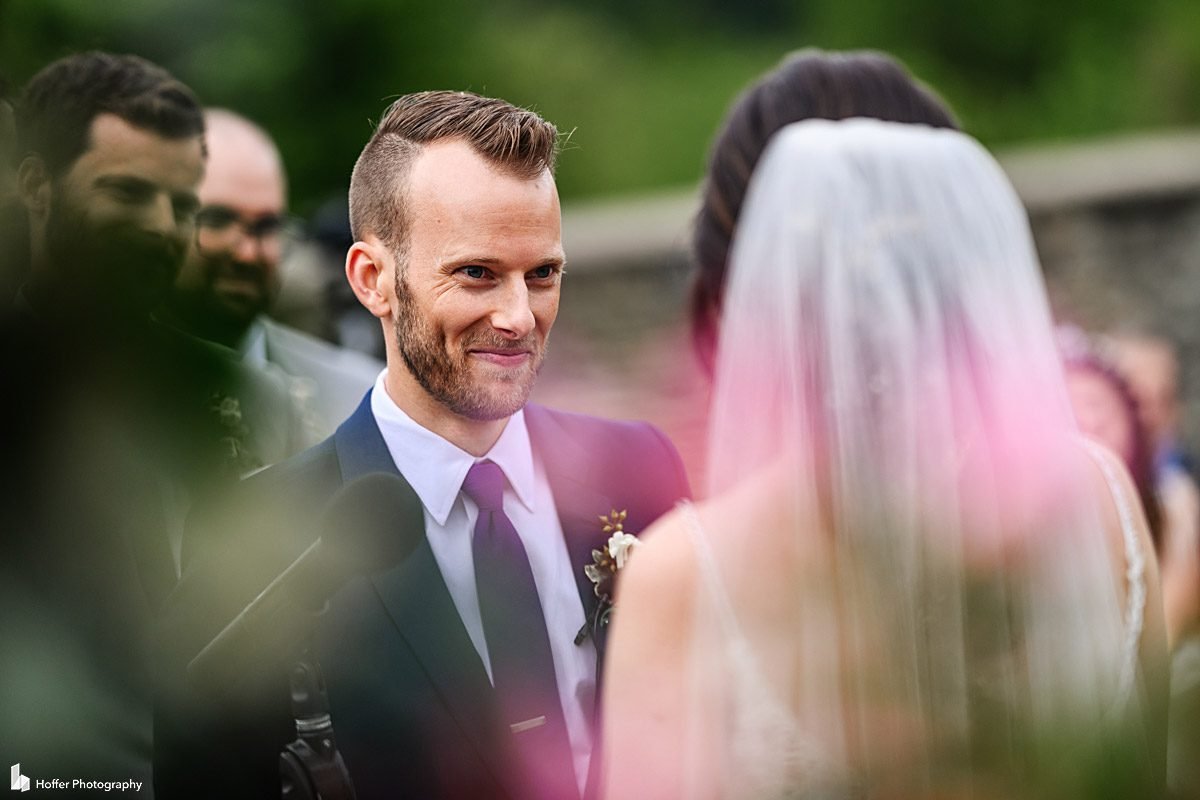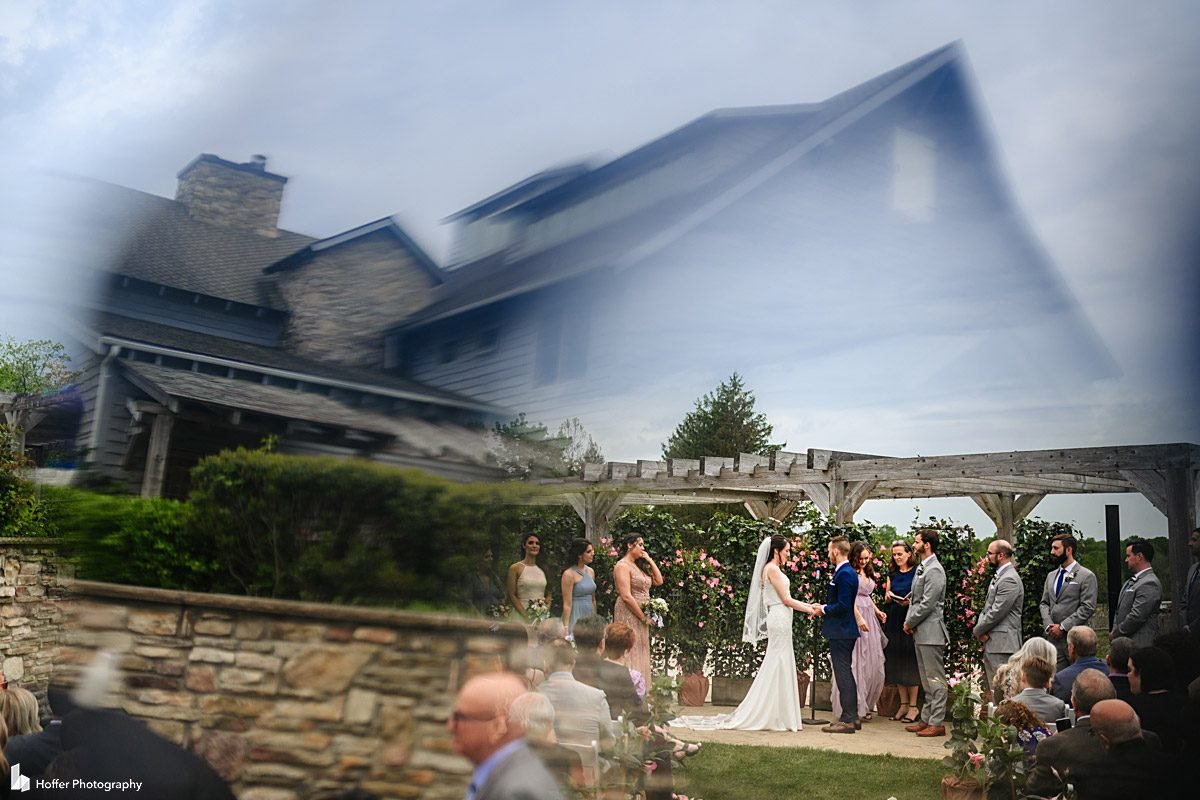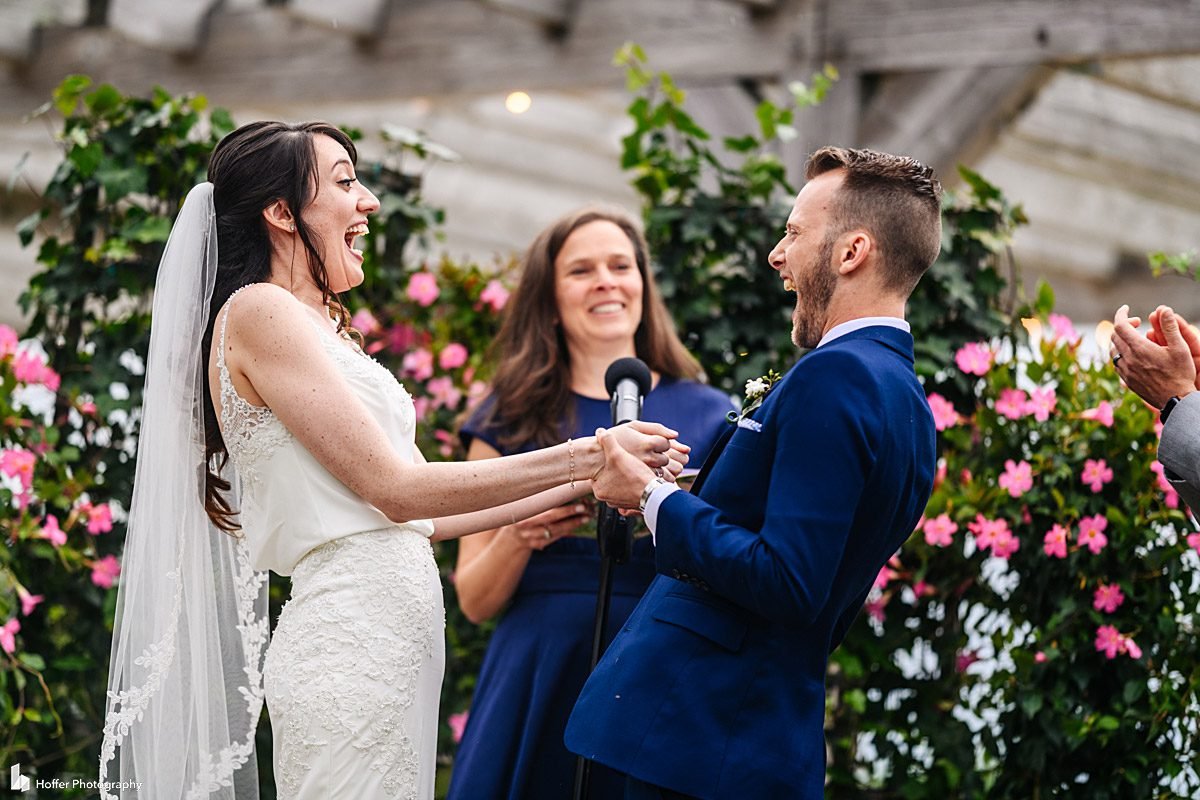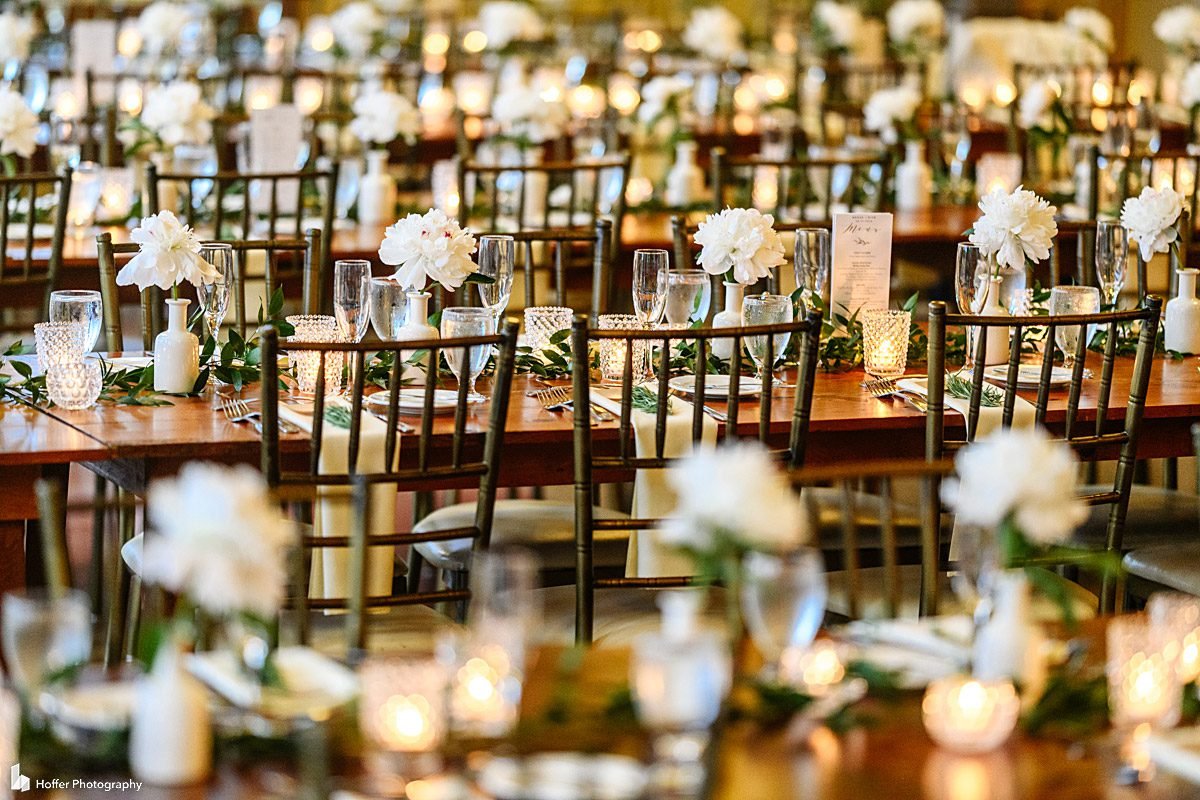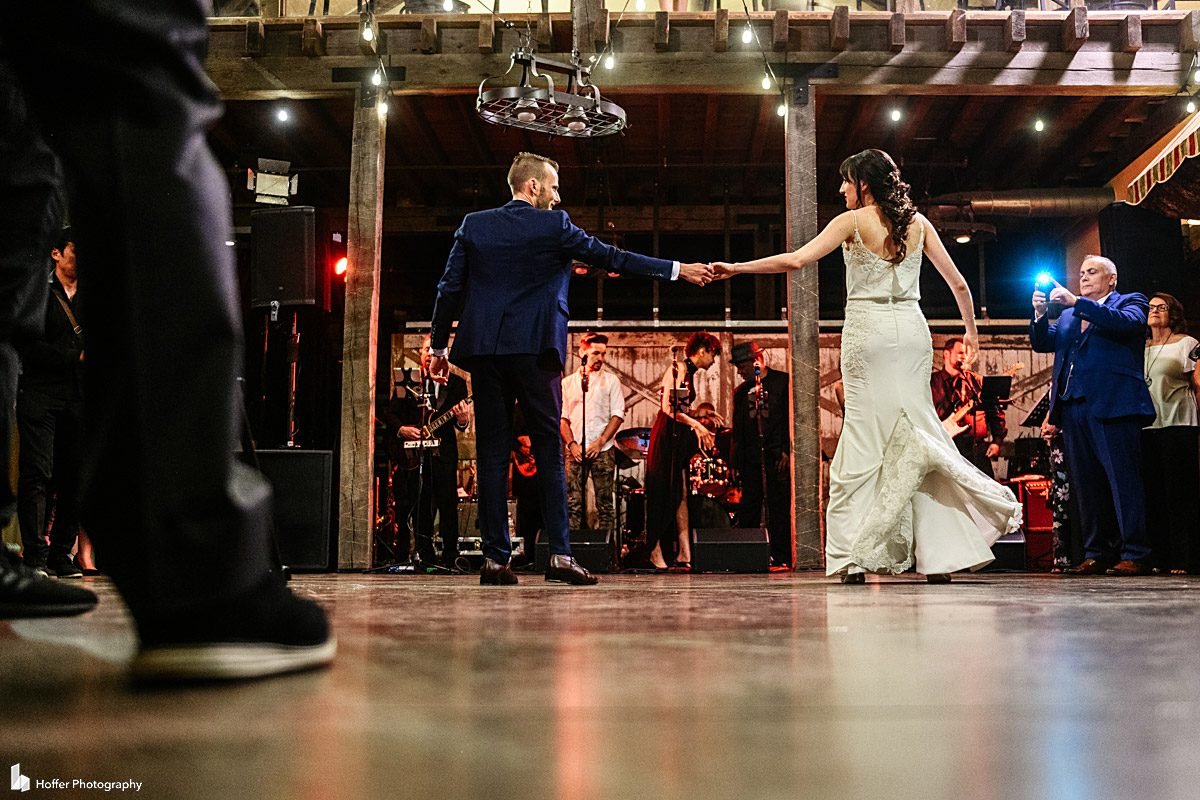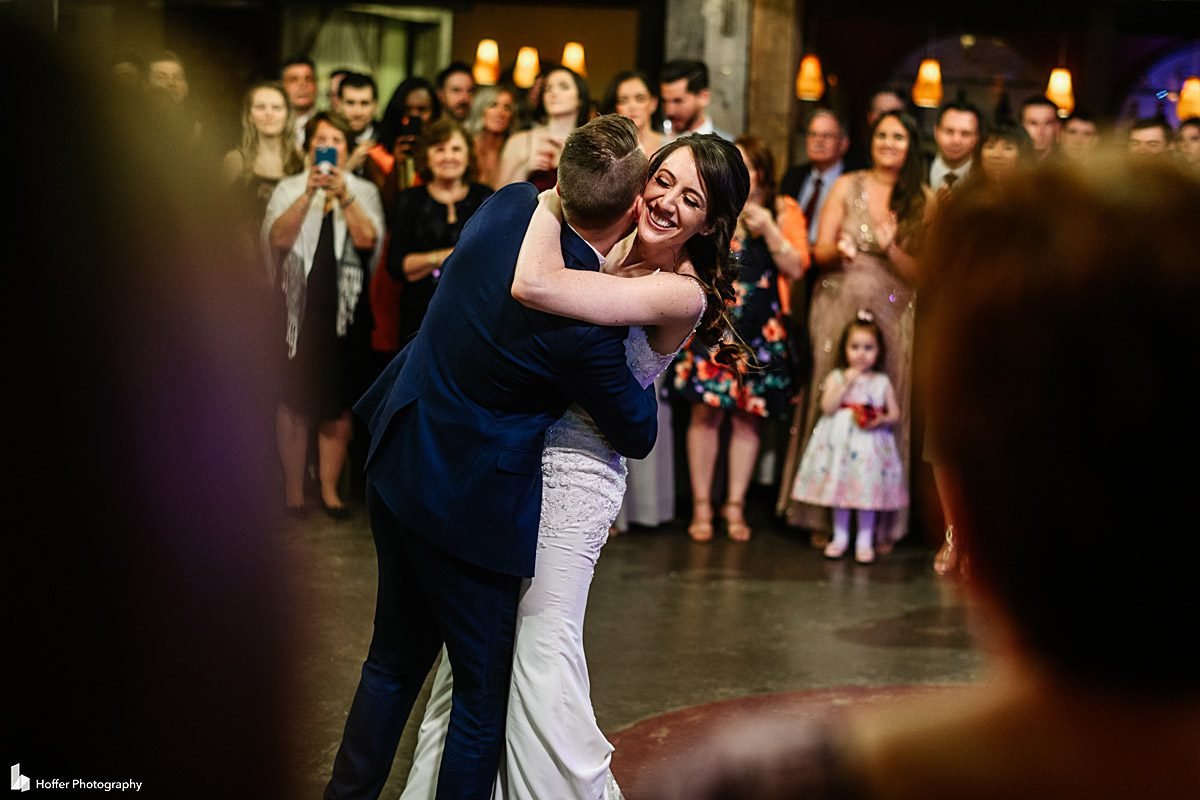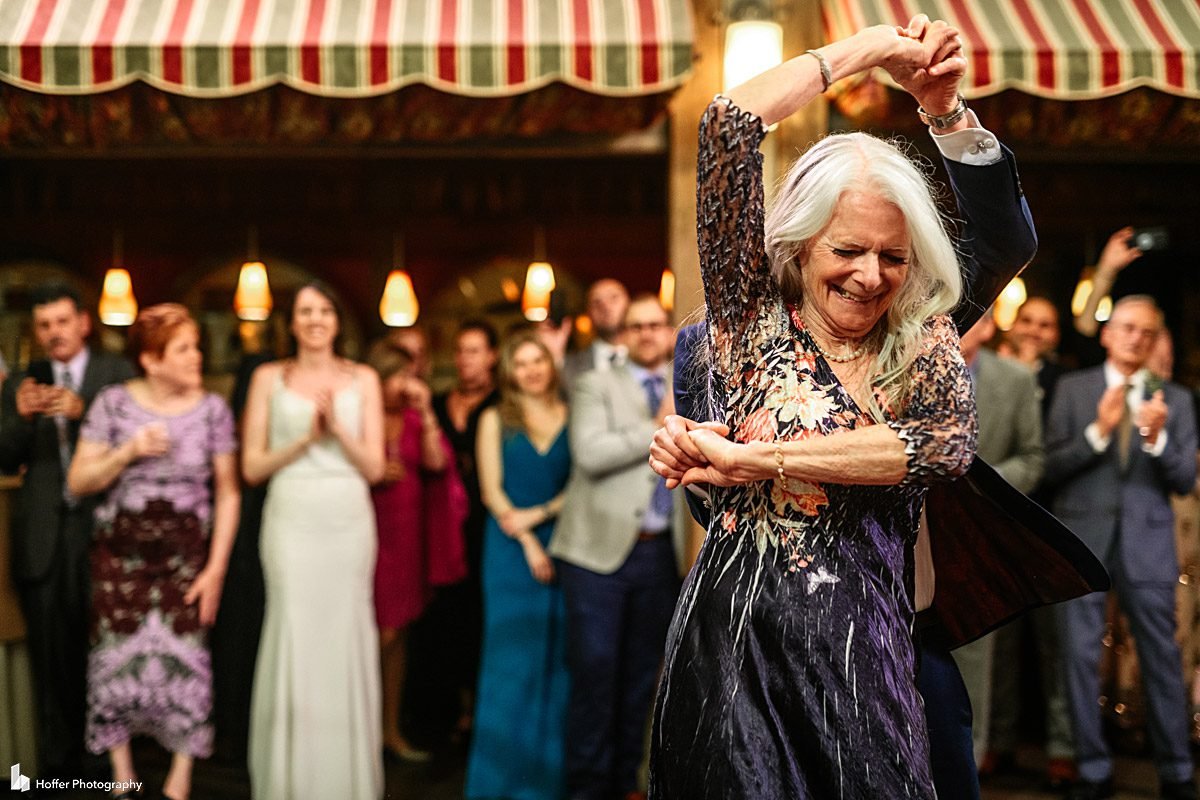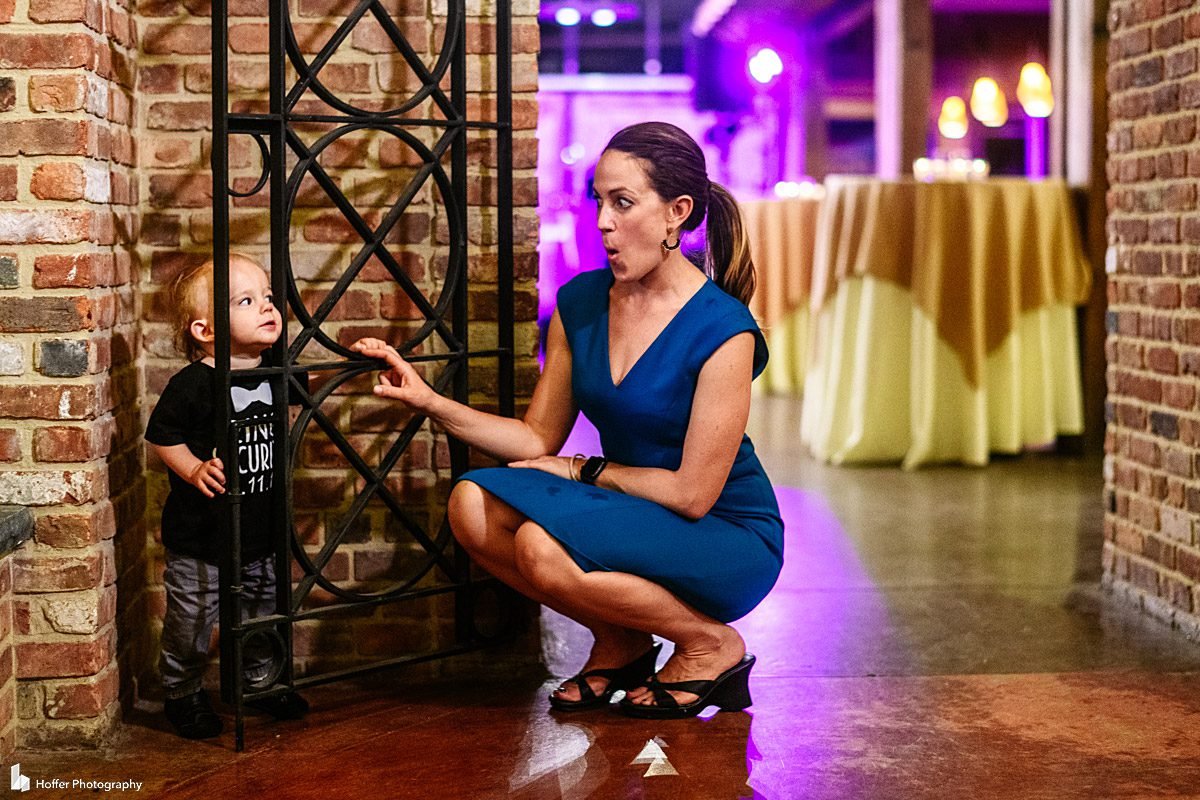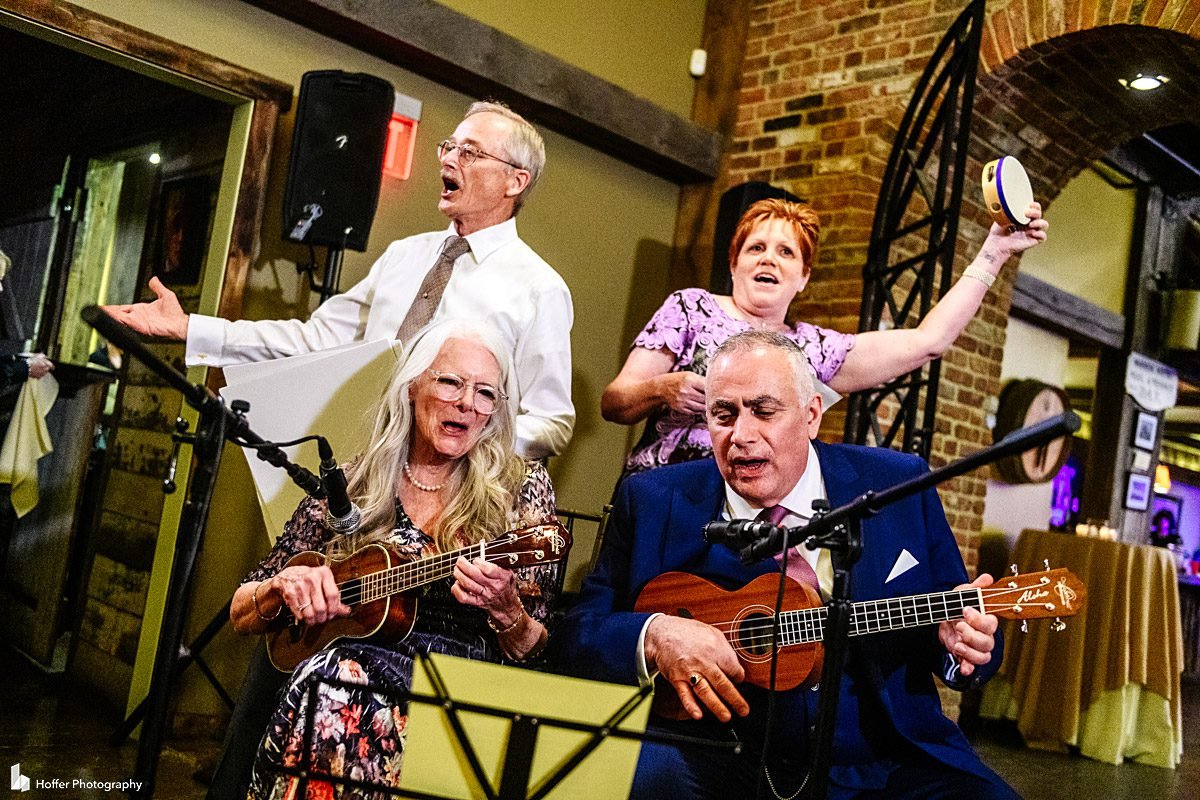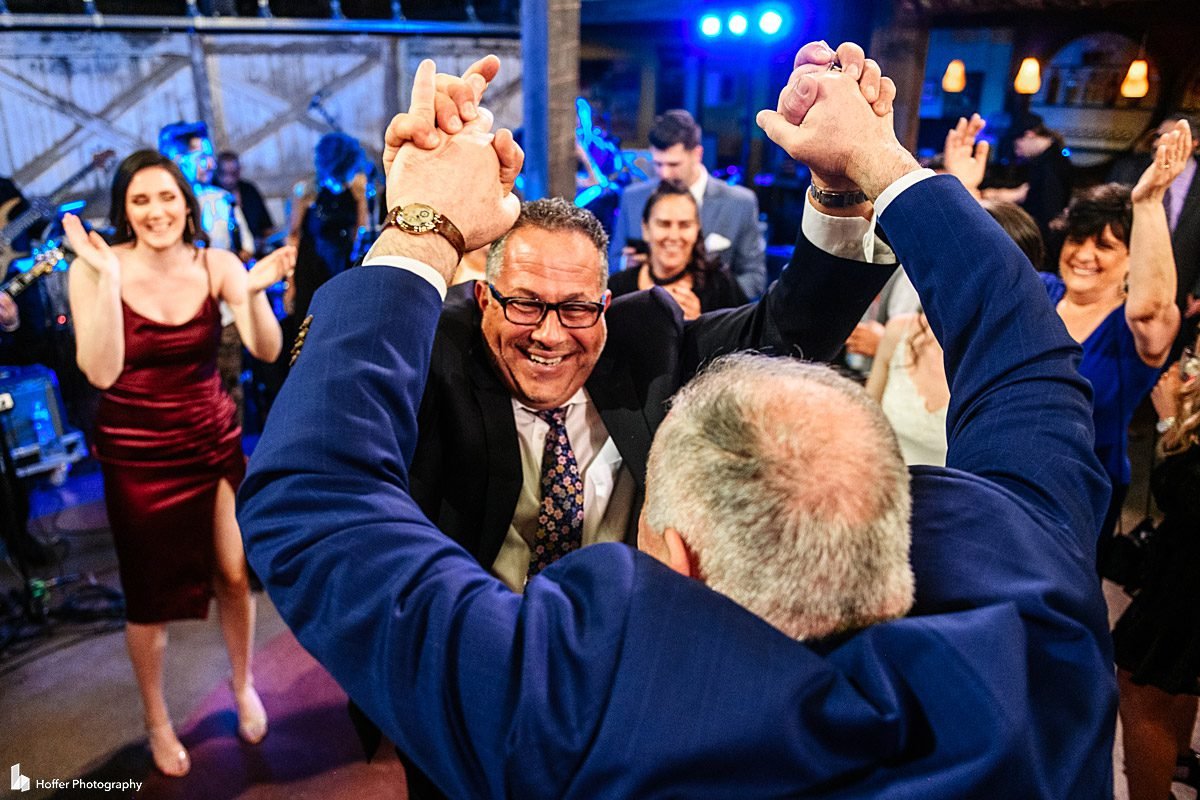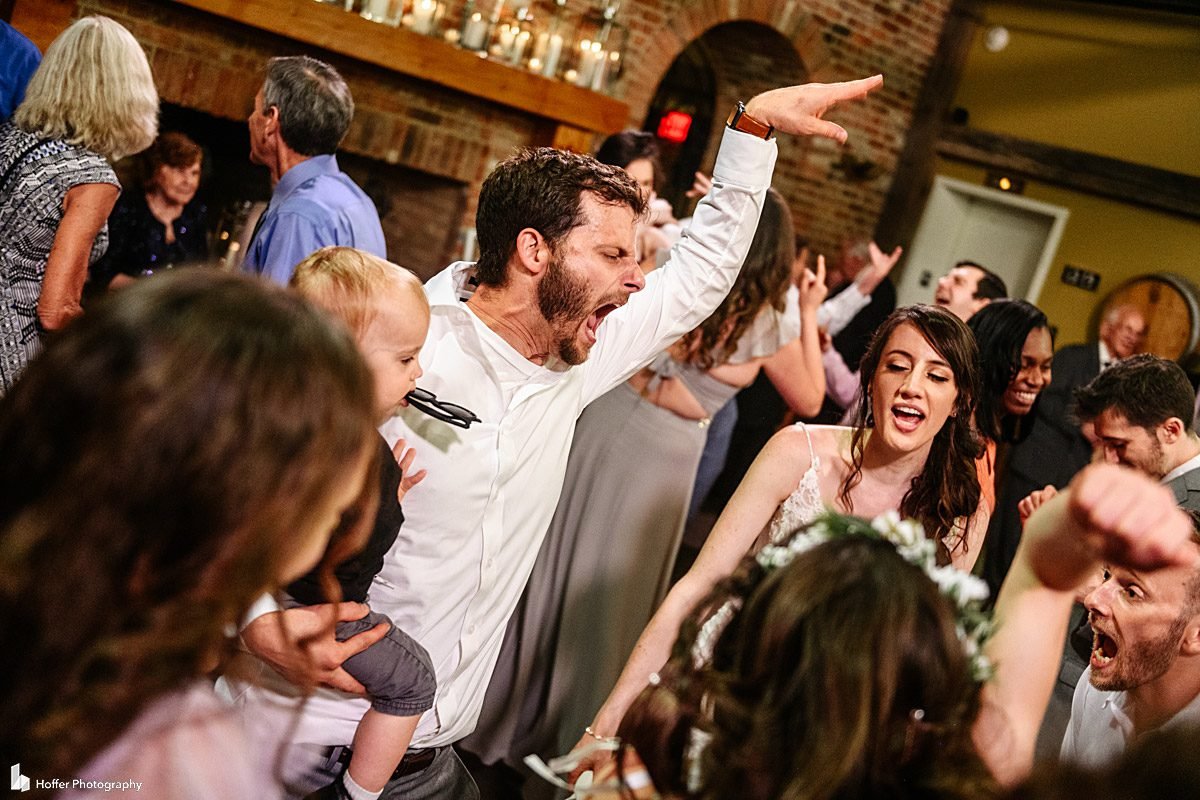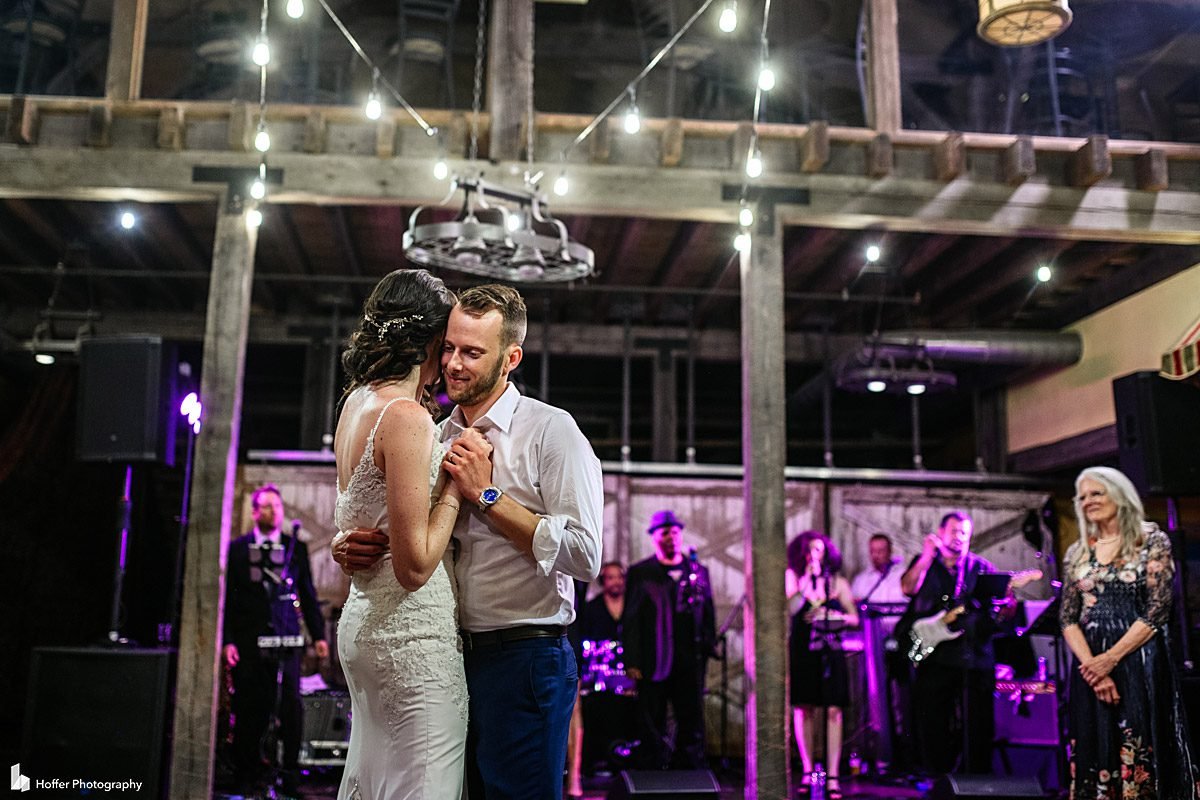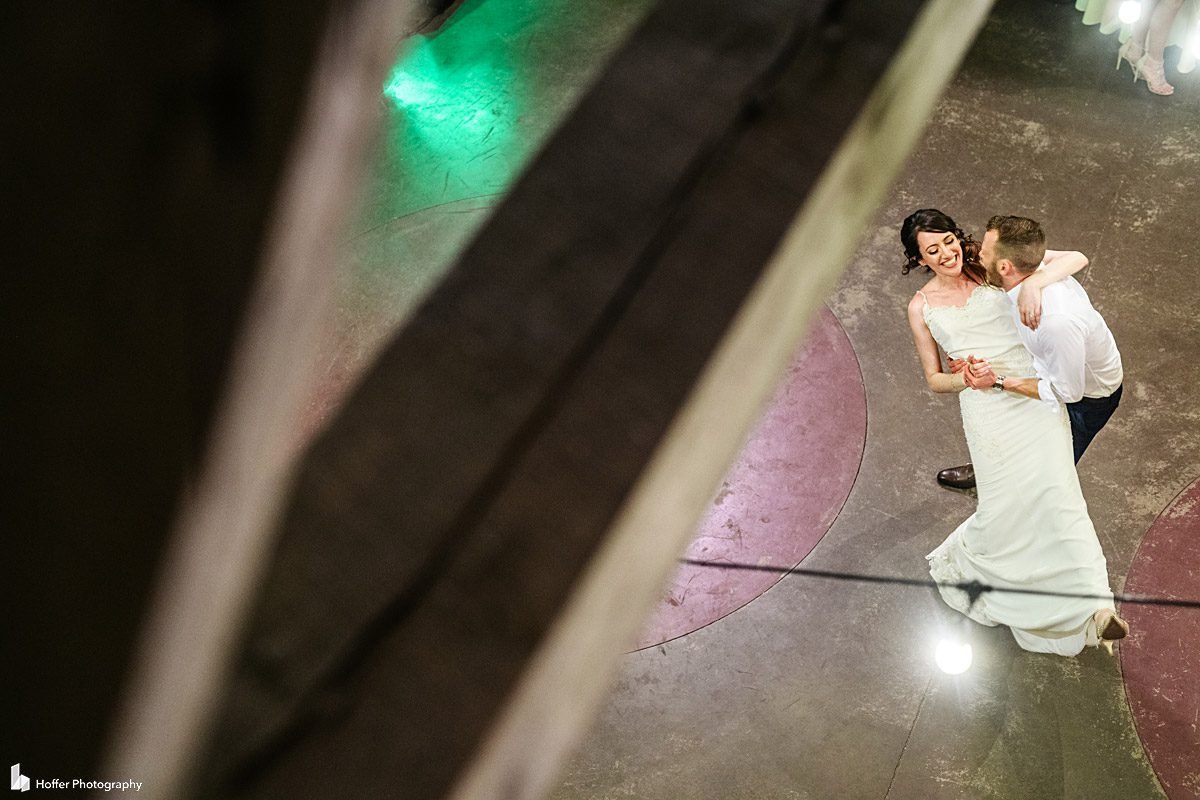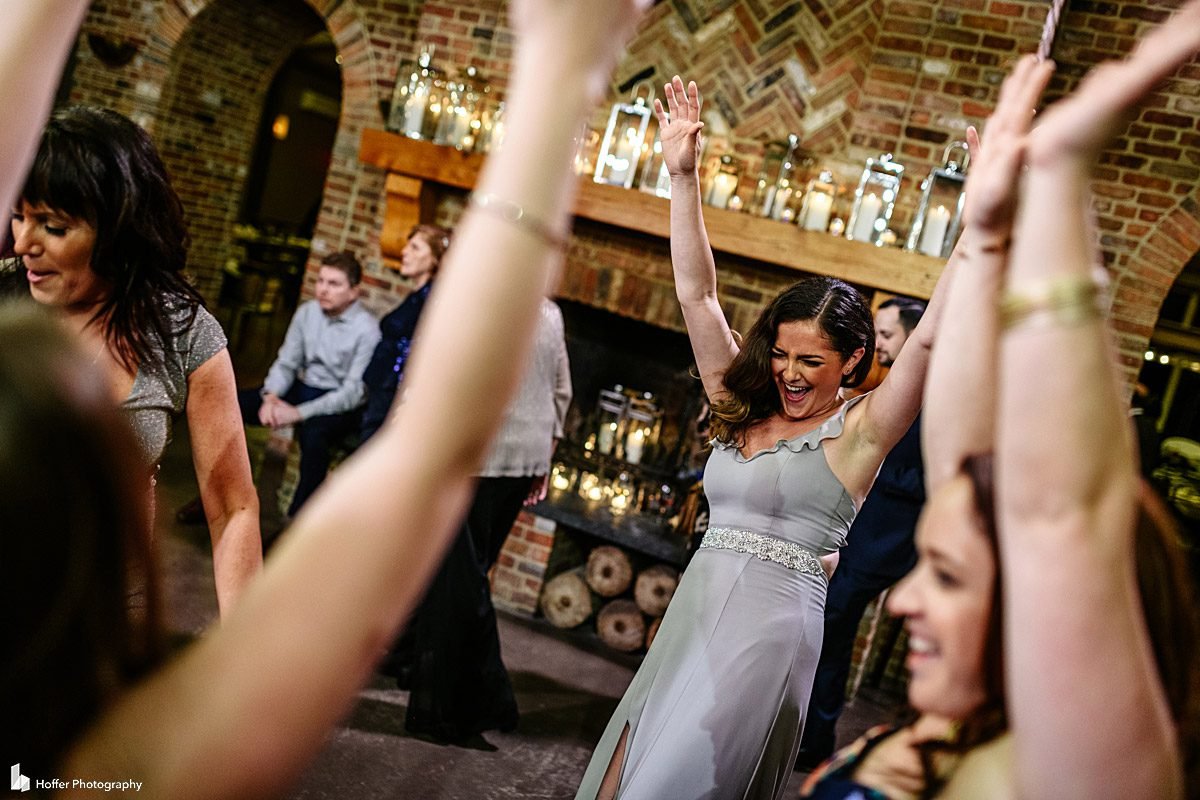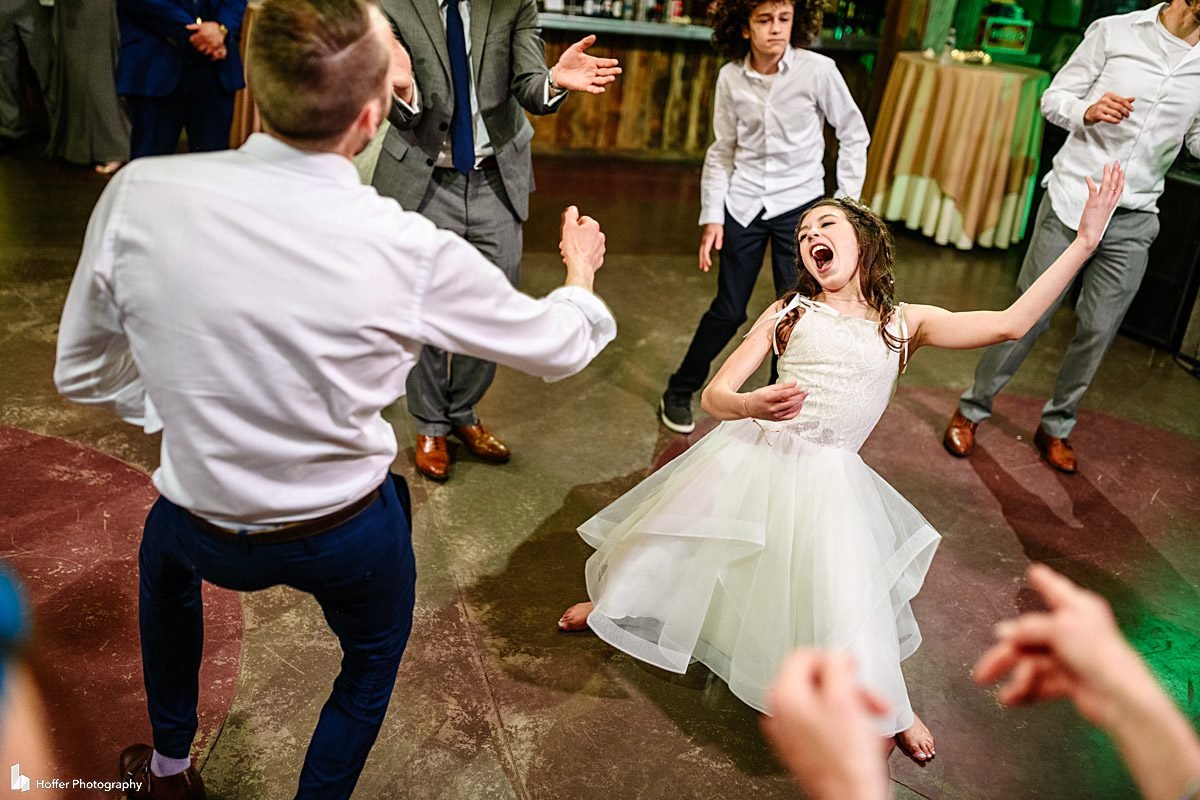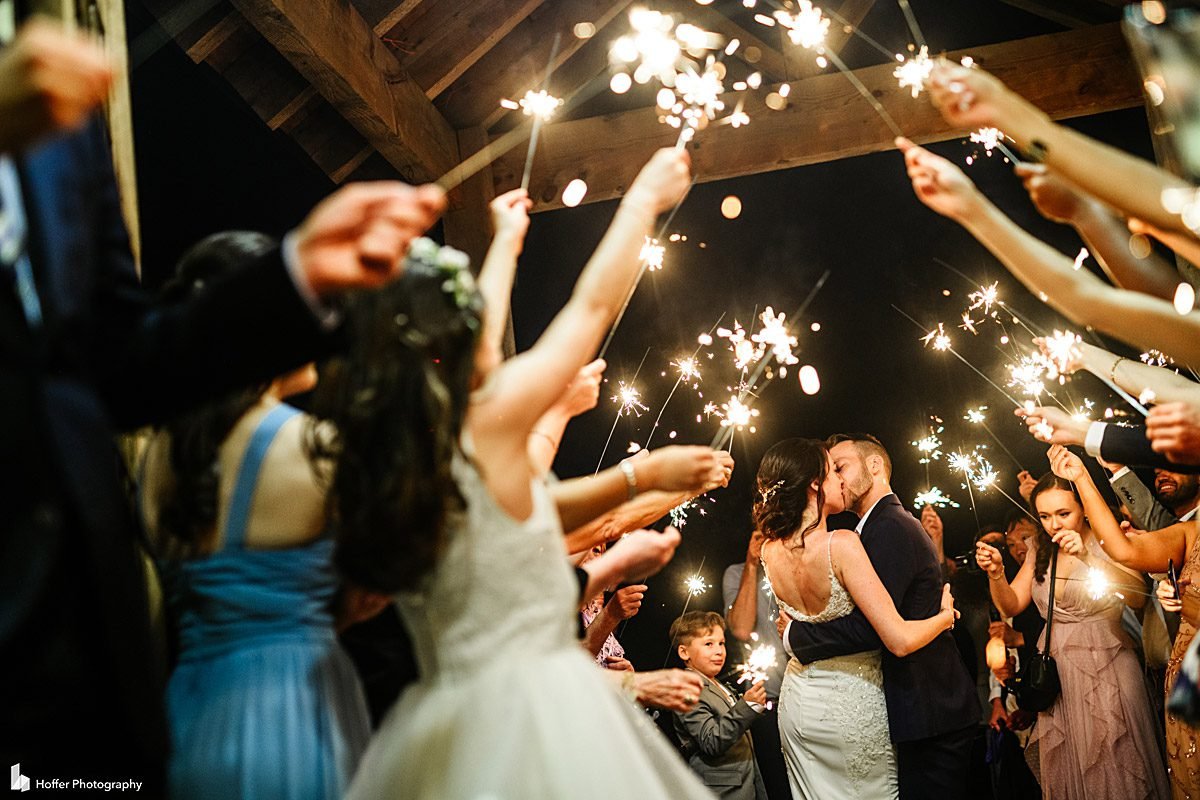 Notes: This wedding was photographed by Amy & Tony Hoffer of Hoffer Photography at Laurita Winery in New Egypt, NJ. It featured an outdoor ceremony at the winery. The wedding portraits were taken around the winery and in some rustic old buildings. The reception was held inside in the multi-level event space. Other vendors at the wedding included planning by Detailed Events by Lo; Hair/Makeup by Your Day, Your Way; Florals by Robert Clark Floral Design; Catering by Branches; Music by Starlight and video by Yours Truly Media.