There's something magical about our luck at Trout Lake. Our love for the place has been well-documented. Well, our luck with weather is pretty wonderful there too. Sandwiched in between some rain and a tornado warning was the wonderful 70 degree day that we got to spend with Colleen and Jeff.
One of our favorite trends lately is seeing people do their own thing… especially when it comes to having an official 'bridal party'. Colleen and Jeff had their friends around all day without official duties or dresses. So we concentrated most of our photo time on C&J and Colleen's super adorable daughter. She stole the show. Here's a few favorite images…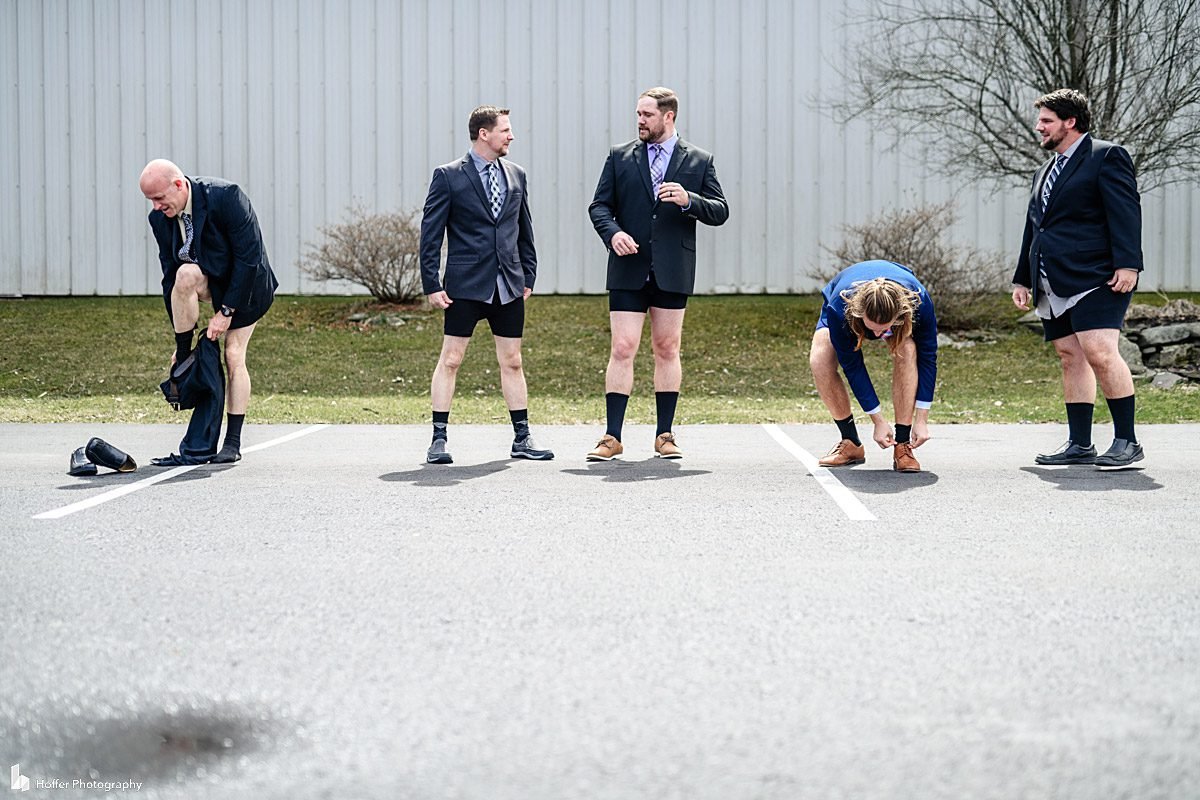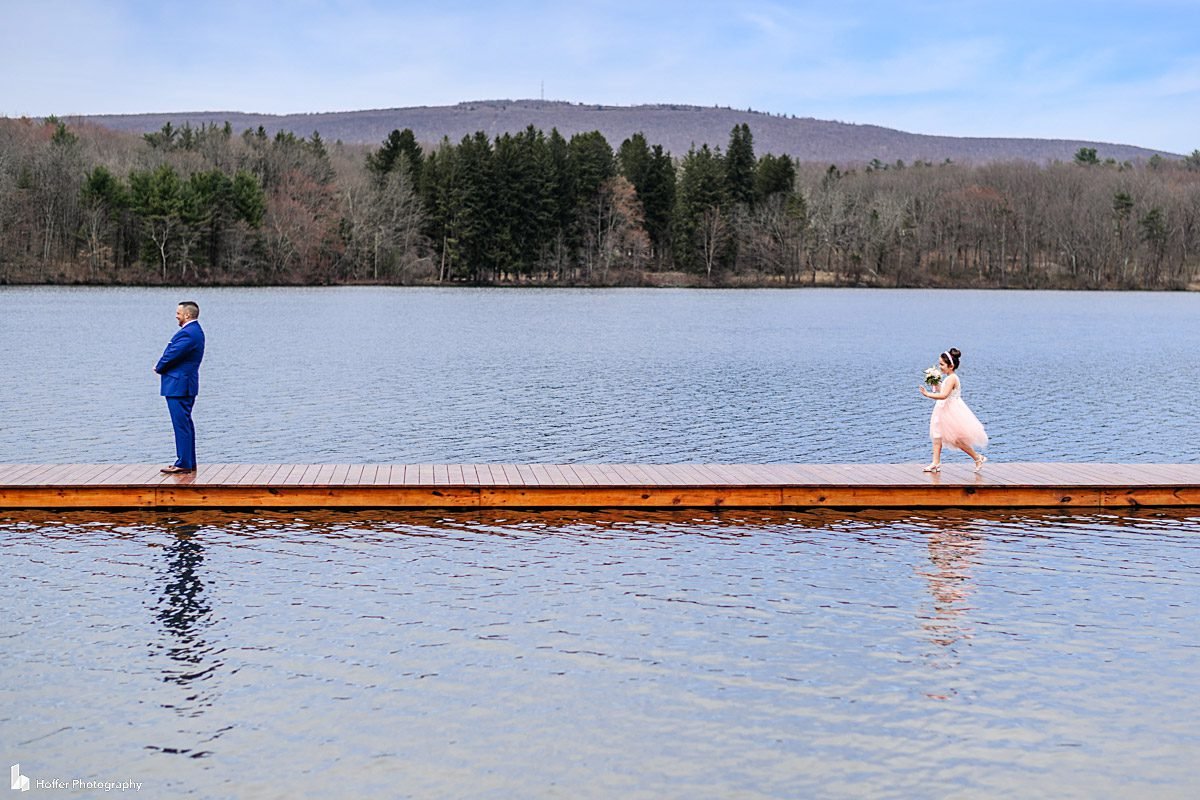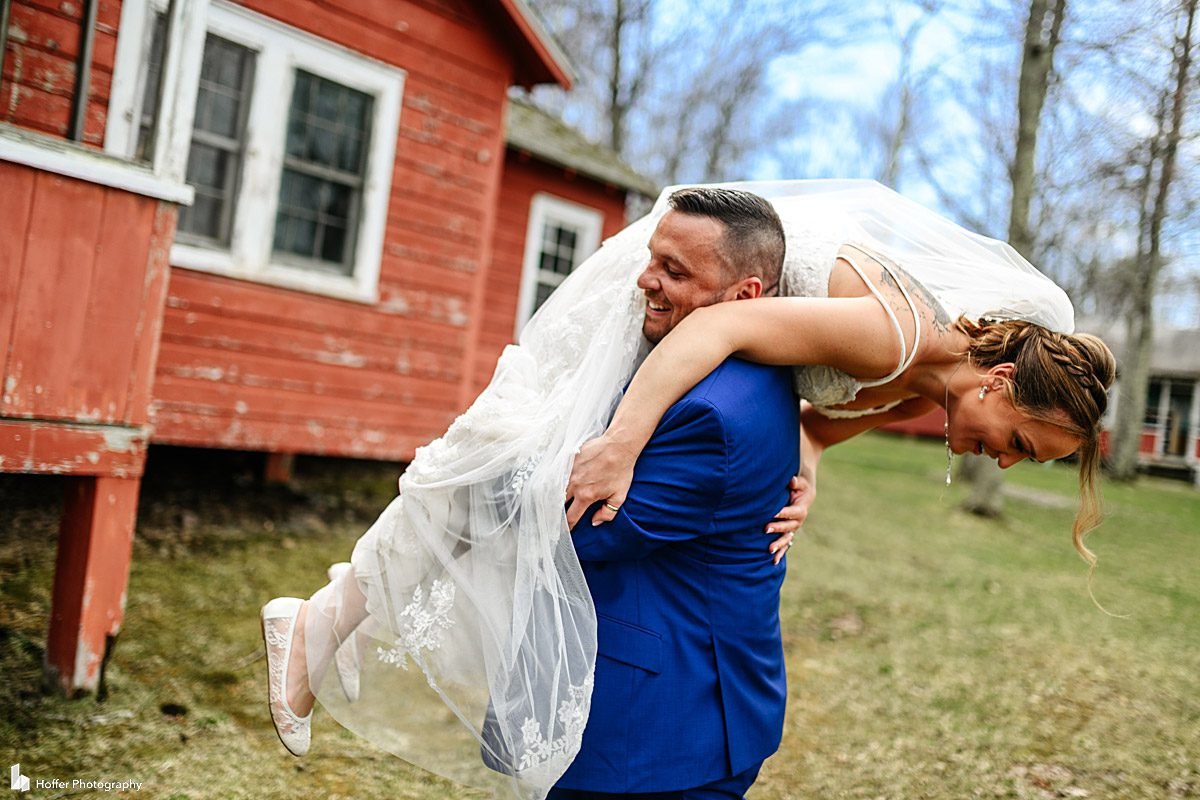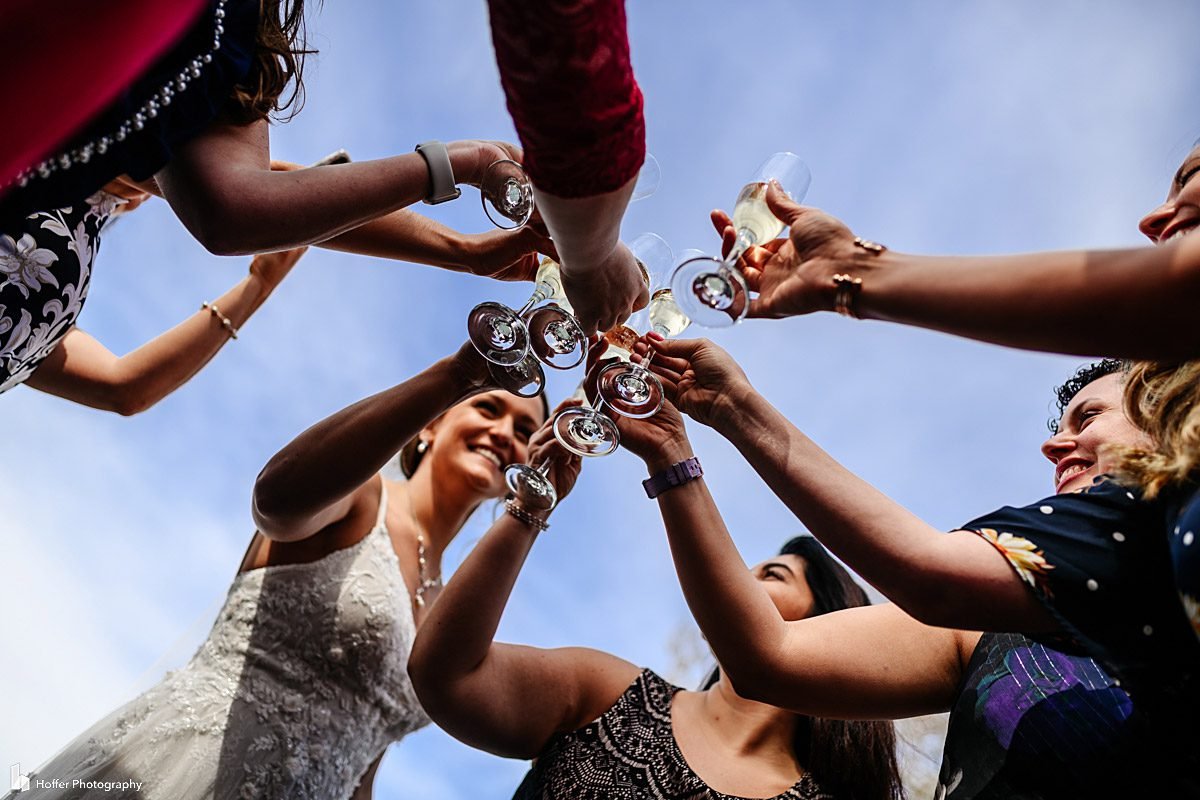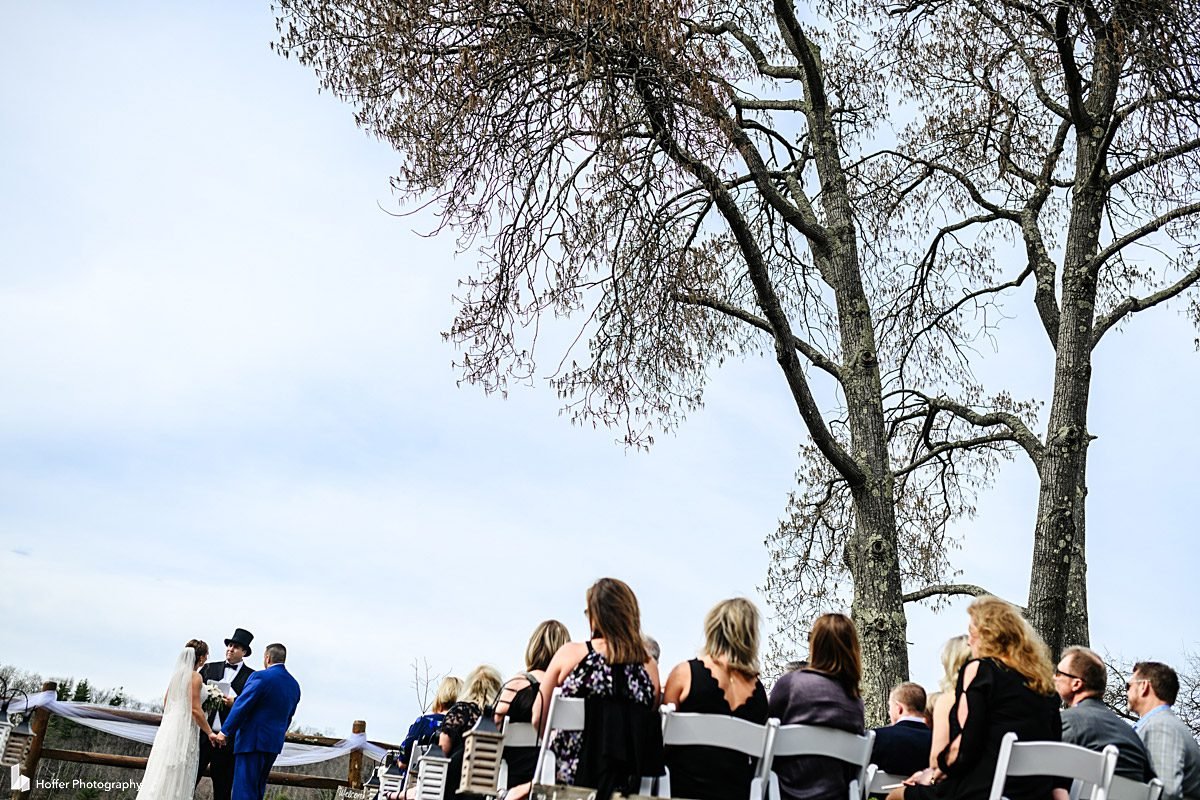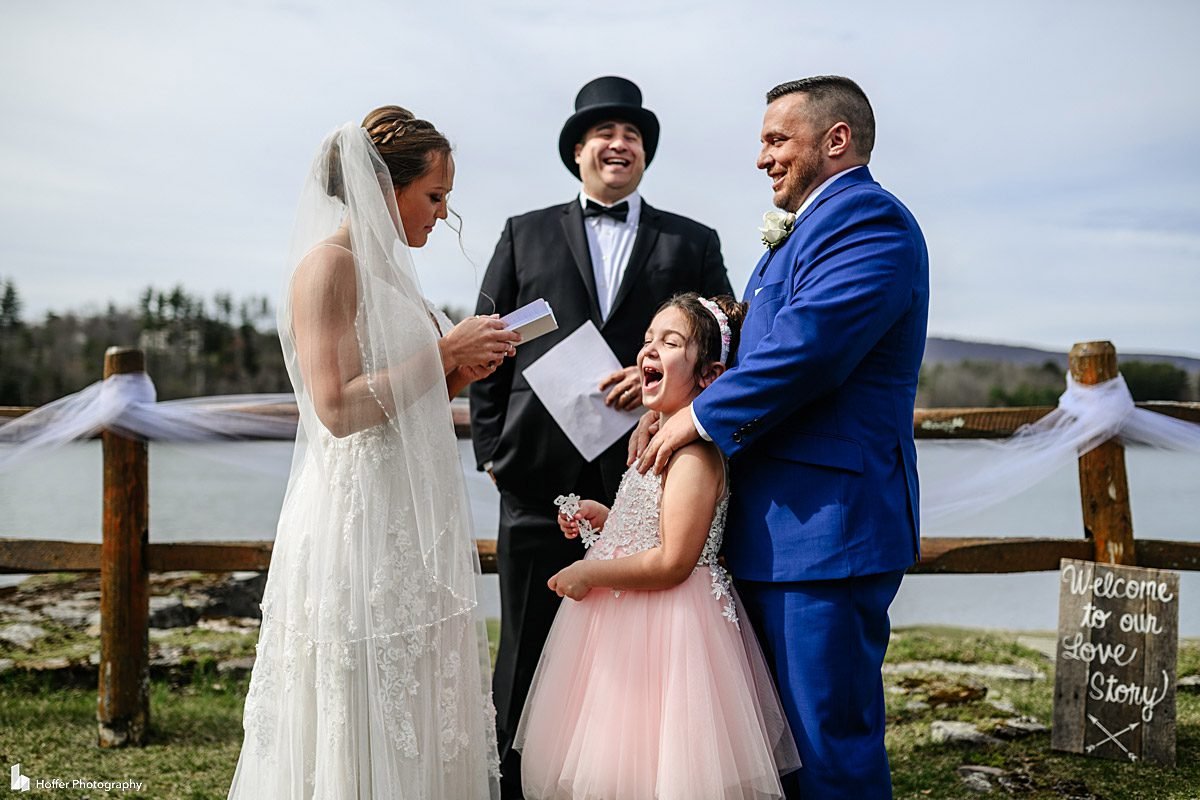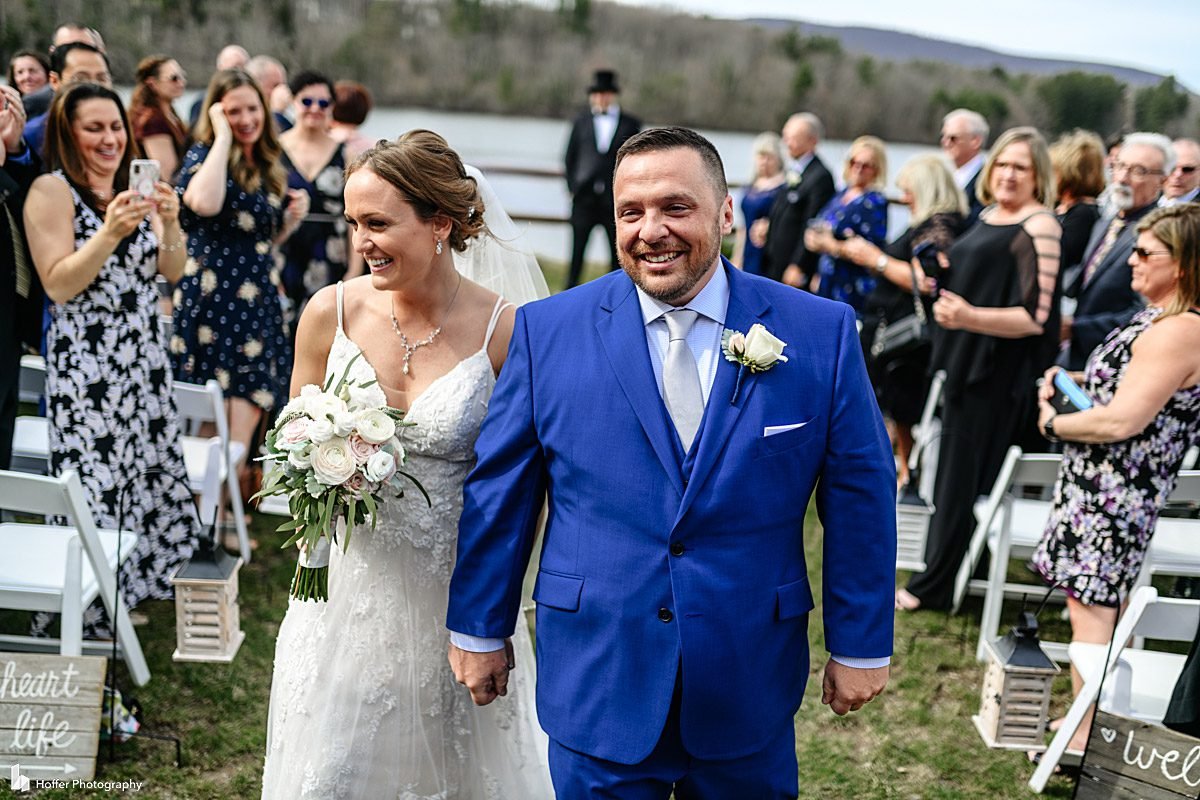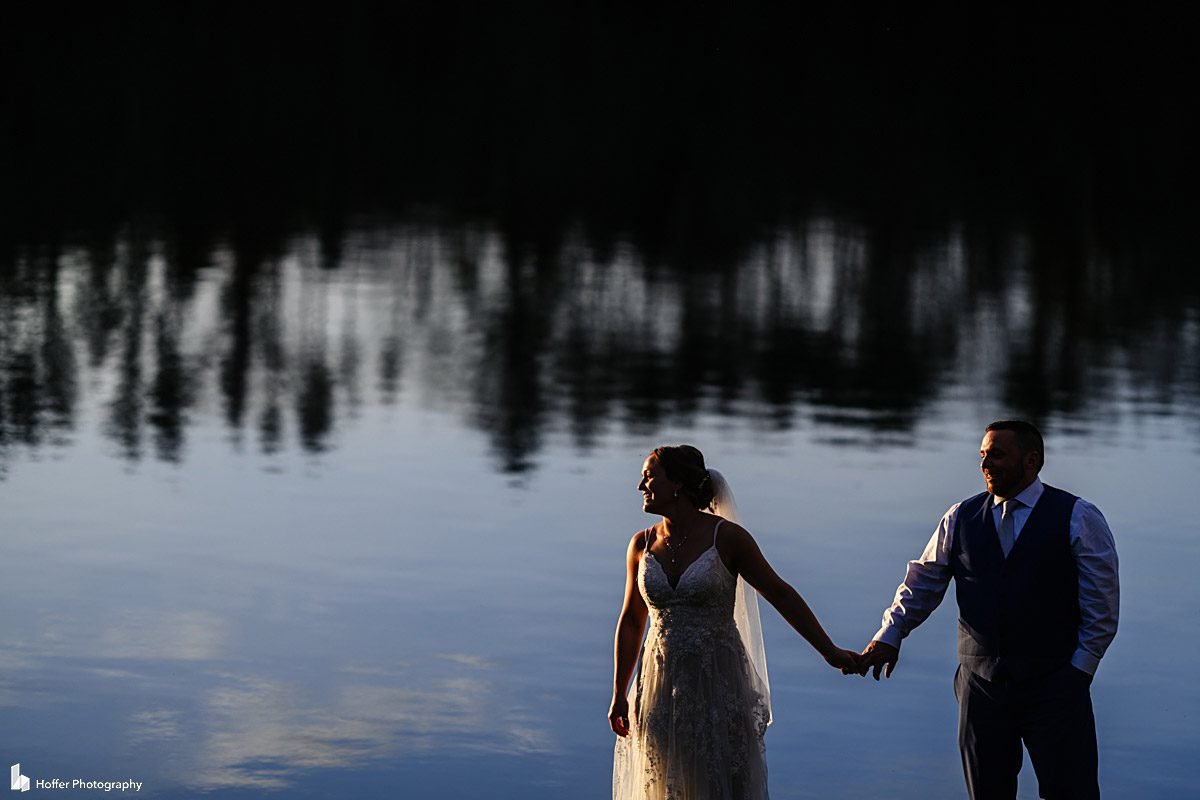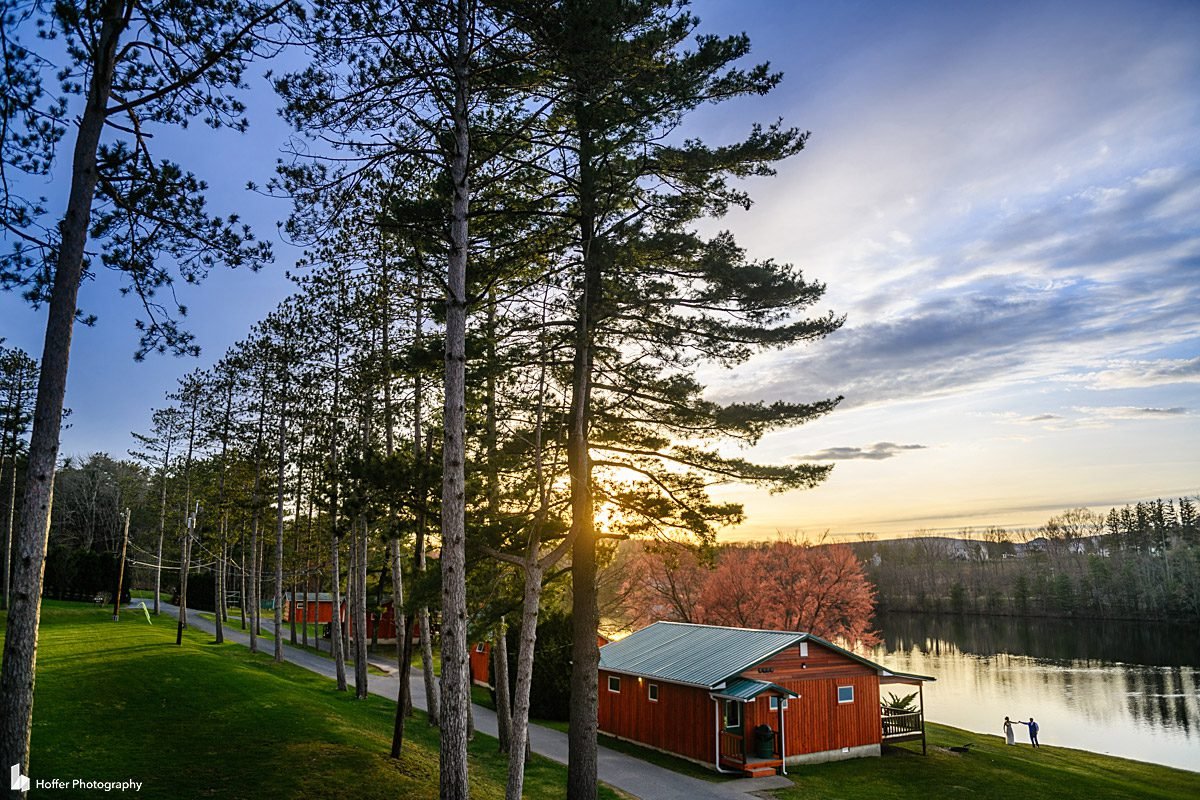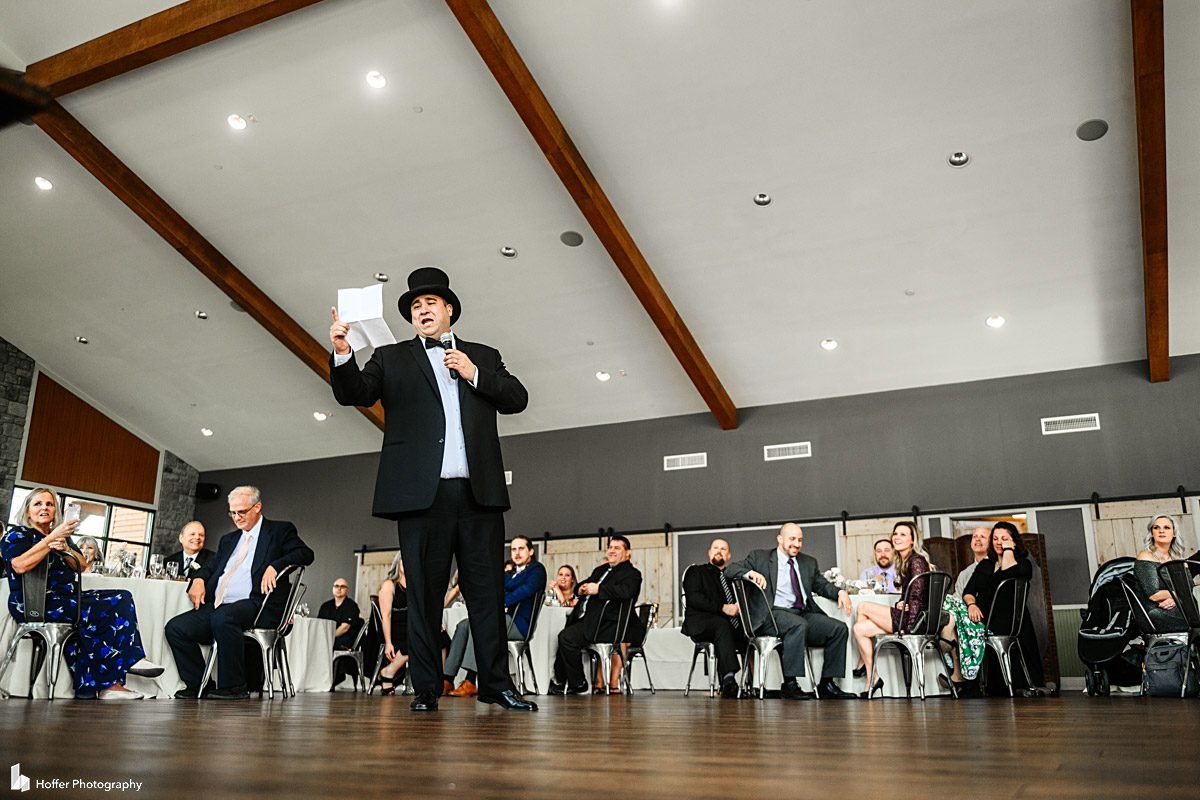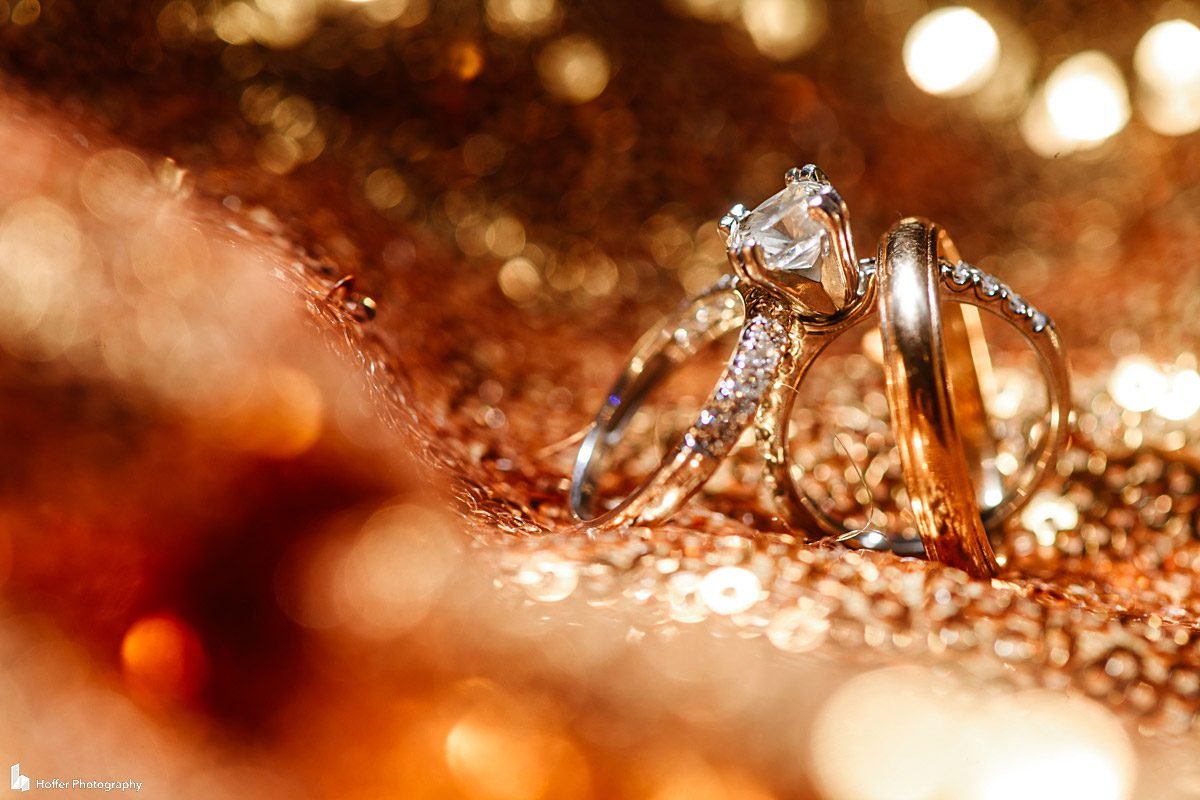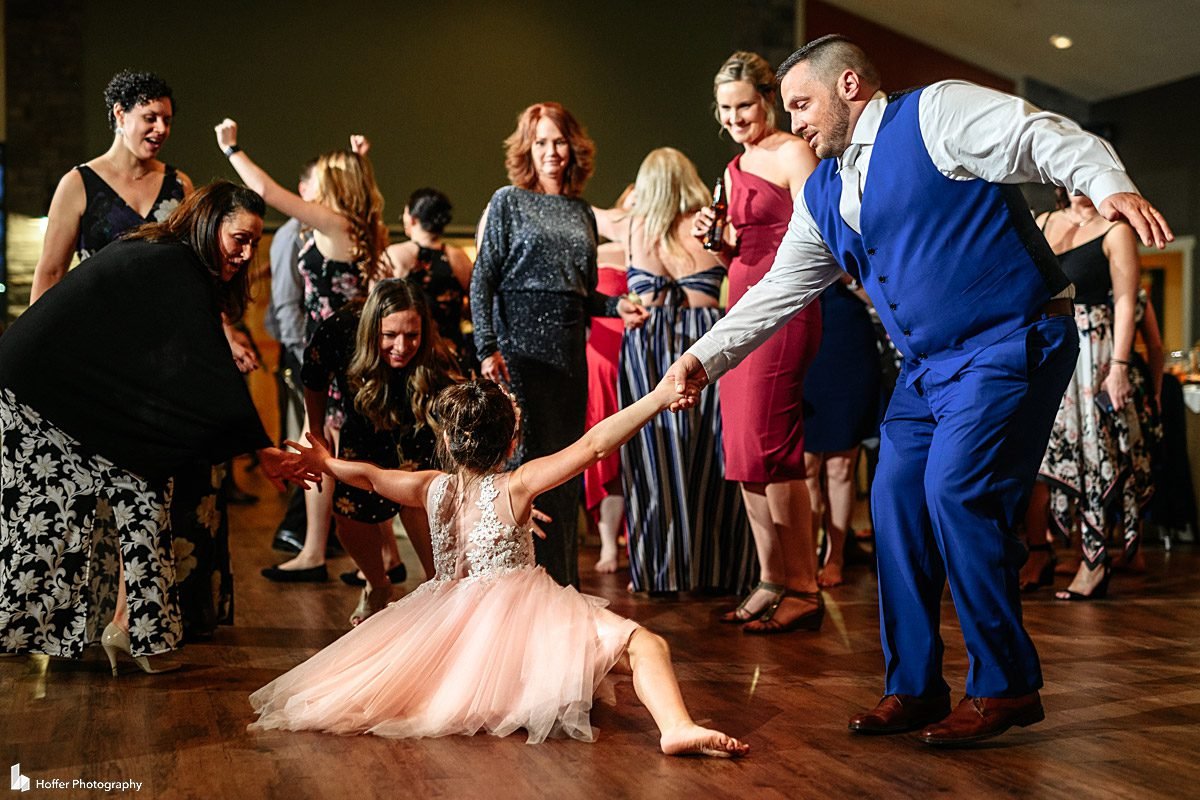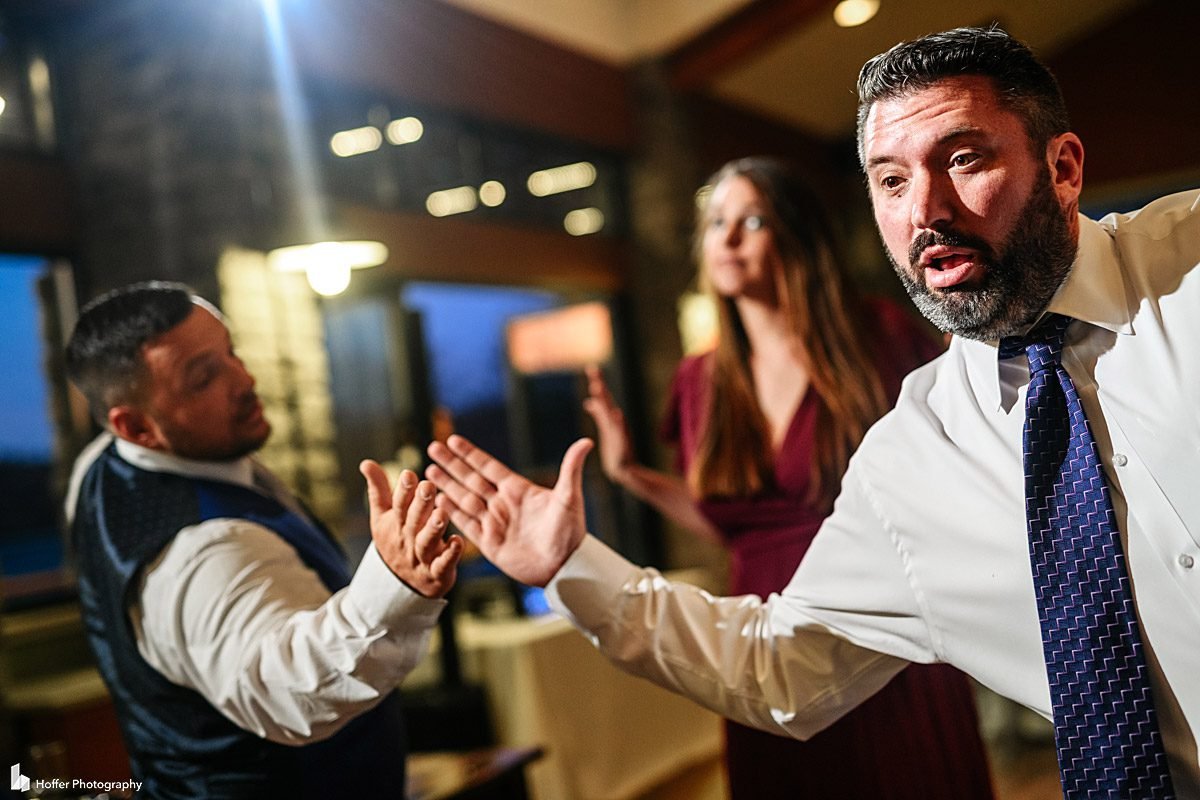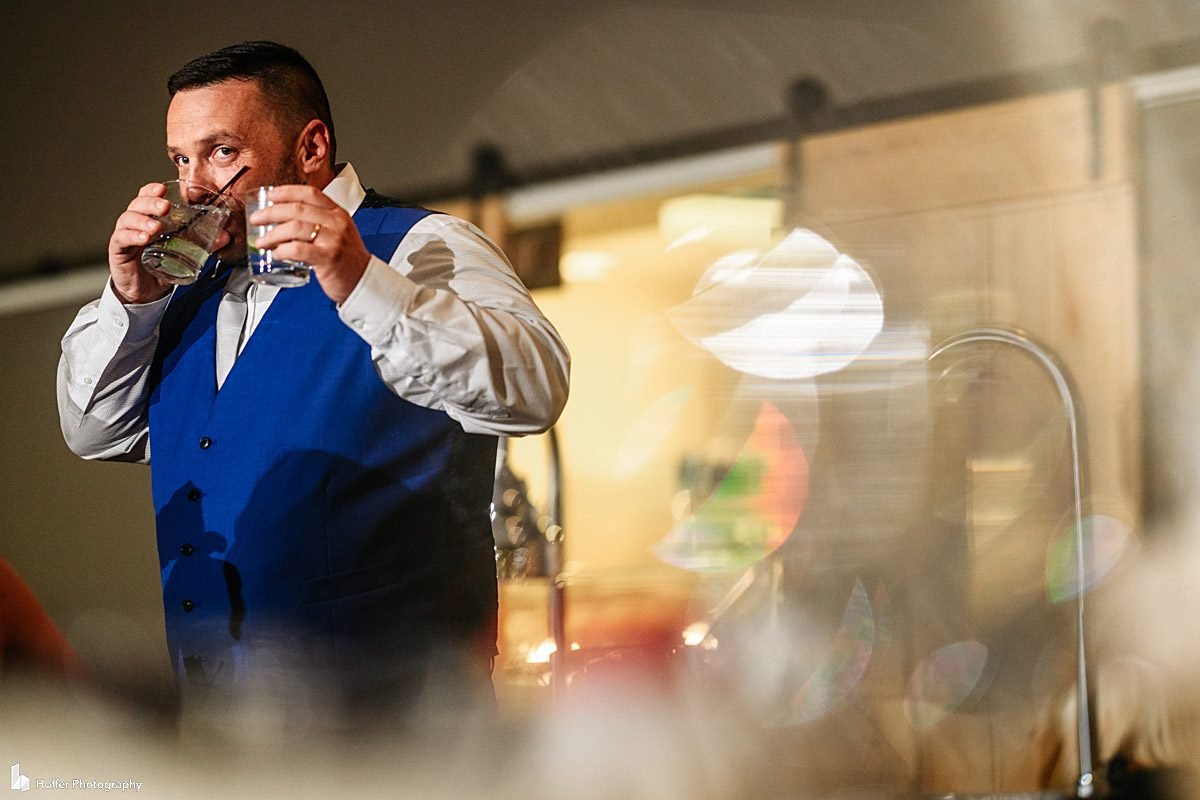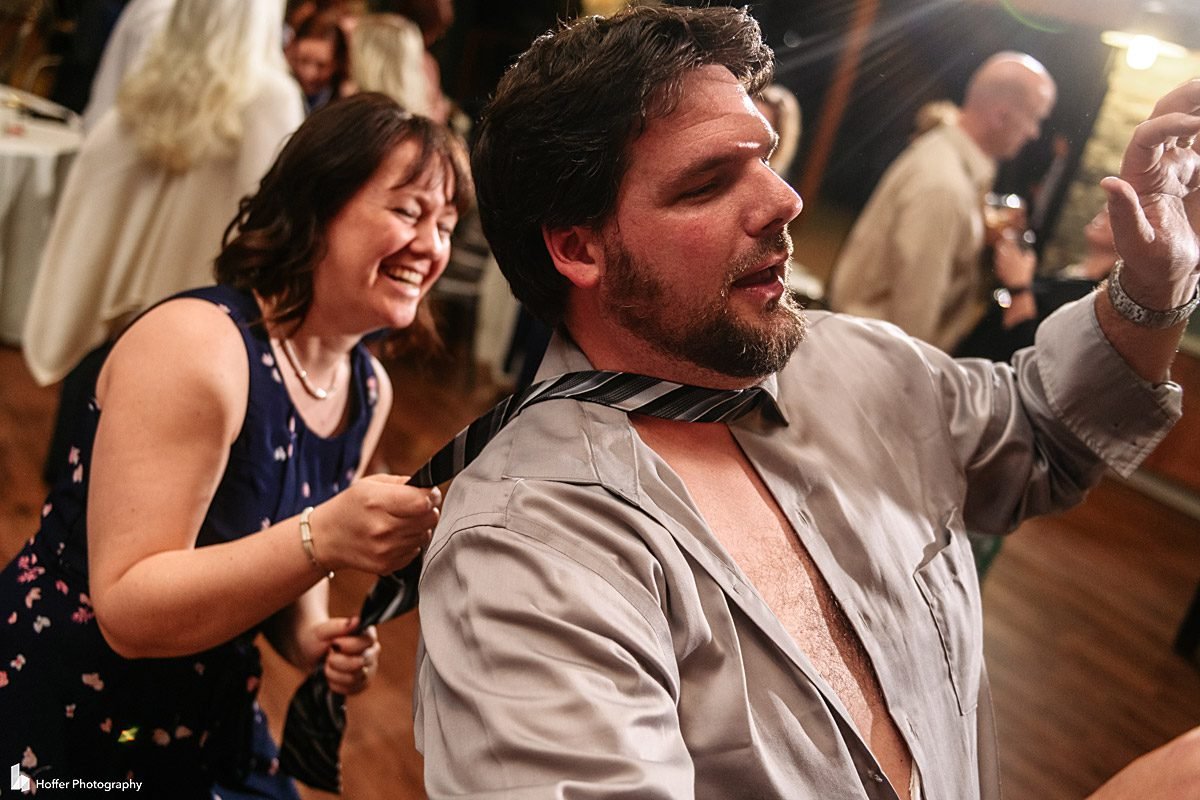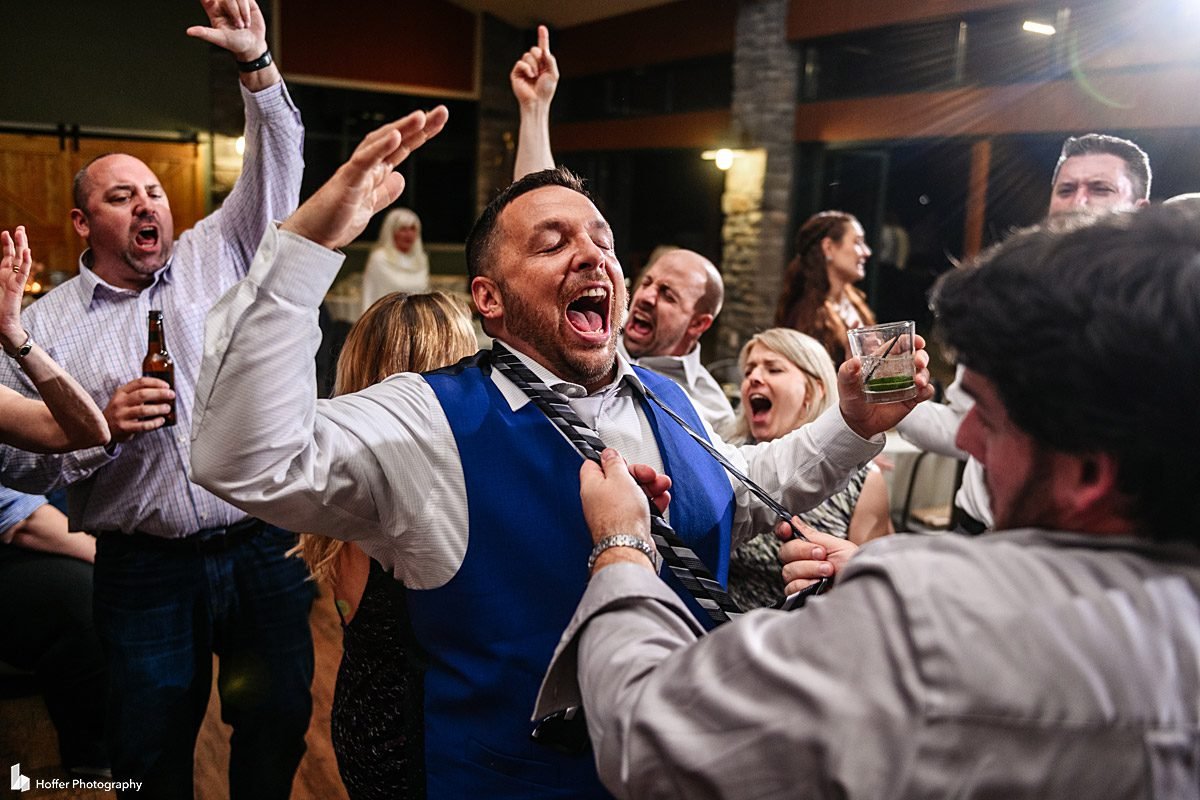 Notes: This spring wedding in the Poconos was photographed by Amy and Tony Hoffer of Hoffer Photography. The couple got married by the lake and had no official bridal party. The did a first look on the dock of Trout Lake and included Colleen's daughter. Portraits were taken around the grounds of Trout Lake and the reception was held upstairs during a beautiful sunset.