We just flew in from Jamaica and boy are our eyes tired. The faithful blog stalkers among you may remember Julie and Mike's wedding last year. Well, we hit the jackpot… twice. Right around the time we were preparing to head down for that wedding, Courtney reached out for her own wedding at the same exact place. Pretty amazing. So last year we were Facetiming Court and Chris from their venue. This year we were with them.
It was a marvelous couple of days as their big crew enjoyed all of the flavors of Jamaica (no further details necessary). The wedding itself was gorgeous and we just had the best possible time spending a few days with this crew of people. They were so welcoming and fun-loving that it made our trip so memorable and easy.
Here's some images from the past few days. Before we jump into the wedding there's a few from some other parts of the trip… Then the party starts. Enjoy!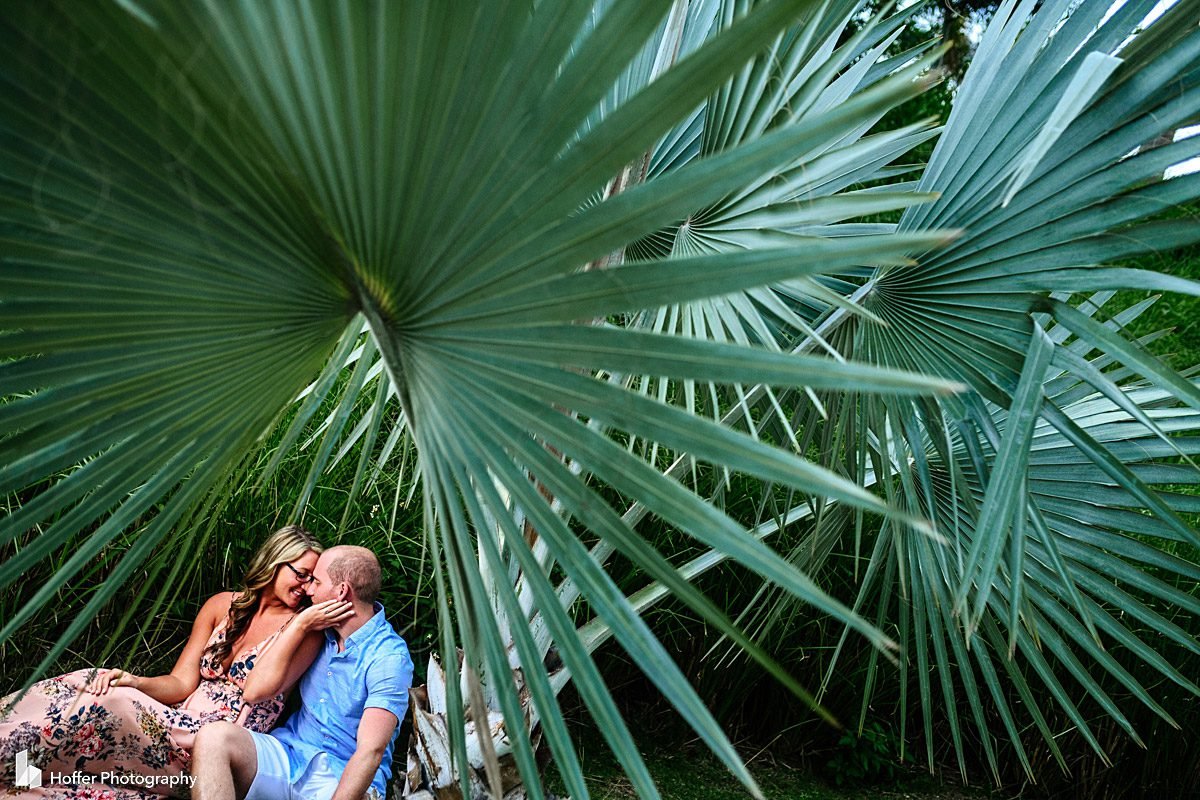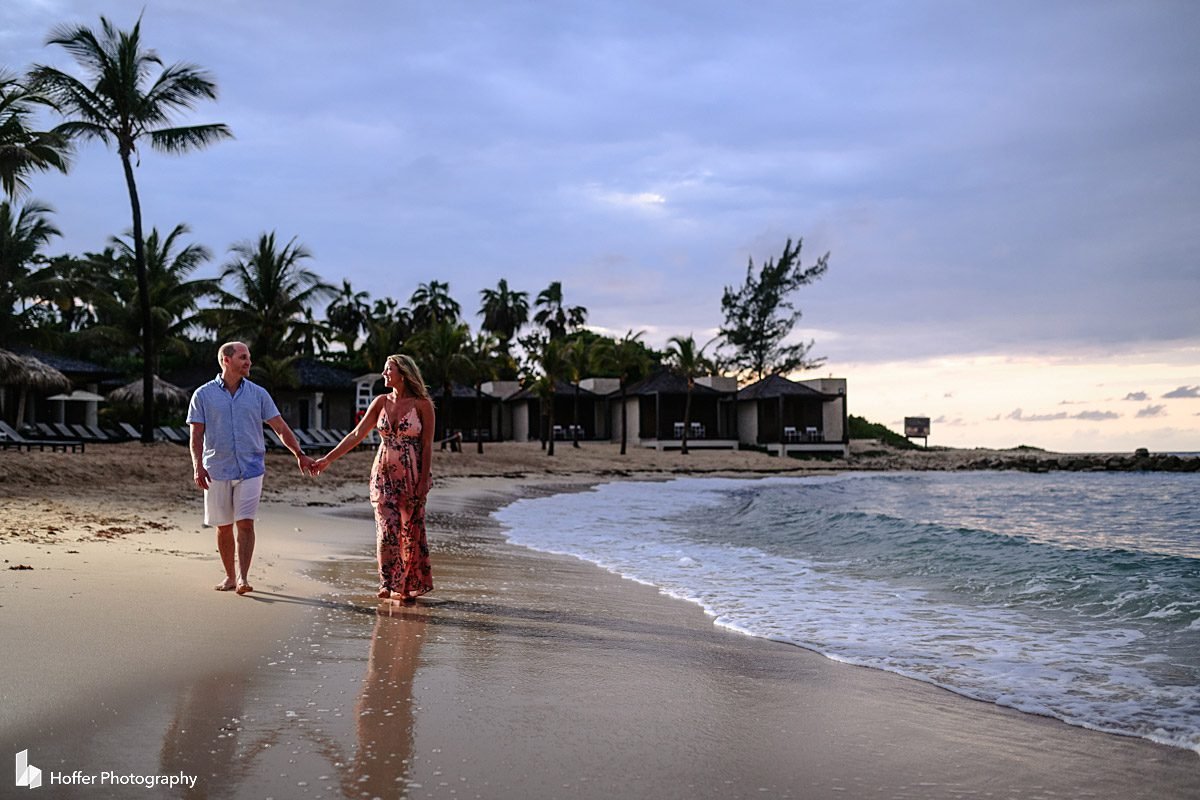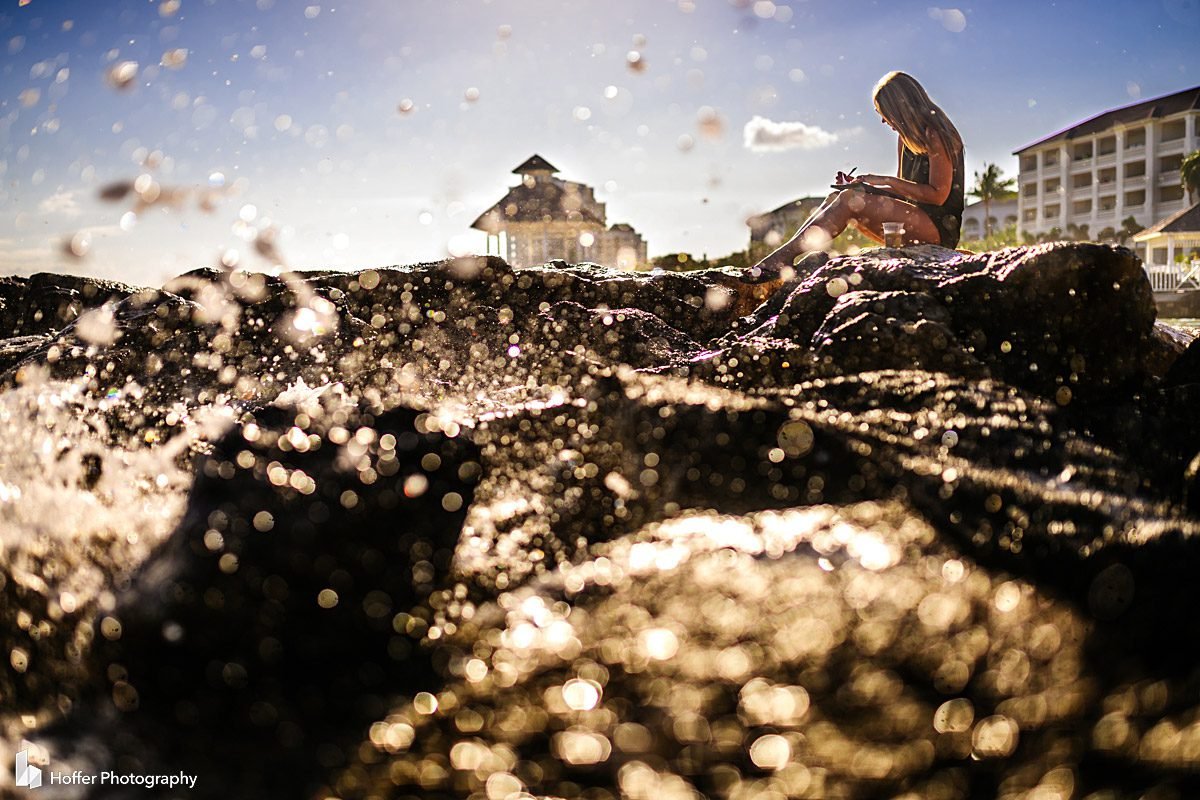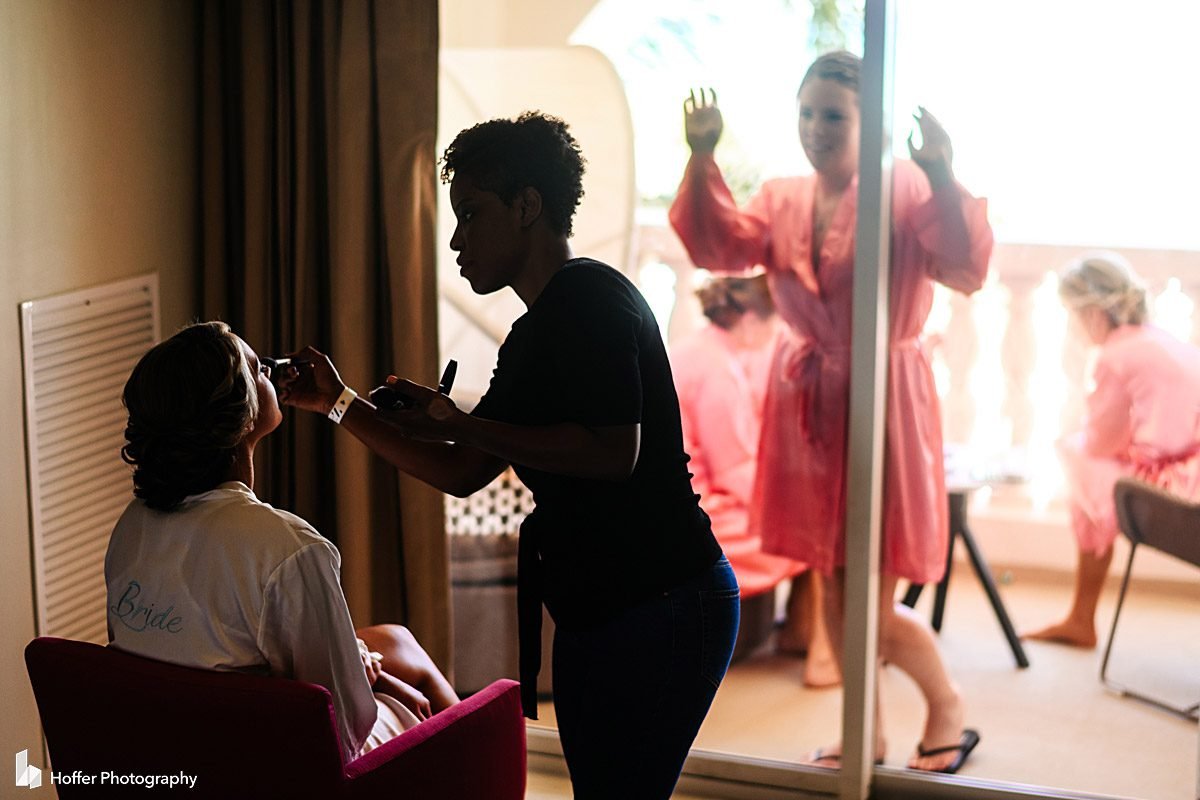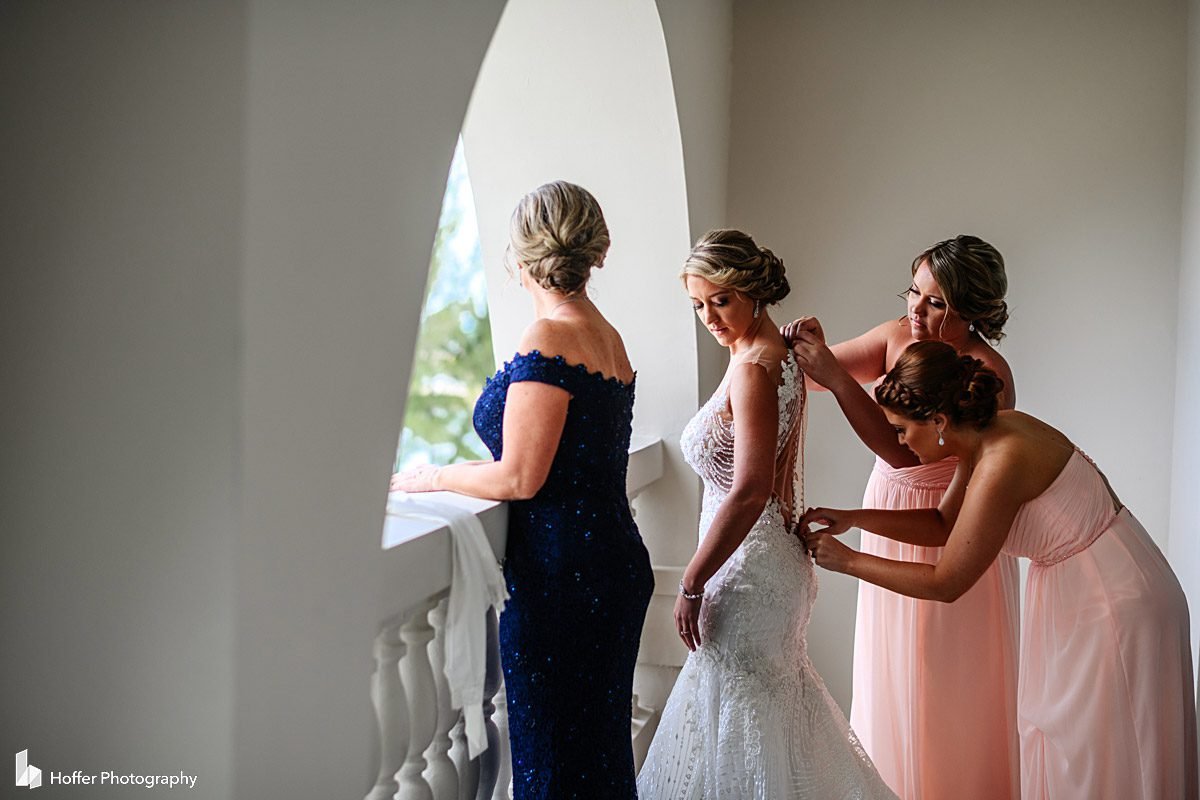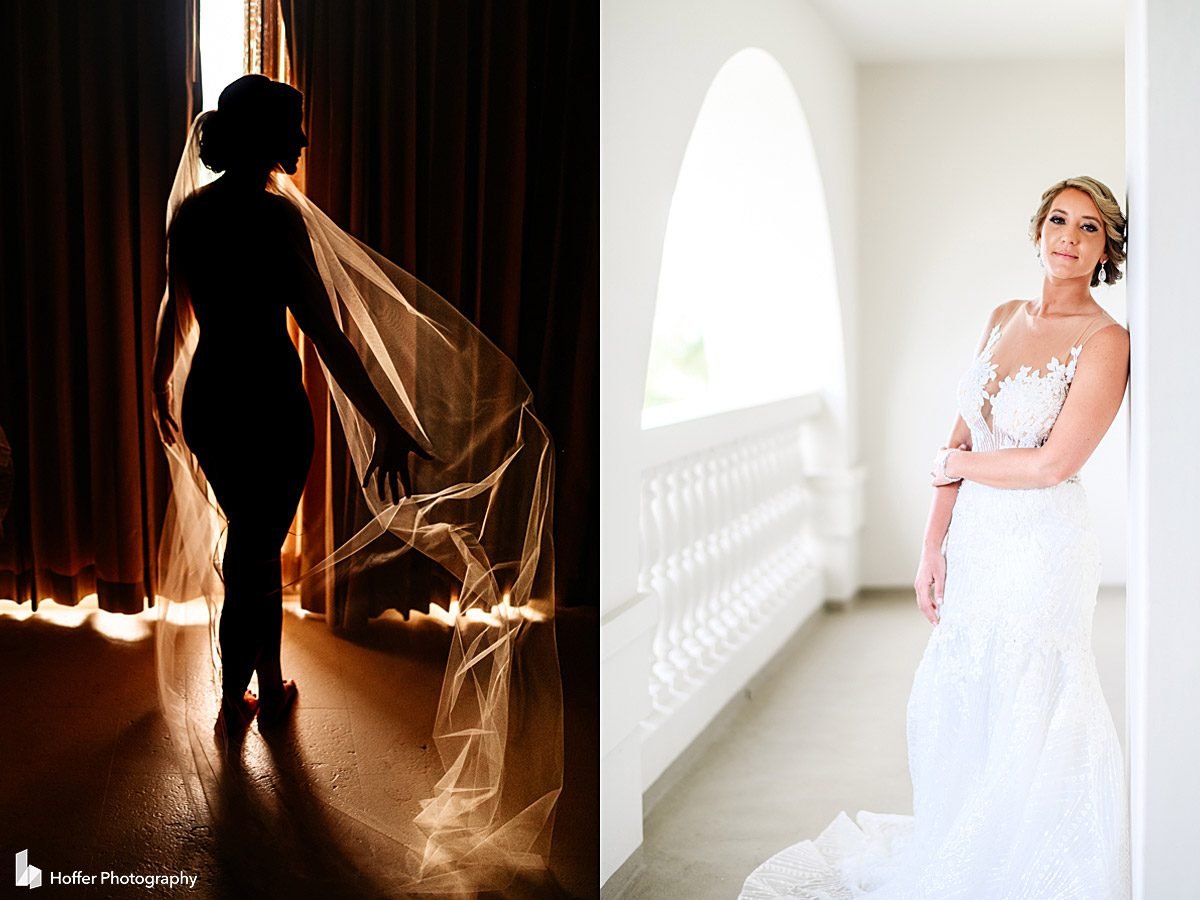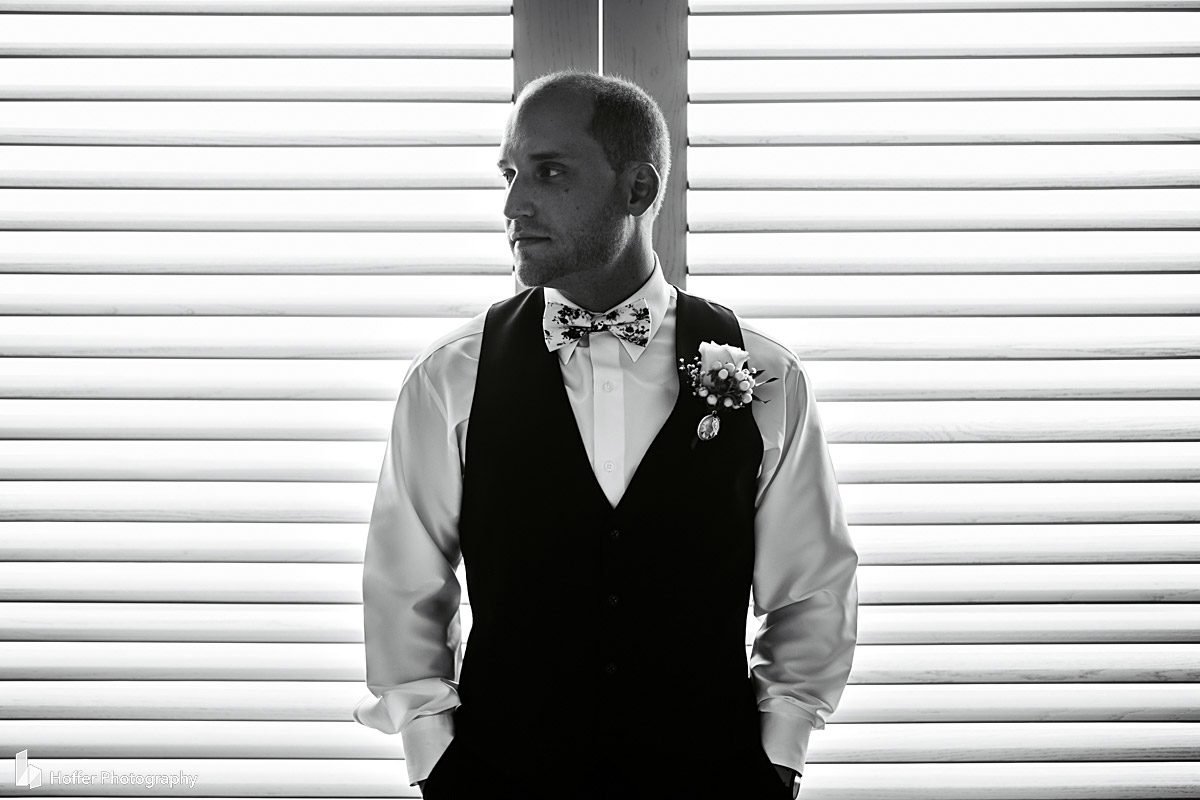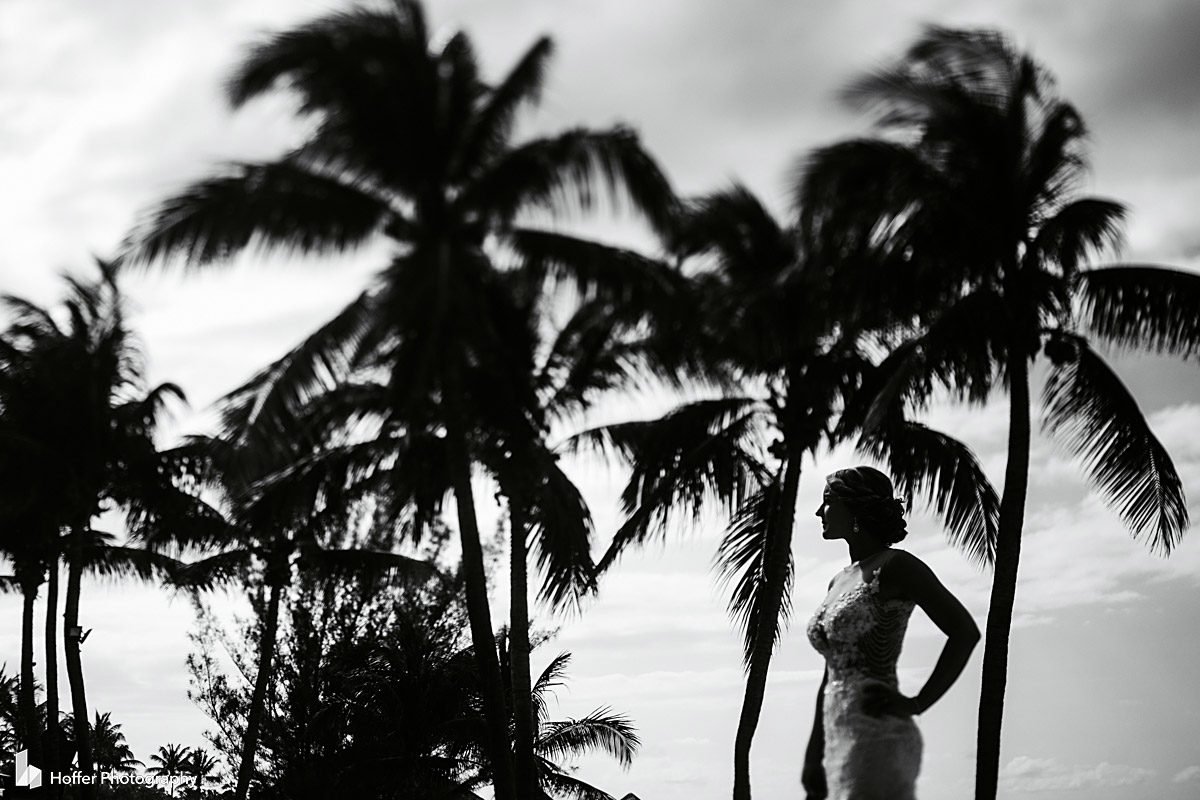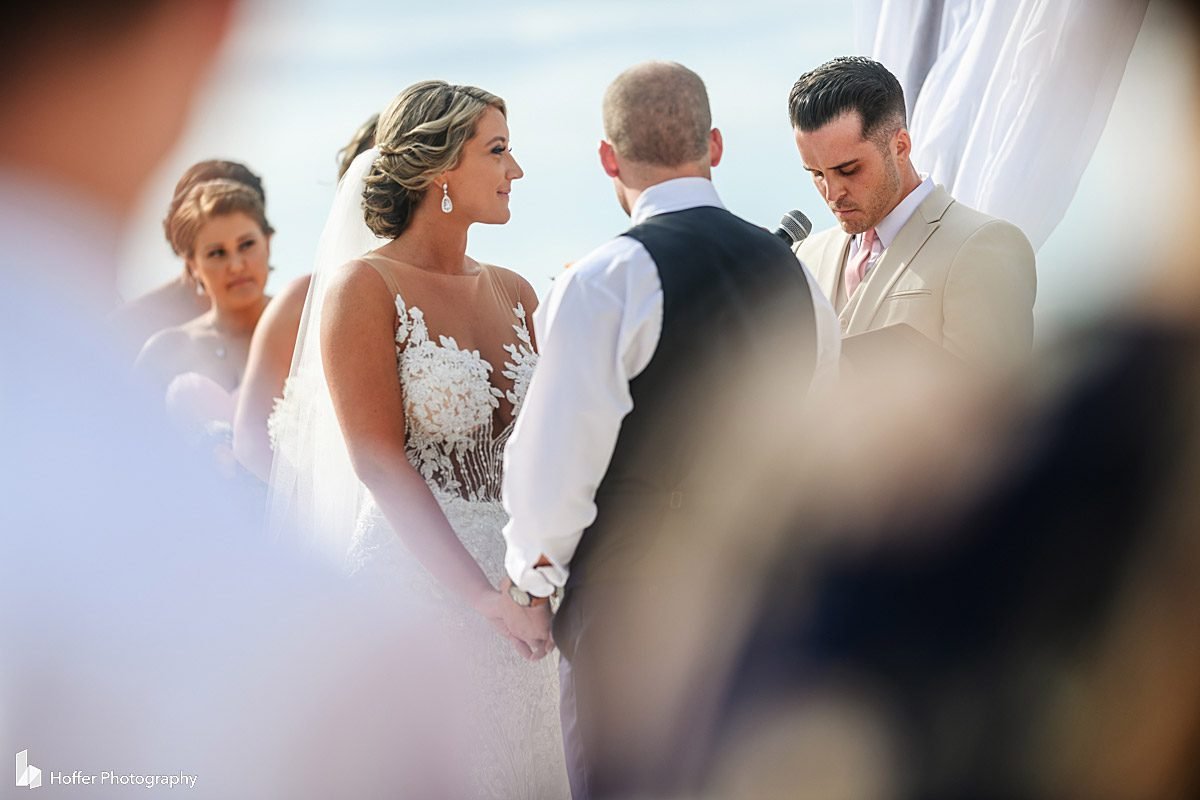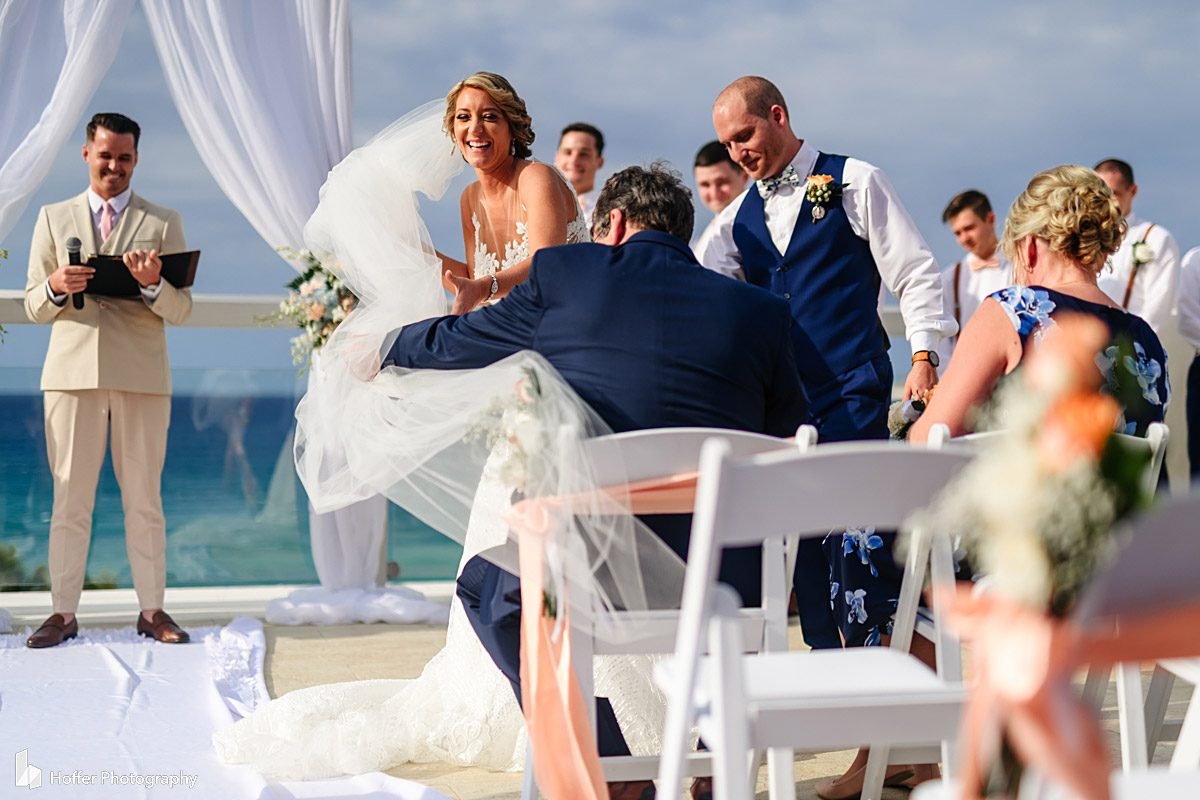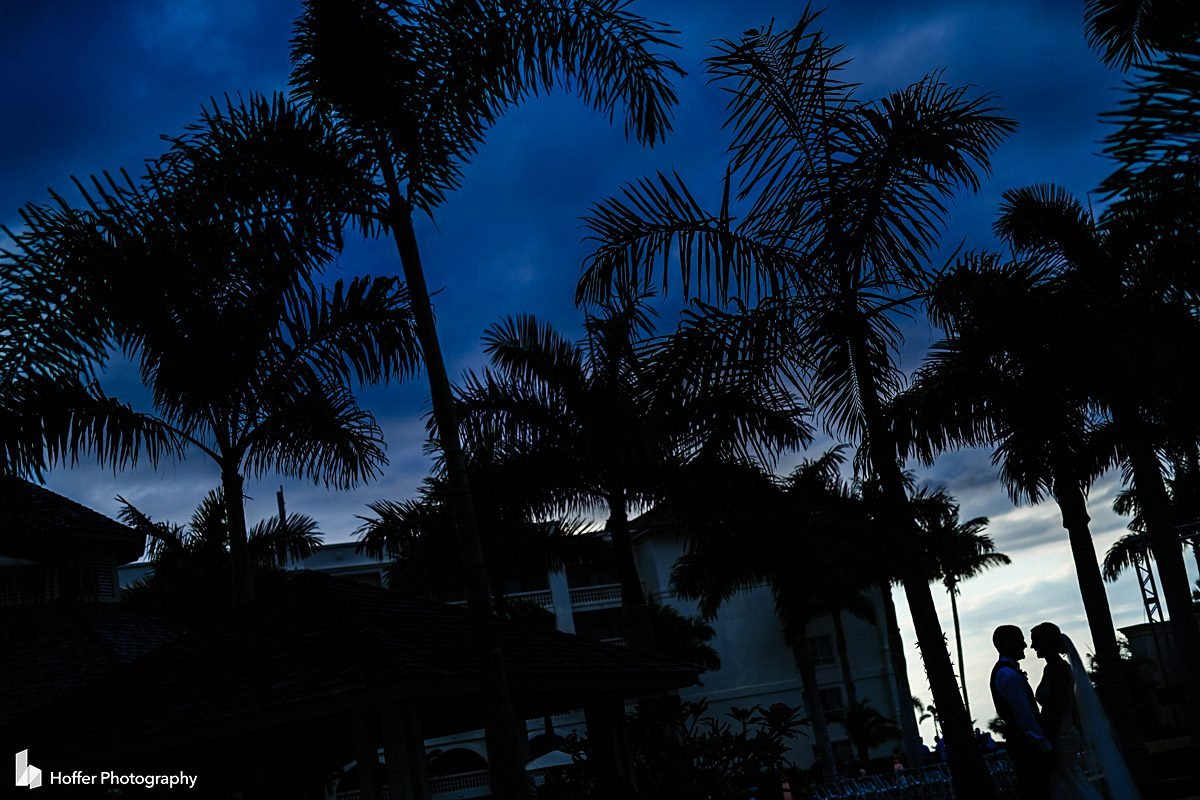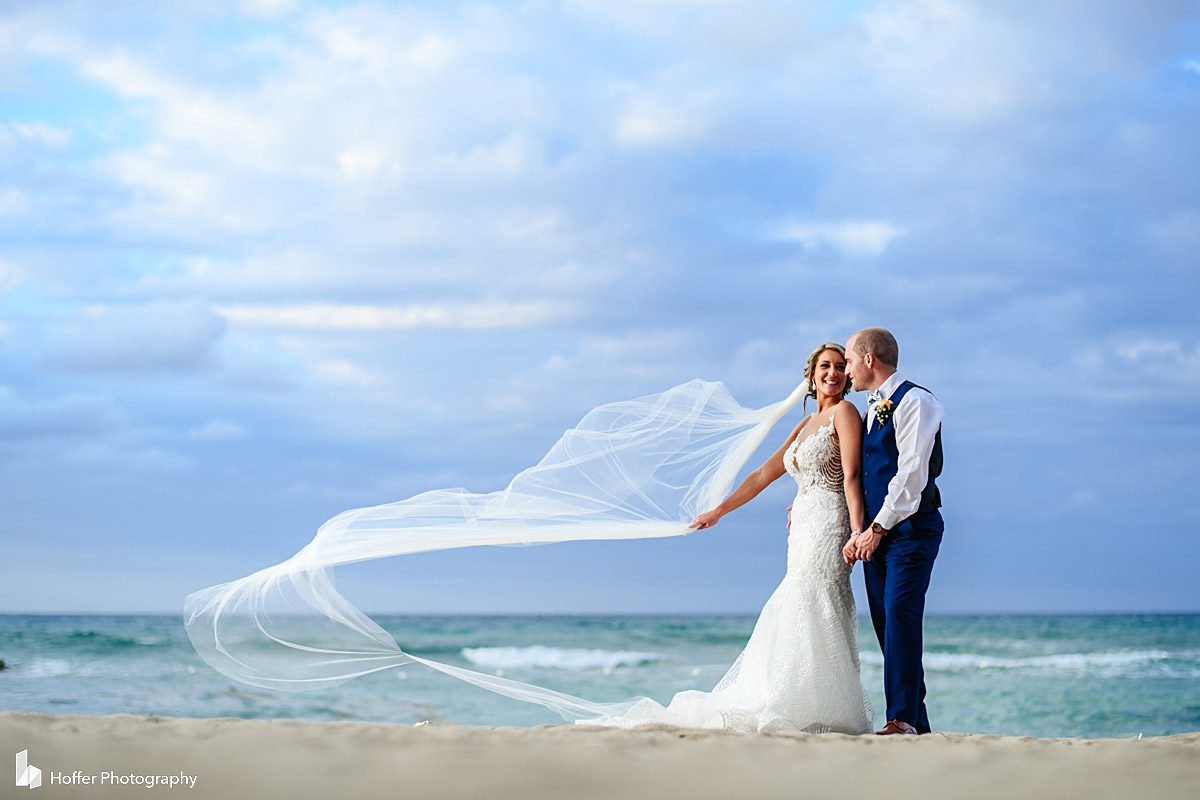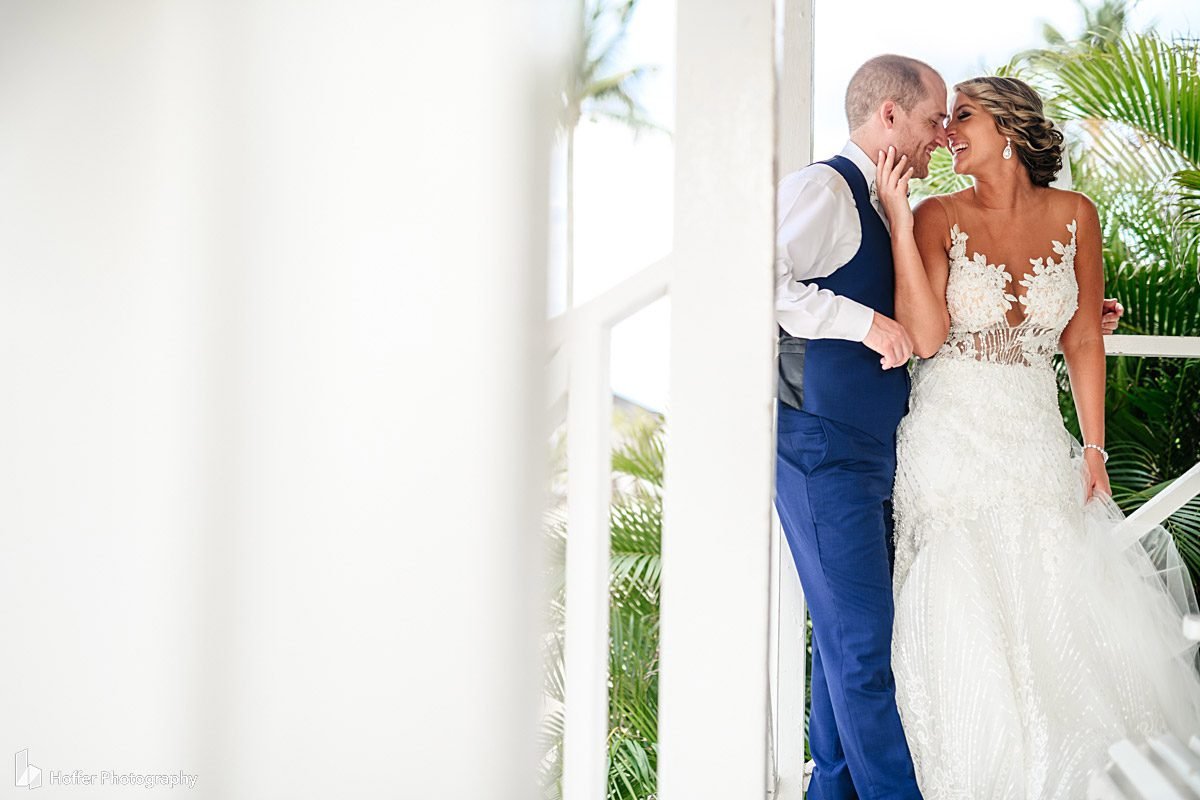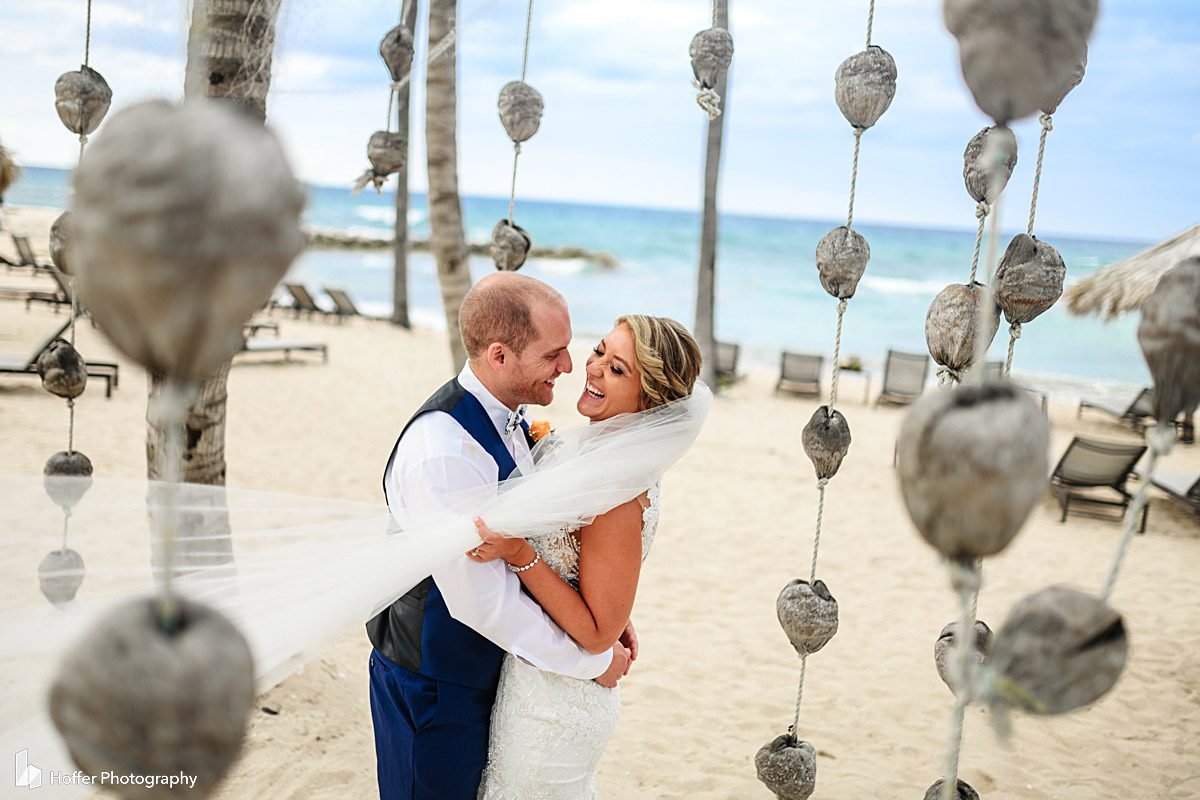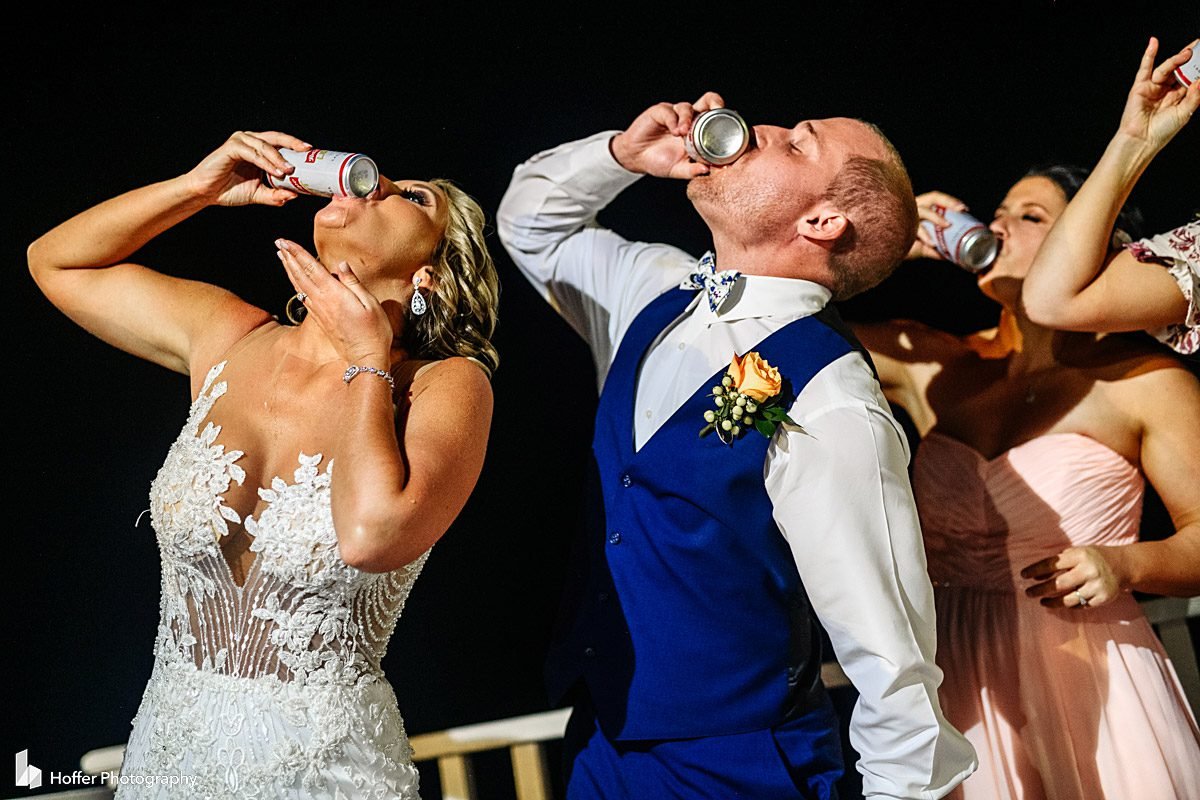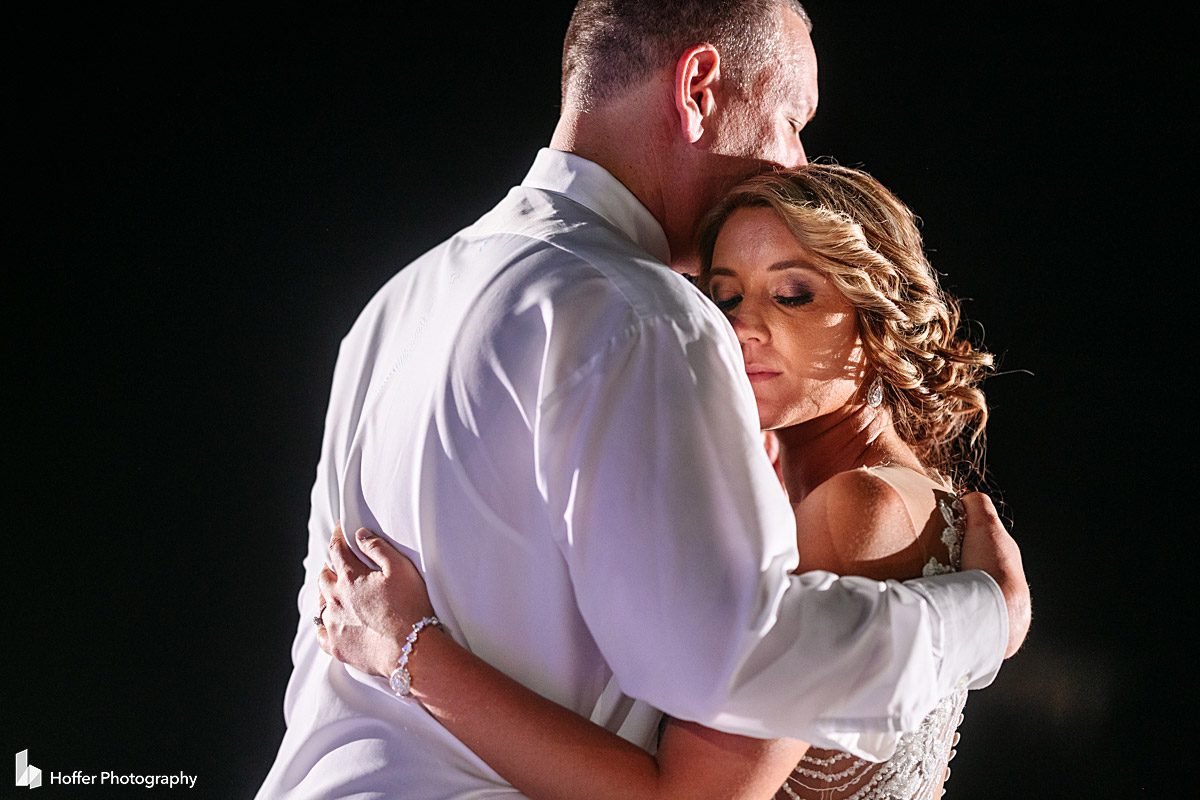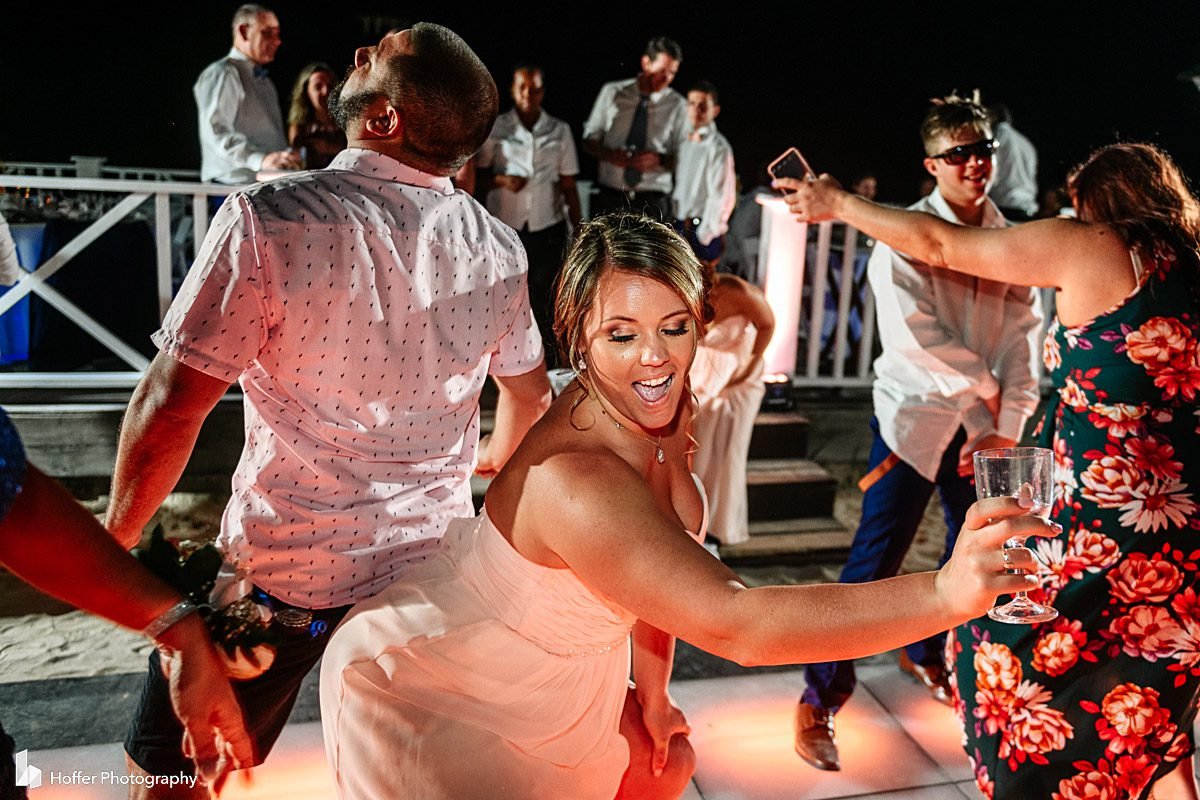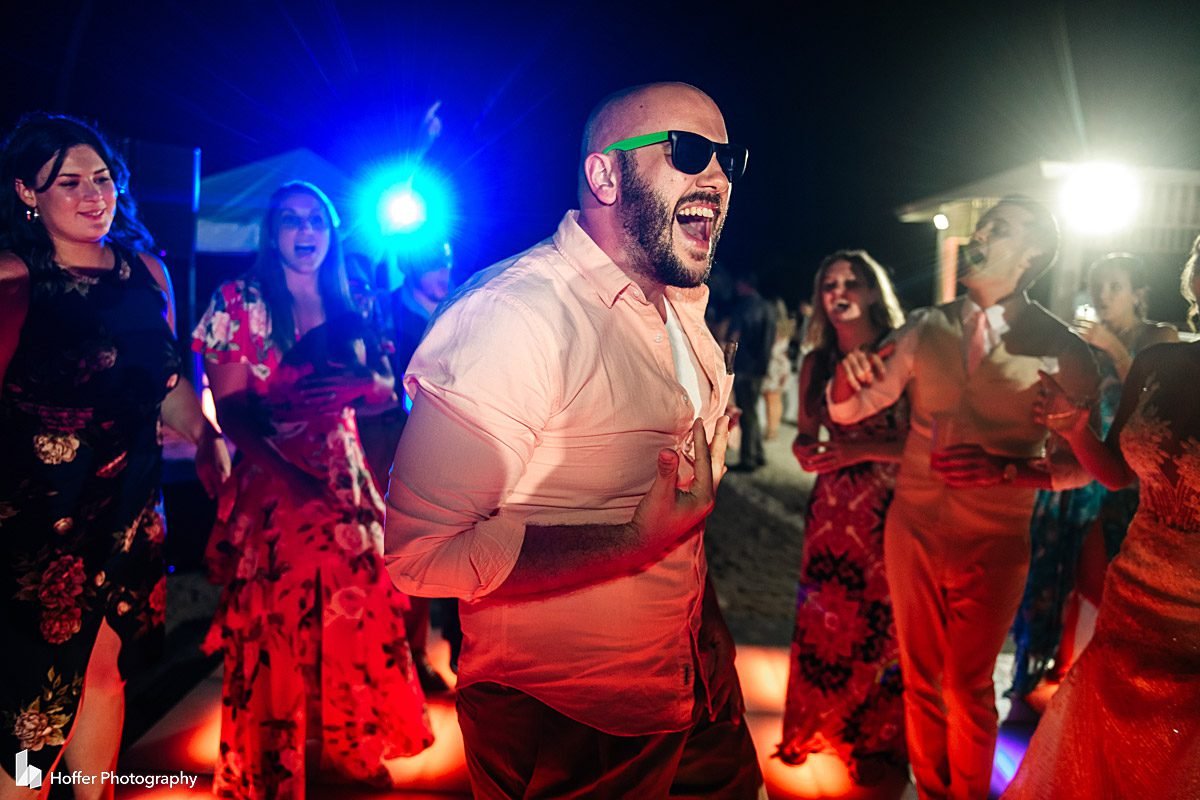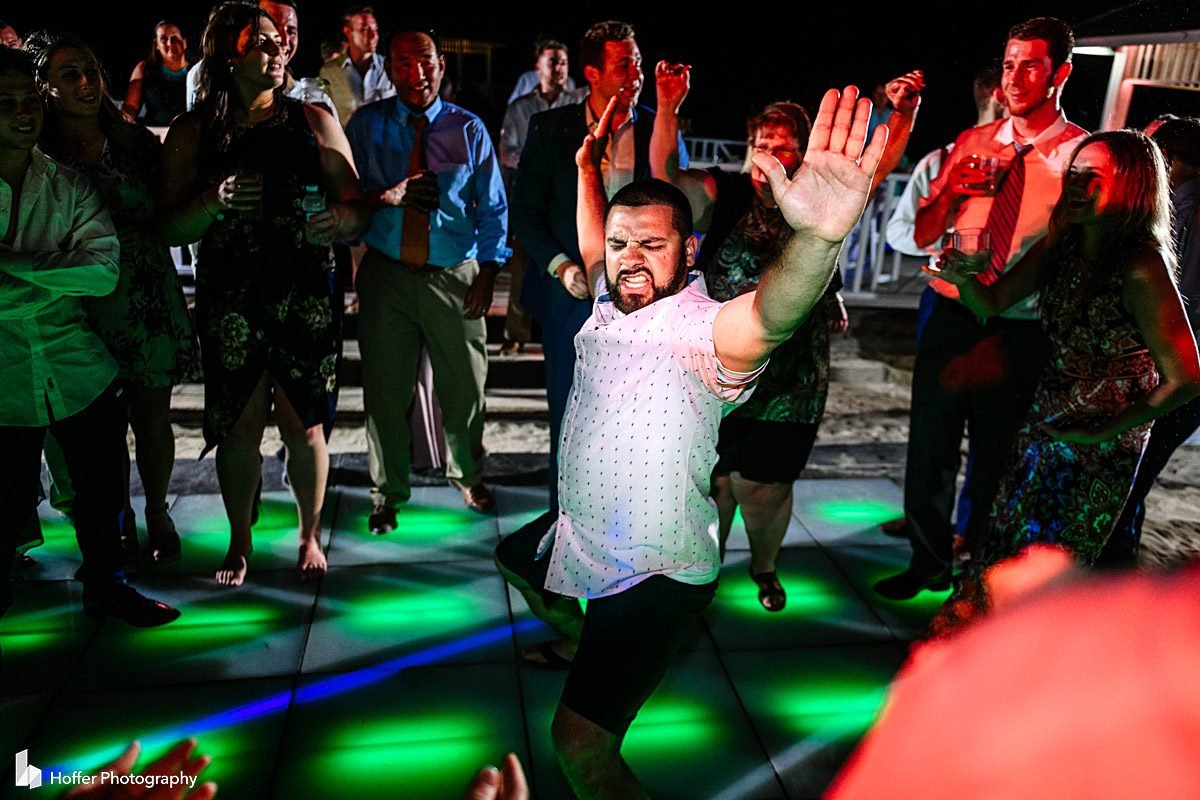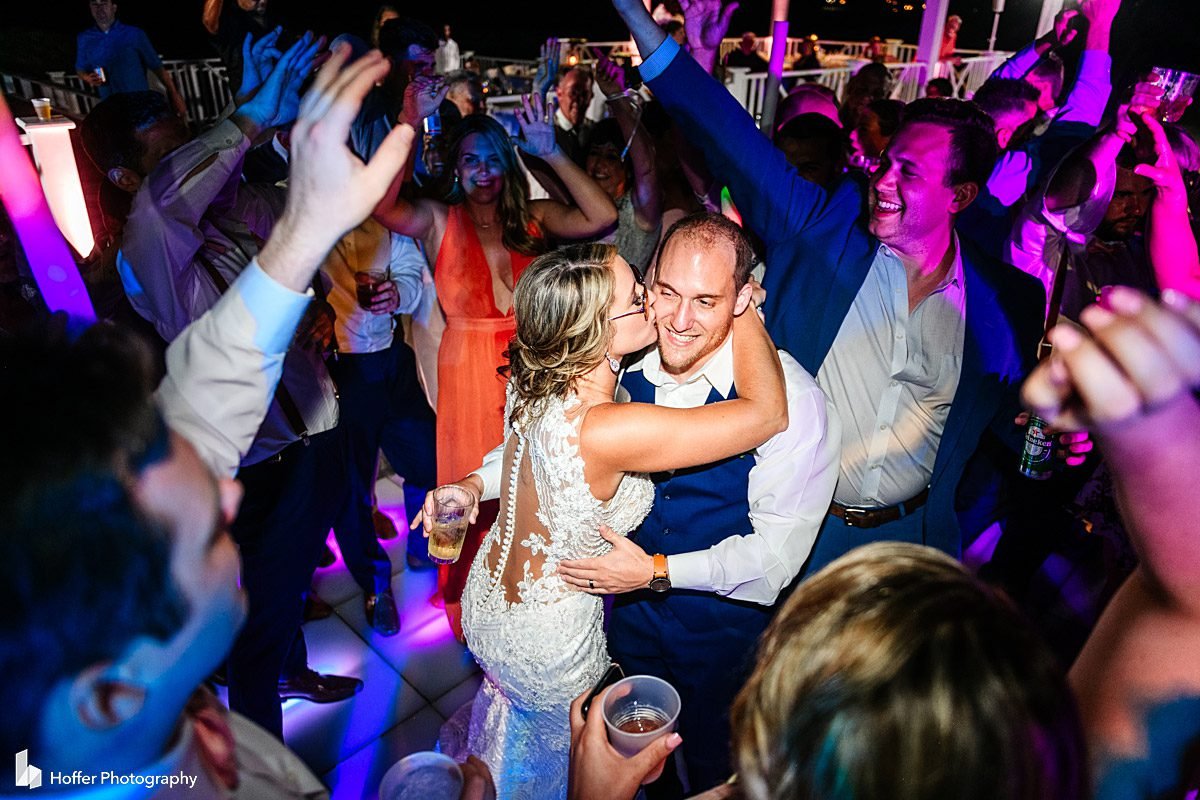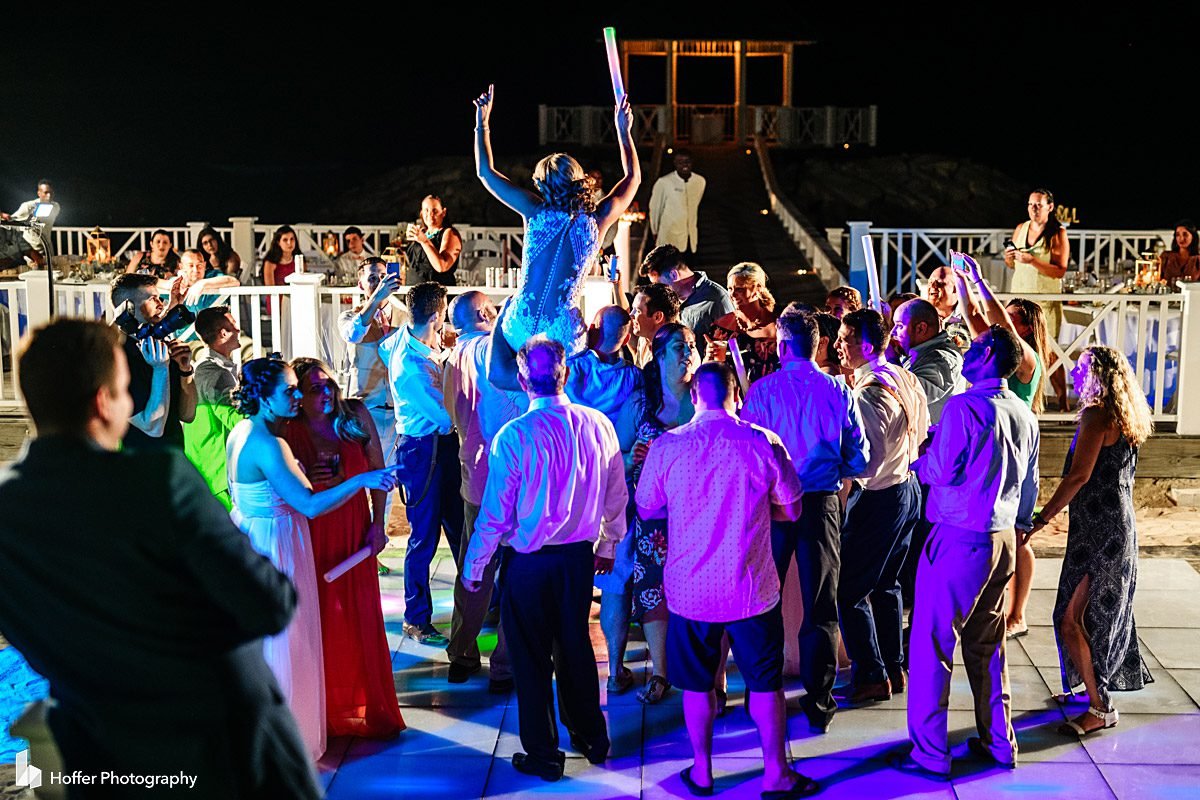 Notes: This destination wedding was photographed by Amy & Tony Hoffer of Hoffer Photography. The wedding ceremony took place on a rooftop of the Hyatt Ziva Rose Hall in Montego Bay, Jamaica. The portraits were taken on the beach at the Hyatt Zilara Rose Hall. The reception took place on the sand and had a light up dance floor for the guests to party on. For more info about our destination wedding packages, please contact us. To check out more destination weddings just click on the "Destinations" tab at the top of our blog page.