So Katy and CJ have been married for 4 days now. We still can't quite believe how lucky we were on Friday. The luck started with getting to shoot for these two. It continued with every heart-on-their-sleeve moment throughout the day. It climaxed with a gorgeous sunset (last photo) after a surprising March day of sunshine and warmth. Then to add icing on our already delicious cake, their dogs Huxley and Maple appeared and stole the show.
We always love our jobs. There are not enough ways to describe how lucky we are to have them. Days like this just affirm every good thing about what we do. Please enjoy.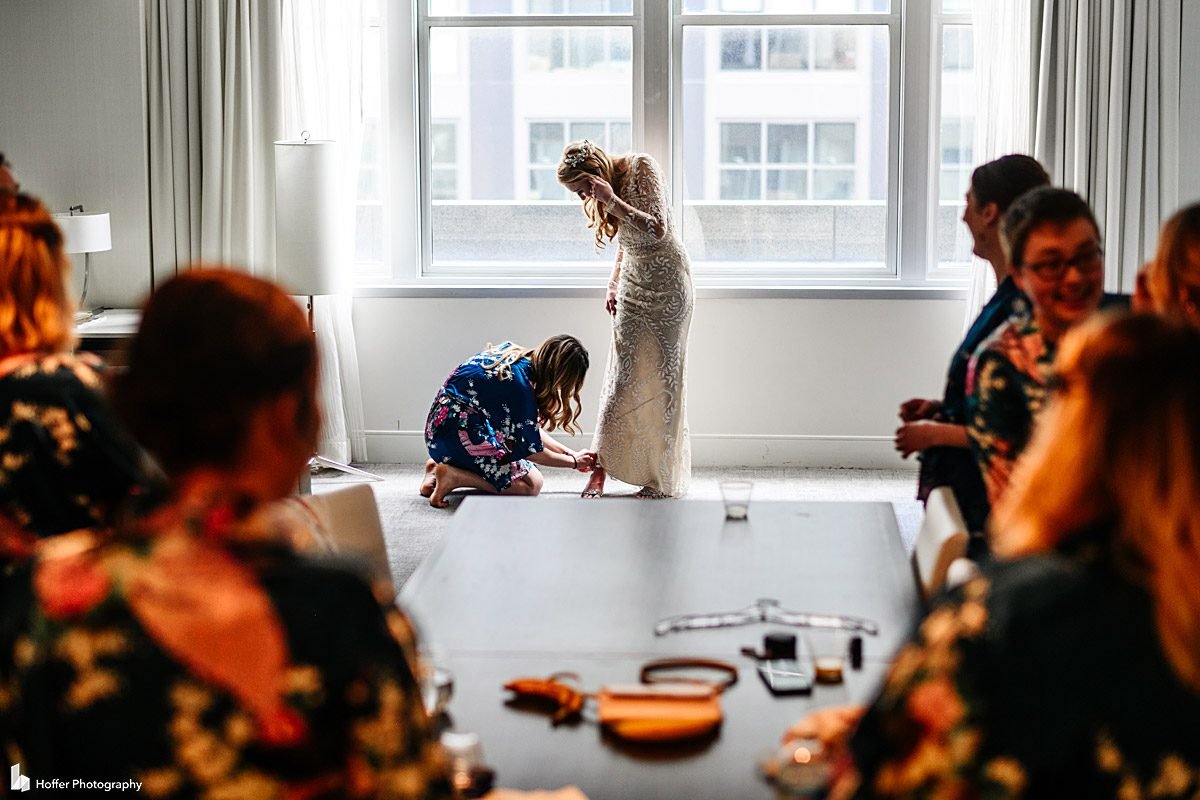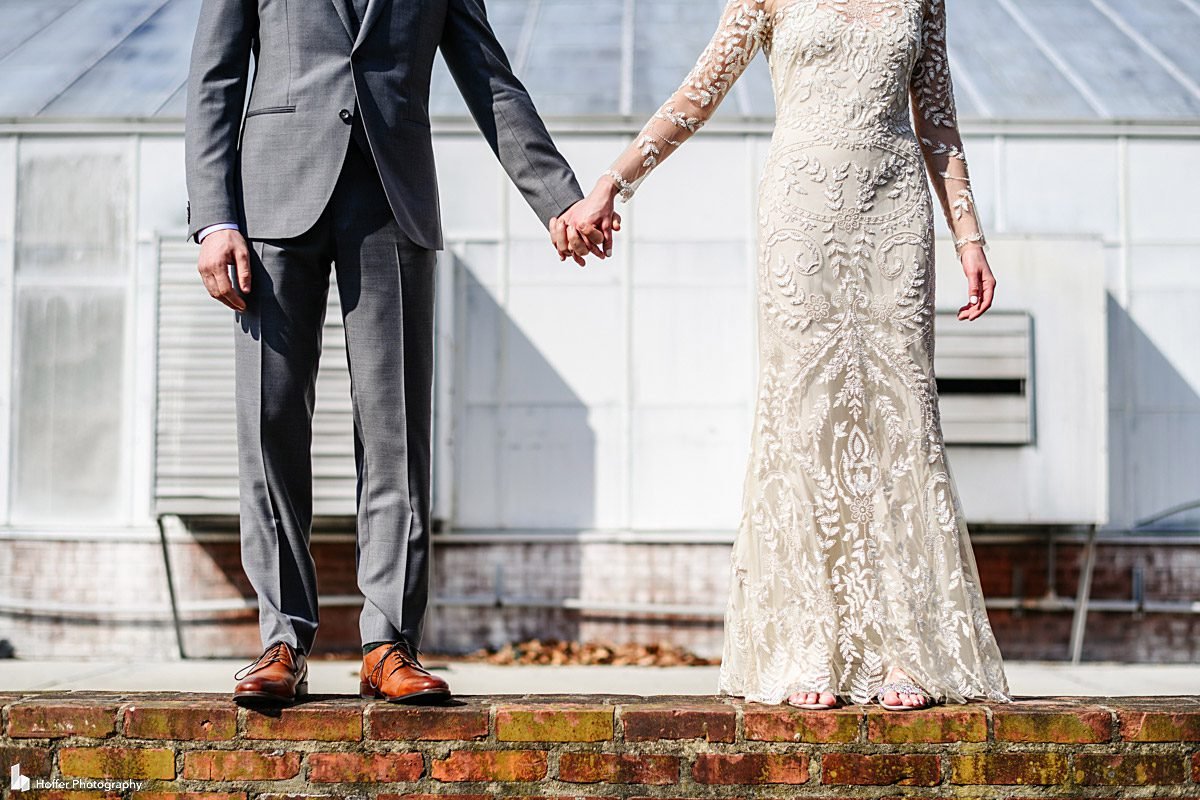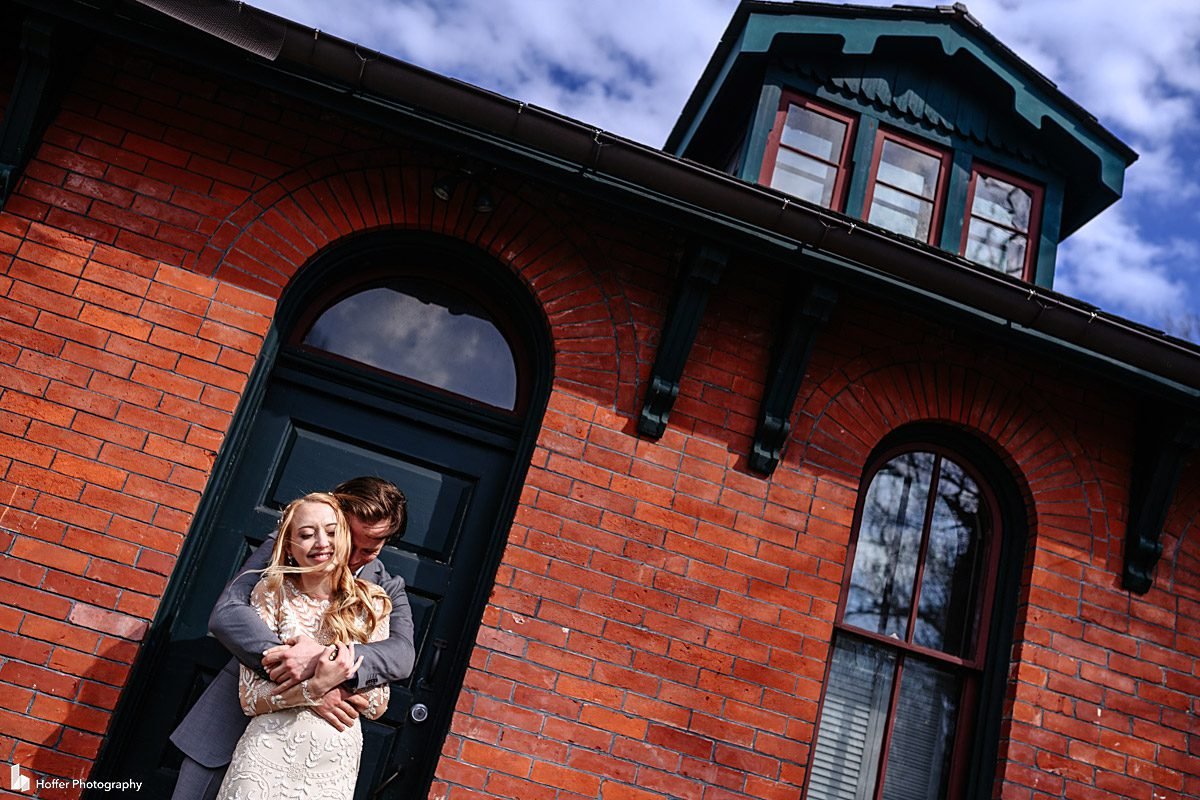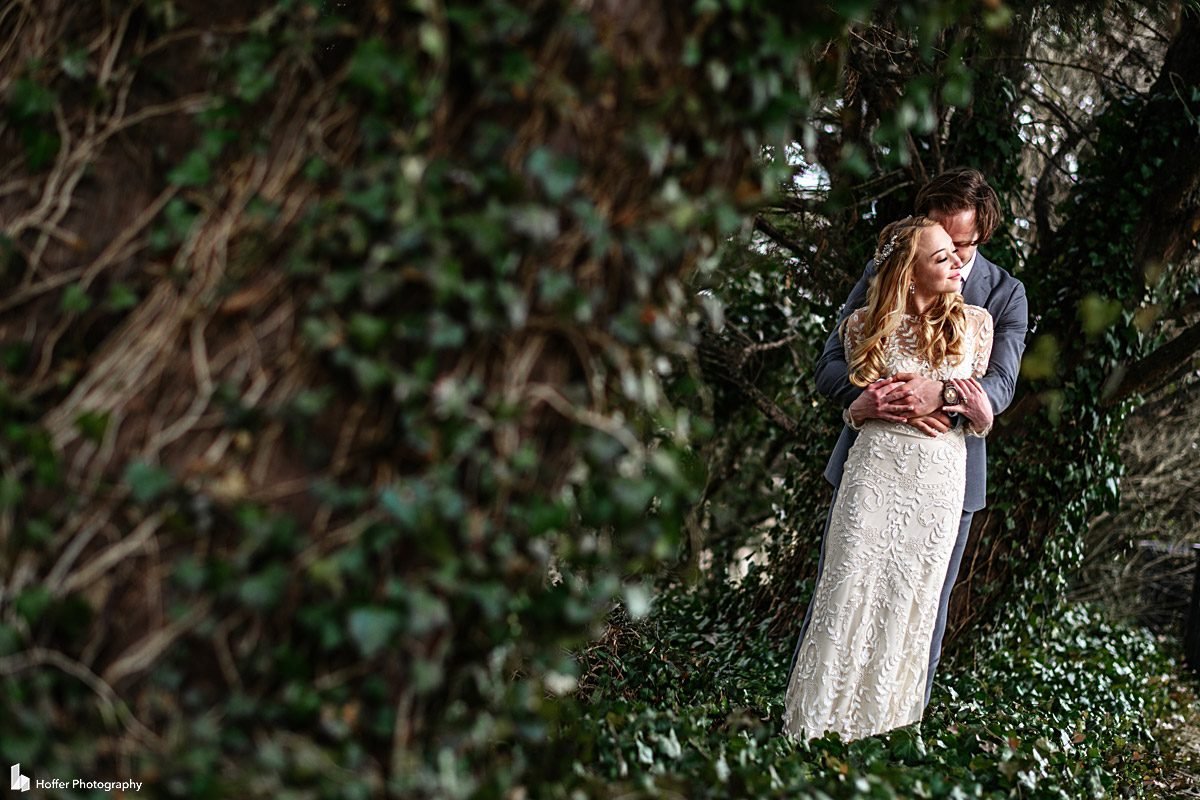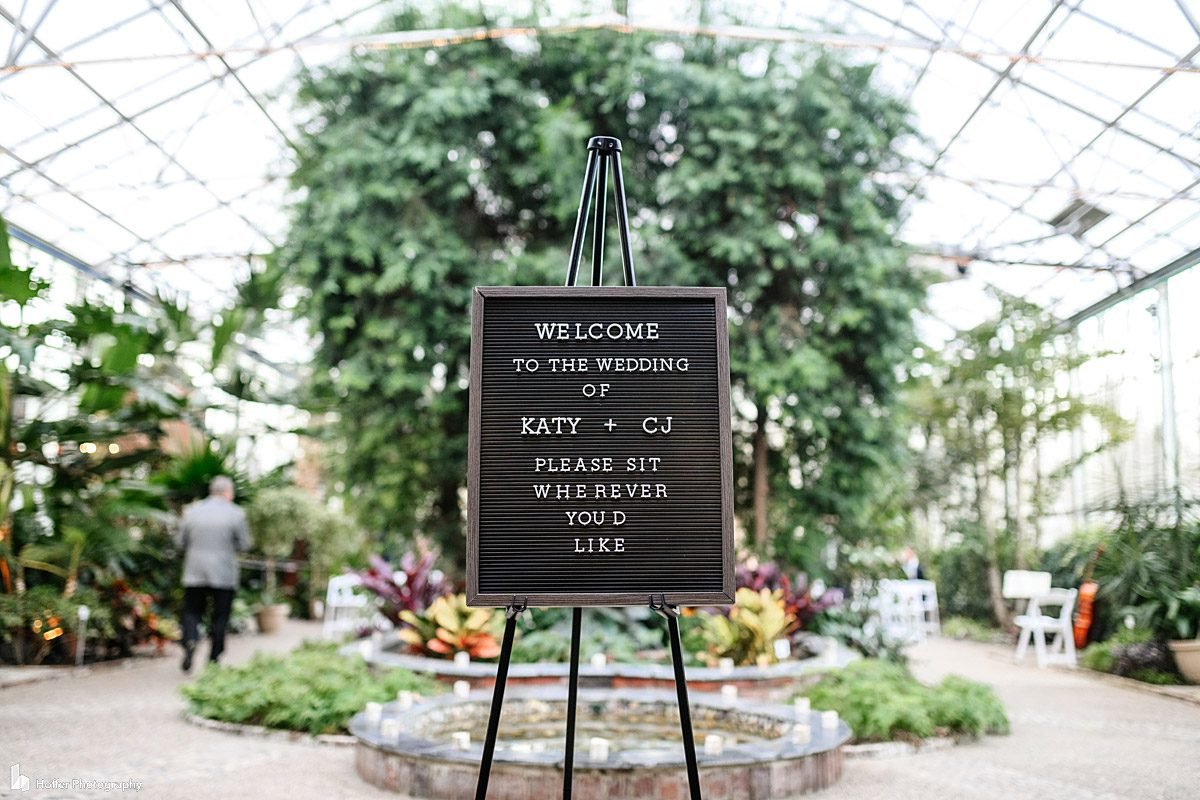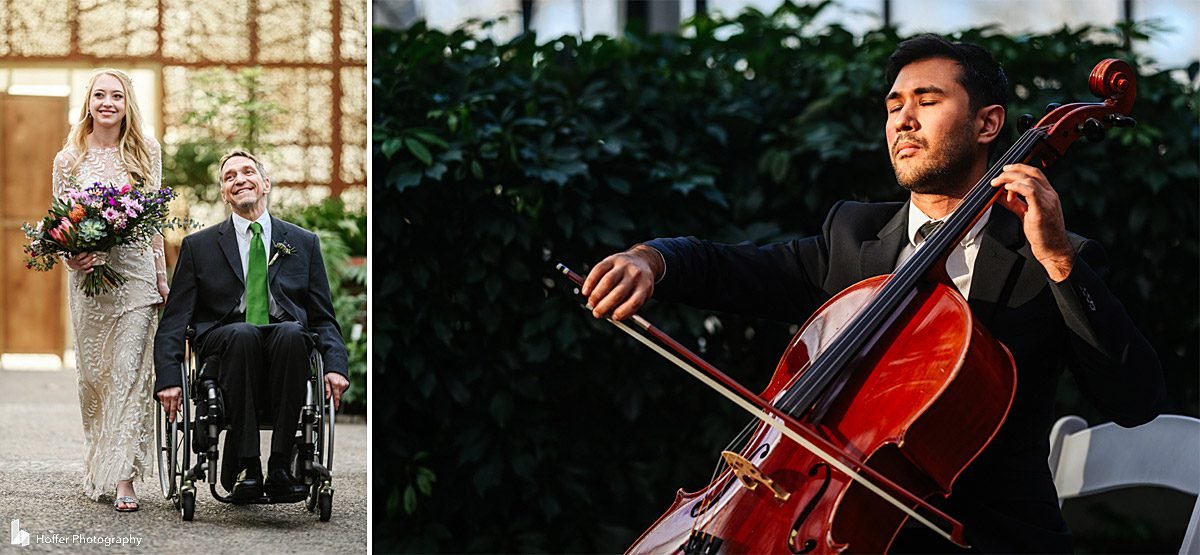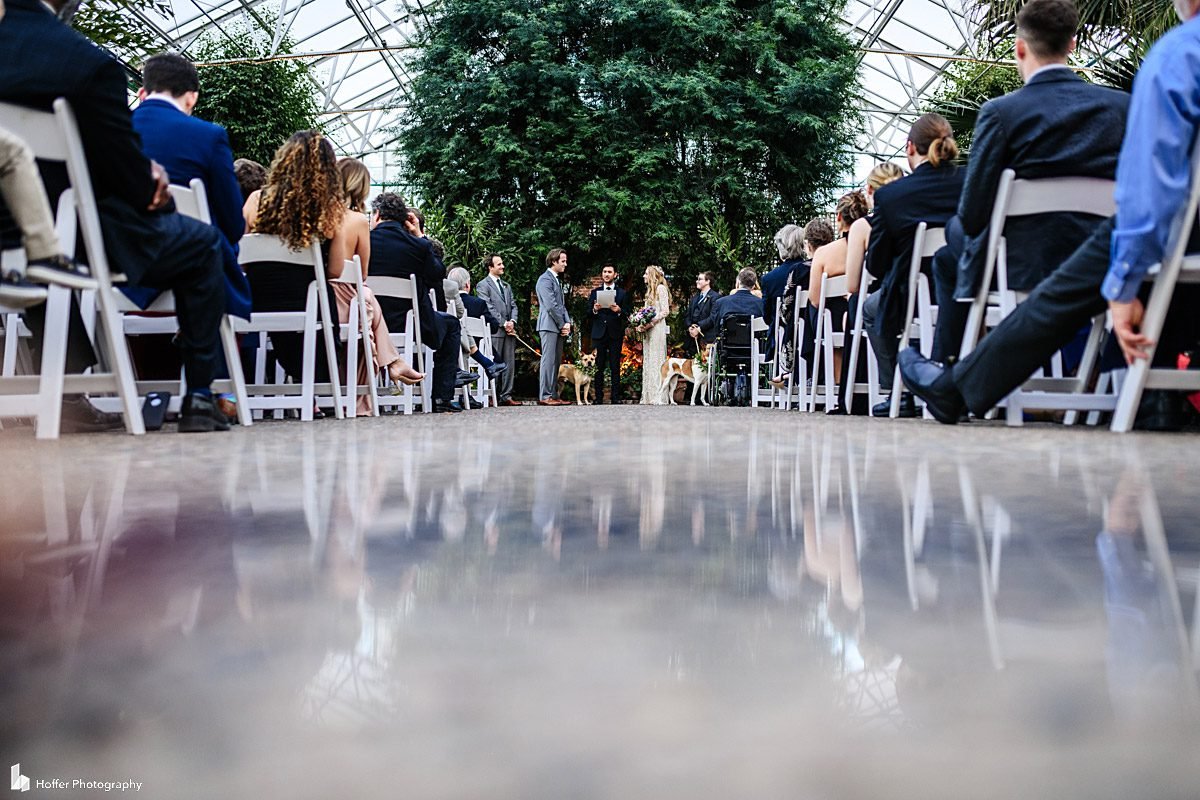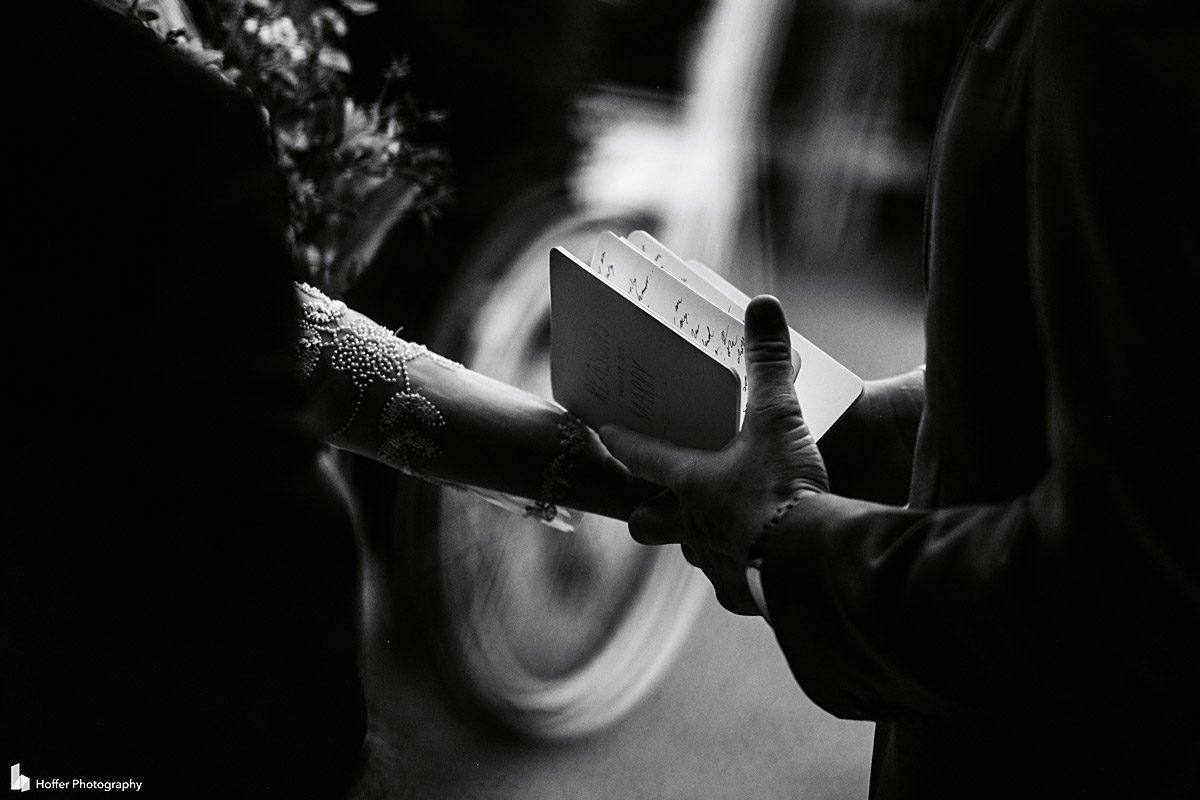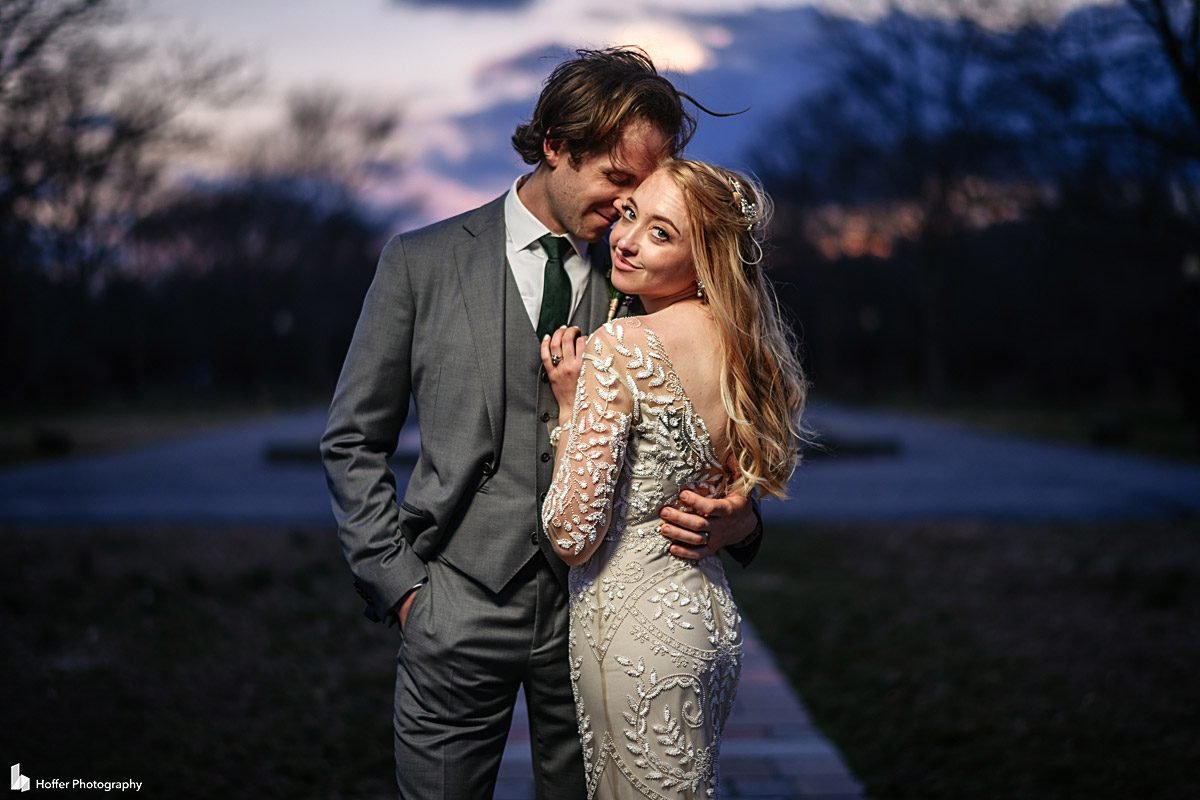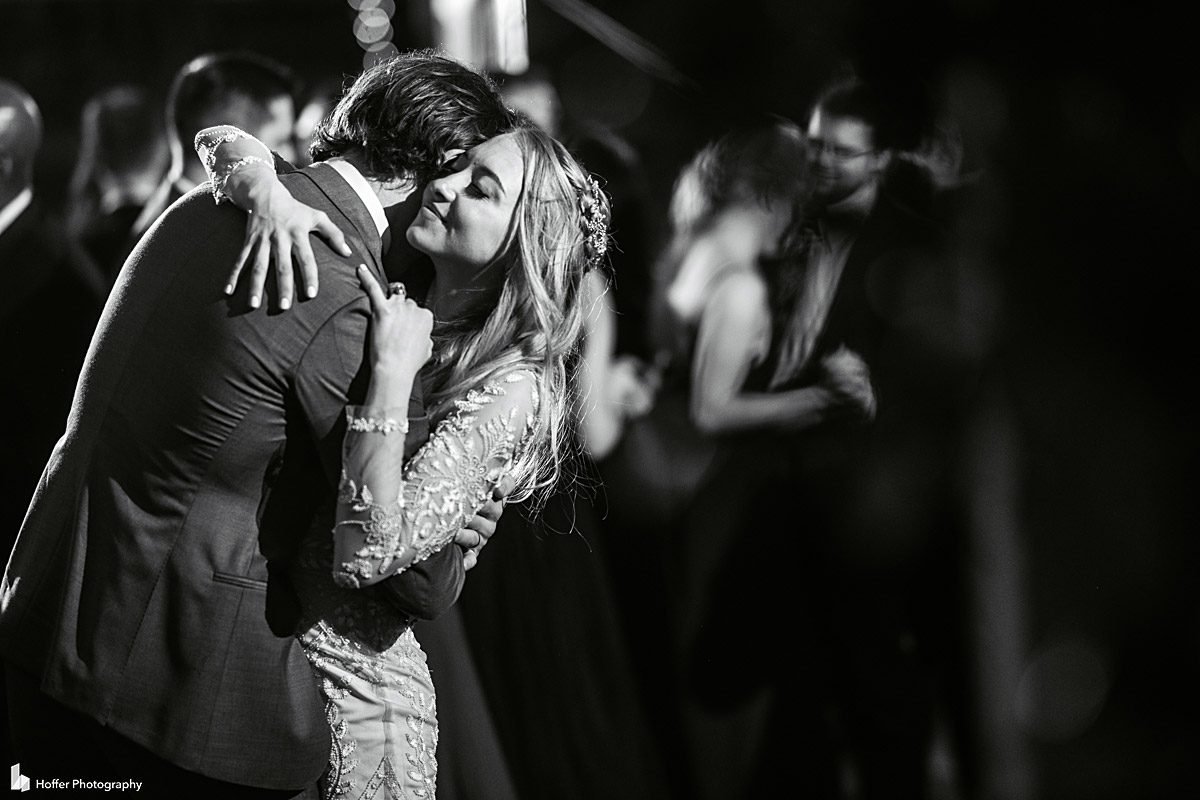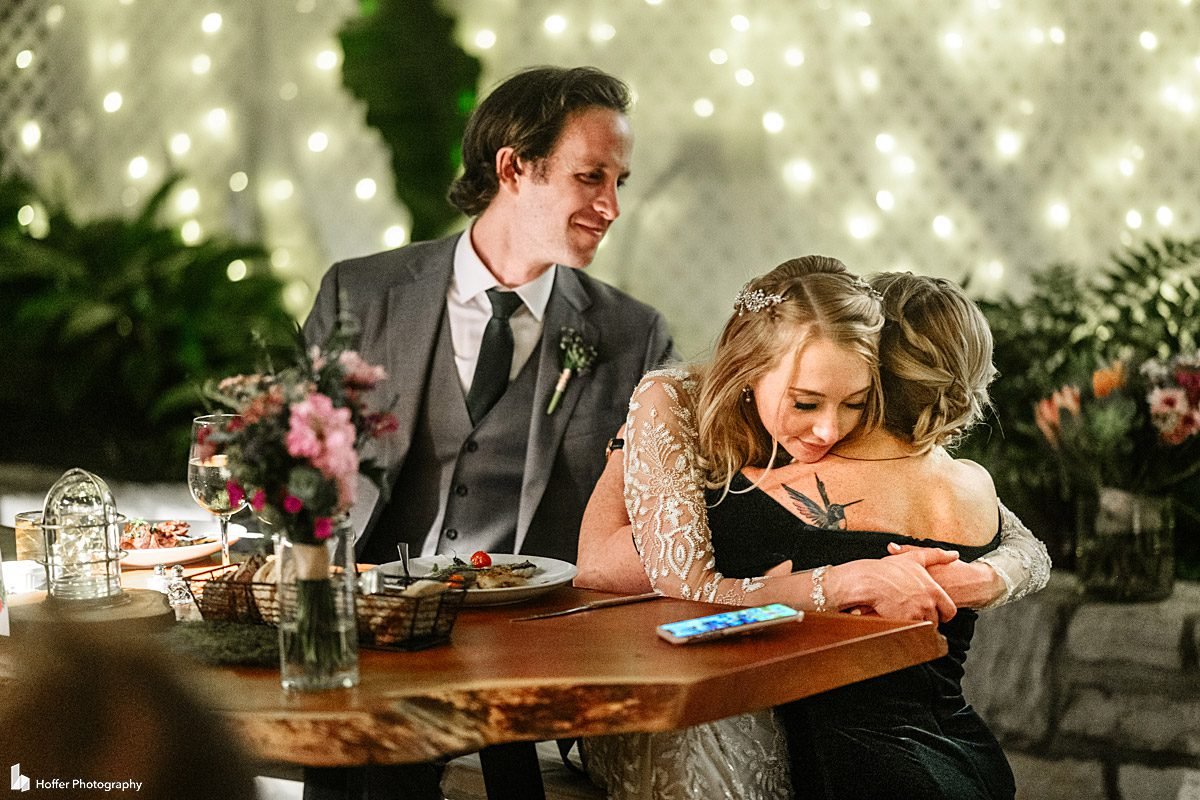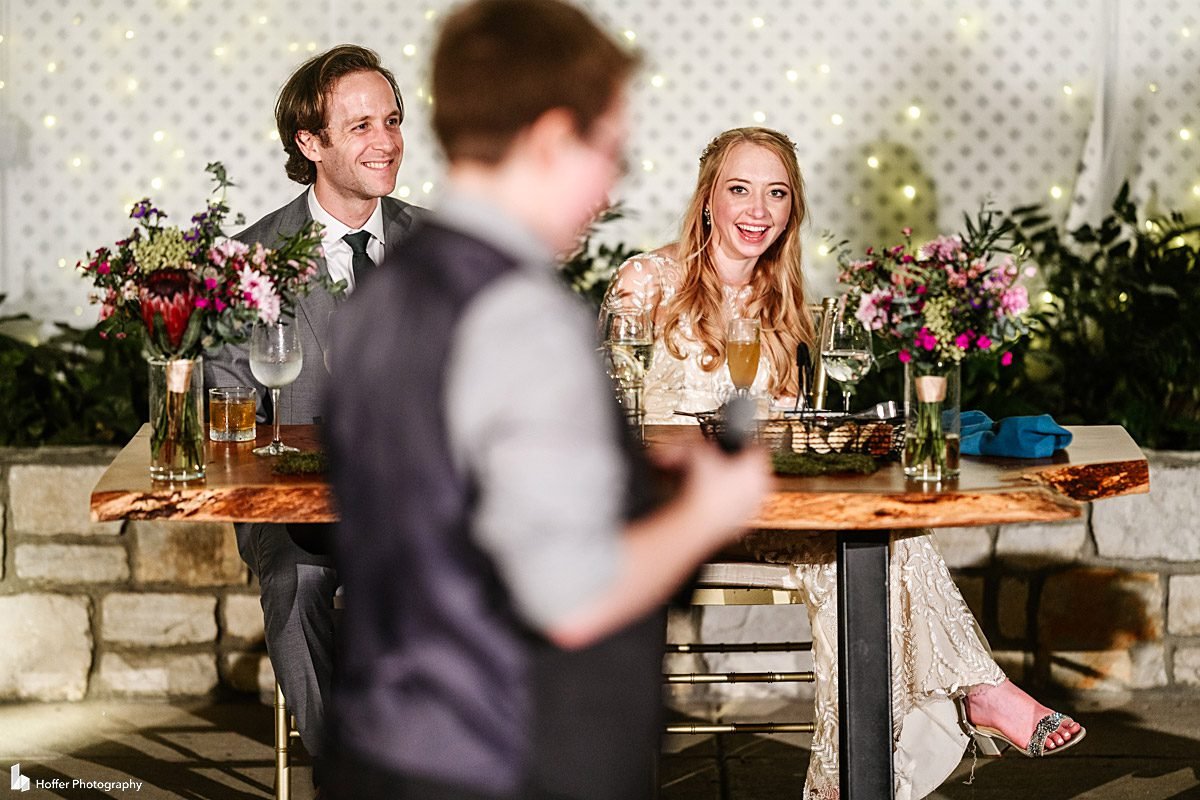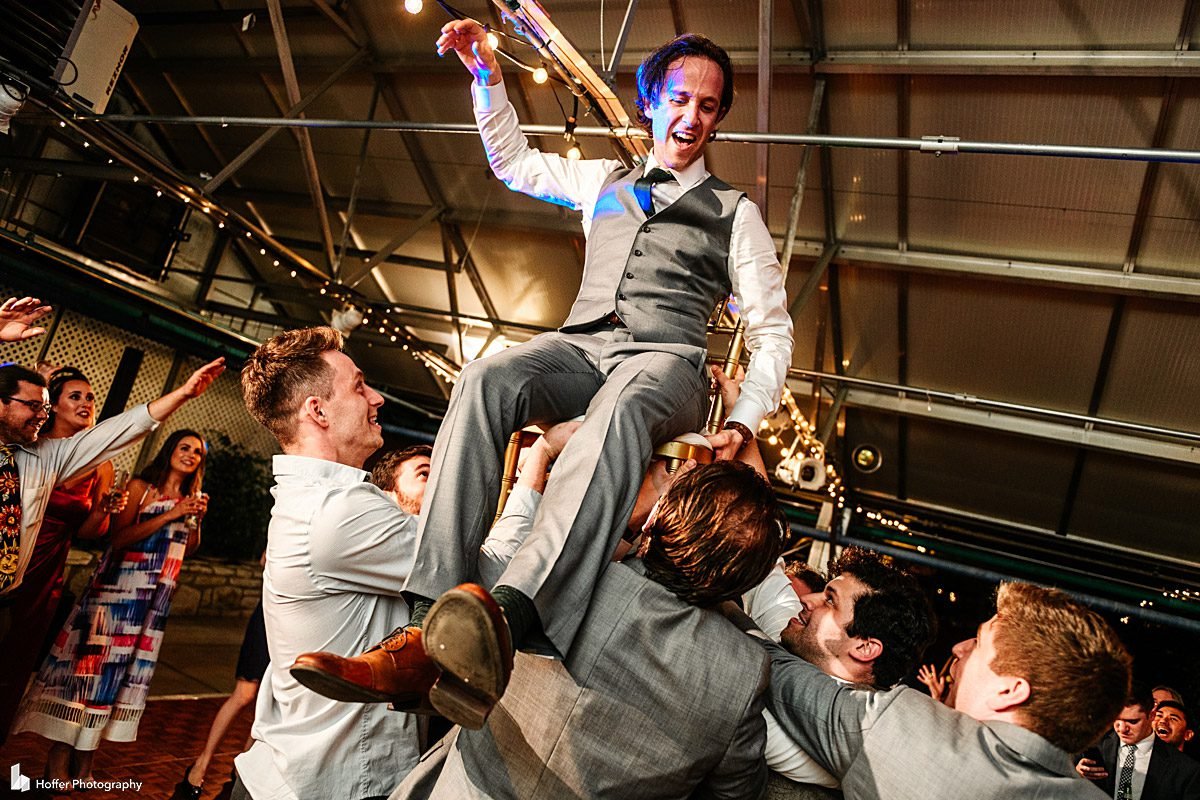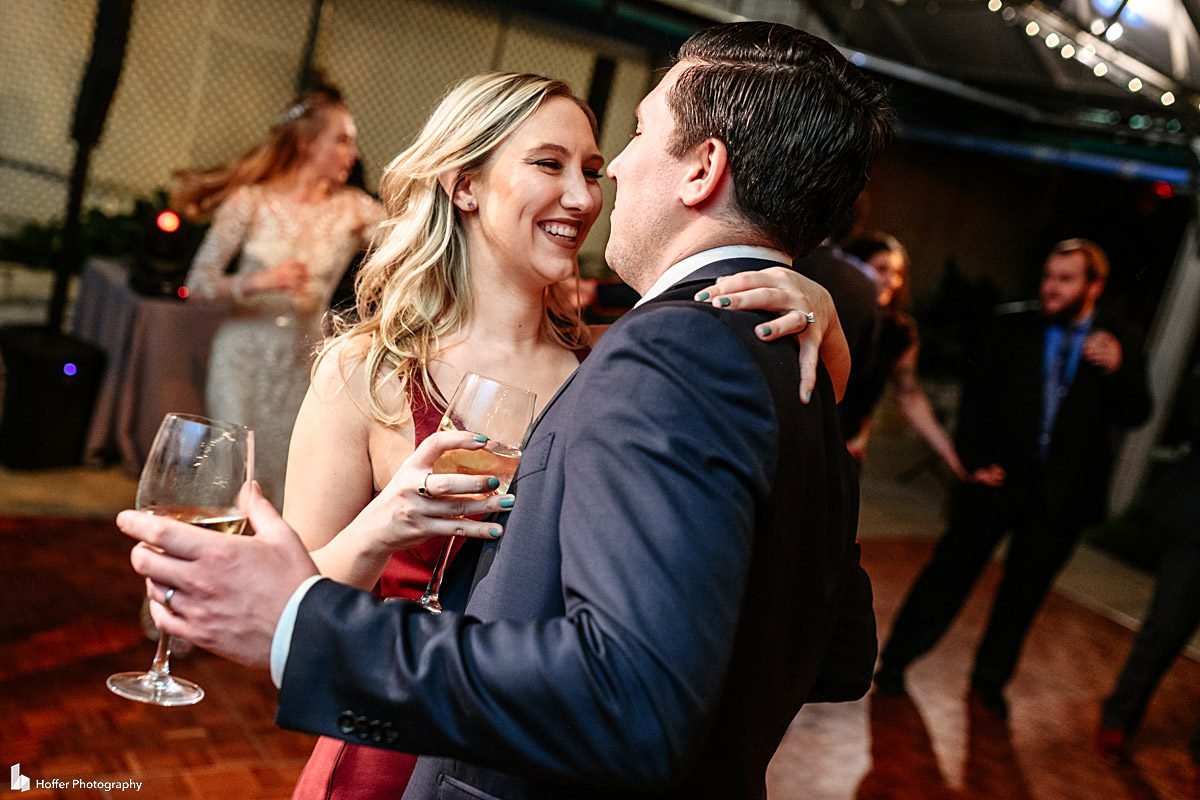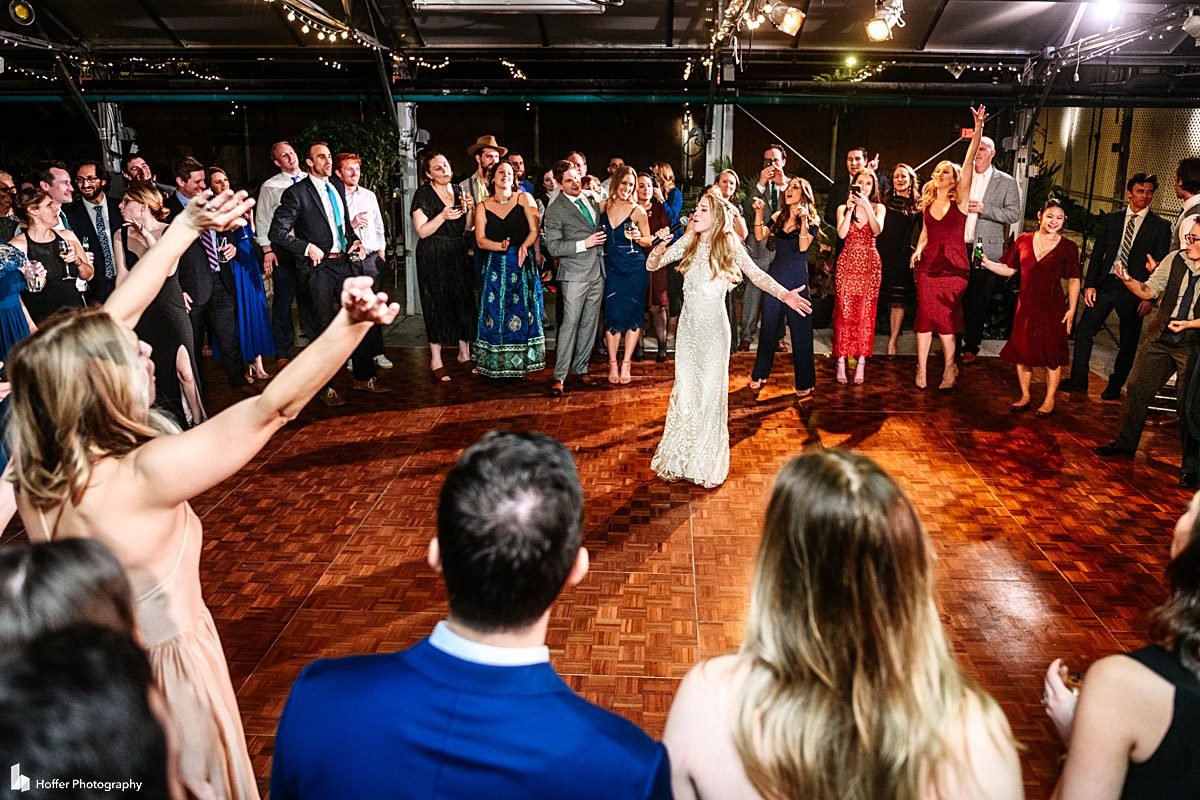 Notes: This March wedding was photographed by Amy and Tony Hoffer of Hoffer Photography. It was shot at the Horticulture Center of Philadelphia and was a greenhouse wedding. It featured emerald green bridesmaids dresses and a lace wedding dress from BHLDN. The portraits were taken on the grounds at the Horticulture Center and the bride got ready at the Loews Hotel in Philadelphia.