After some ugly weather and unfortunate ailments, we were thrilled to finally get to shoot for Kat and Steve!vWe met at a neighborhood spot and eventually made our way down to the pier. Kat showed off some impressive verbal acrobatics to keep the permit police at bay. Between the empty whiskey room we found (see below) and the empty pier, we felt like we had NYC to ourselves! More from Kat and Steve later this fall…
Also, we just have to say that one of the craziest things about this job (which we're still not used too) is meeting people from all over. When we walk into a bar in New York for a shoot it's pretty shocking when the bartender says "I know you guys!" It's even more surprising that we met her 18 months ago at a wedding in Savannah. This earth is tiny. Thanks for the hookup Amanda!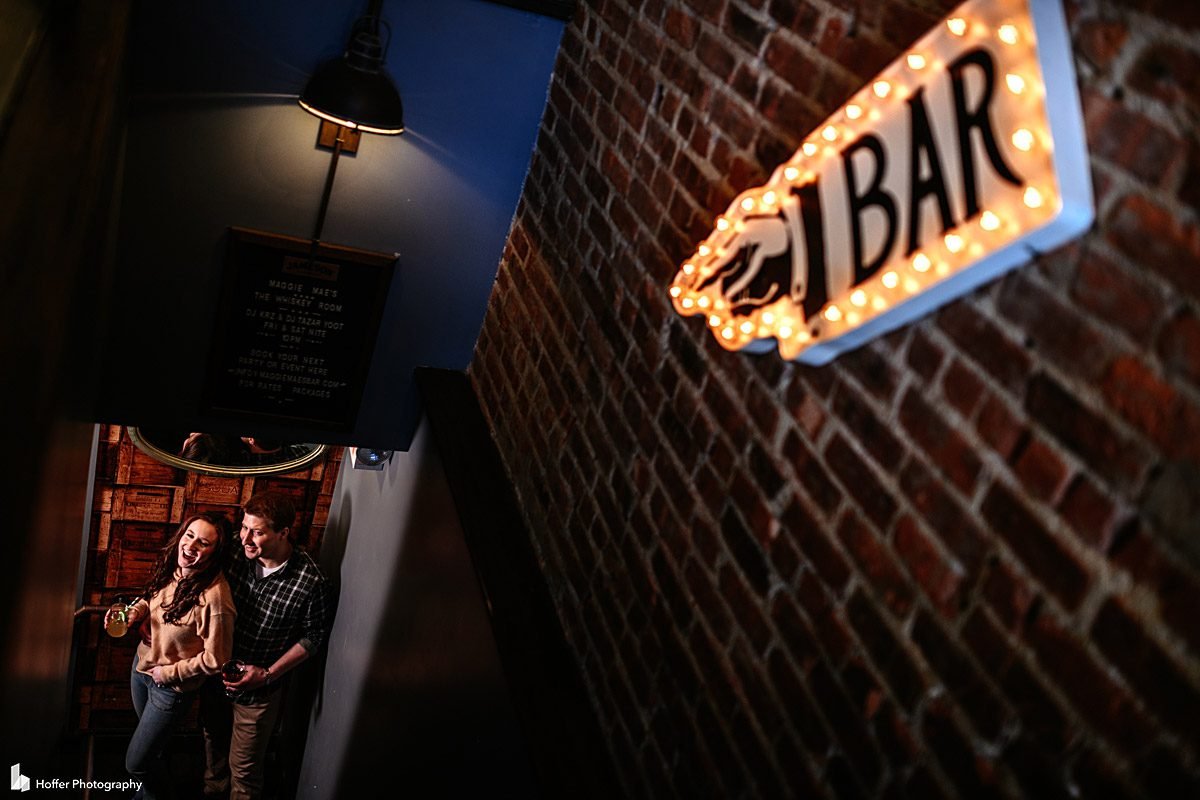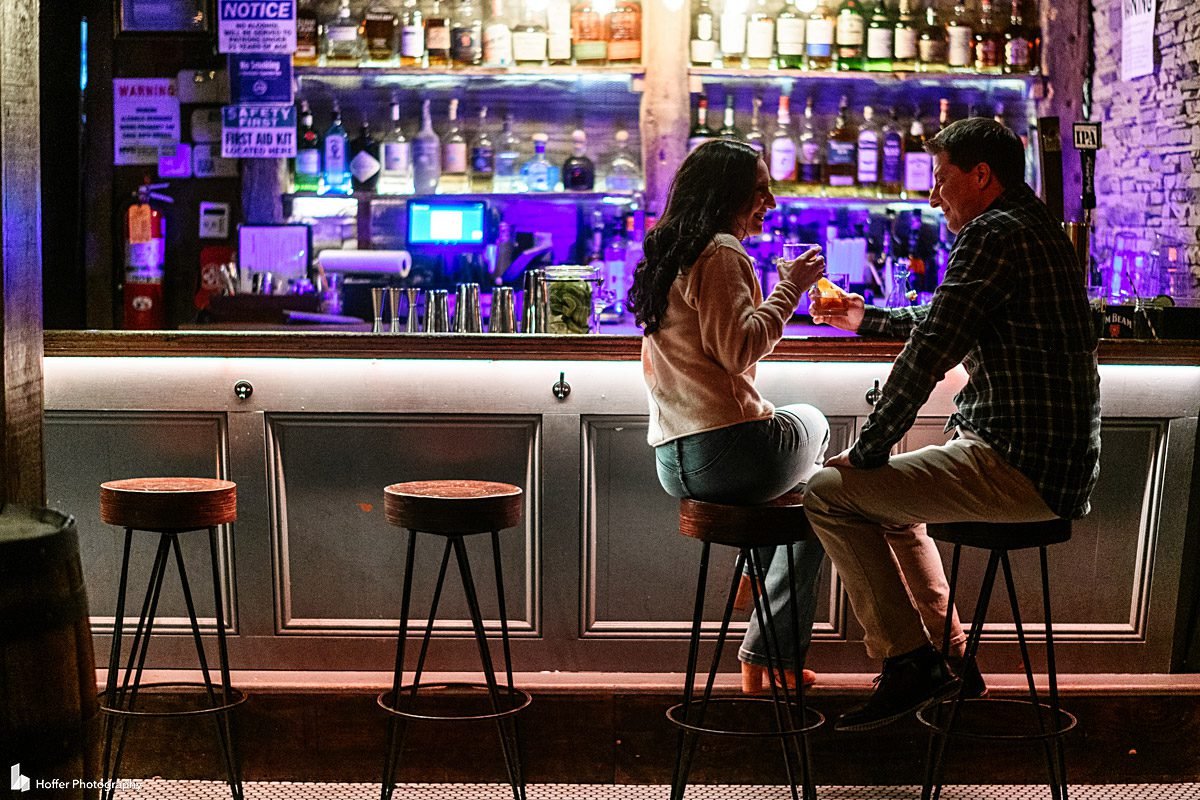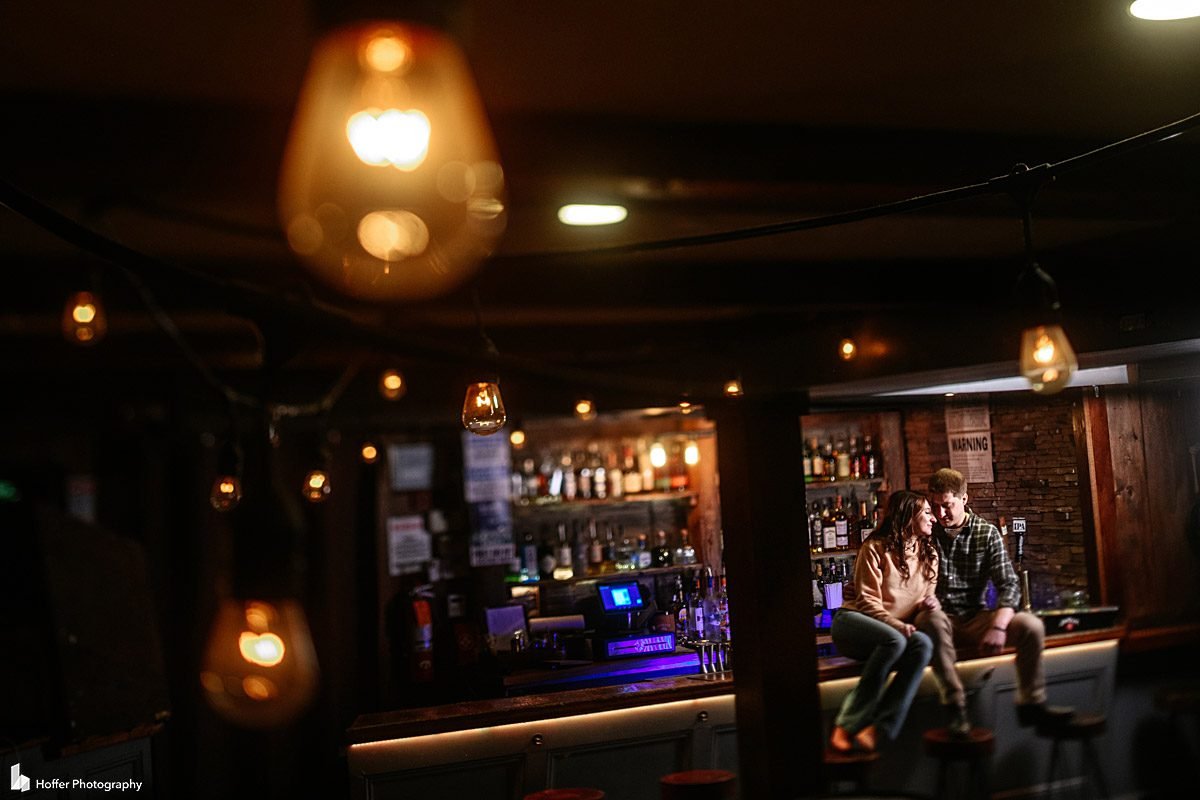 Notes: This winter engagement session was shot in Long Island City, NY in March. The photos were taken at Maggie Mae's Bar in Queens and at the pier in Long Island City.