Sandwiched between the entire country freezing over both last week and this week was this rare Saturday sun. It wasn't warm, mind you. But it also wasn't the 'GET INSIDE RIGHT THIS SECOND' type of cold that is currently blanketing the whole earth.
So we were quite excited to get out and shoot for Lauren and Chris again. Their friends and families were such a pleasure to spend a day with. It's always such a good sign when the bridal party is calling us by name. It sounds silly, but knowing that people care enough to ask about us is such an indicator of who they (and the couple) are as people. That sums up Saturday pretty well. Wonderful people on a beautiful winter day. It doesn't get better than that.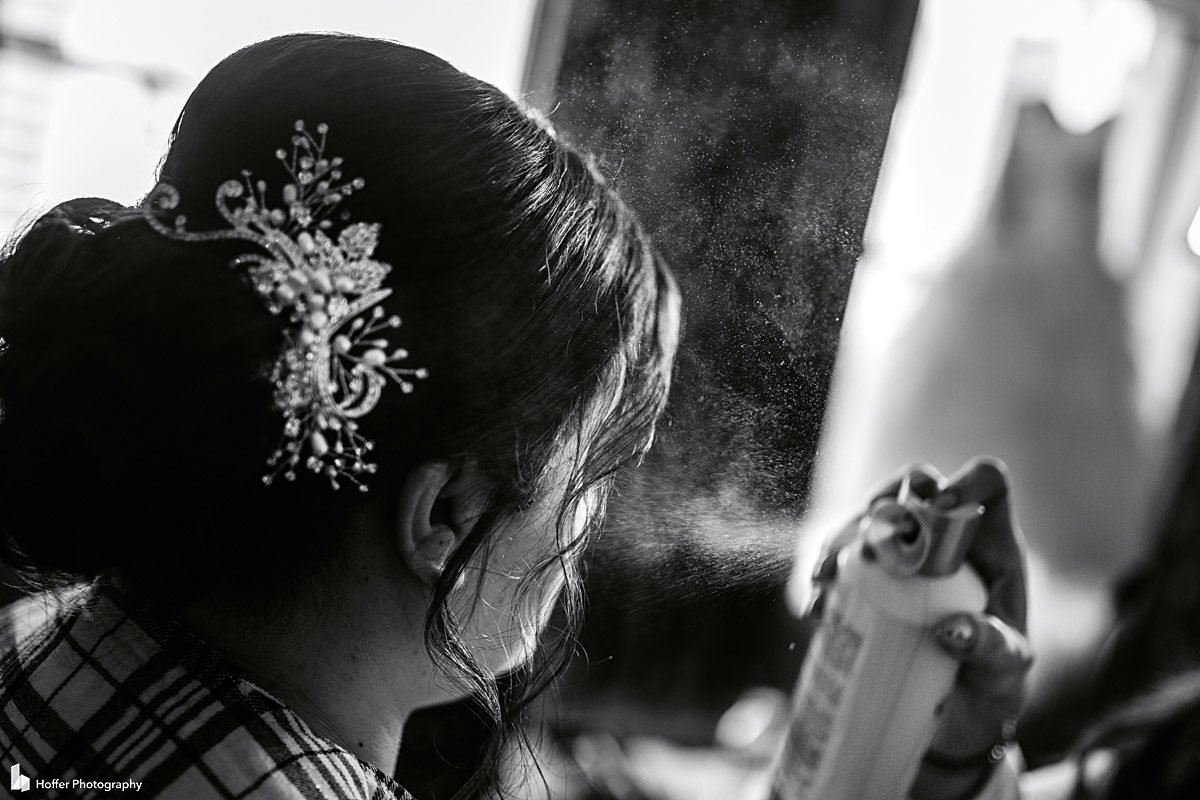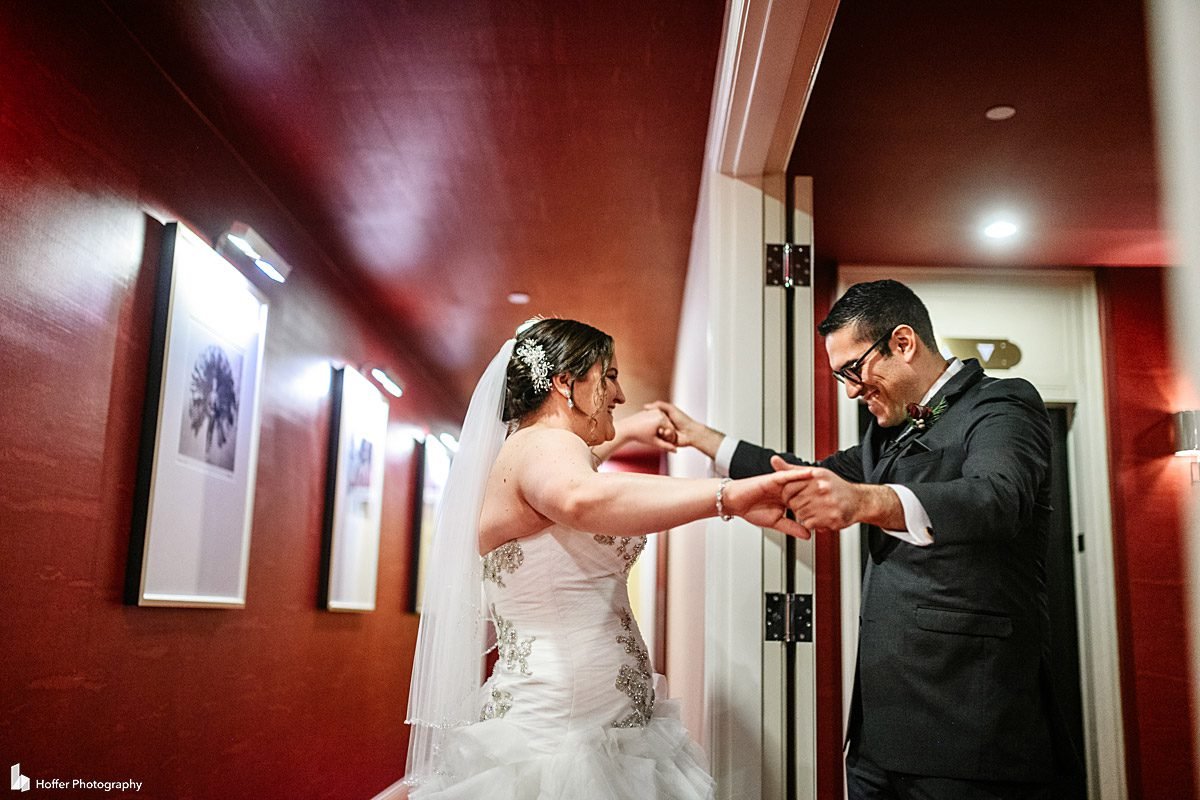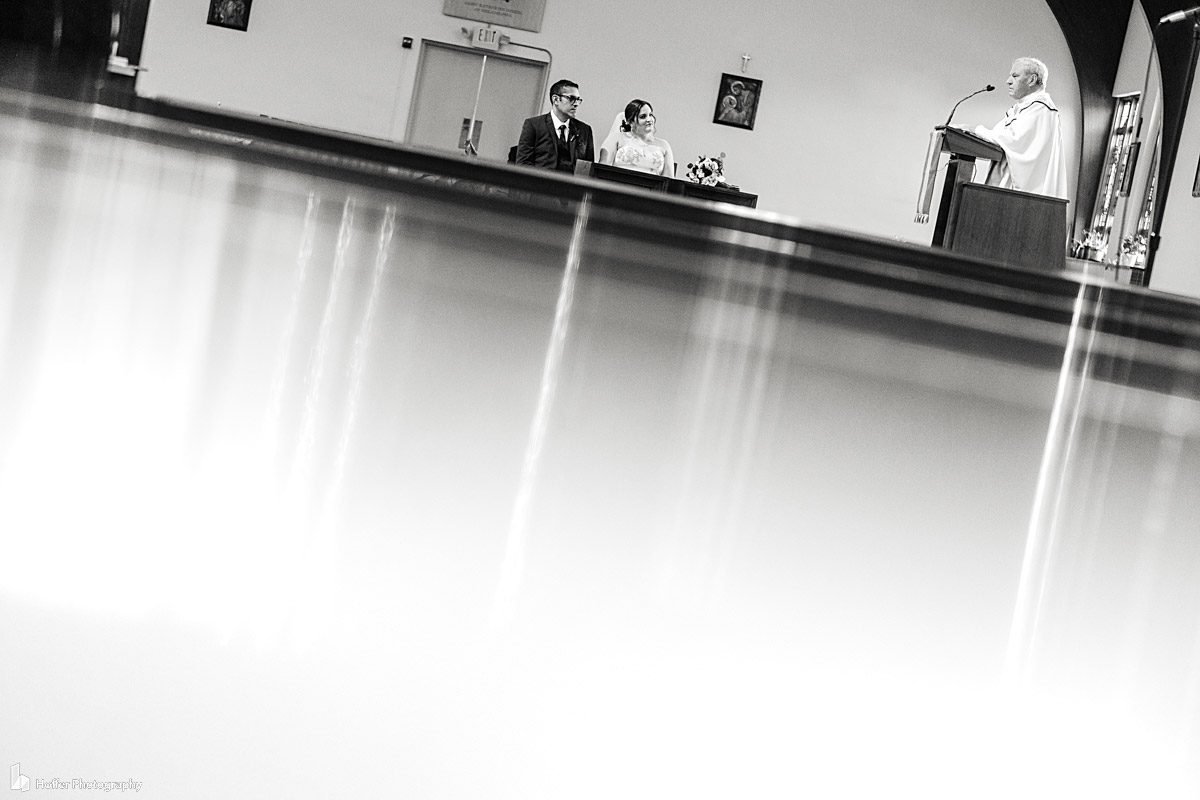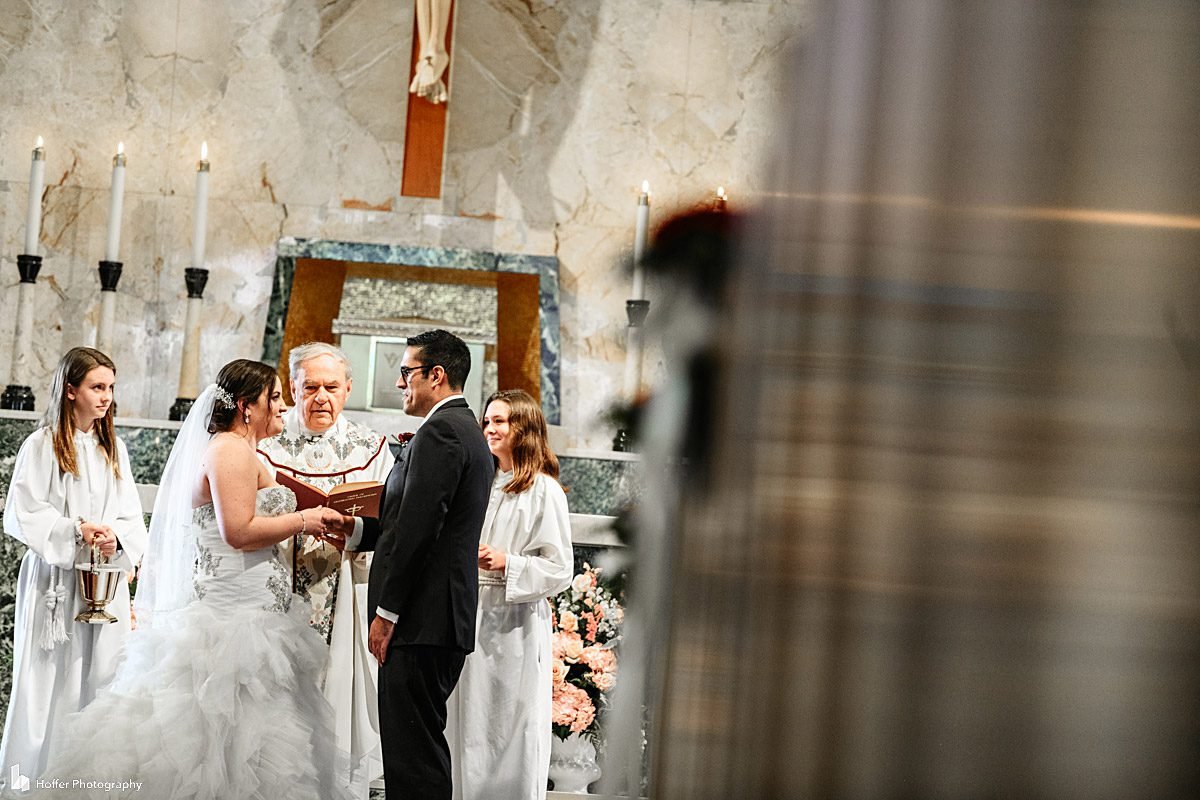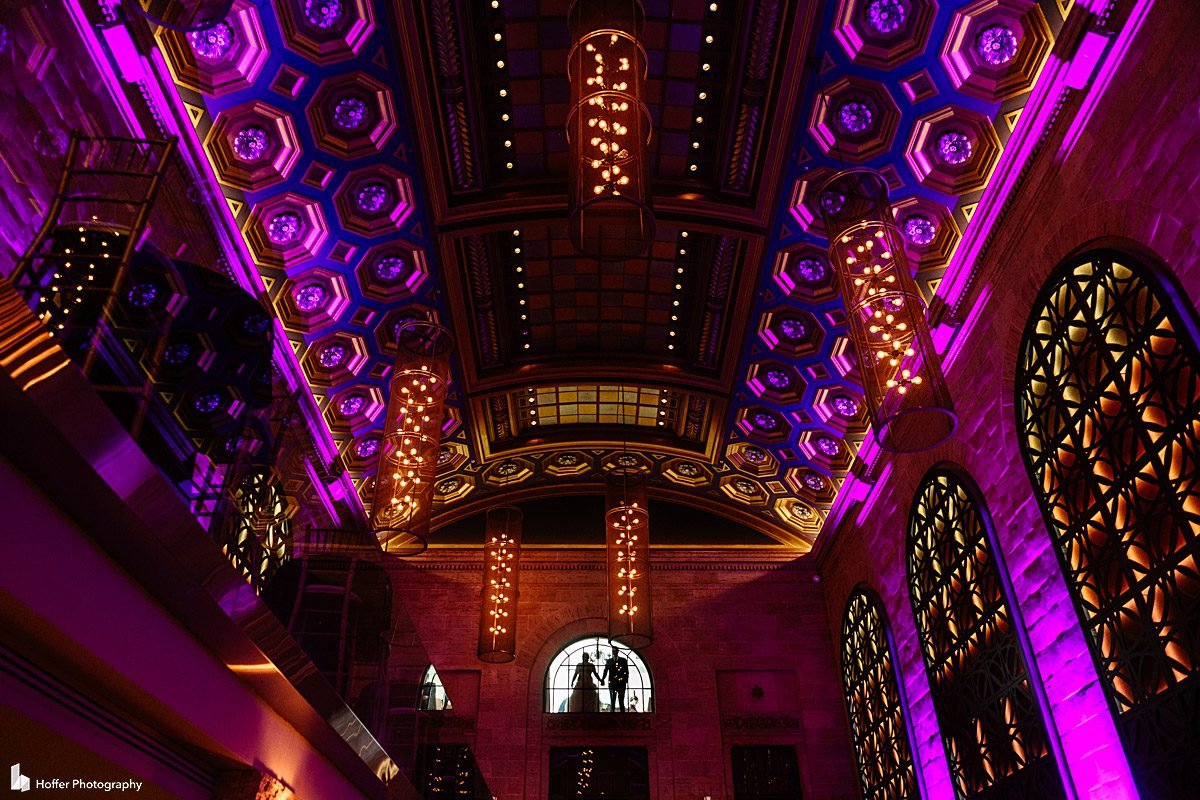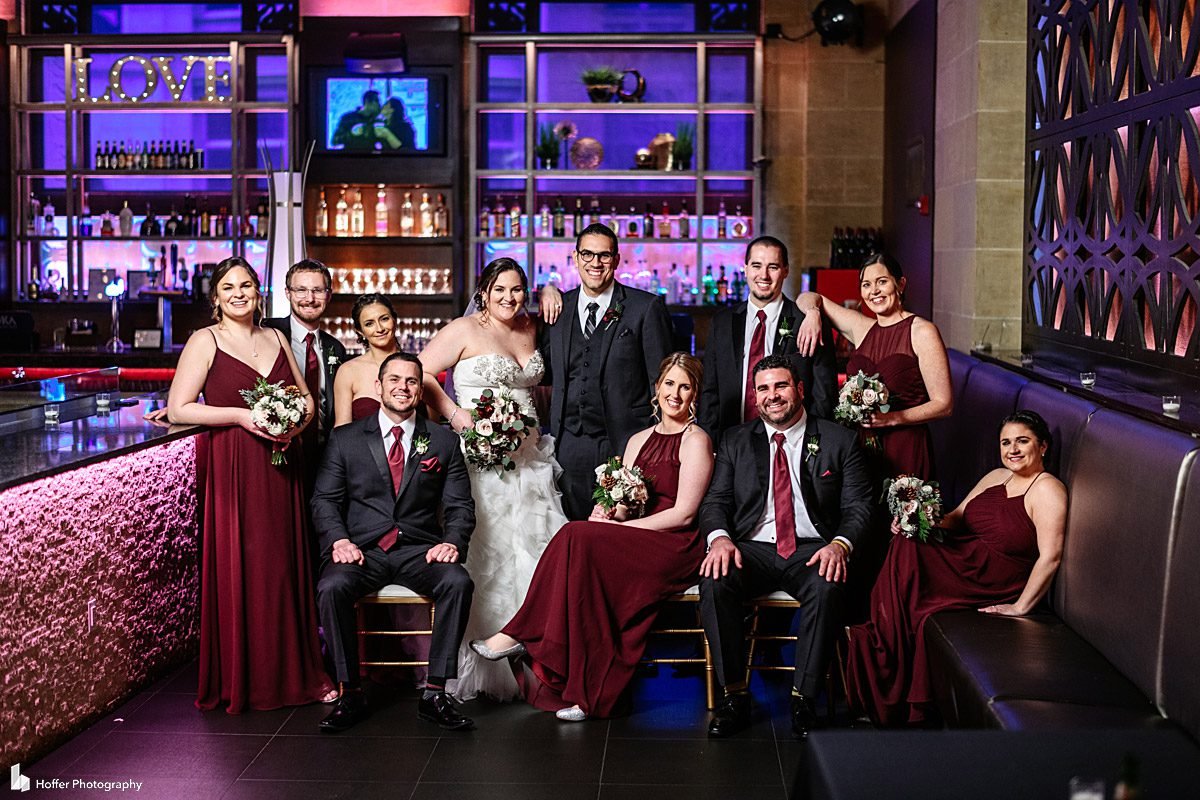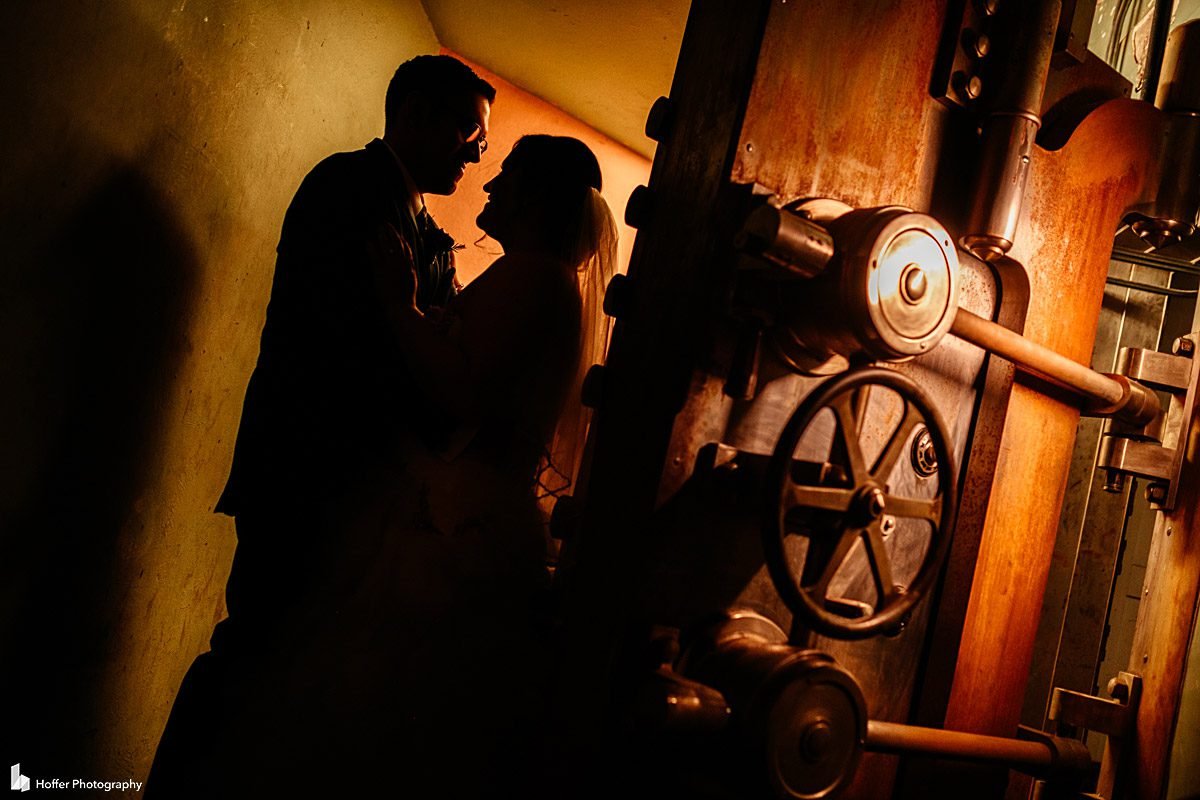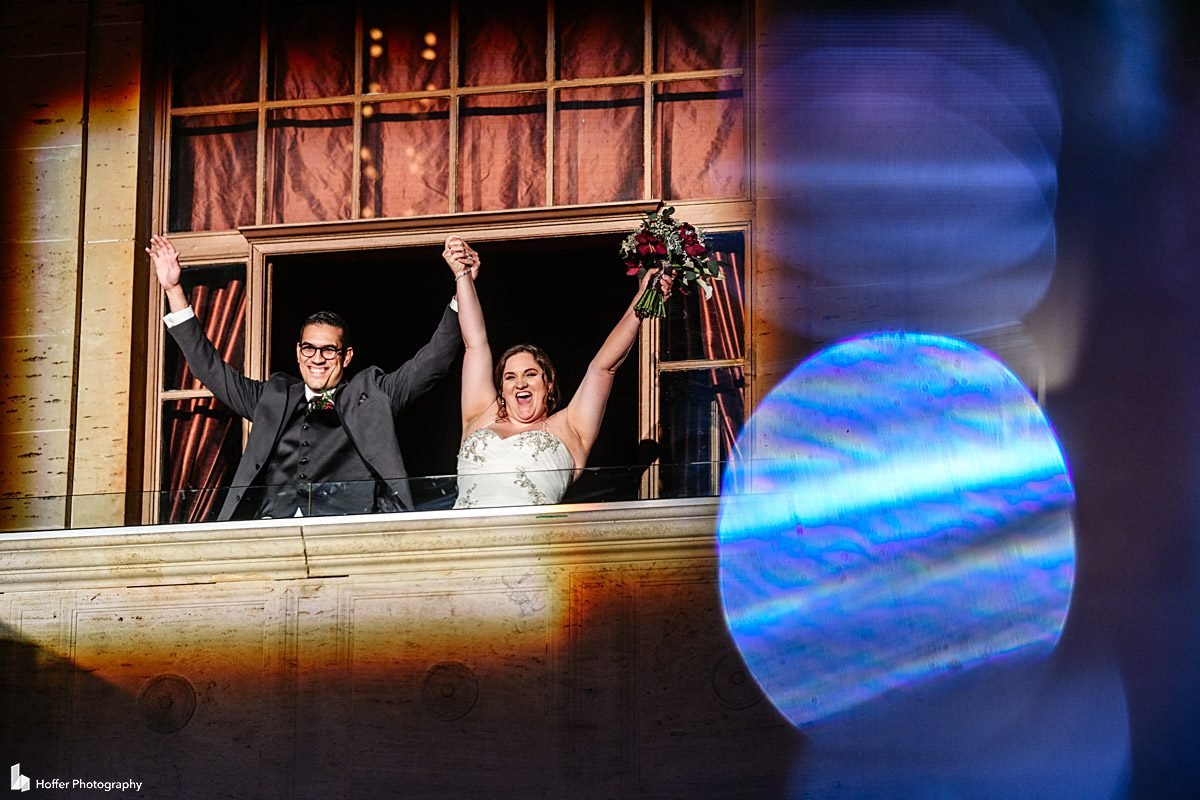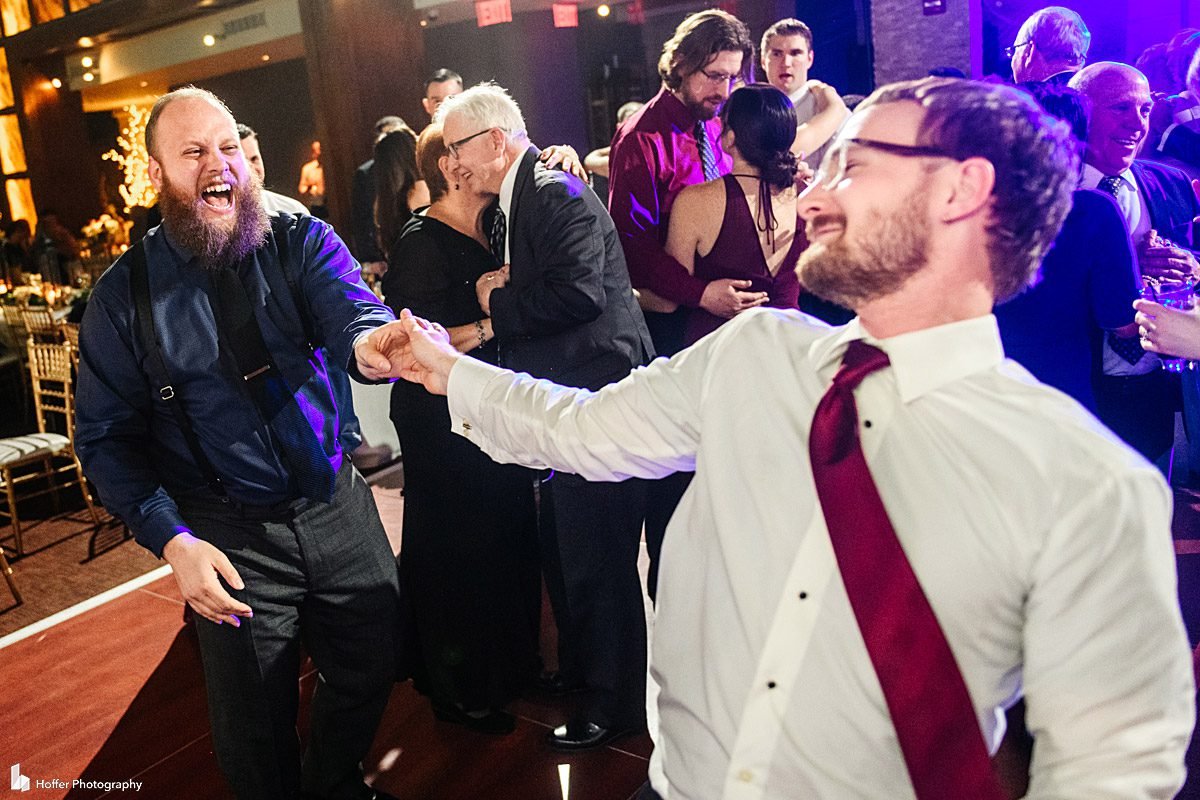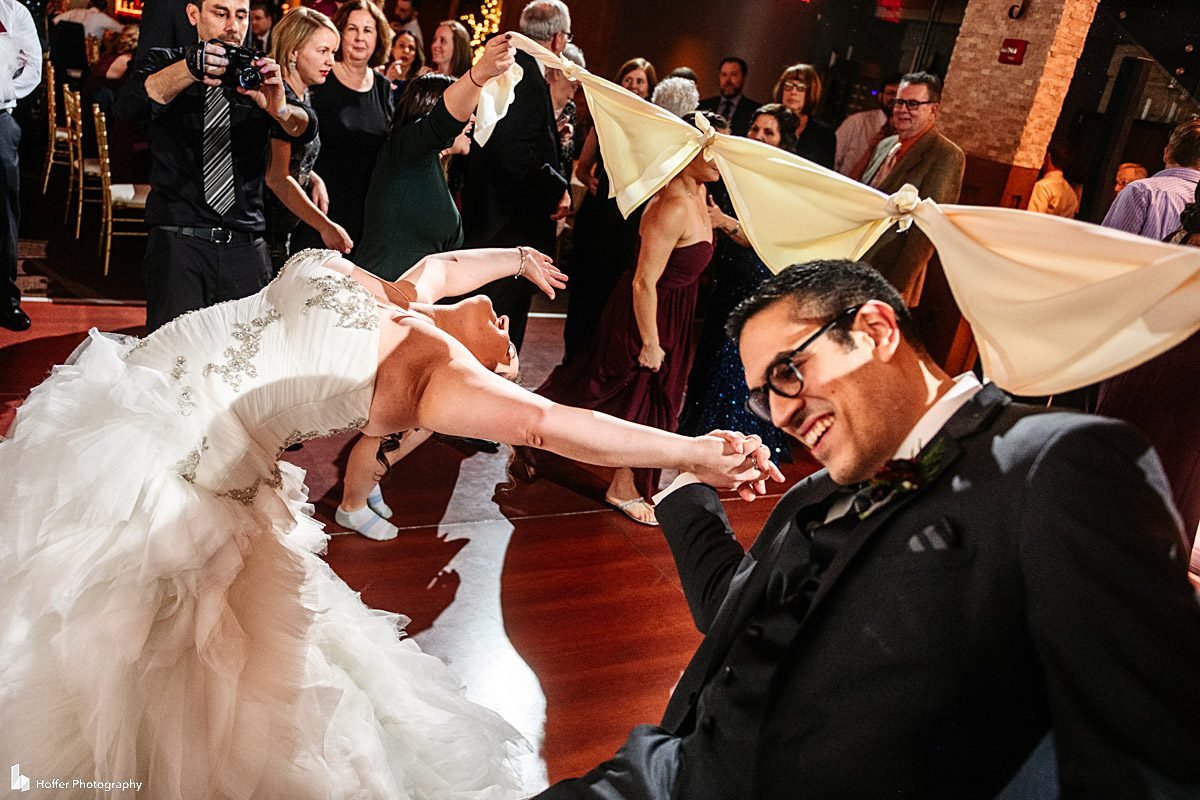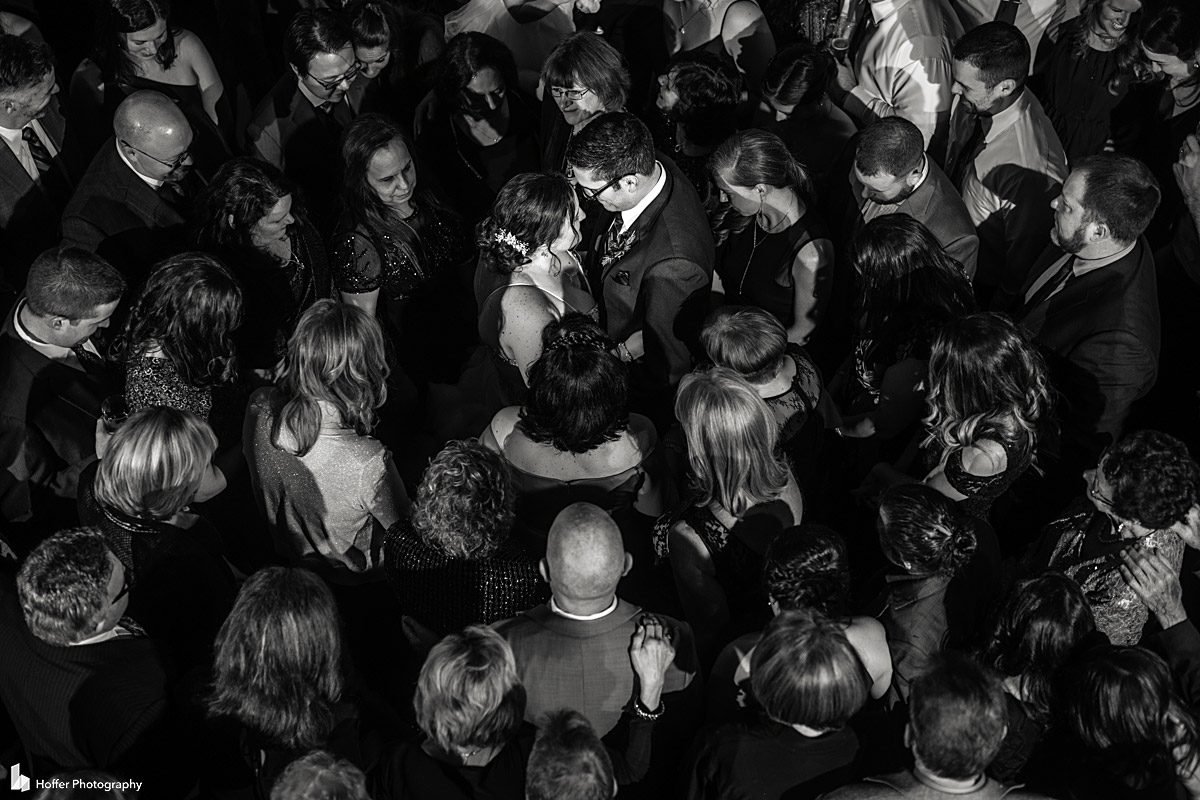 Notes: This winter wedding in Philadelphia was photographed by Amy & Tony Hoffer of Hoffer Photography. The bride and groom got ready at the Hotel Monaco Philadelphia, had their Catholic Church ceremony in Glenside, PA and their reception back in Philadelphia at Union Trust. The portraits were taken in Olde City Philadelphia around the 2nd Bank of the US. Other vendors from the wedding included our major BFFs Ashley and Abby from Philly Hair and Makeup Co… video by EAV Productions and music by Steve Croce of Silver Sound.