We try to tell all of our couples how important it is that we understand them as people. Our goal is to tailor our work to each of them. Last weekend was an excellent example of this. For those of you following along at home, then you've already seen the craziness of Sophia and Gabe's wedding…
If that wedding was like watching an action movie, Laura and Dave's wedding was like a documentary. For us, that means looking for more subtle moments and trying to be thoughtful about the way we work. Laura and Dave would be the first to say that they're not into typical wedding photography cliche's. We found that totally inspiring. Not only did we love shooting for them, but we loved that they were themselves and trusted us to capture the real them.
It's always an honor to shoot somebody's wedding and to know that people can feel comfortable telling us who they really are. That's what we want to show in our work. Here's Laura and Dave…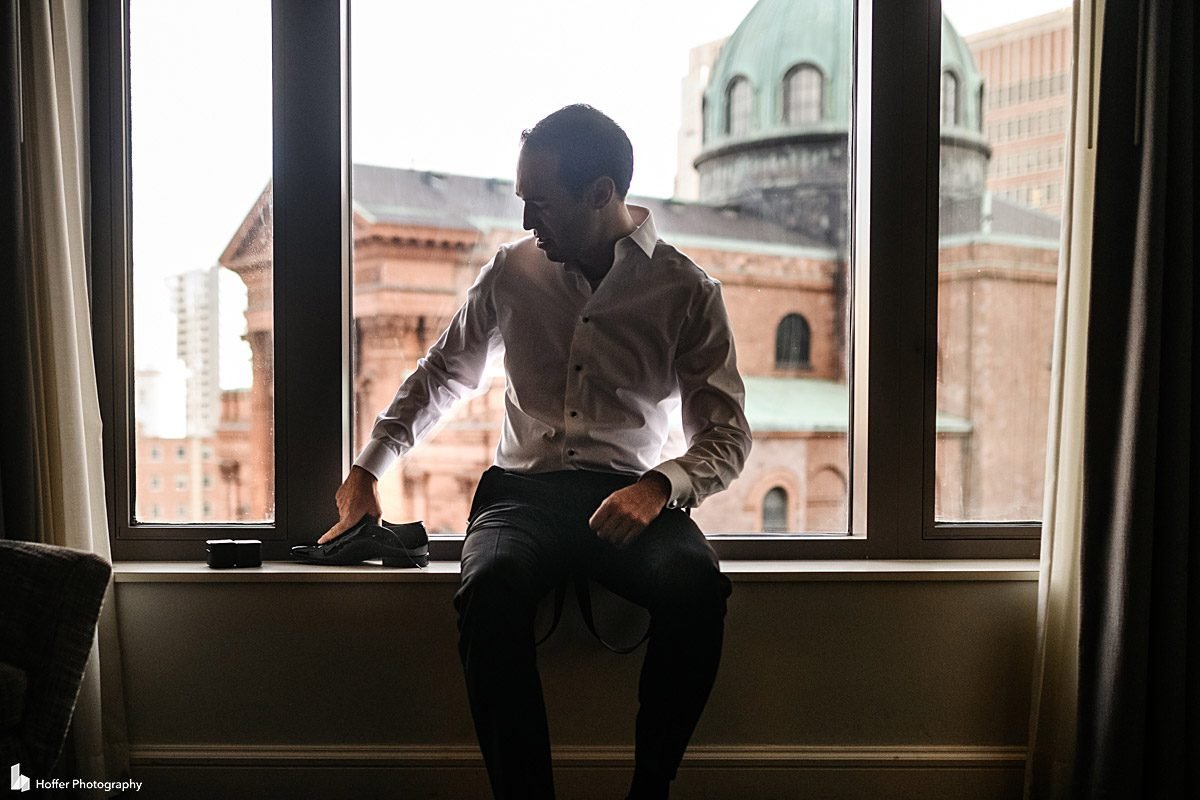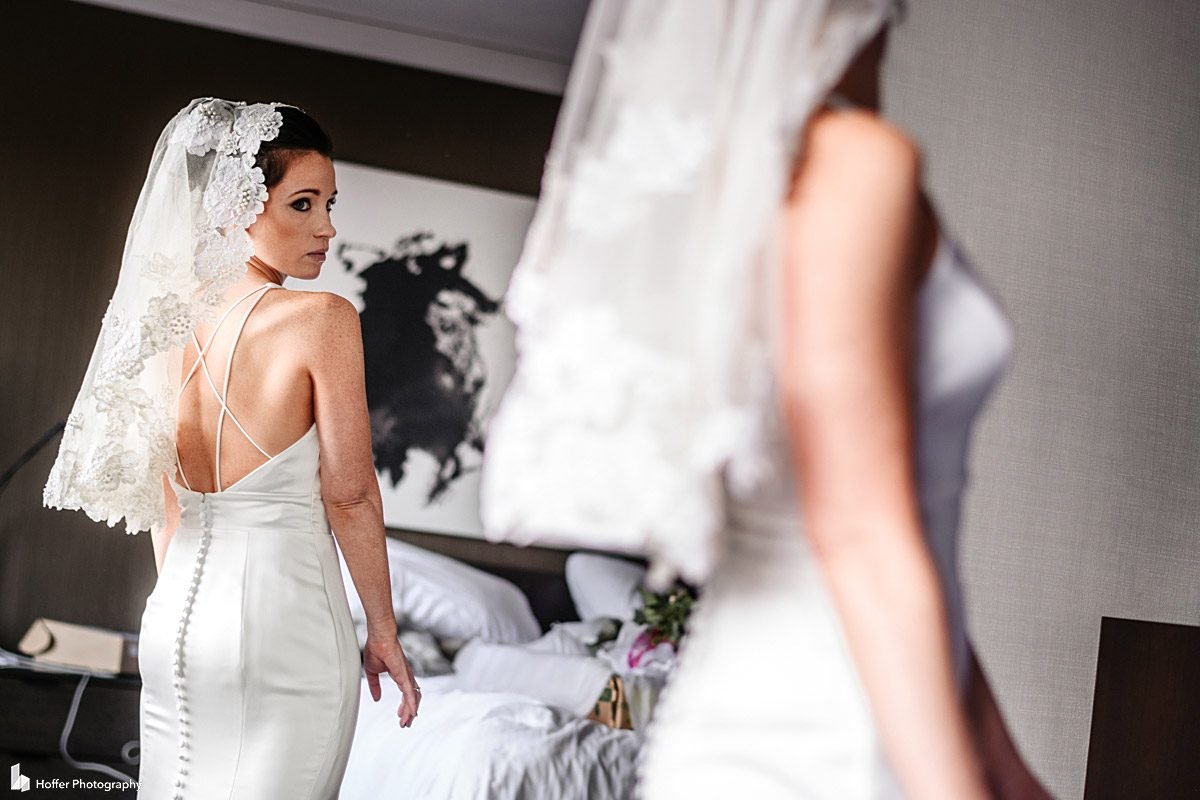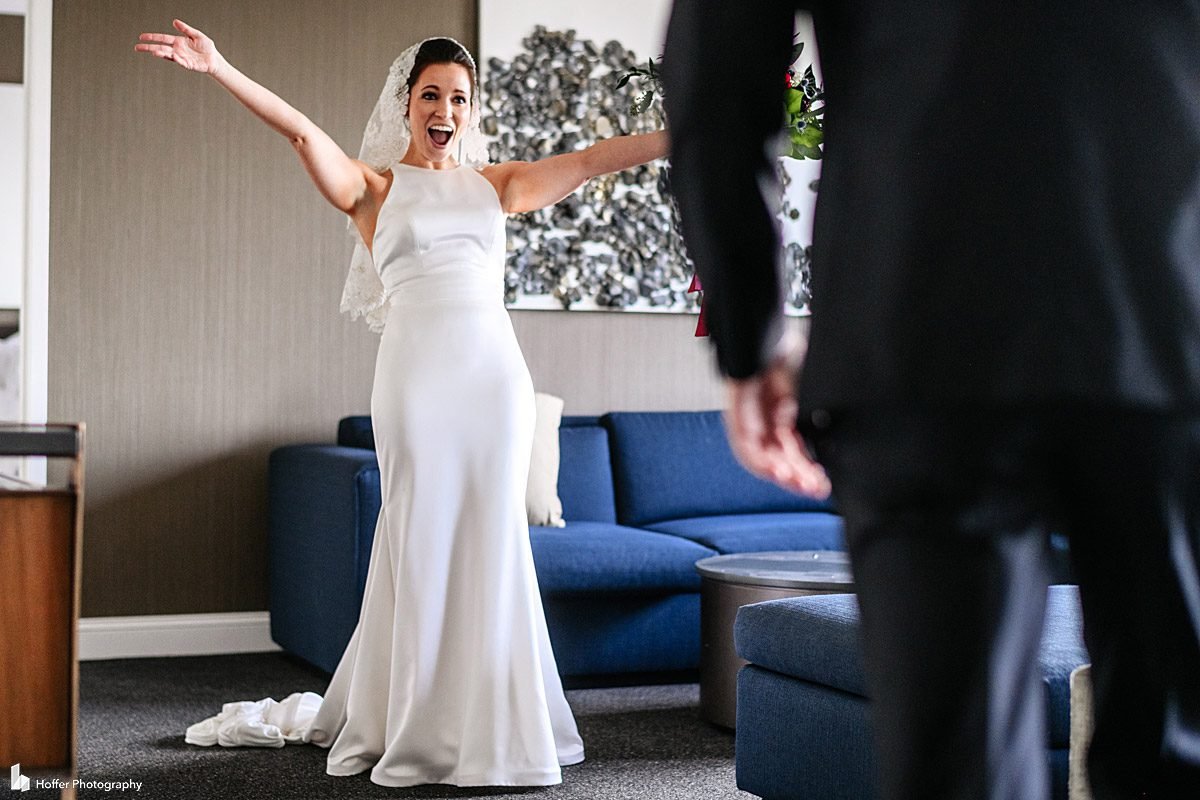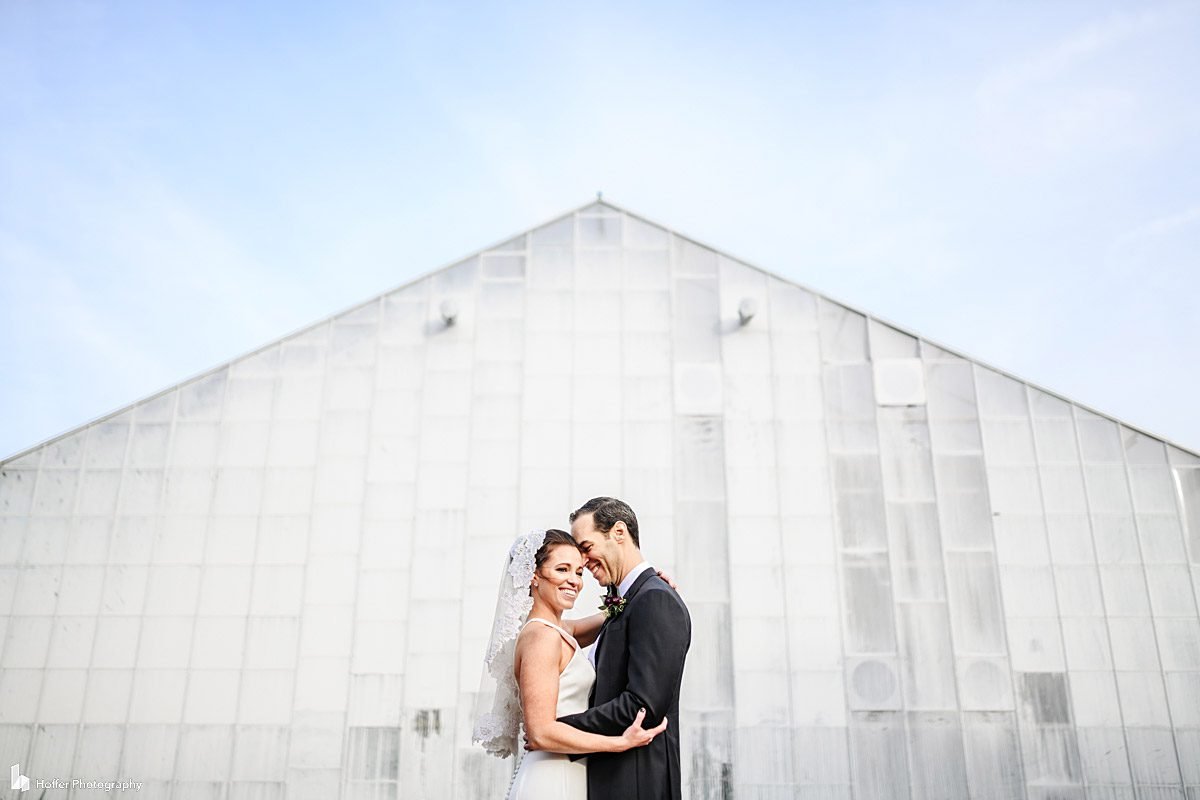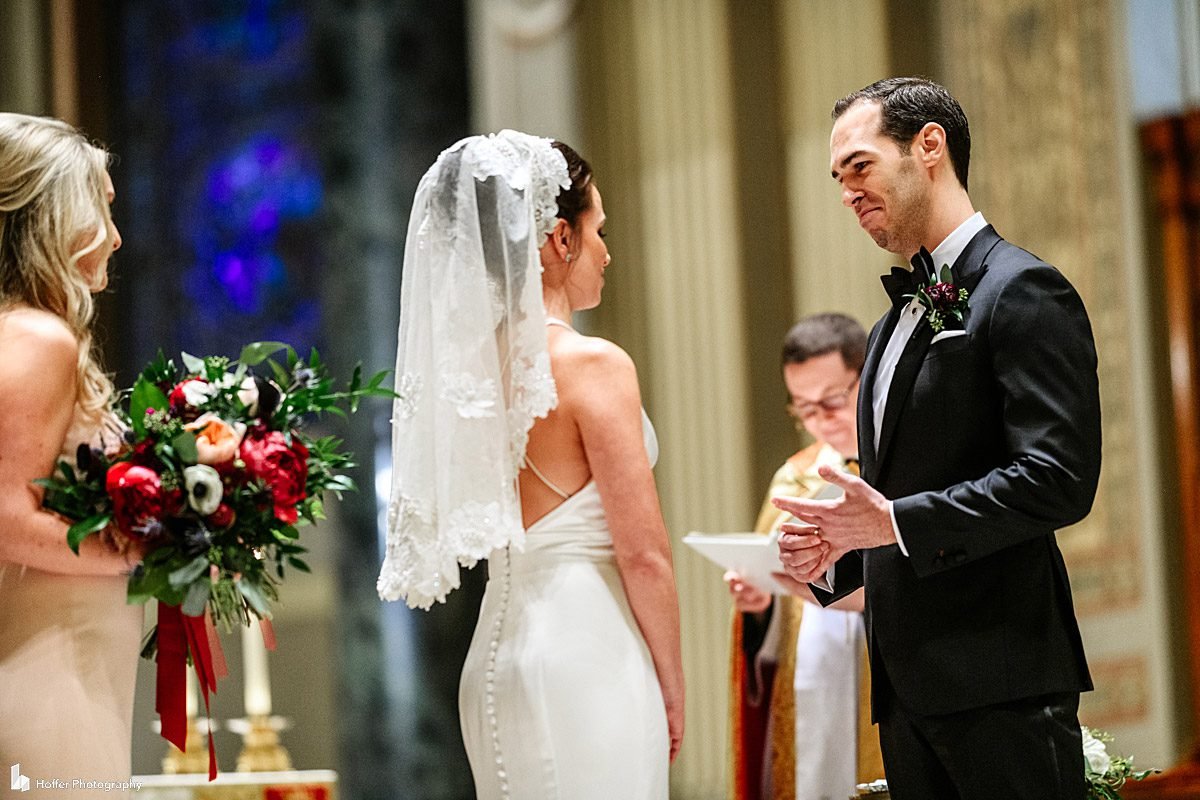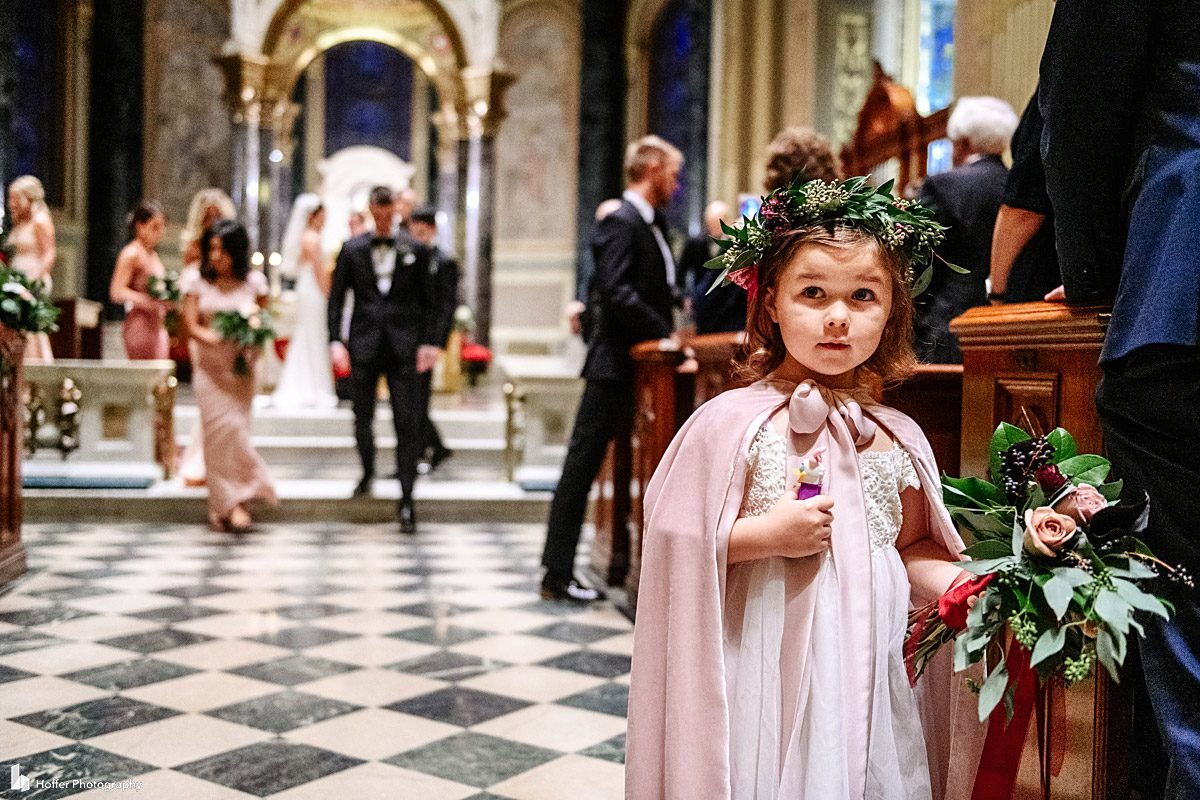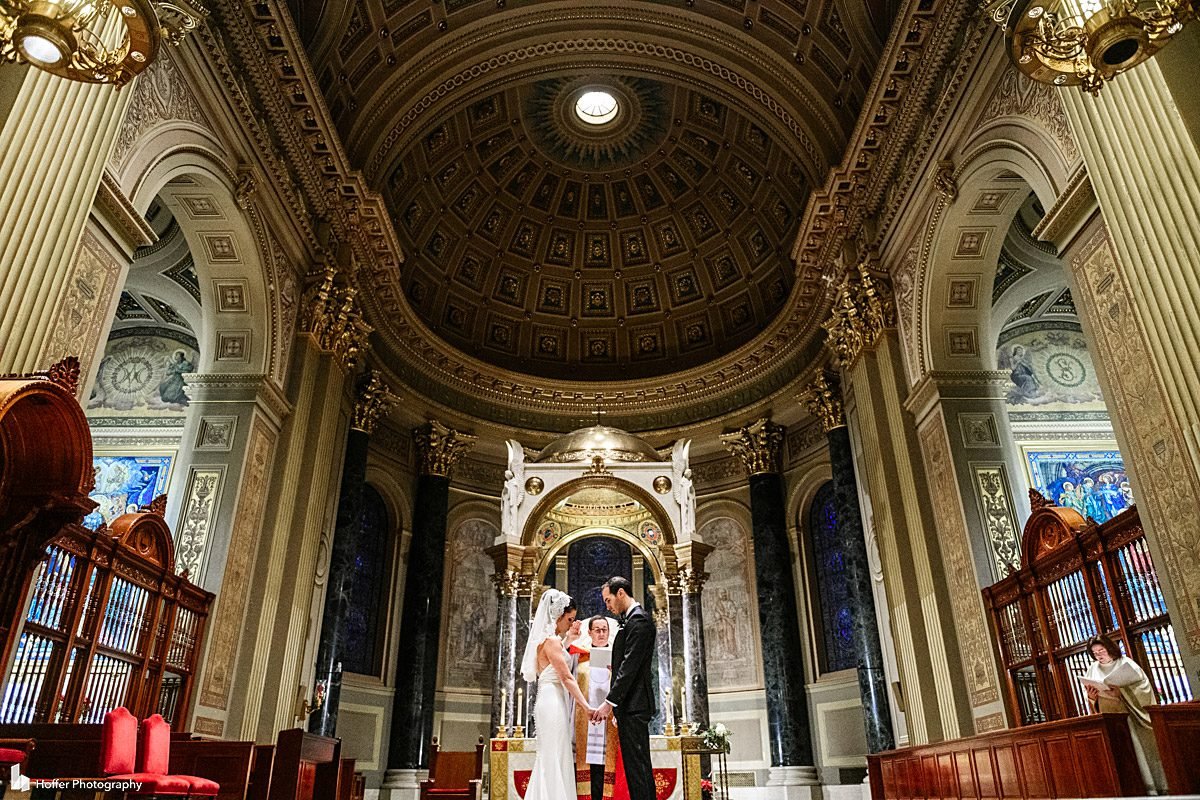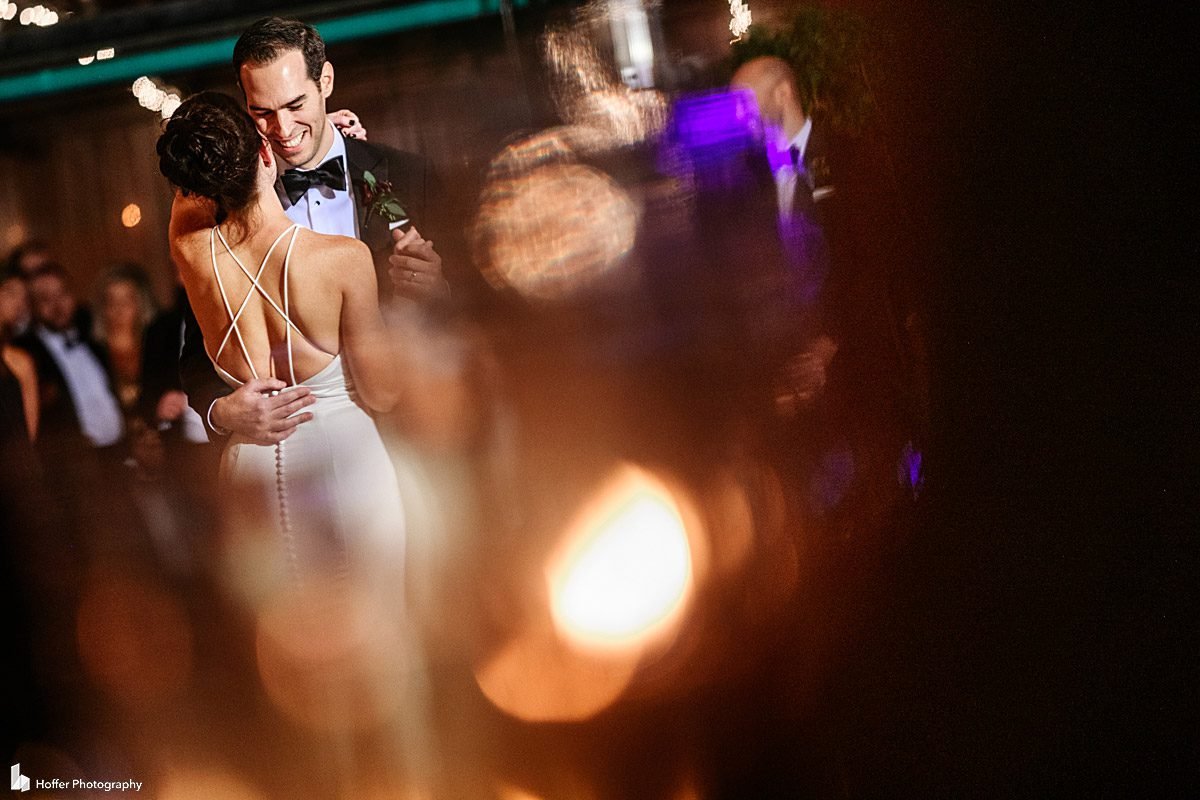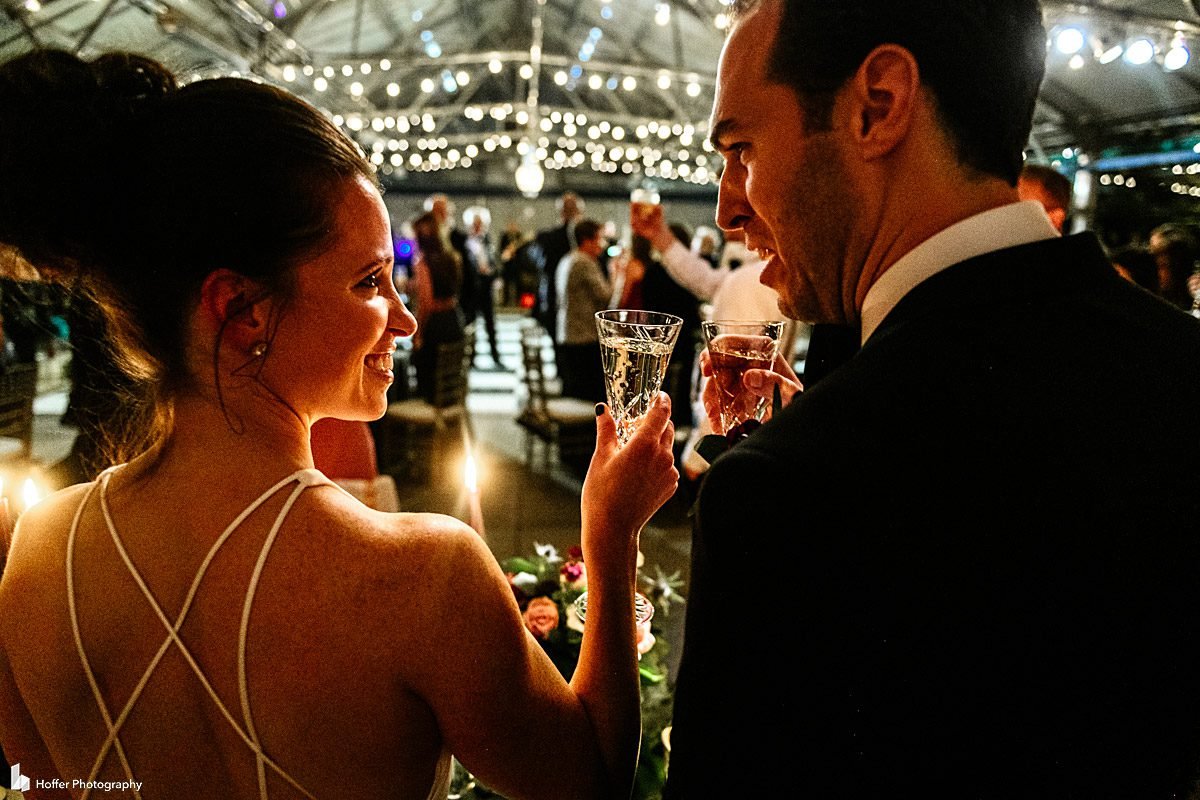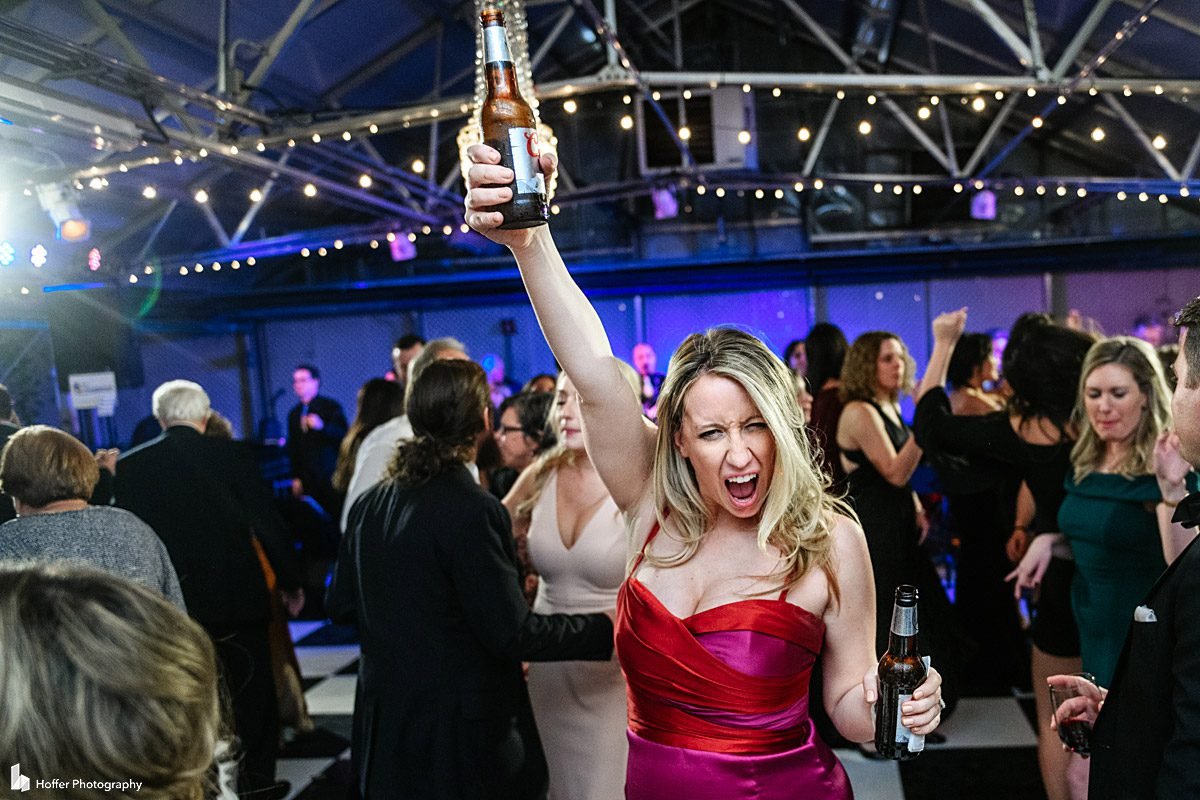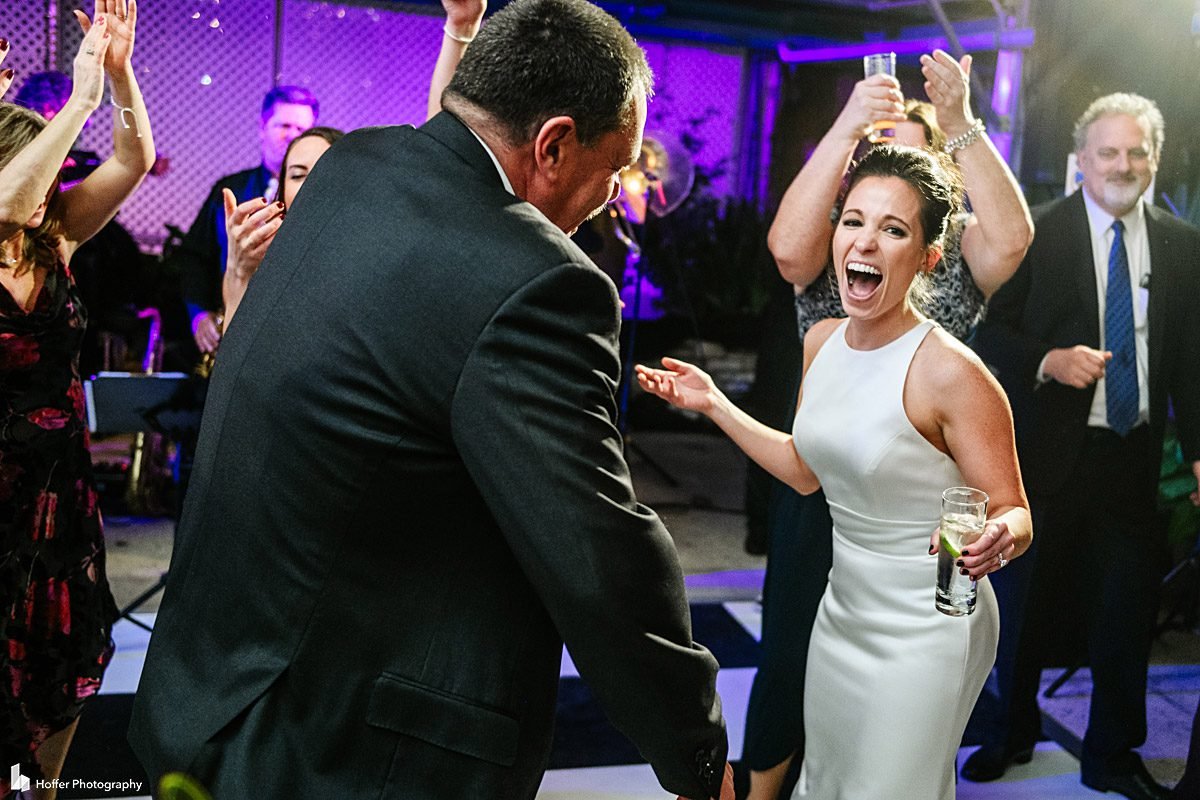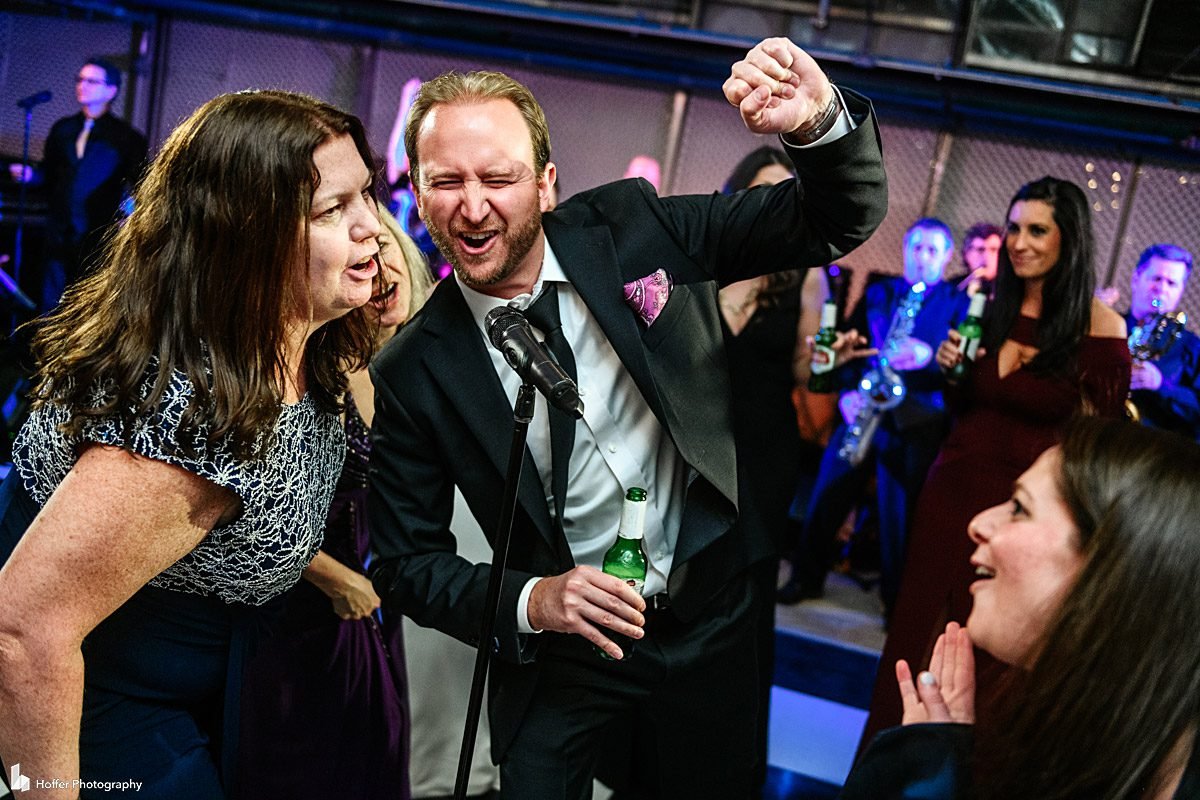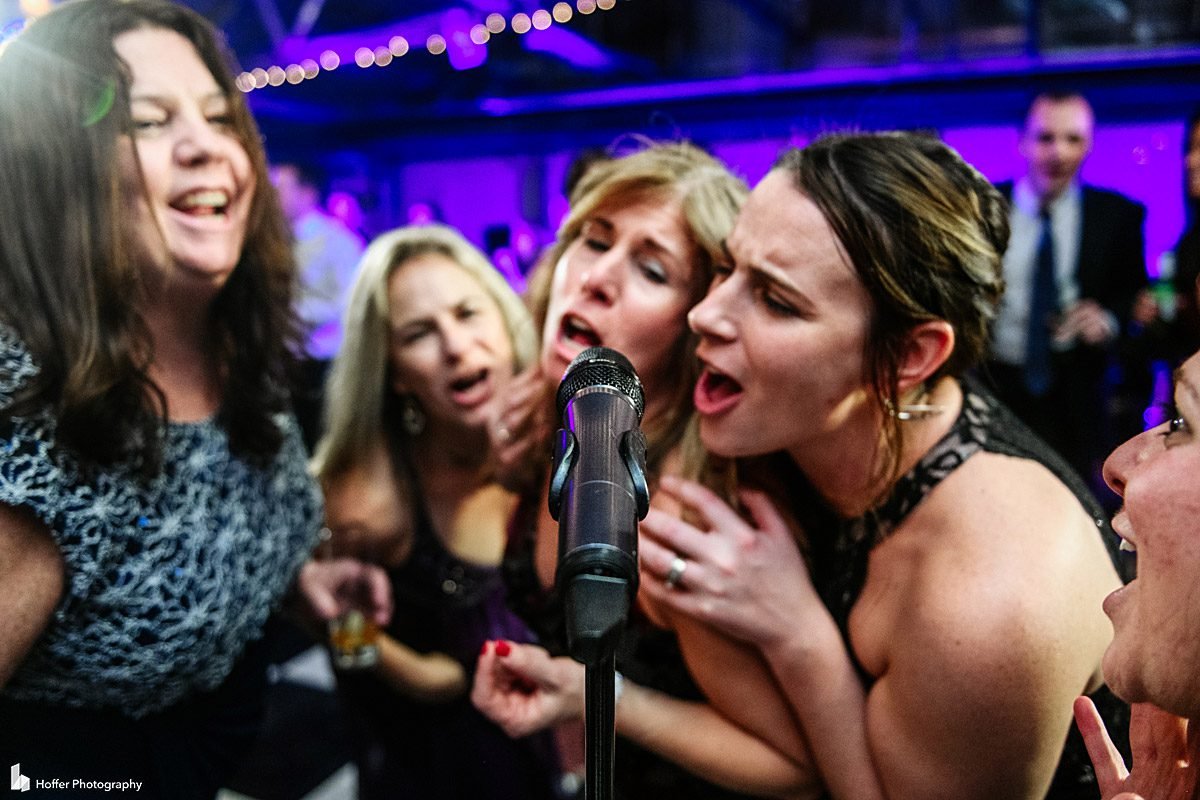 Notes:
This winter wedding in Philadelphia was photographed by Amy and Tony Hoffer of Hoffer Photography and took place in January in center city. Laura and Dave got ready at the Logan Hotel on the Ben Franklin Parkway. We took their portraits on Broad Street in Philadelphia and at the Horticulture Center in Fairmount park. The ceremony was at the Cathedral Basilica of Saints Peter and Paul in center city. Guests were taken straight to a reception was back at the Horticulture Center. All of the coordinating and planning was done by the most excellent team at Truly You Events (we love them!). Other vendors included calligraphy by our friend and former bride Caitlin Jane, hair and makeup by Aleksandra Ambrozy, flowers by Petals Lane, dress by BHLDN and music by Masquerade.