It's been quite a few years since we've shot a Greek Orthodox Wedding, but a few things remain the same. Specifically, the ridiculously beautiful church, epic dancing and the many, many dollars being thrown around the dance floor. That doesn't really tell the whole story of Hannah & Manny's wedding, though. Not only was there a lot of planning behind this day, but there were a few surprises too. We were all treated to a rap performance during the speeches. Then we shot inside the PAFA building for the first time. We had amazingly perfect weather out on Race Street Pier (keep in mind that the word 'perfect' is very relative in the winter).
All in all, it was quite a day… one that we're still recovering from. Enjoy!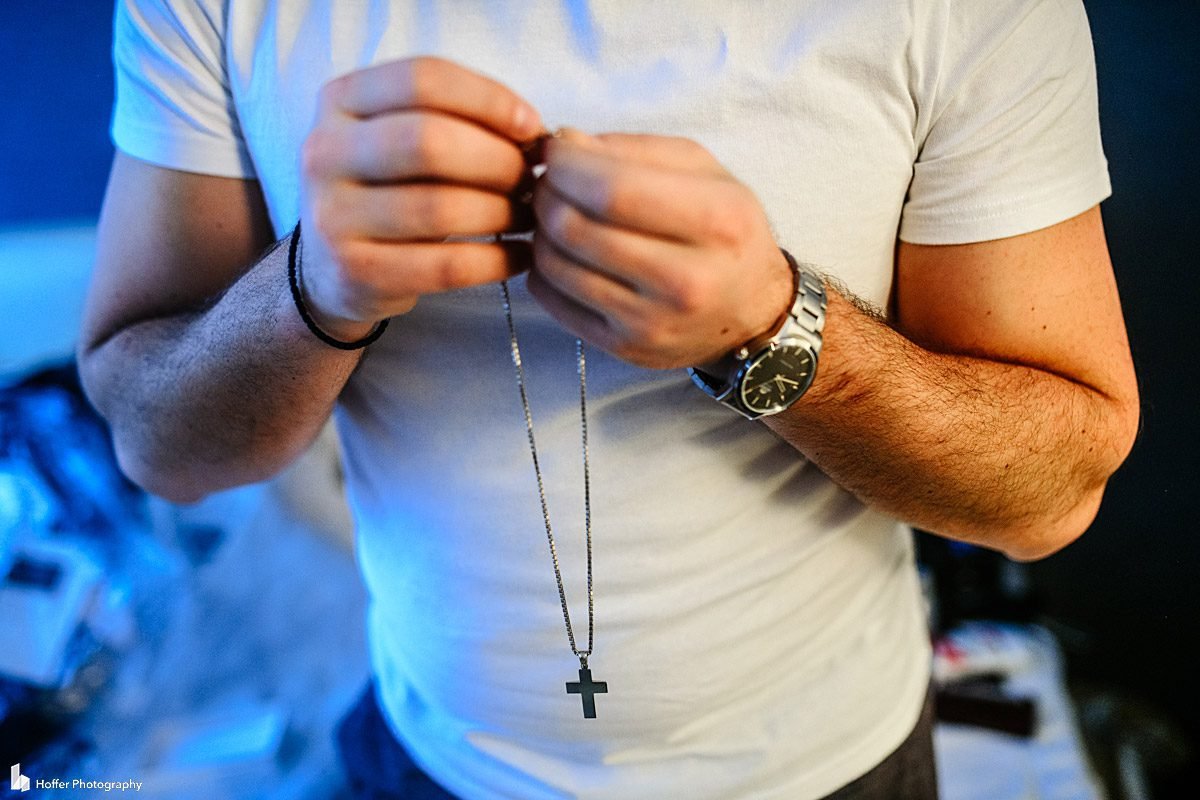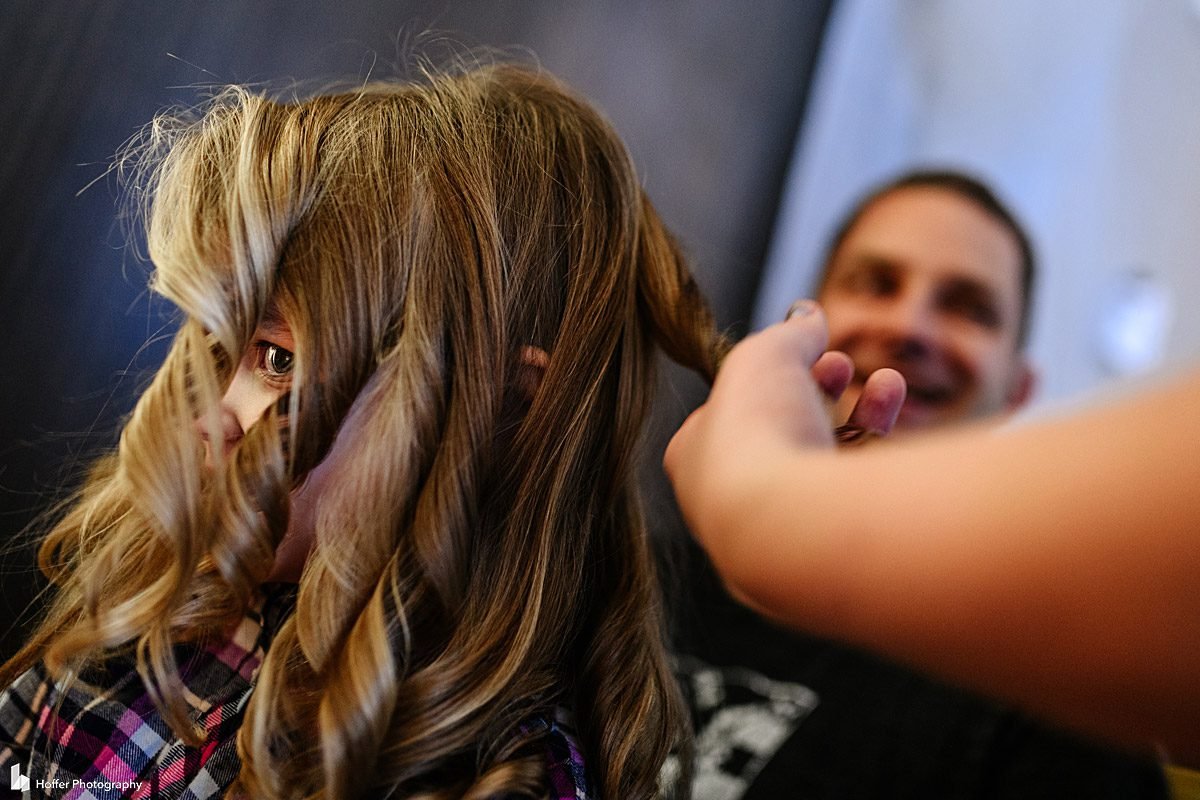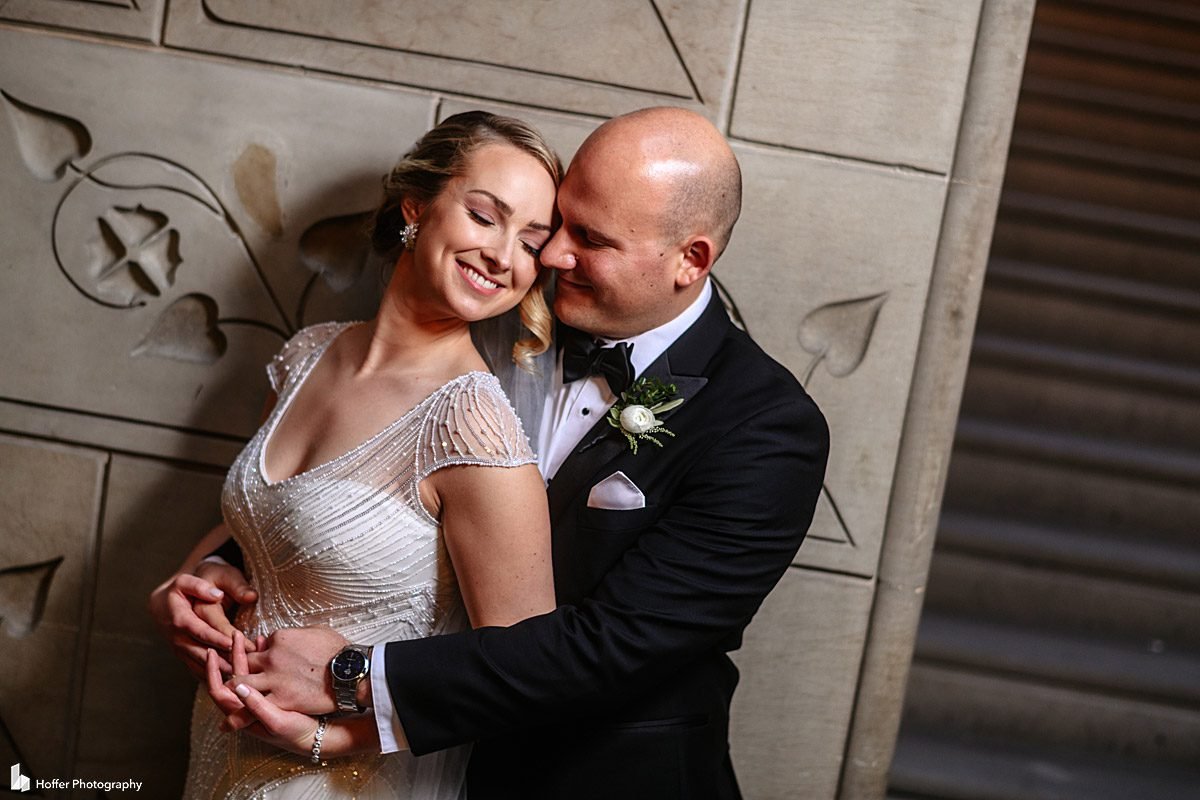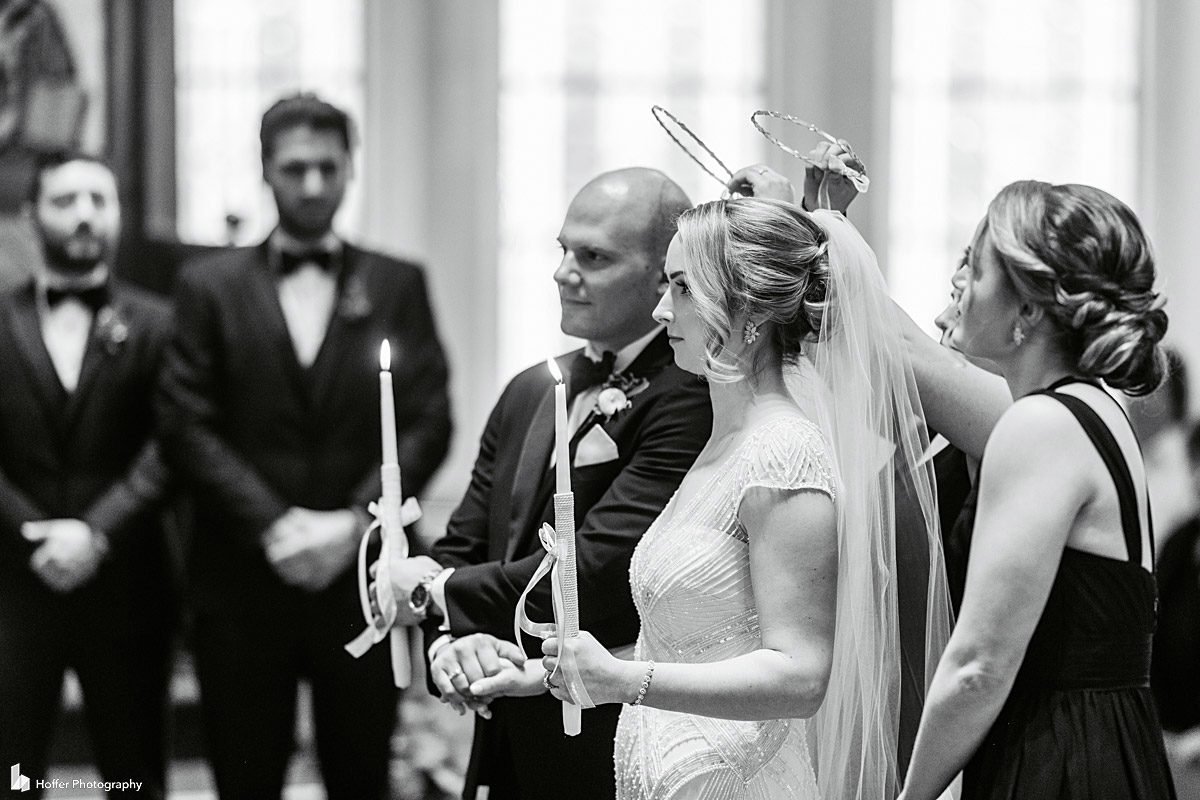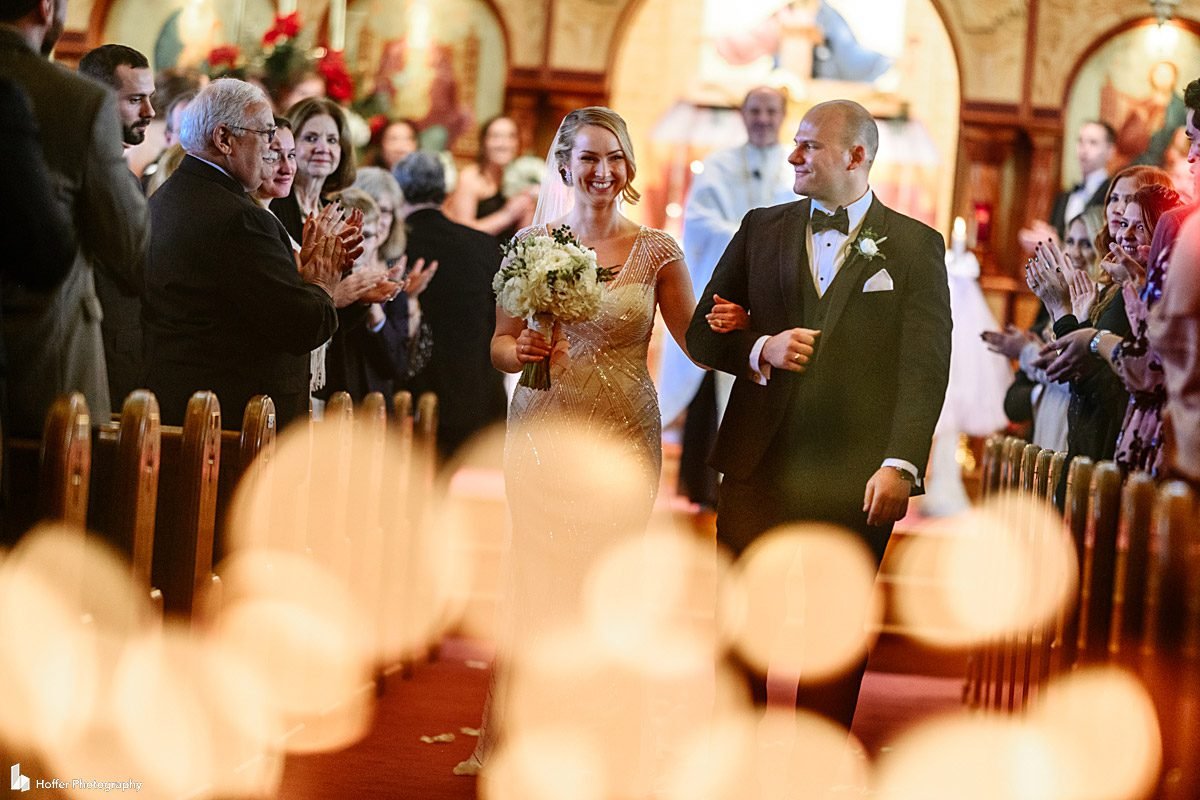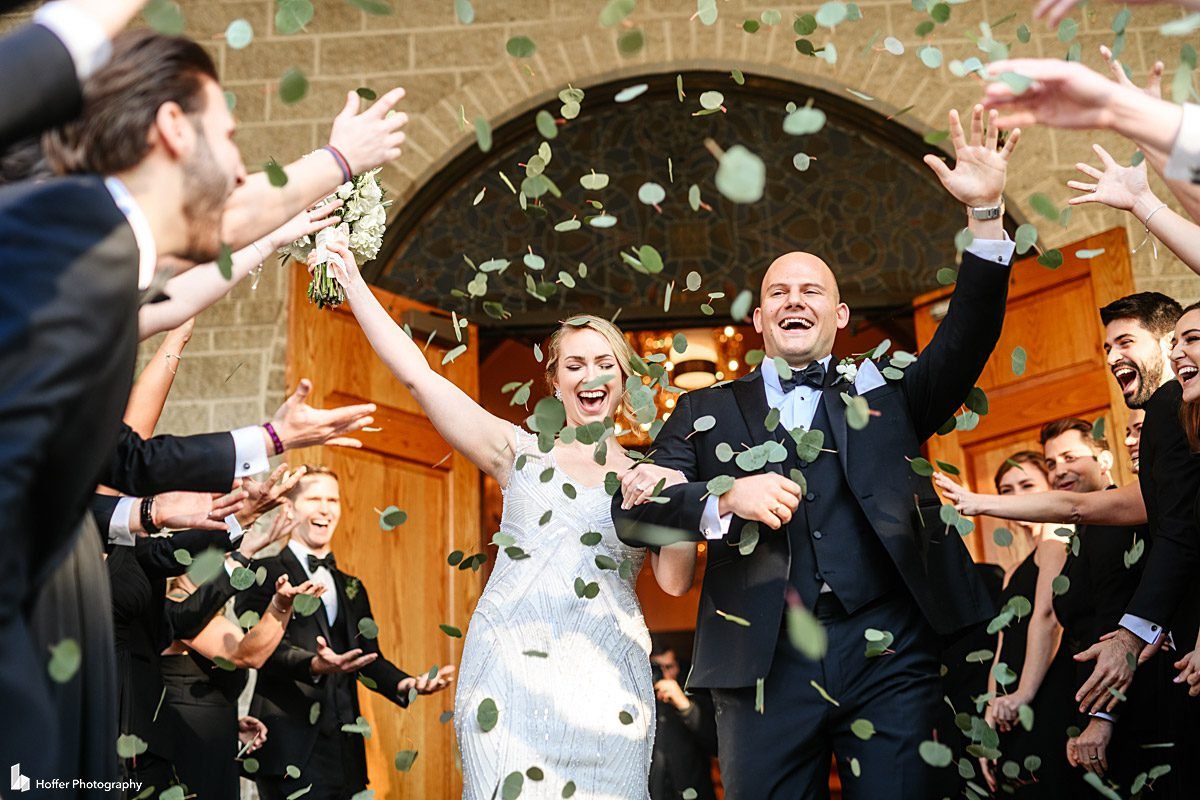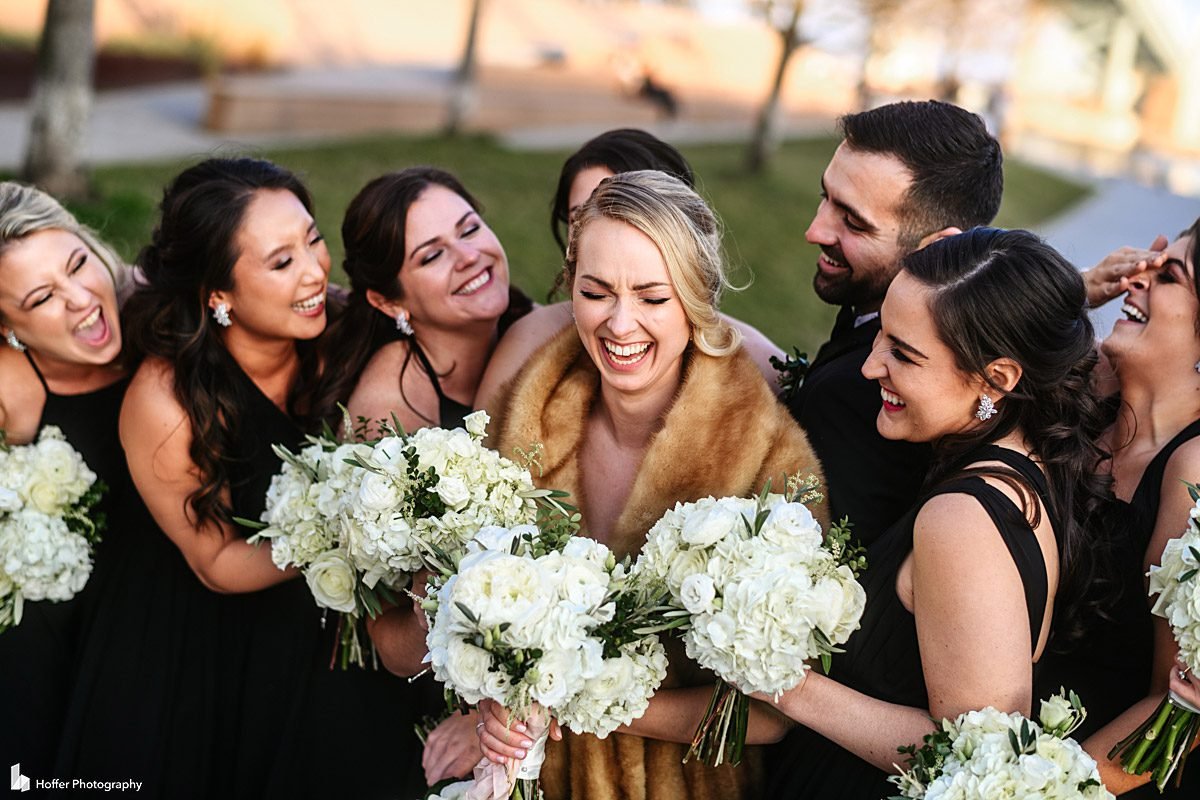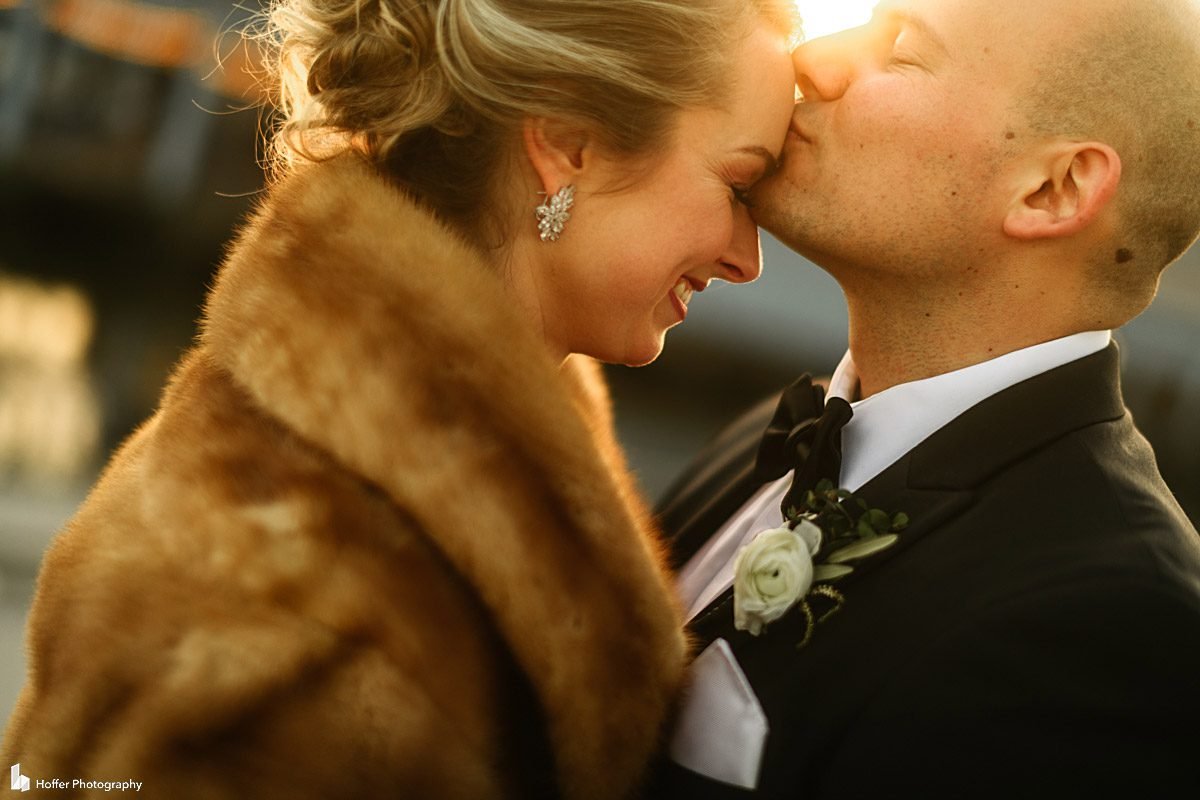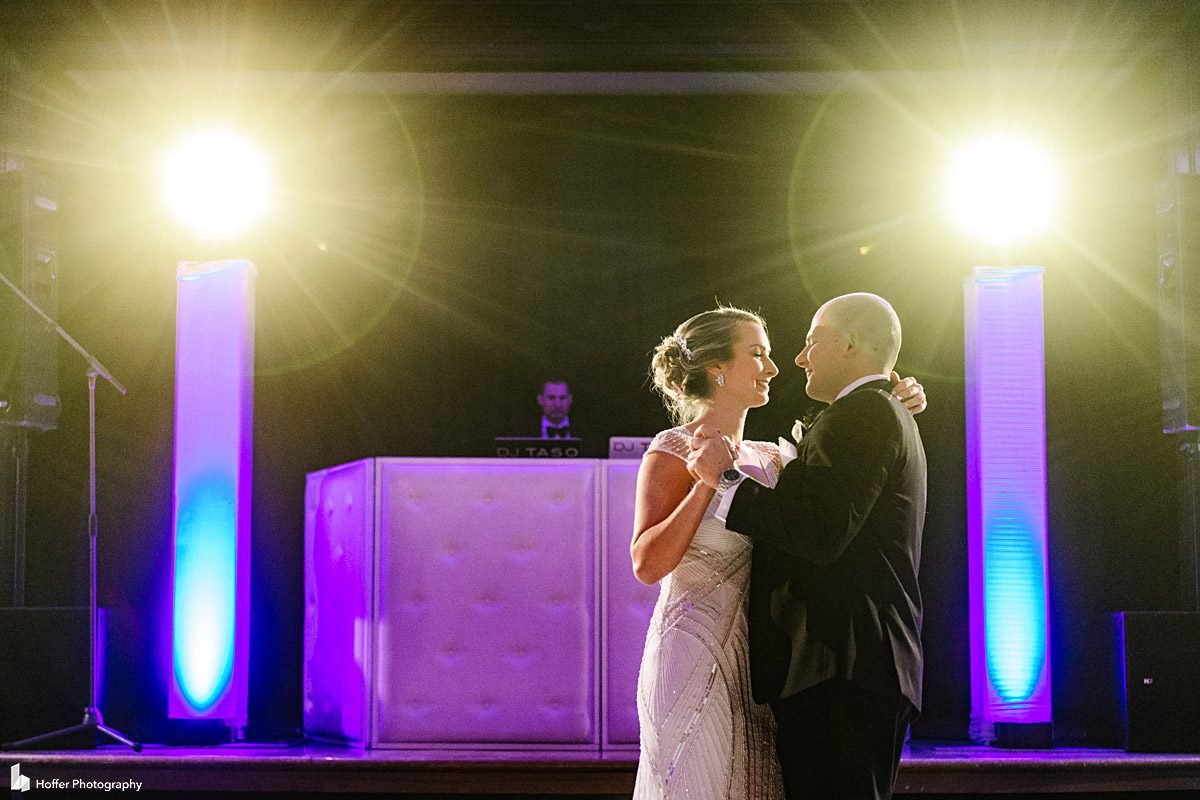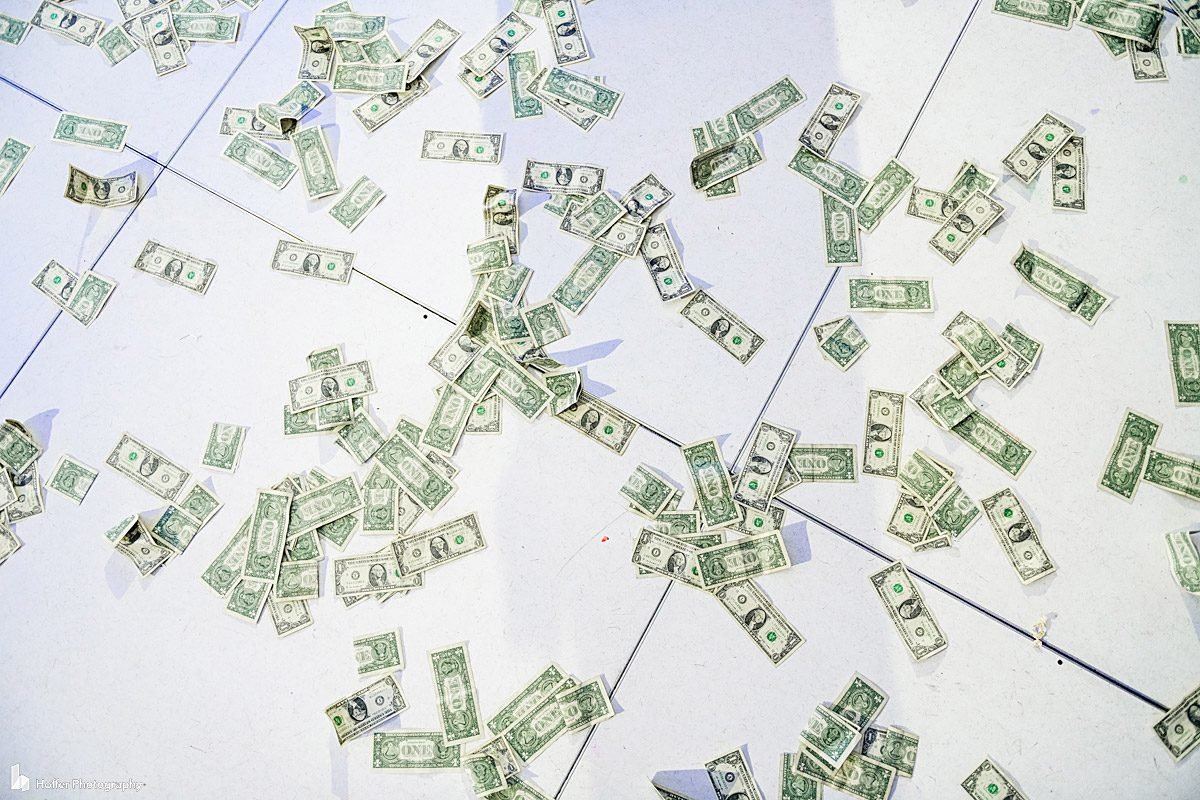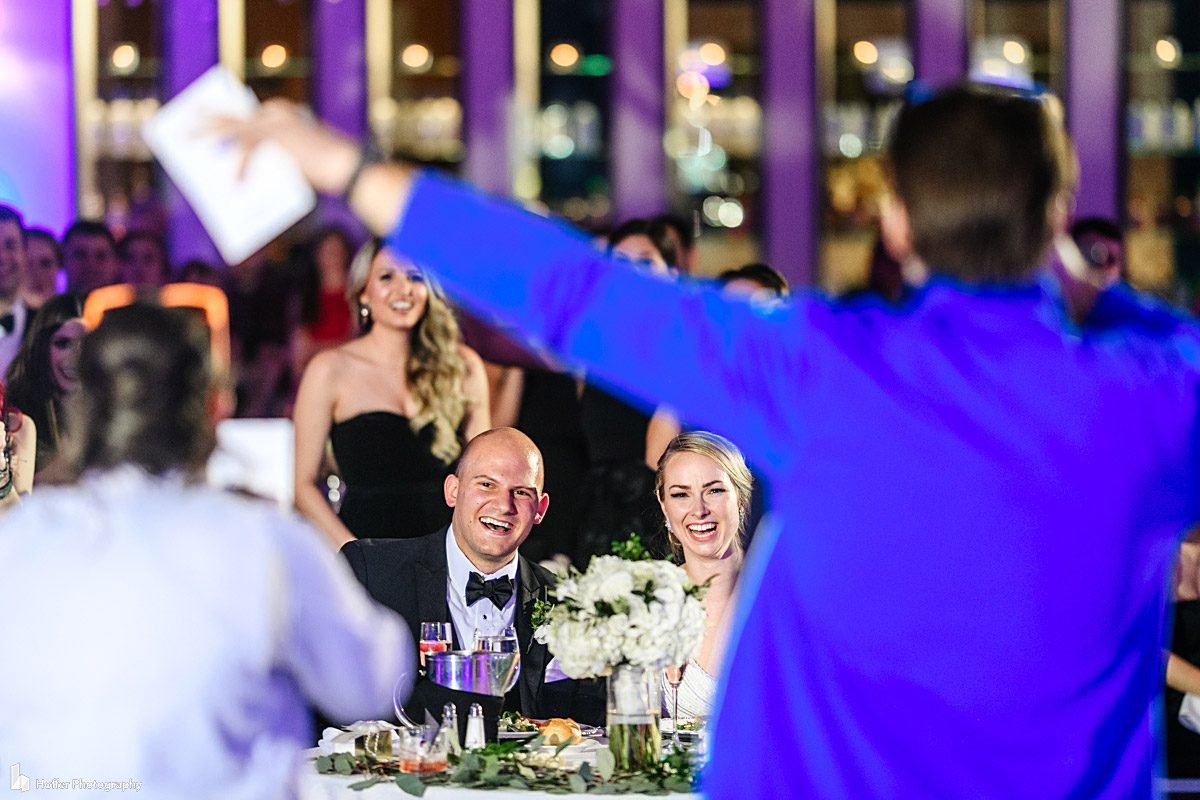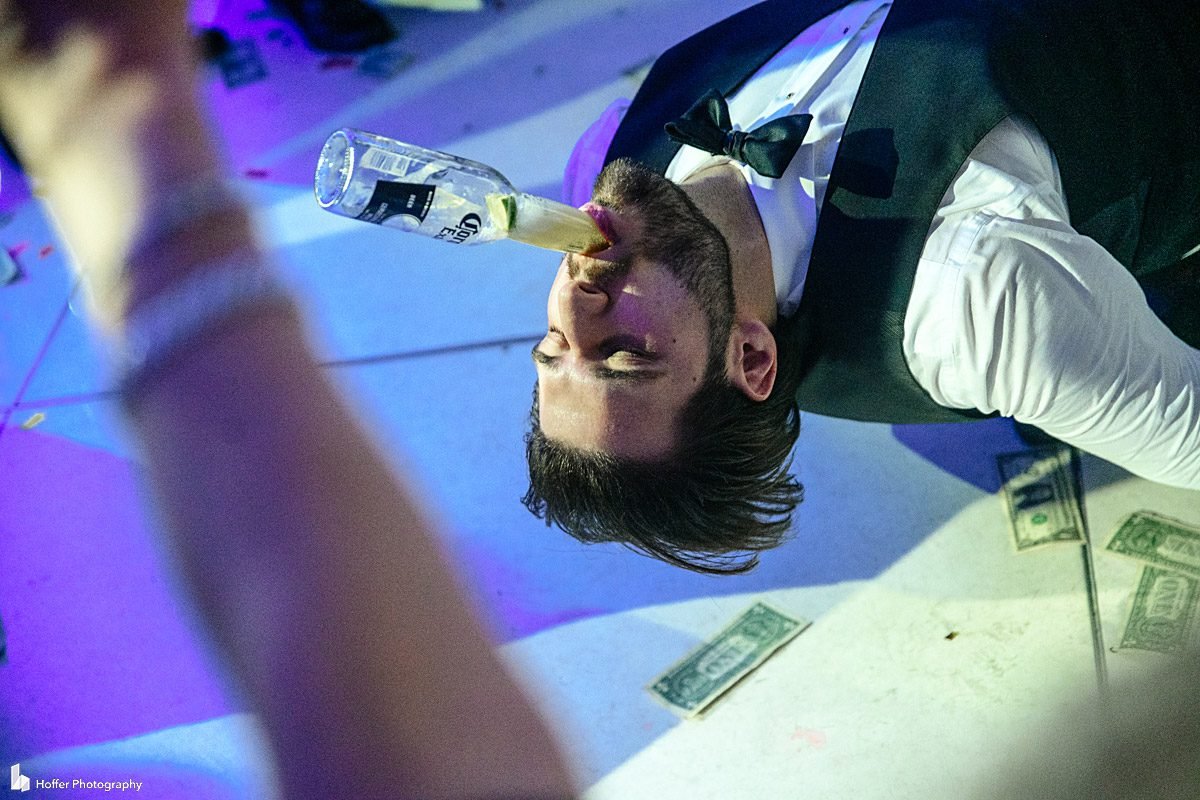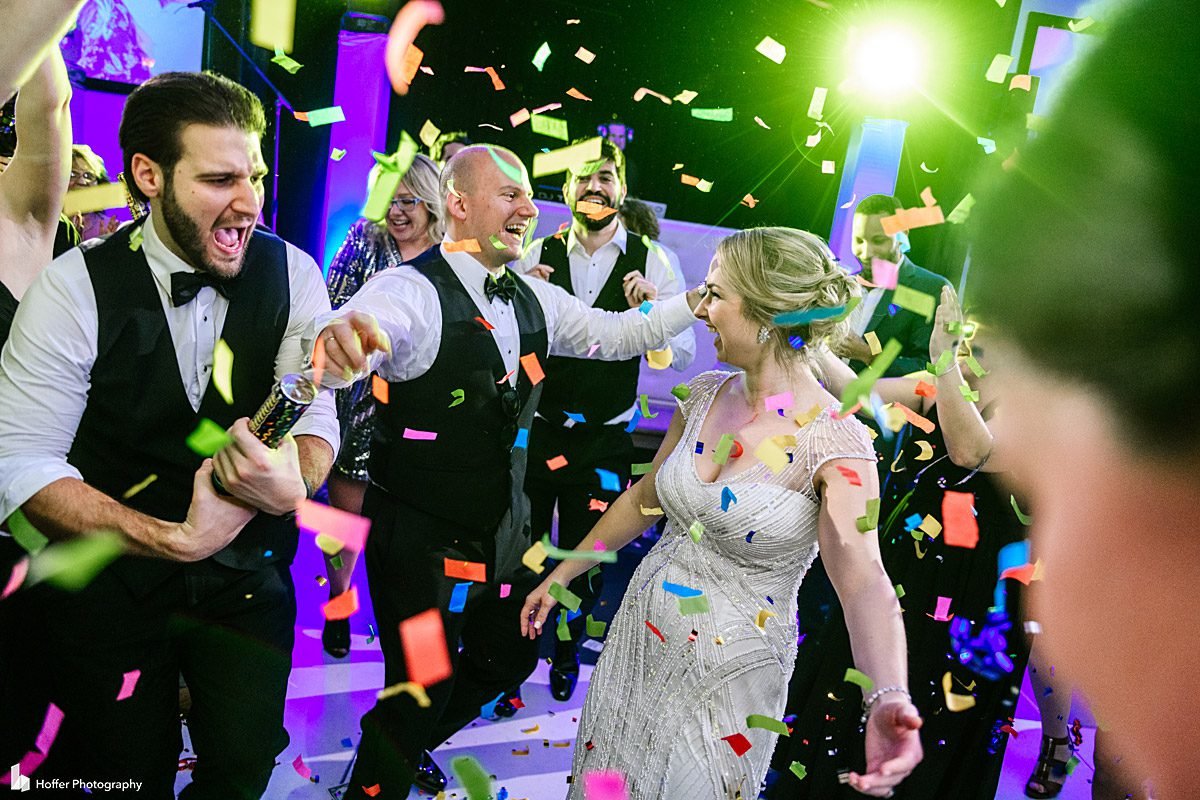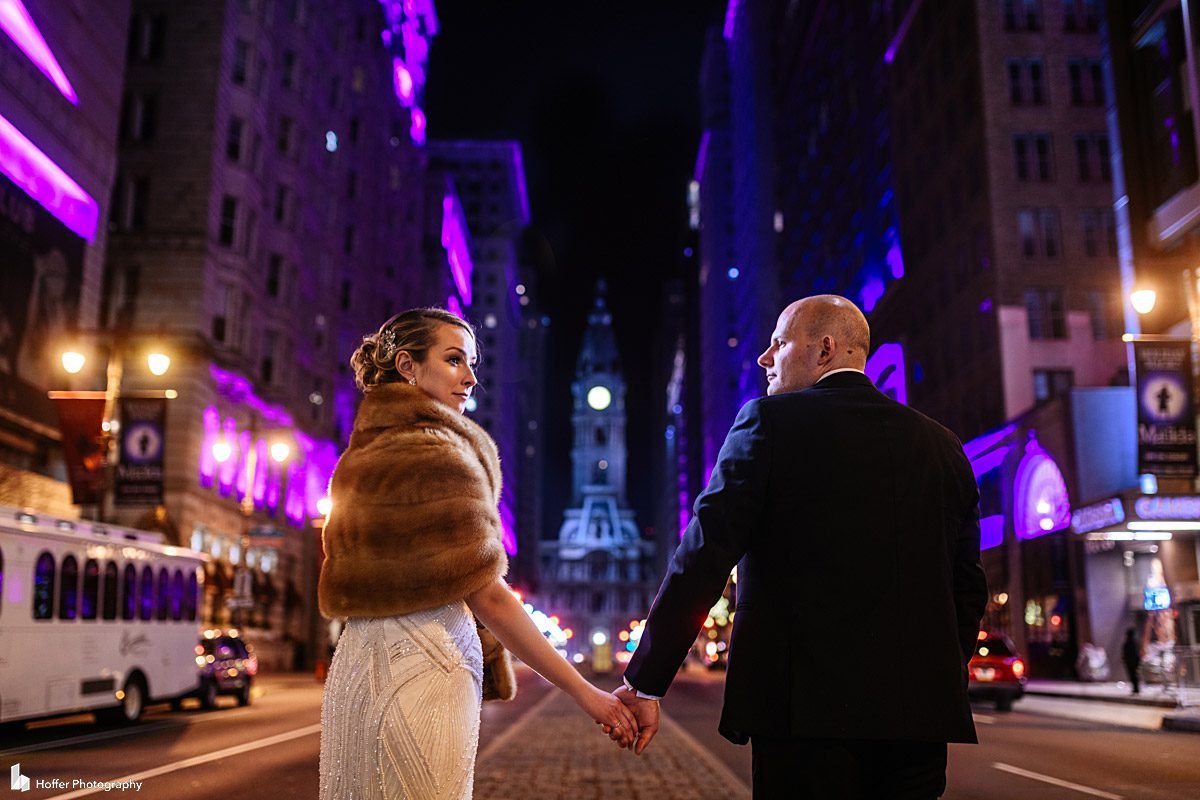 Notes: This wedding was photographed by Amy & Tony Hoffer of Hoffer Photography. It was a Greek Orthodox wedding that took at the St Luke Greek Orthodox Church. The winter wedding reception was at Vie on Broad Street in Philadelphia. The bridal party portraits were taken at Race Street Pier in Philadelphia and the bride and grooms portraits were shot inside the Pennsylvania Academy of Fine Arts. It was a black tie wedding on New Years weekend and featured music from DJ Taso. The planning and coordinating was done by The Styled Bride.