We've been shooting weddings for over a decade, so we make sure to spend our energy on the things that our most important to our clients: Making the process fast, easy and fun. We pride ourselves in quick turnaround times, an easy and personalized experience, and never forgetting that our couples are the most important part of our work. Here's a look at how things work…
Booking us for your wedding photography is super easy. Our process starts with us getting to know each other a bit. Since our work is so personal, we love to chat and hear about what your plans are for your day. Shoot us a message and we'll get back to you with detailed pricing info and schedule a time to chat.
After the meeting, booking us is as easy as saying 'I Do.' Just say the word and we're there. We'll send you a contract and invoice and ask for the initial deposit (1/3rd of package price).
We've become known for our personal (and sometimes unusual) engagement sessions. We recommend going to a place you love or doing something that you love to do together. Your photos will be a reflection of who you are now, in this moment. Soon things may change, but engagement photos give you a chance to remember this time in your lives forever and for all of us to get to know each other. We recommend scheduling these a few weeks/months in advance.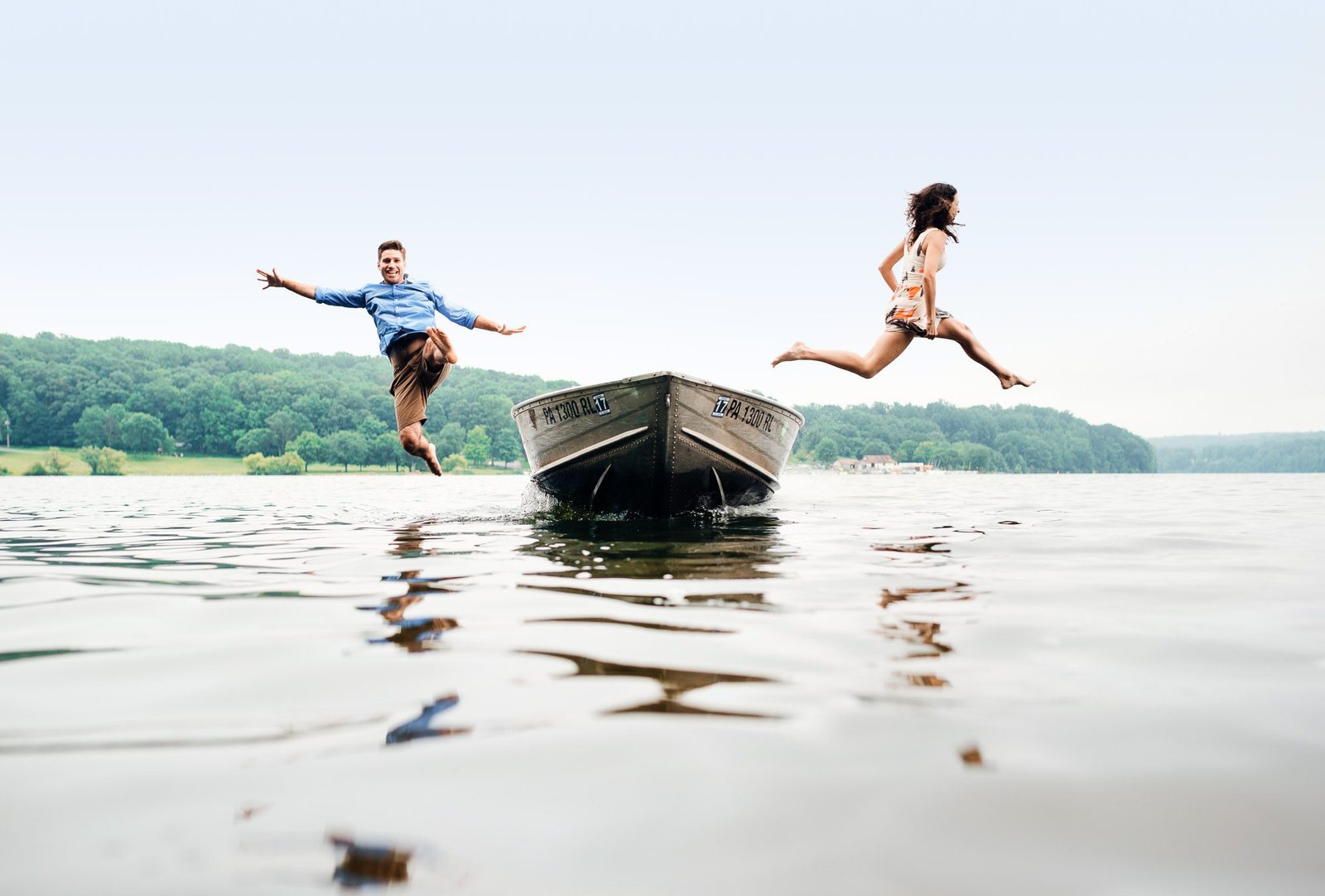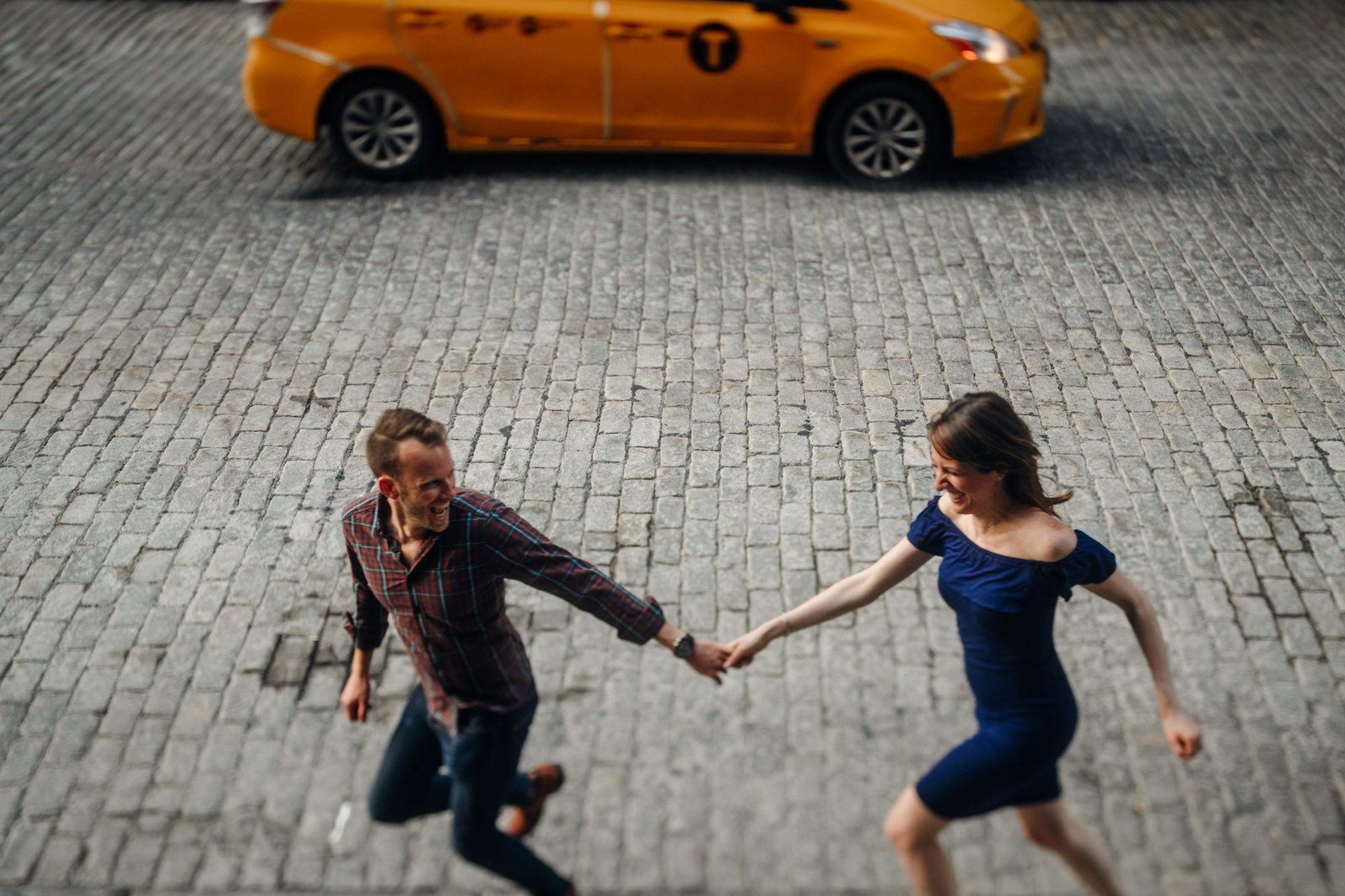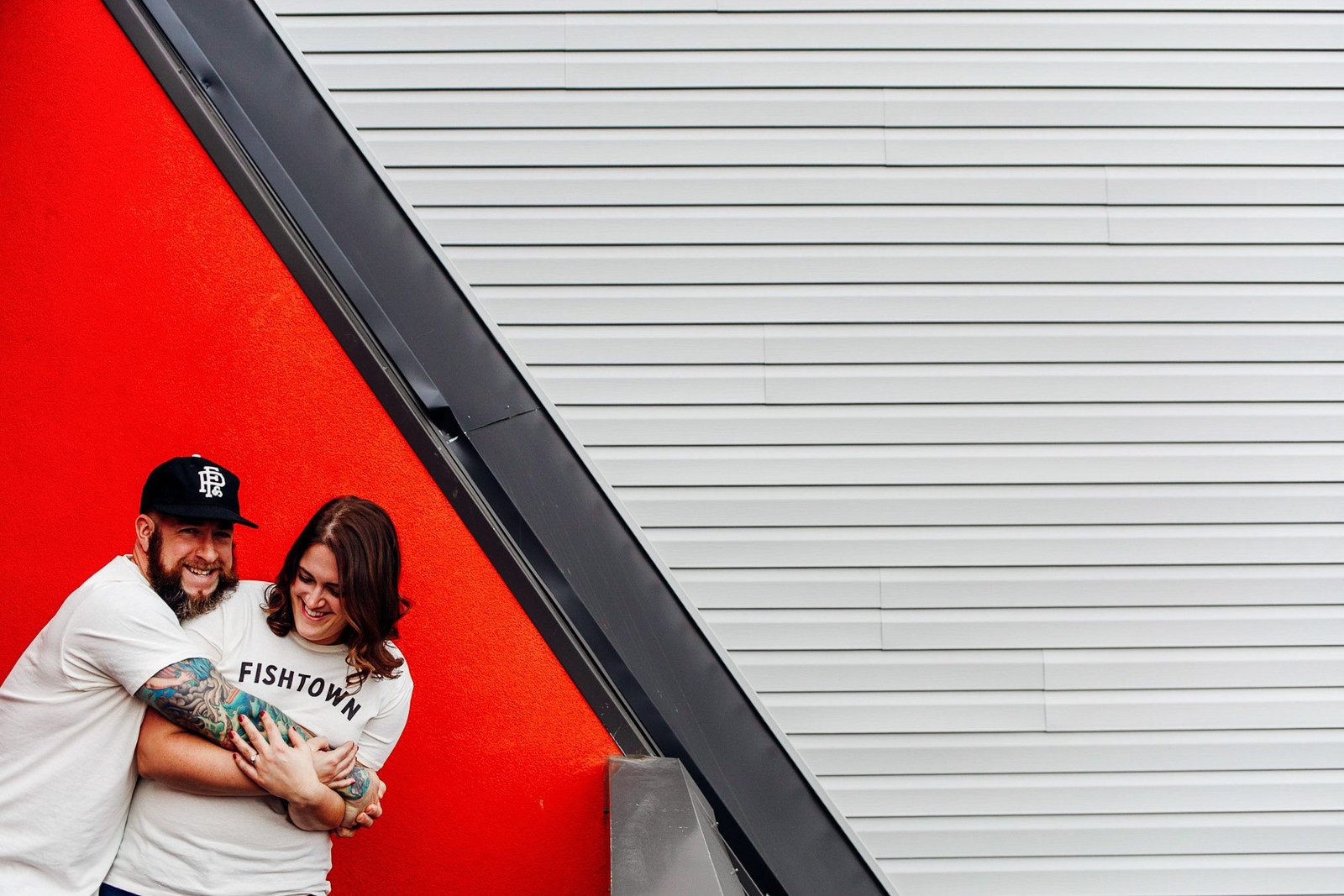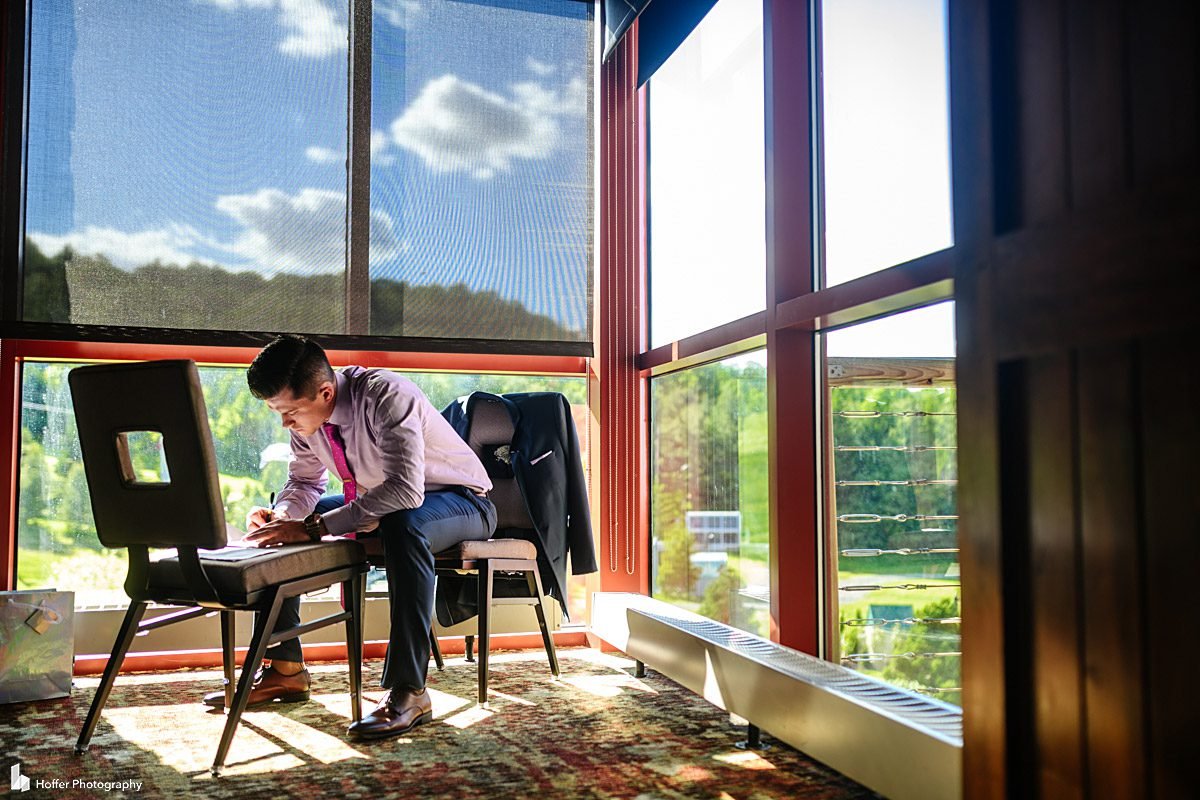 We love helping out with wedding plans. Whether you want some suggestions with timing, to brainstorm ideas or just get advice, please reach out at any time!
We'll get in touch about 1-2 months before the wedding to get all the details and have a chat through the plan to make sure everything is in place.
The moments leading up to the wedding are some of the most intimate and real moments we get to capture. Not only does it get you some great photos hanging out with loved ones, but it also helps your friends get comfortable with us (which helps a lot when the party starts).
We recommend being there for around 1-2 hours of getting ready to get some photos of the process (hair/makeup/dress/suit). It's a good idea to save anything fun until we arrive. Even if that's something simple like a groom shaving. Action equals real moments… and we love real moments.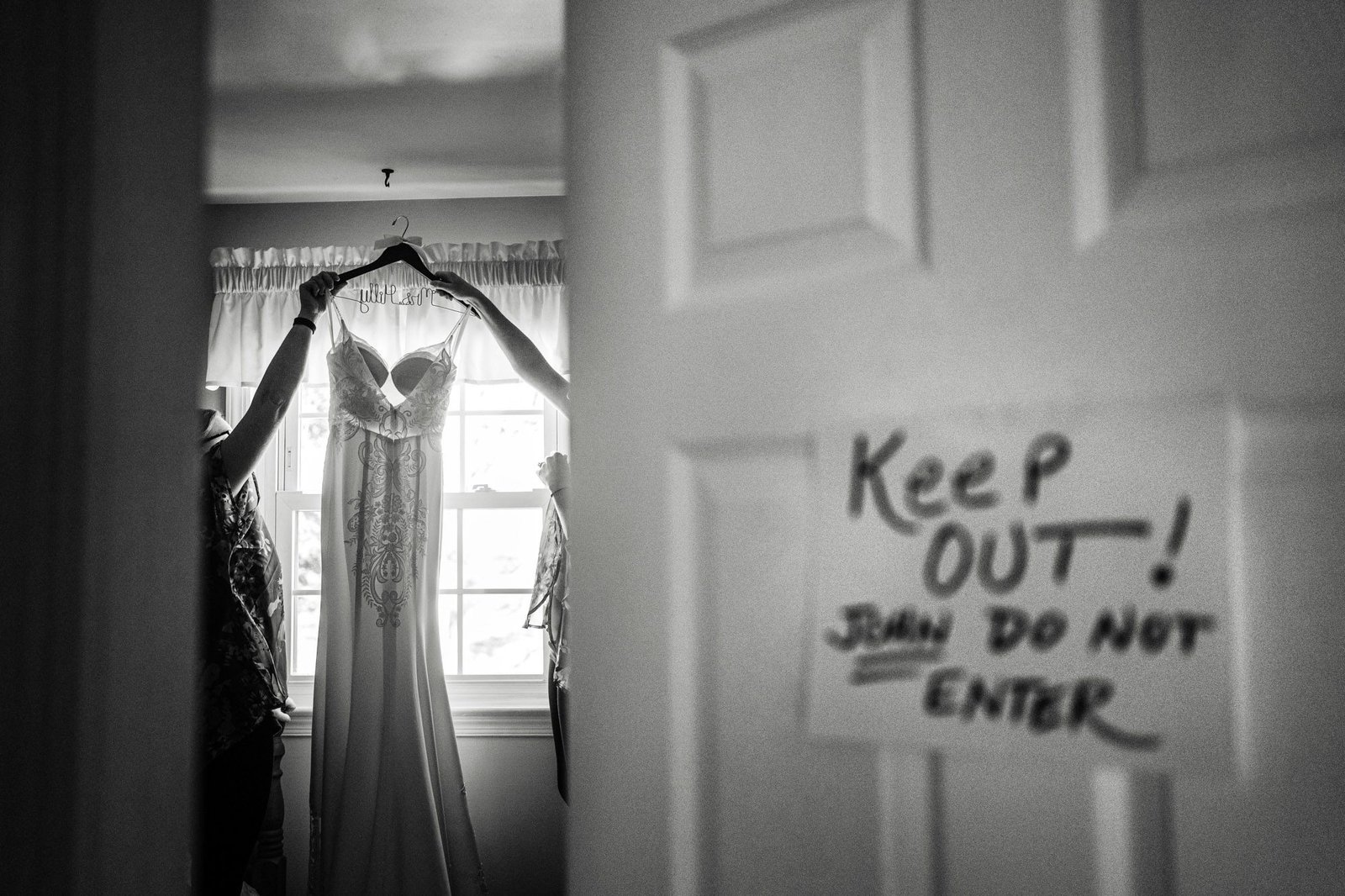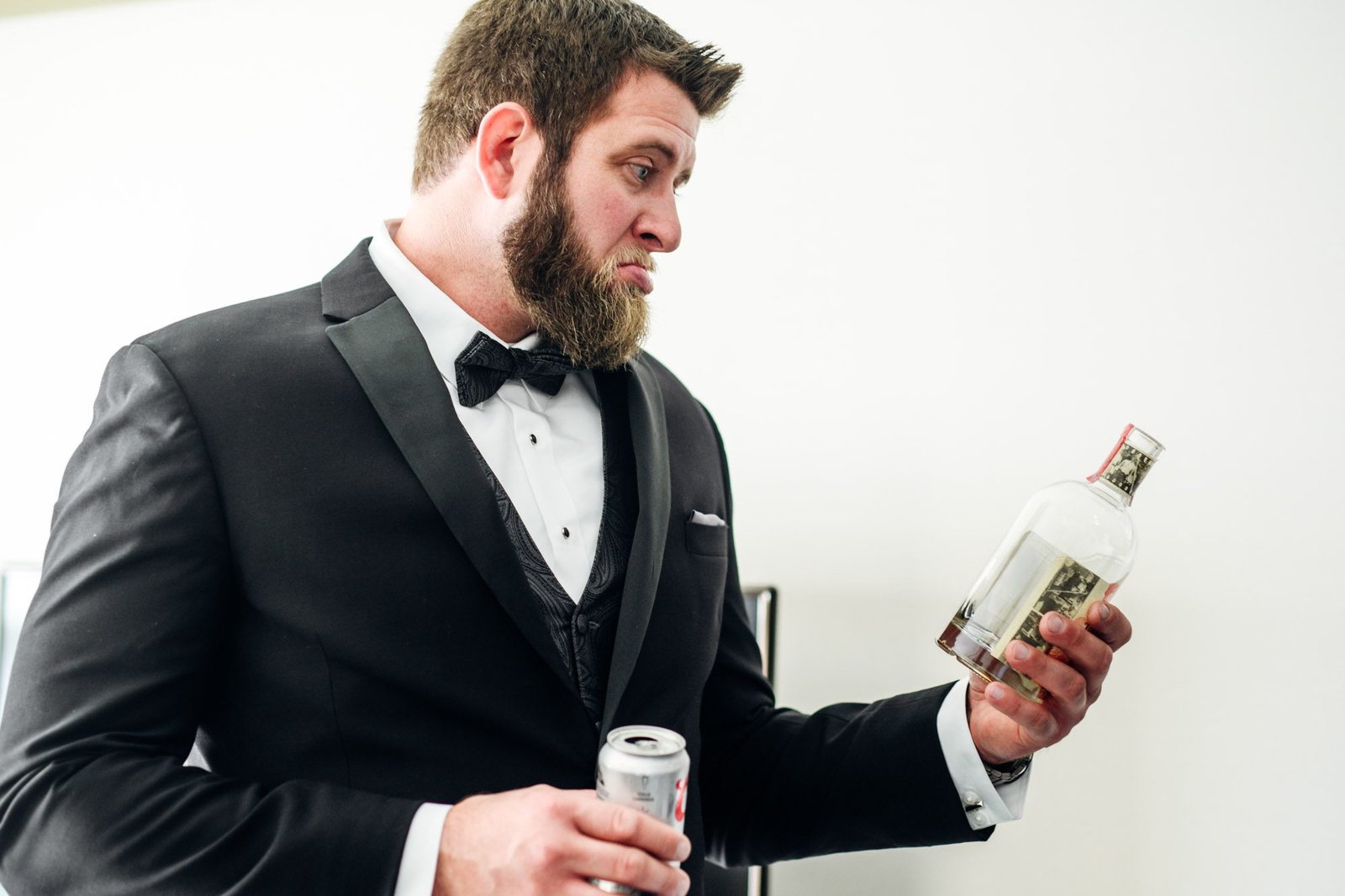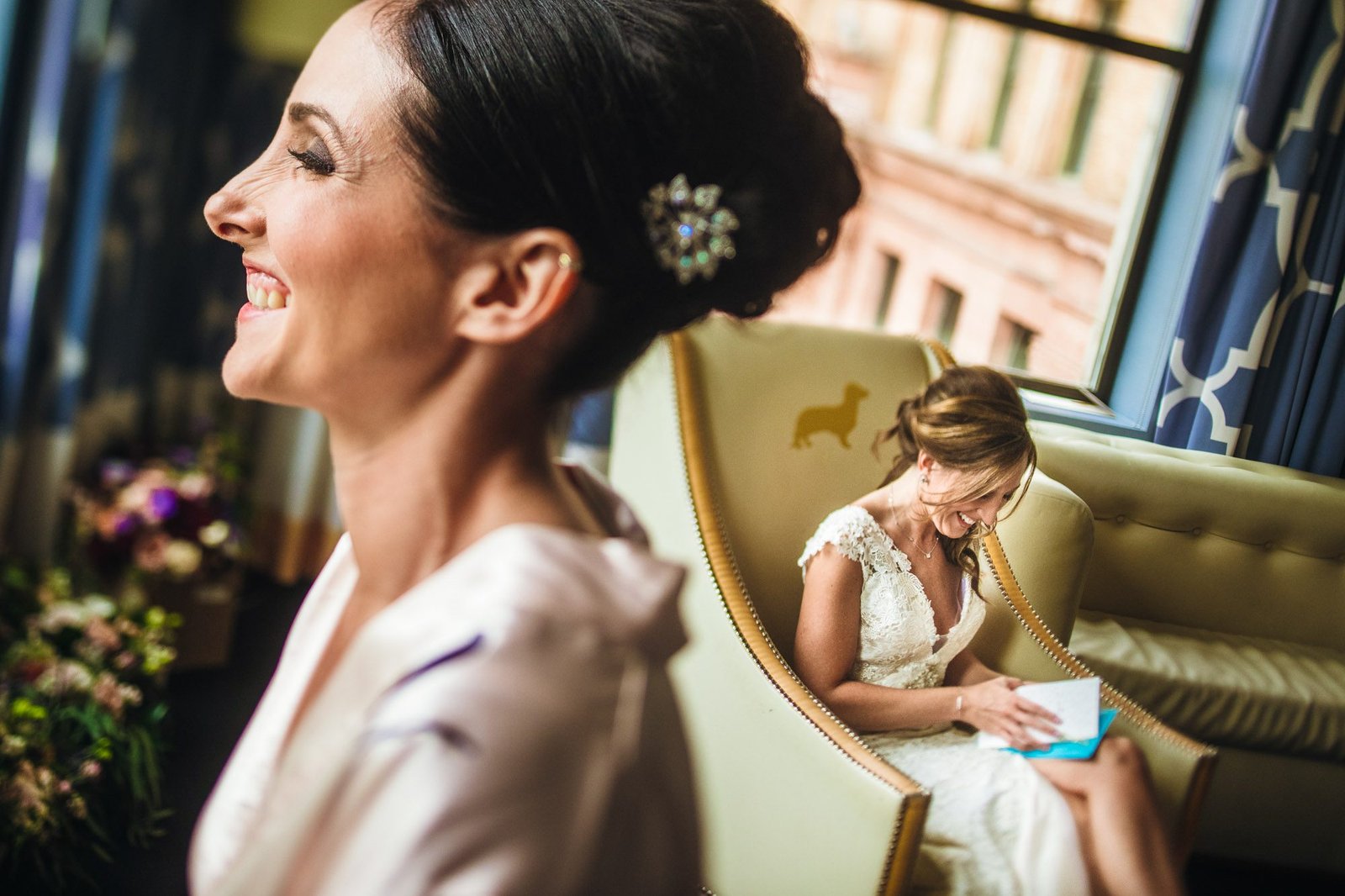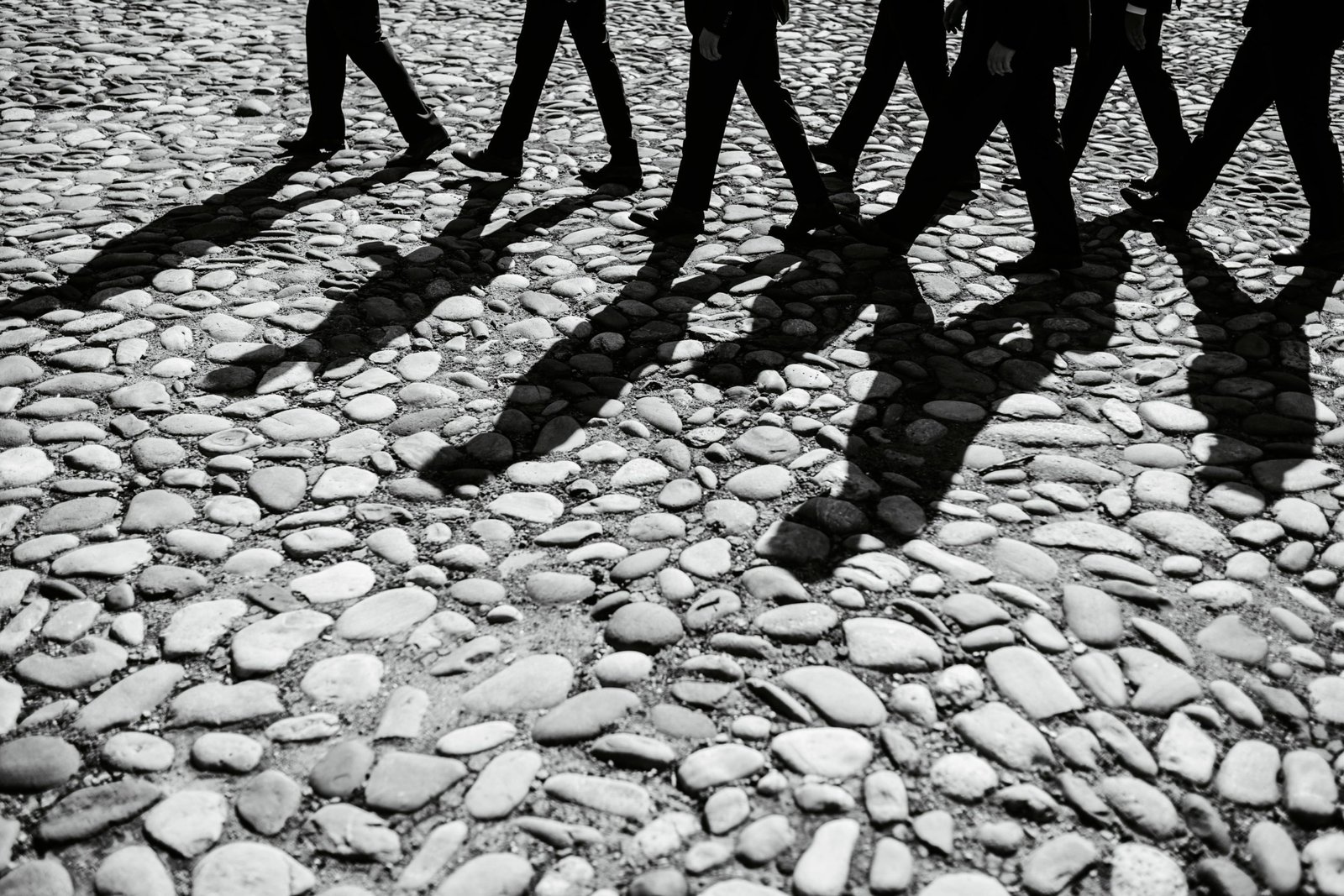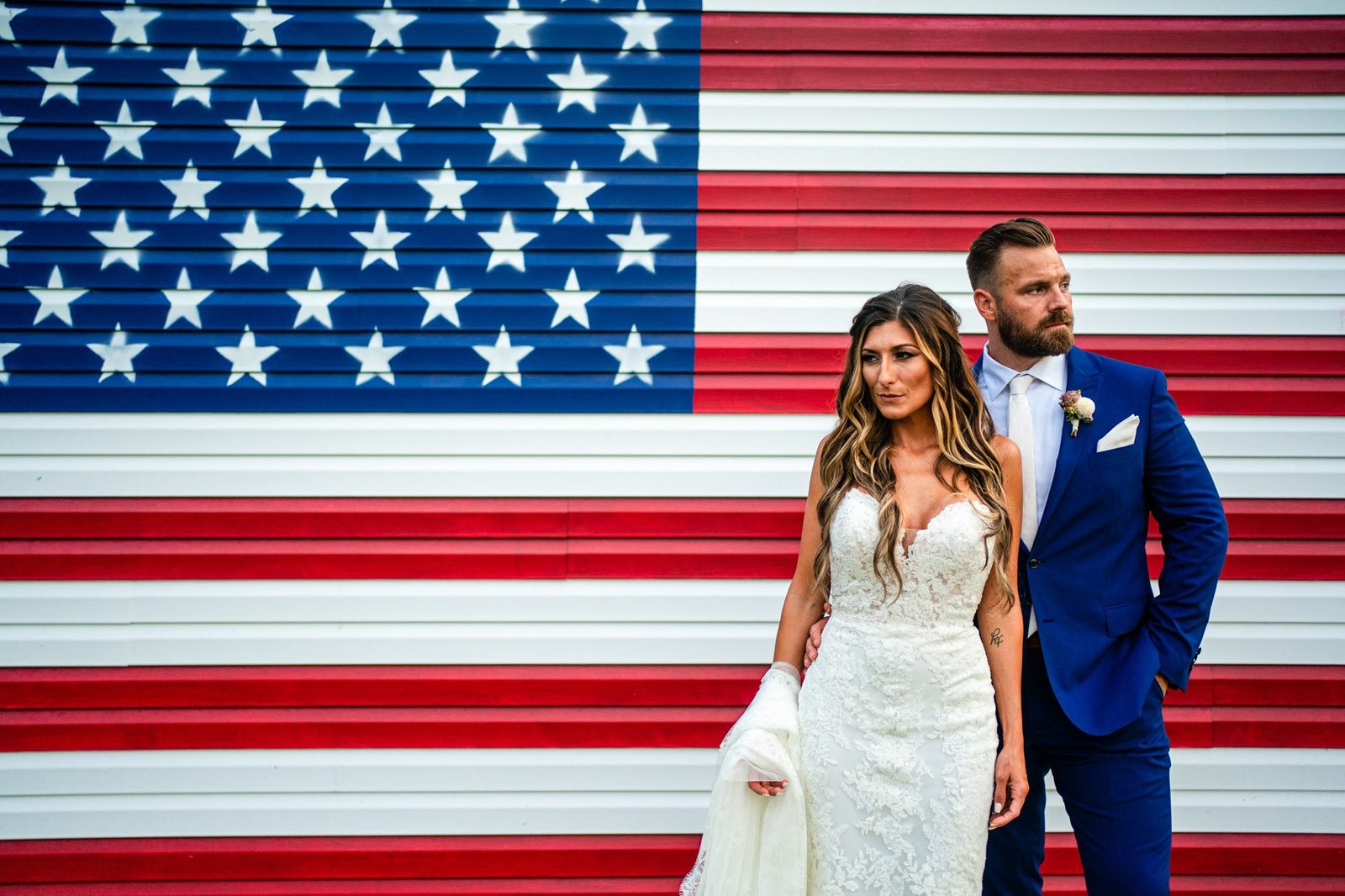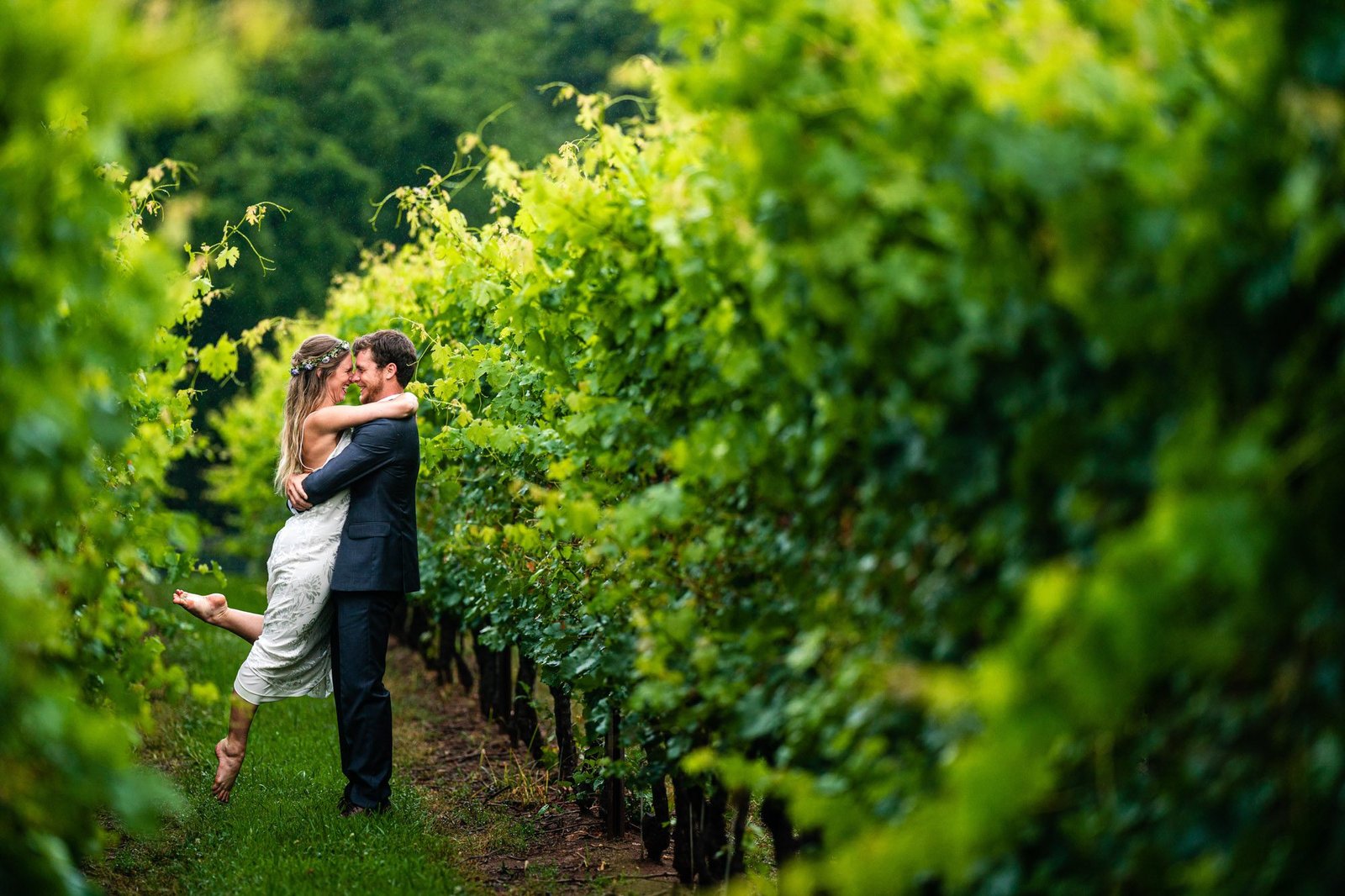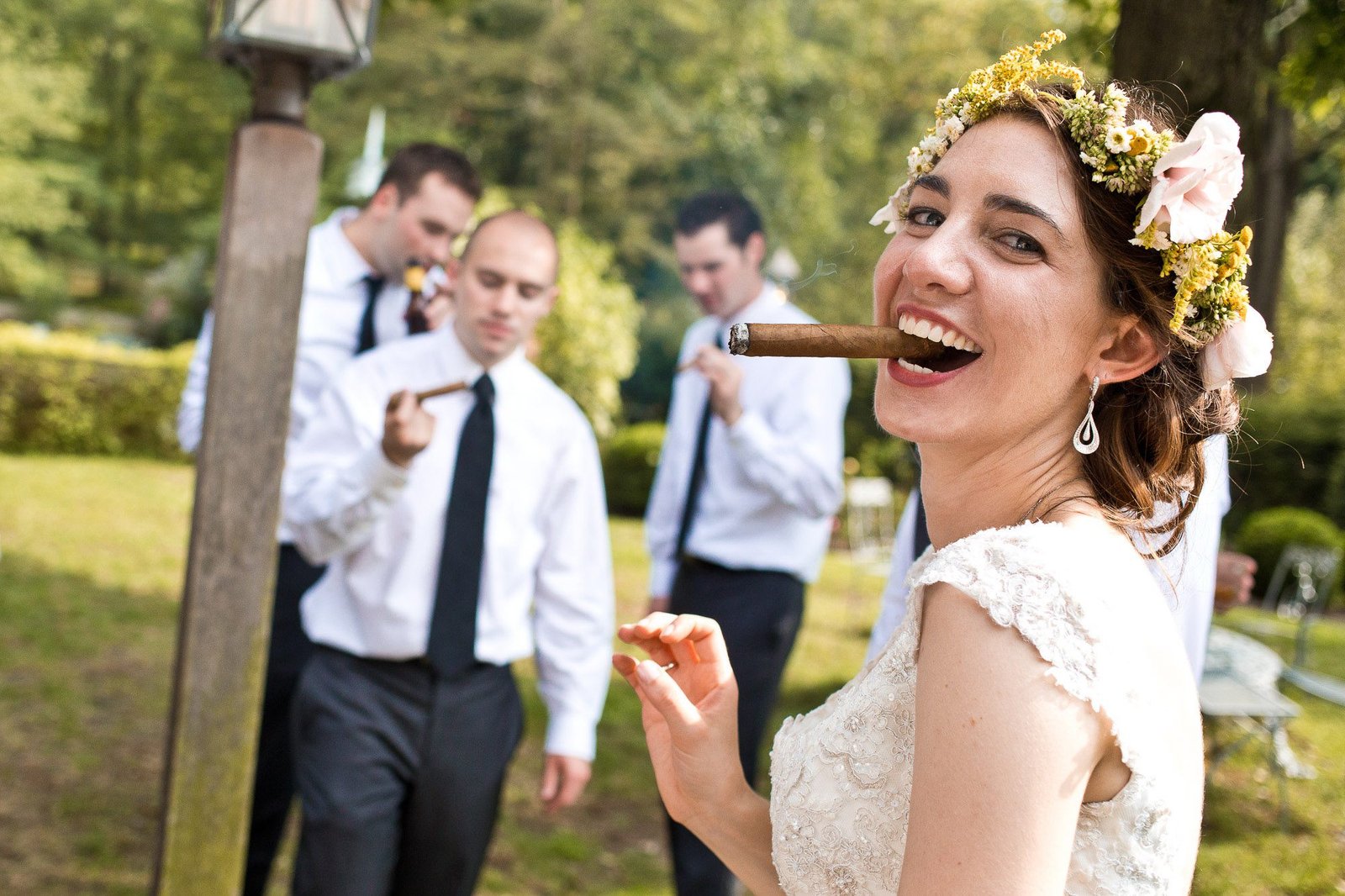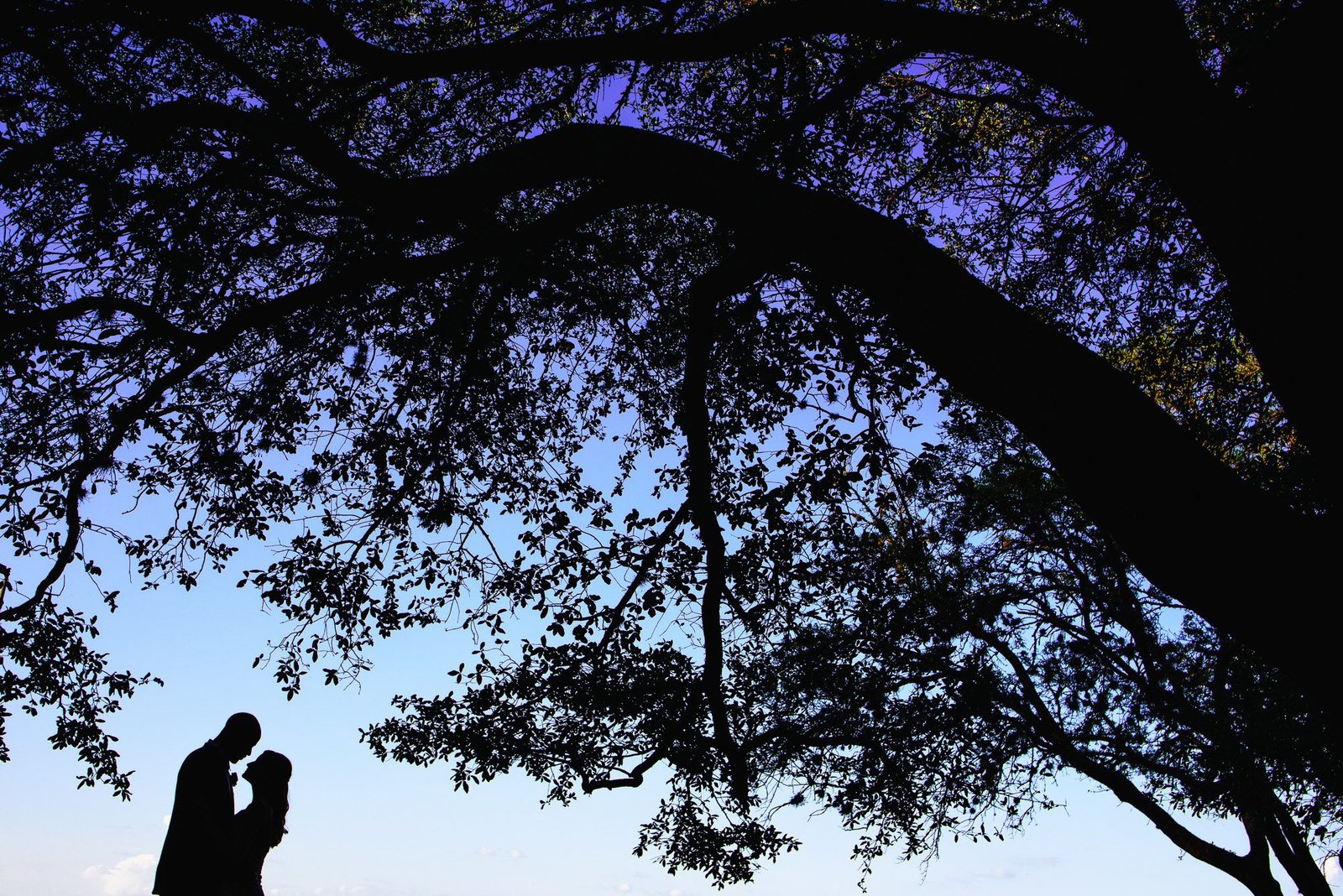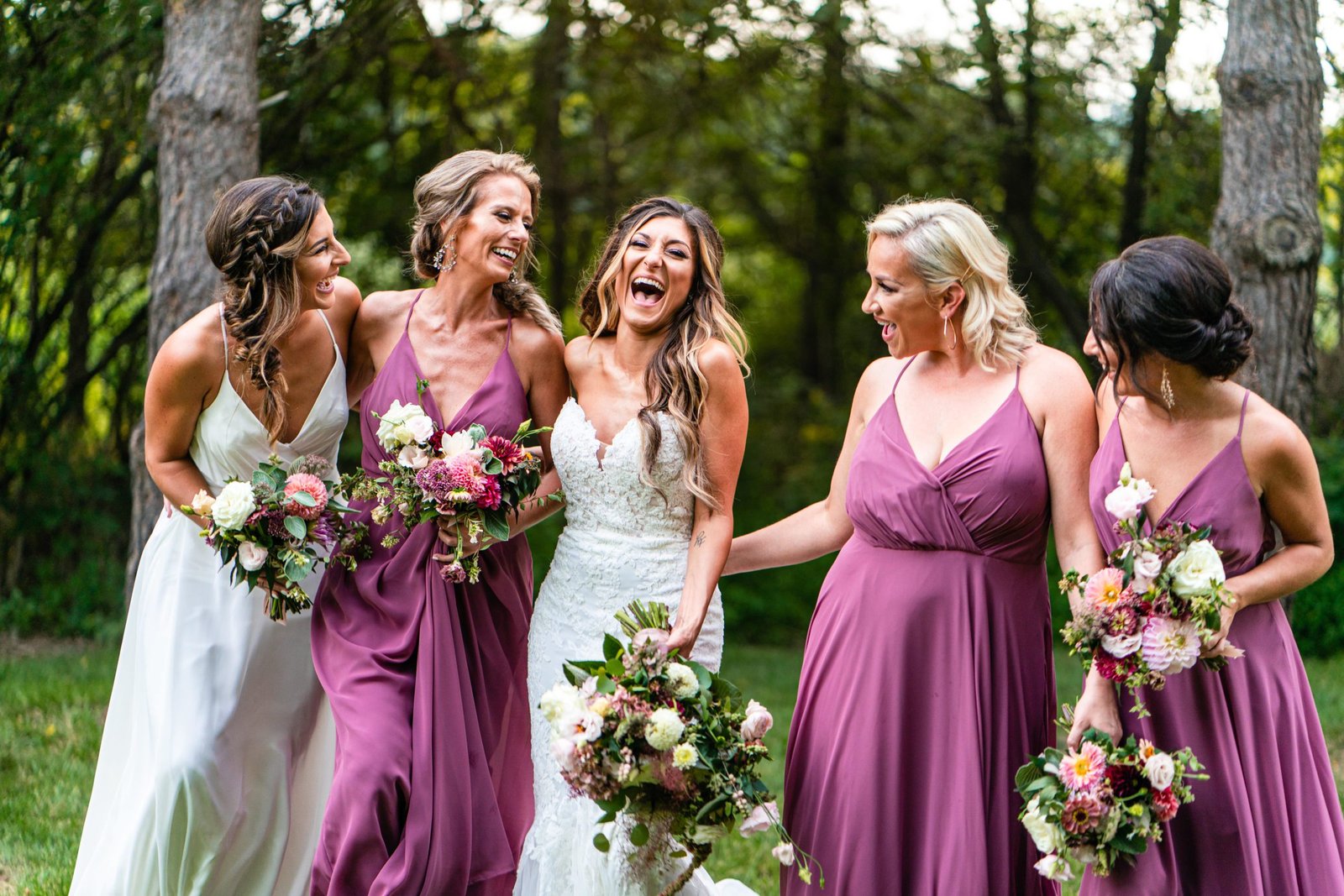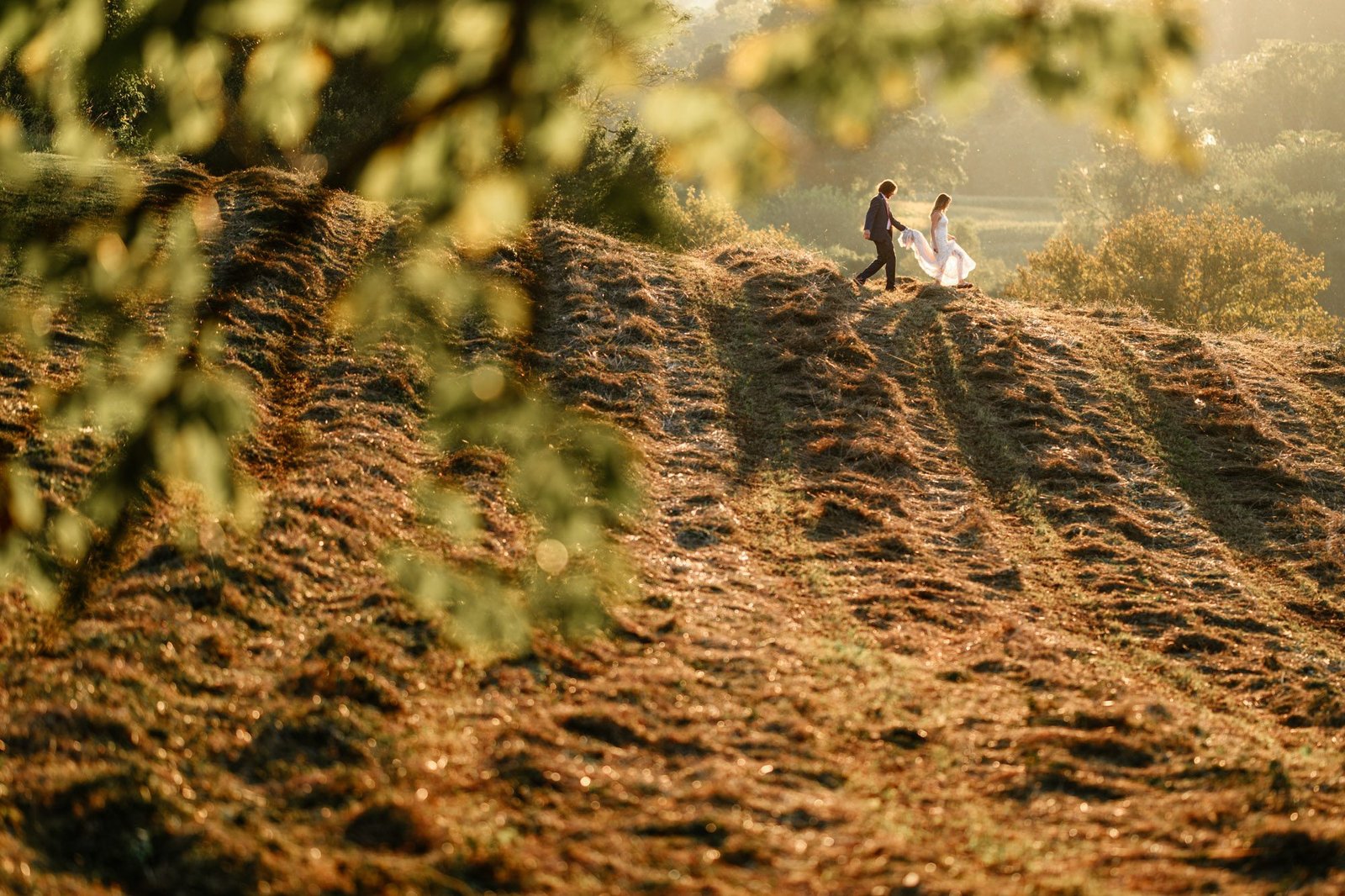 We all love some amazing, beautiful and creative wedding portraits. Our goal is to make these natural and real. We want to represent you, whether that's romantic, abstract or goofy. You can relax and be yourself. Leave the rest up to us.
For weddings without a gap between the ceremony and cocktail hour, we recommend doing a first look. They're great and allow you to experience your whole wedding after. As a general guideline, we'd love to have around 45 minutes (or more) to shoot with the bride and groom, 45 minutes for the bridal party and 30 minutes with the family.
The process of making great documentary images starts now. Like today. Our primary mission is to get to know the real you… and to show you the real us. Having that comfort level is so important for you to be yourself on your wedding day. That let's us be fully present with you and document every feeling and emotion.
Most of the day, we'll be documenting the real stuff. We'll be happy to make suggestions if it helps the image (or you)… but in general, we'll let you be you!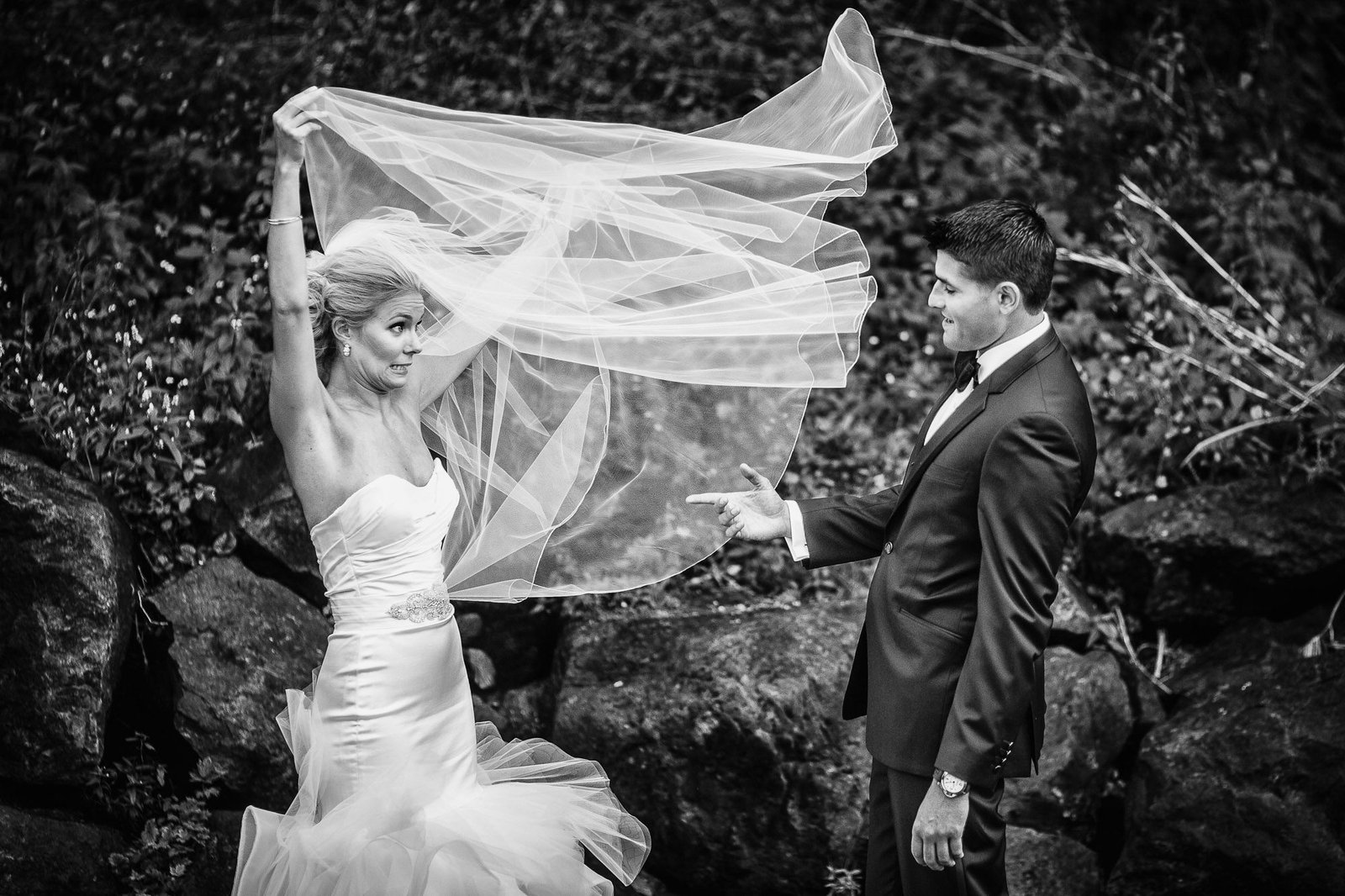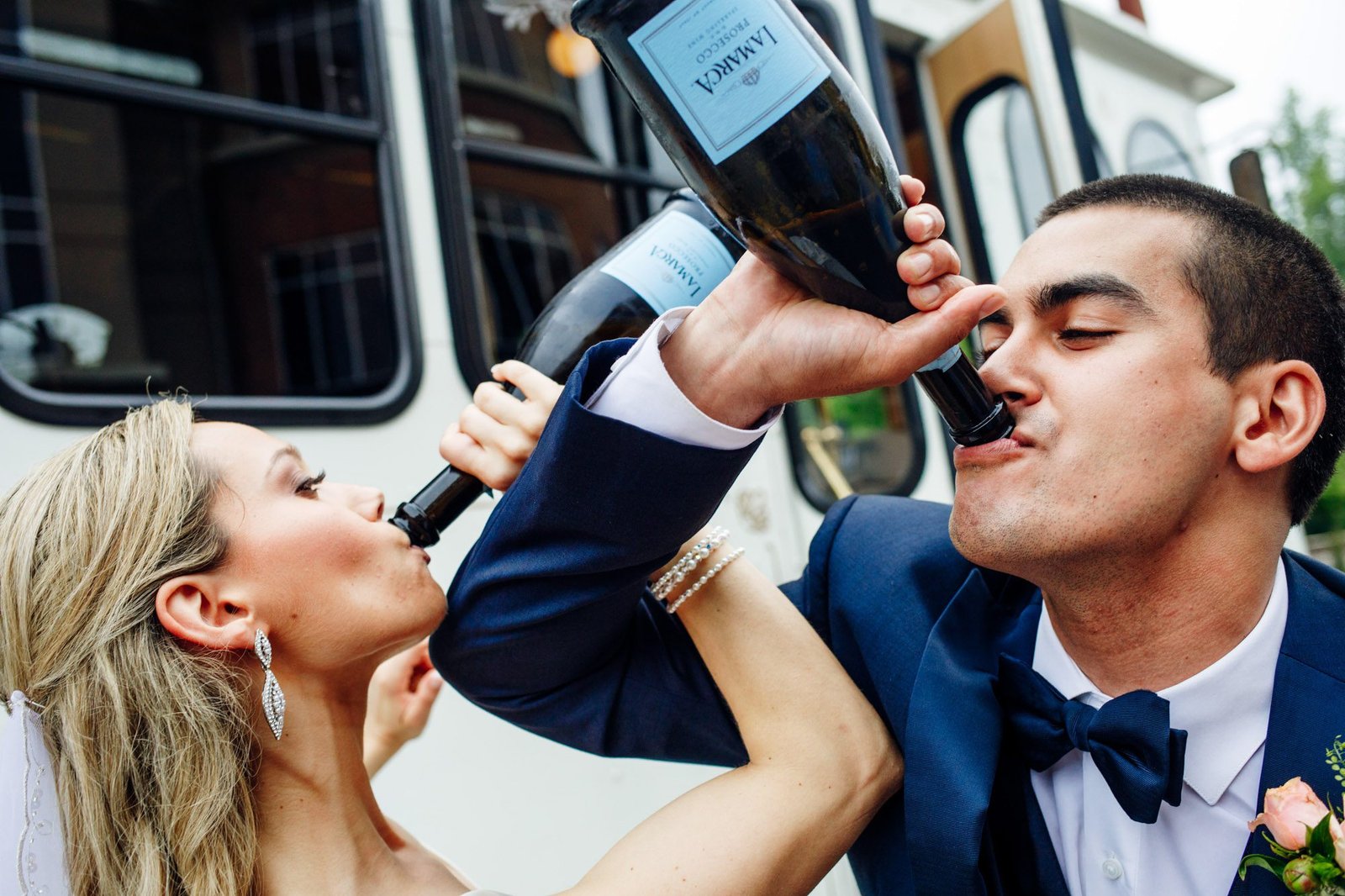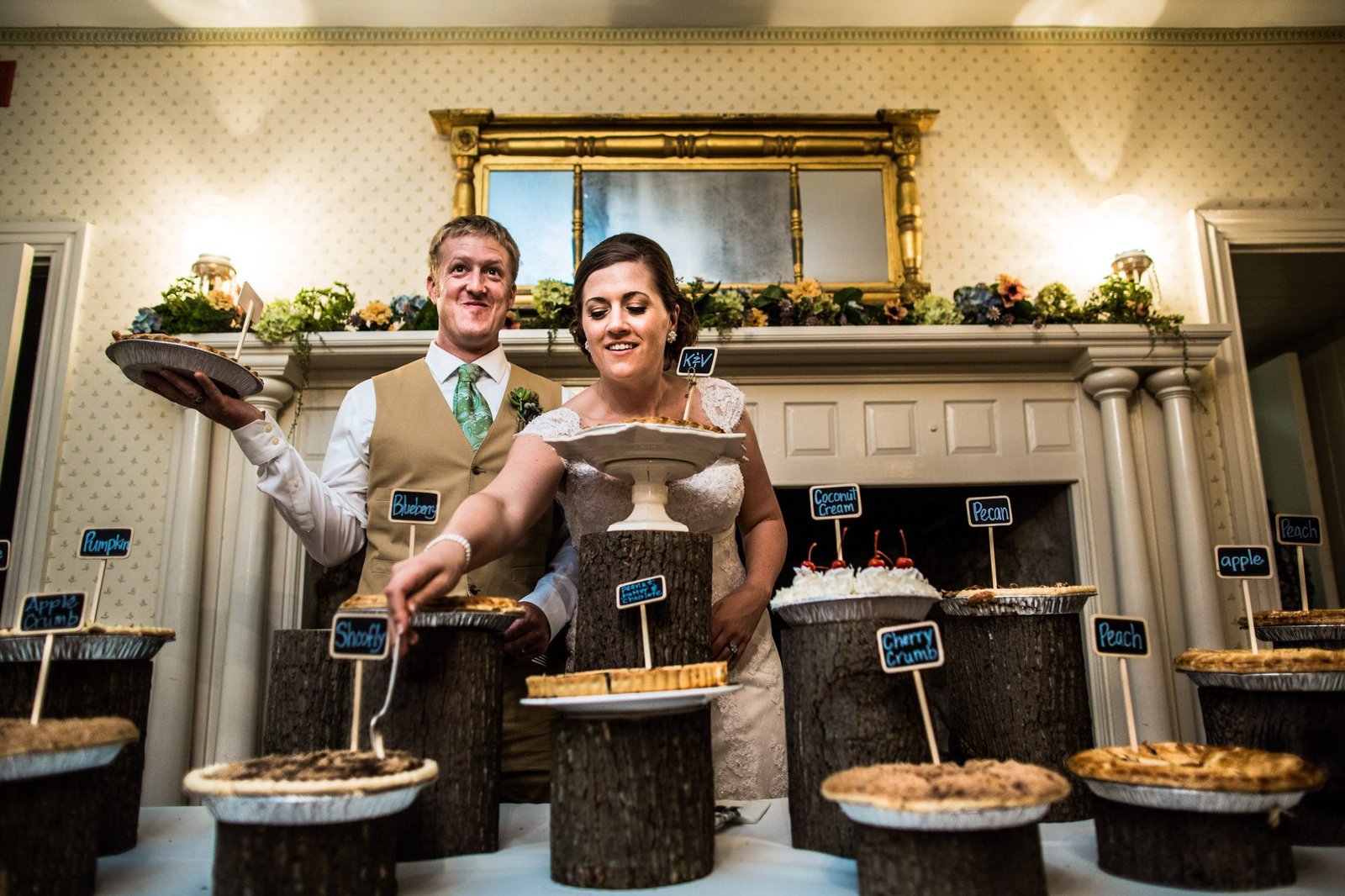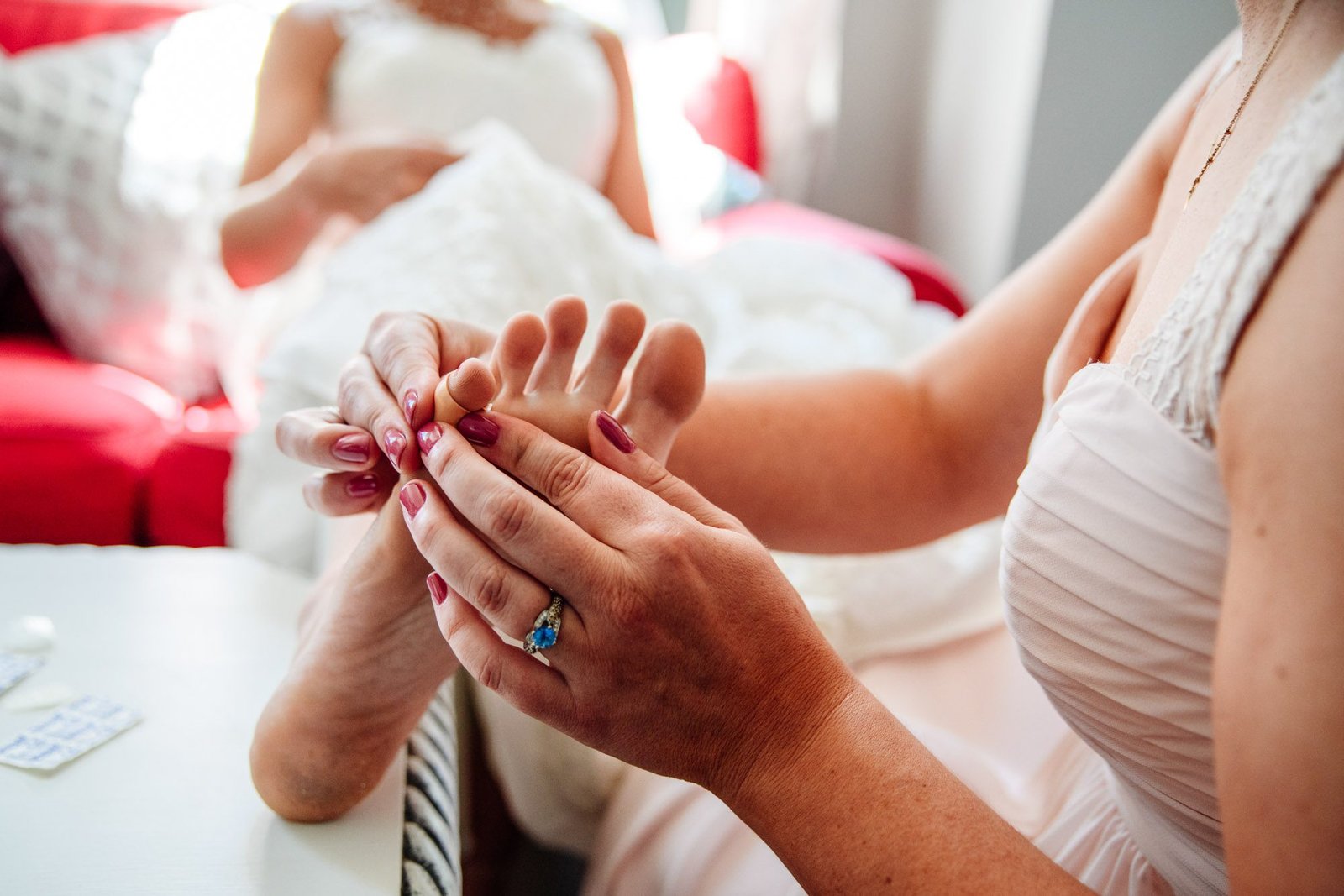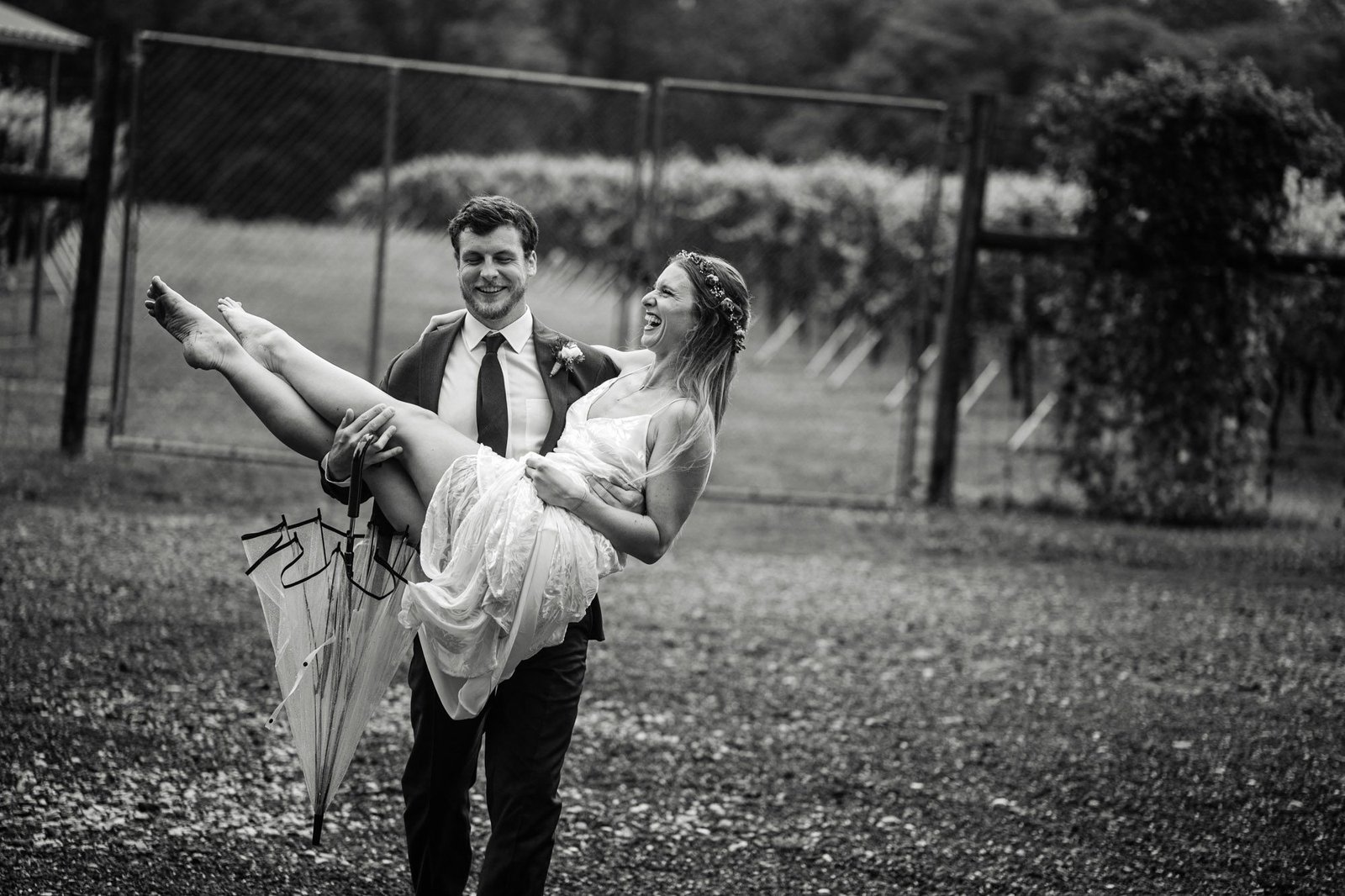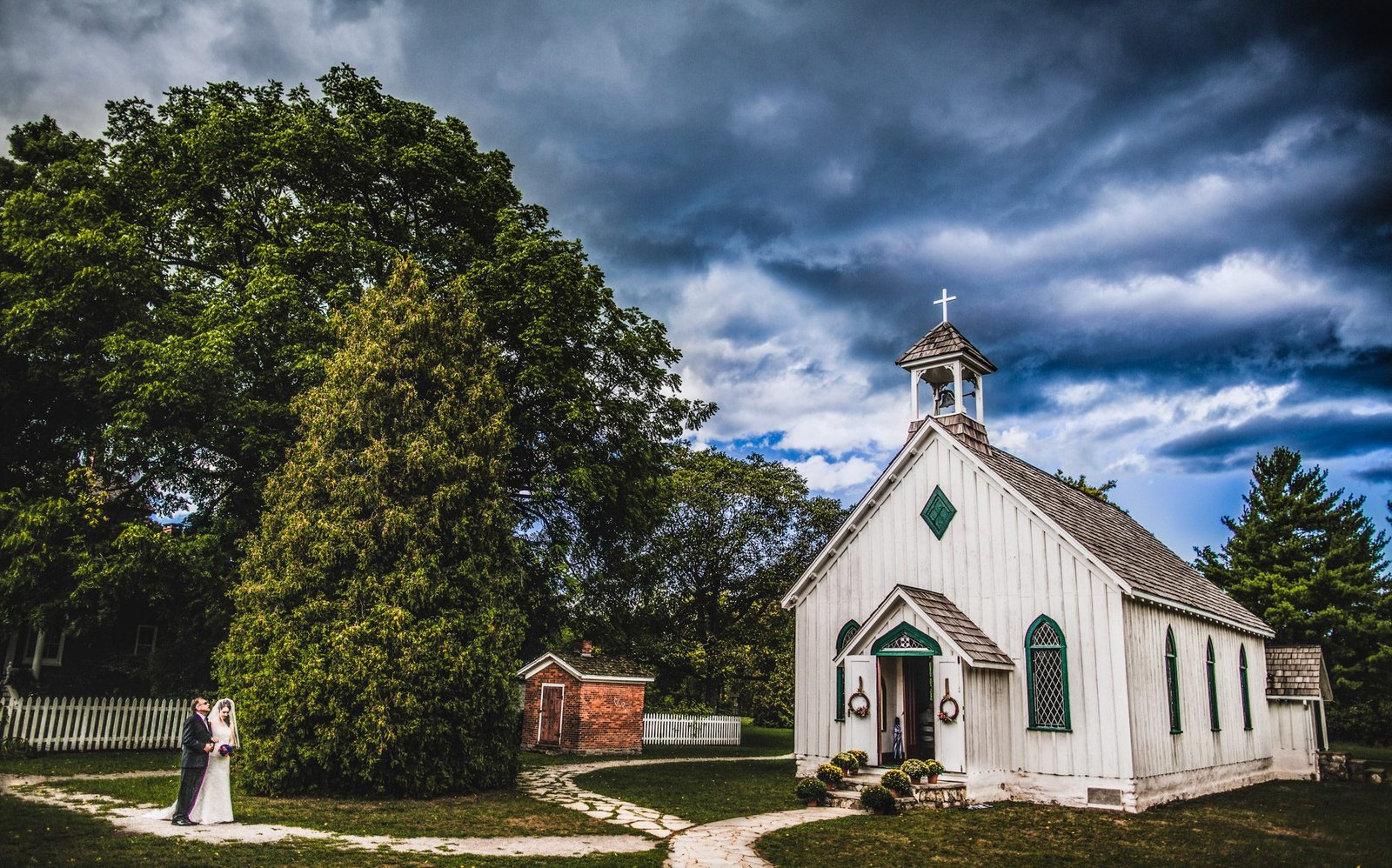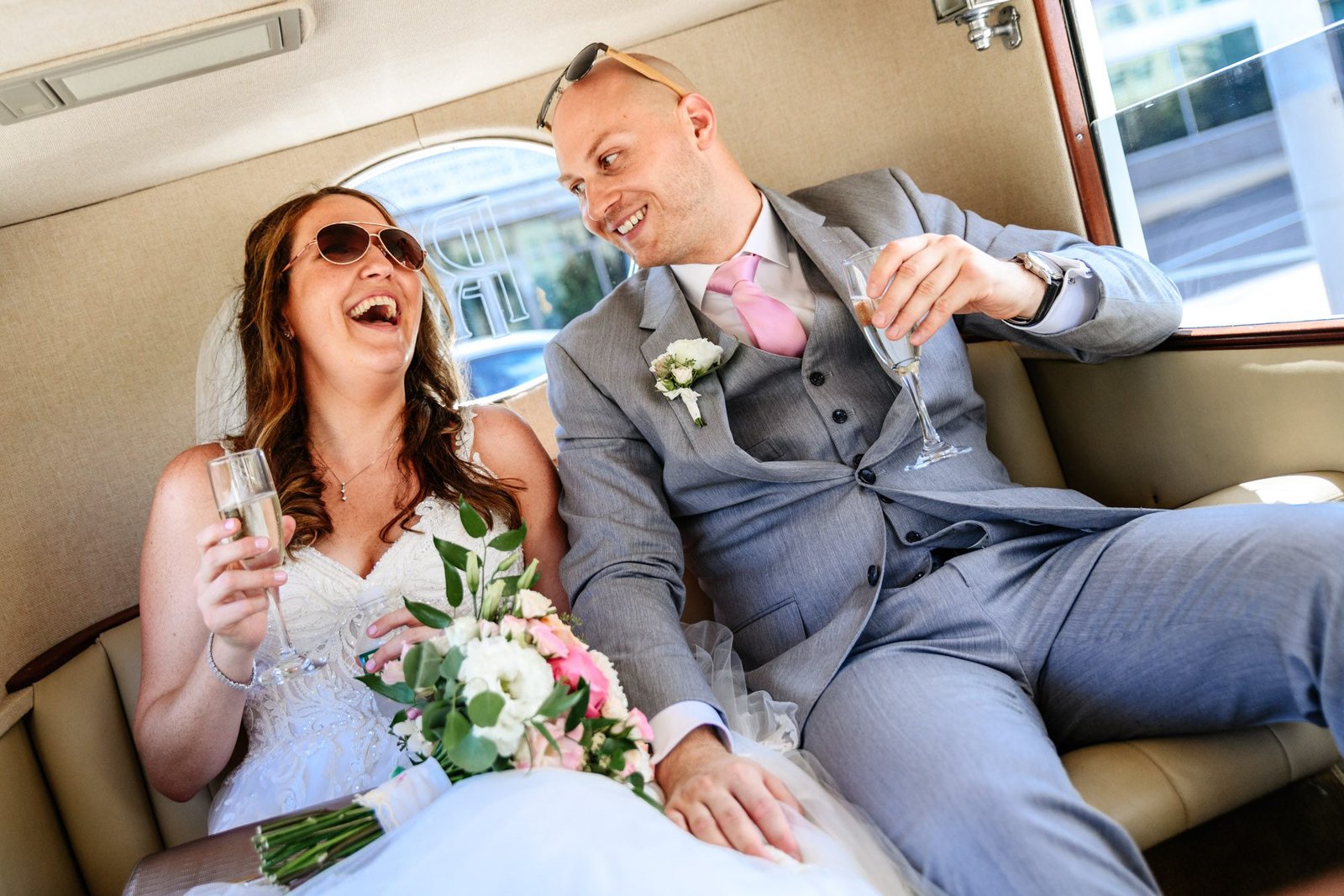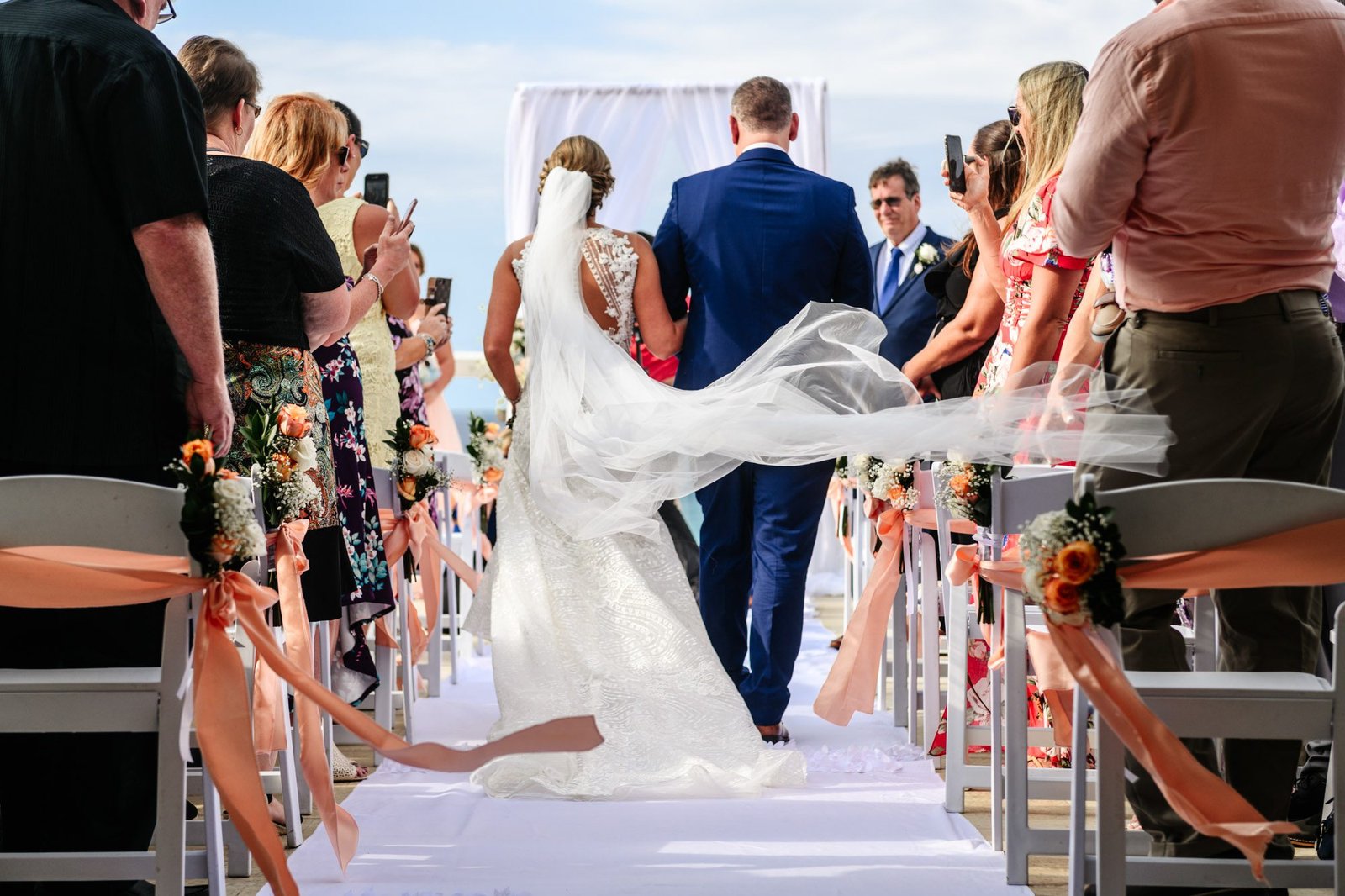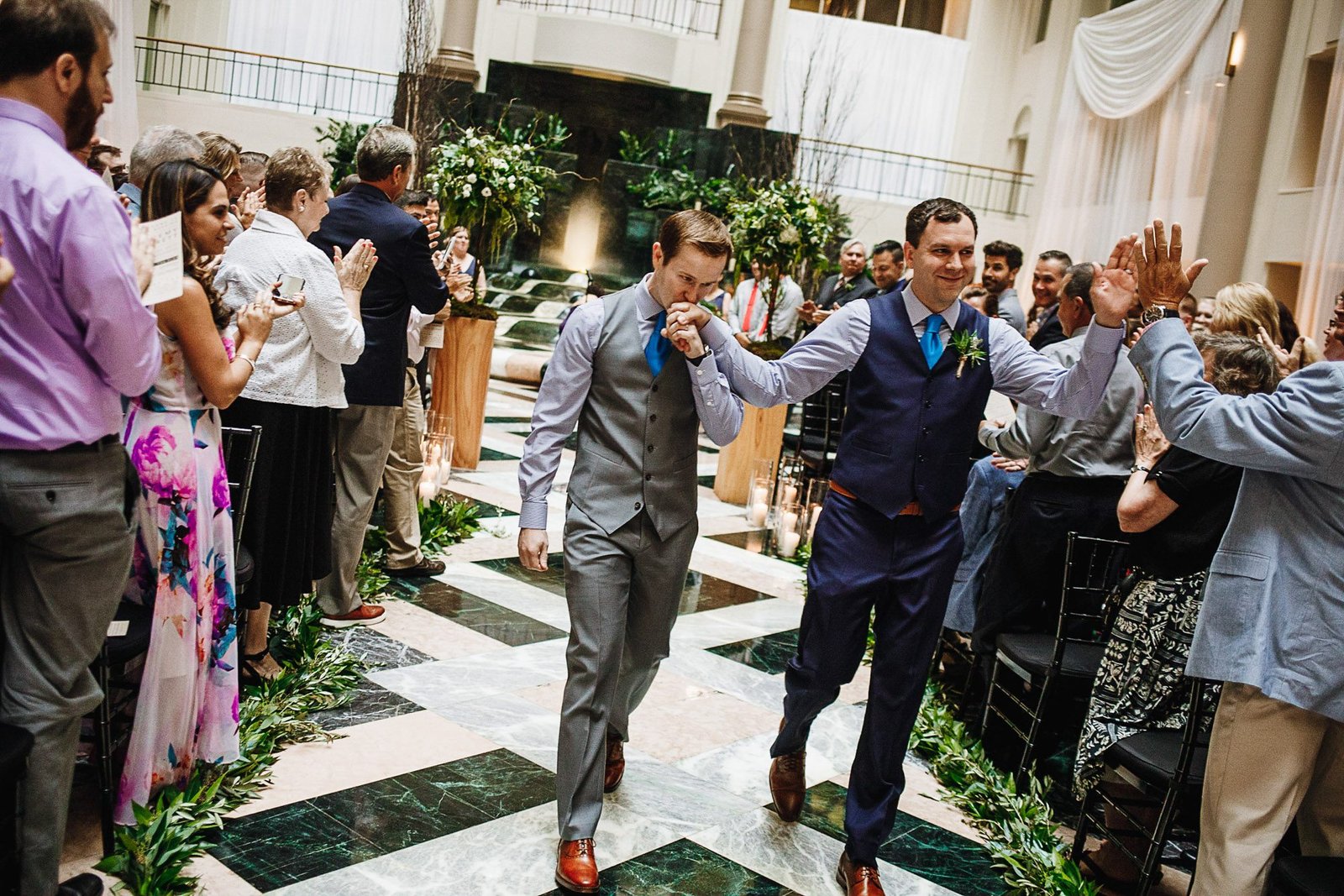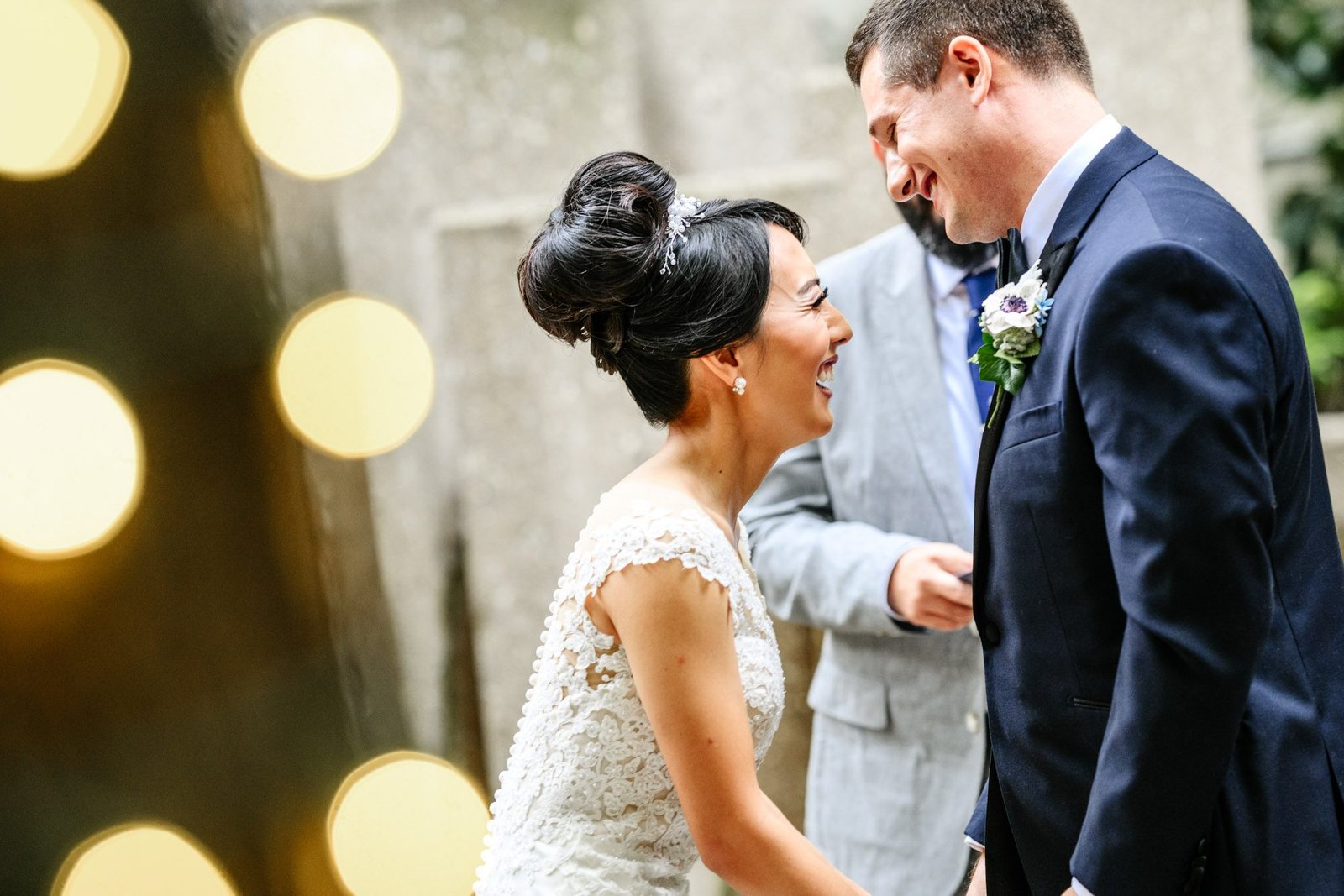 Wedding ceremonies come in all flavors. From traditional to 'we're marrying ourselves on a boat'… we've seen it all. We'll shoot in a respectful and discrete manor to make sure the focus is where it should be… on you!
We recommended finishing any pre-ceremony photos 30 minutes before the wedding and allowing a little extra time afterwards for your guests to file out.
Often our clients will ask about family photos. While we don't show them on our Blog too often, we do shoot them at every wedding. We'll reach out to get a list from you of the important people and groupings and will take care of it from there… so you don't have to be the photo wrangler.
We recommend taking family photos with your immediate family, grandparents and any other meaningful relationships. If you'd like larger family groups, let us know and we can talk through the best time/method for doing it.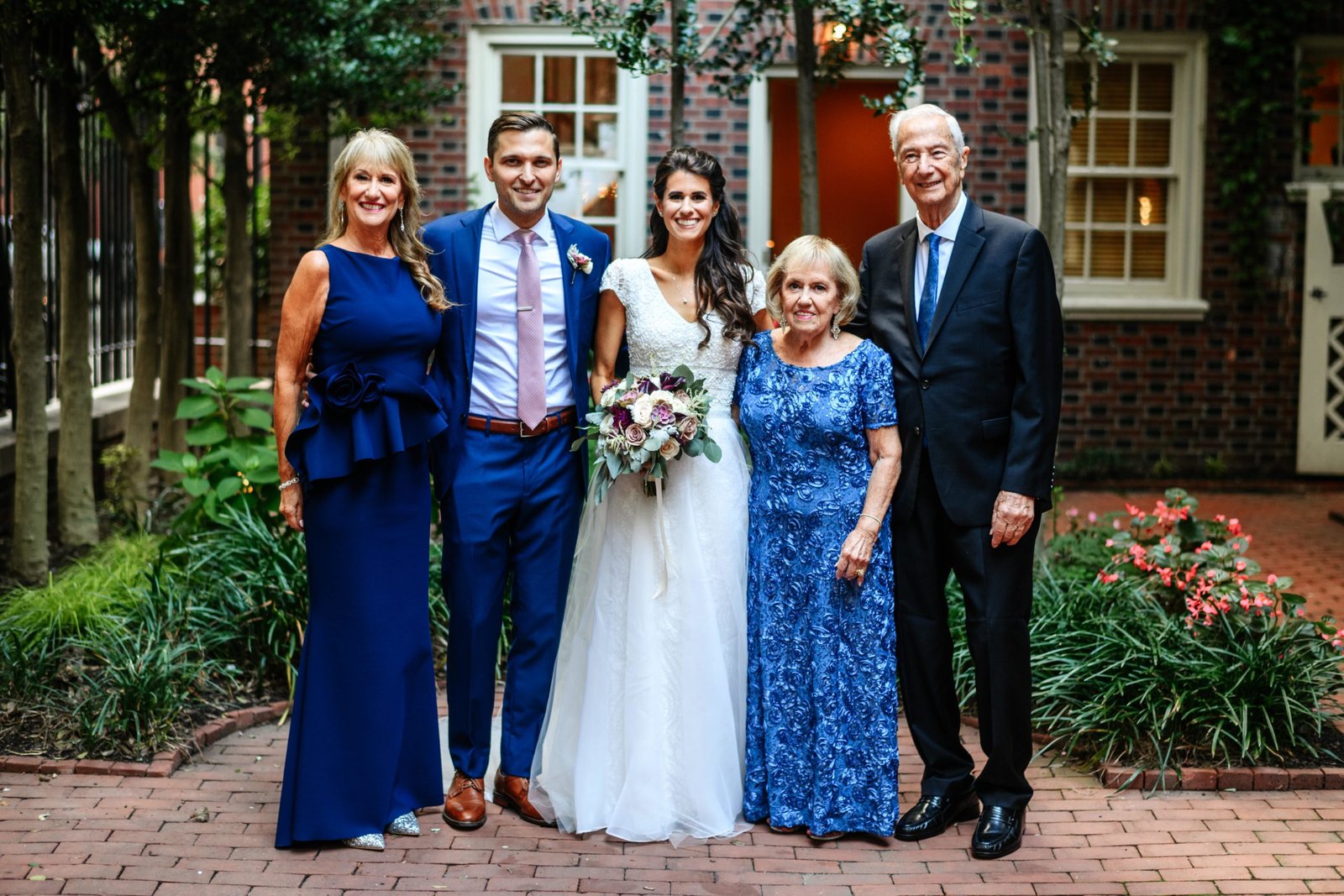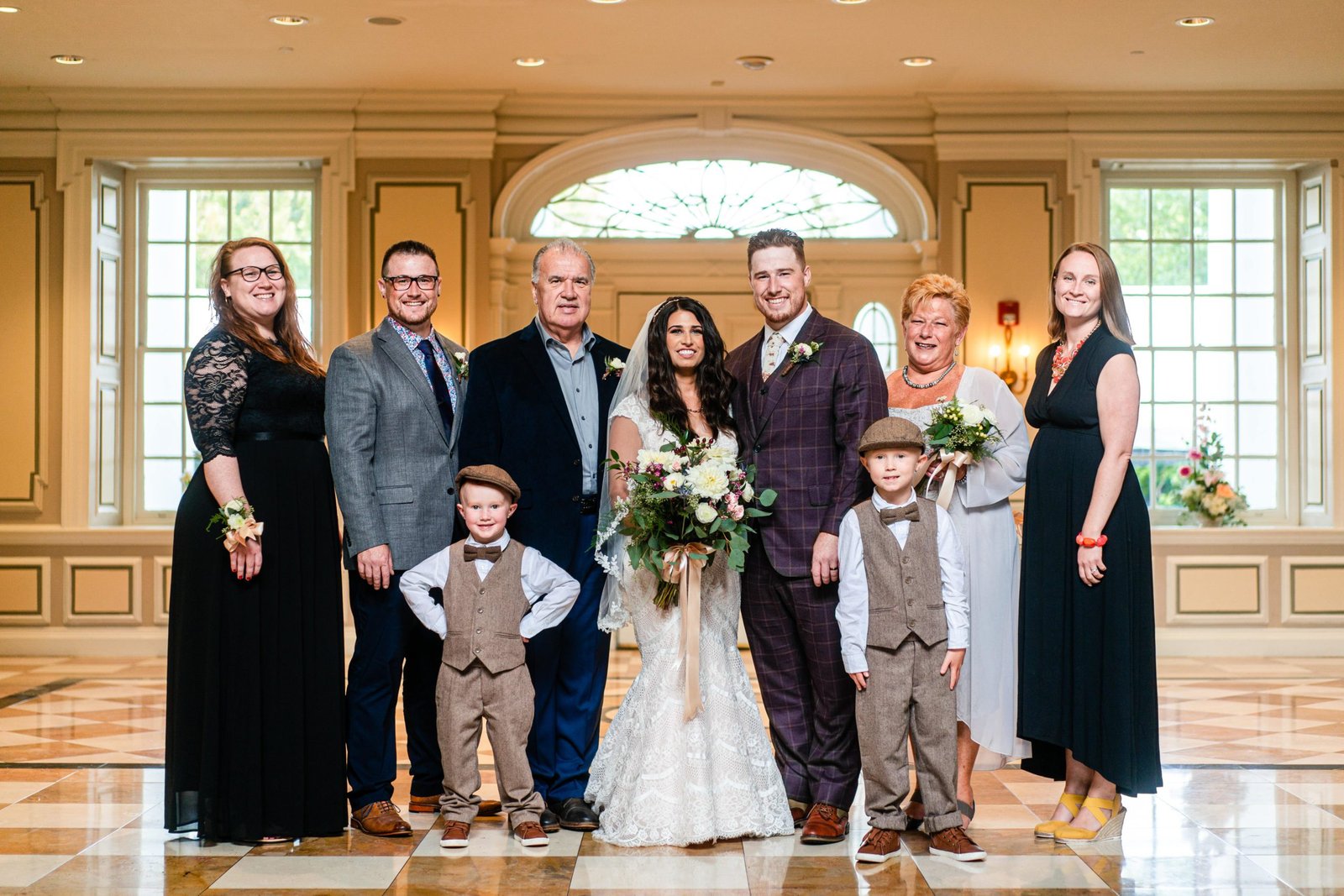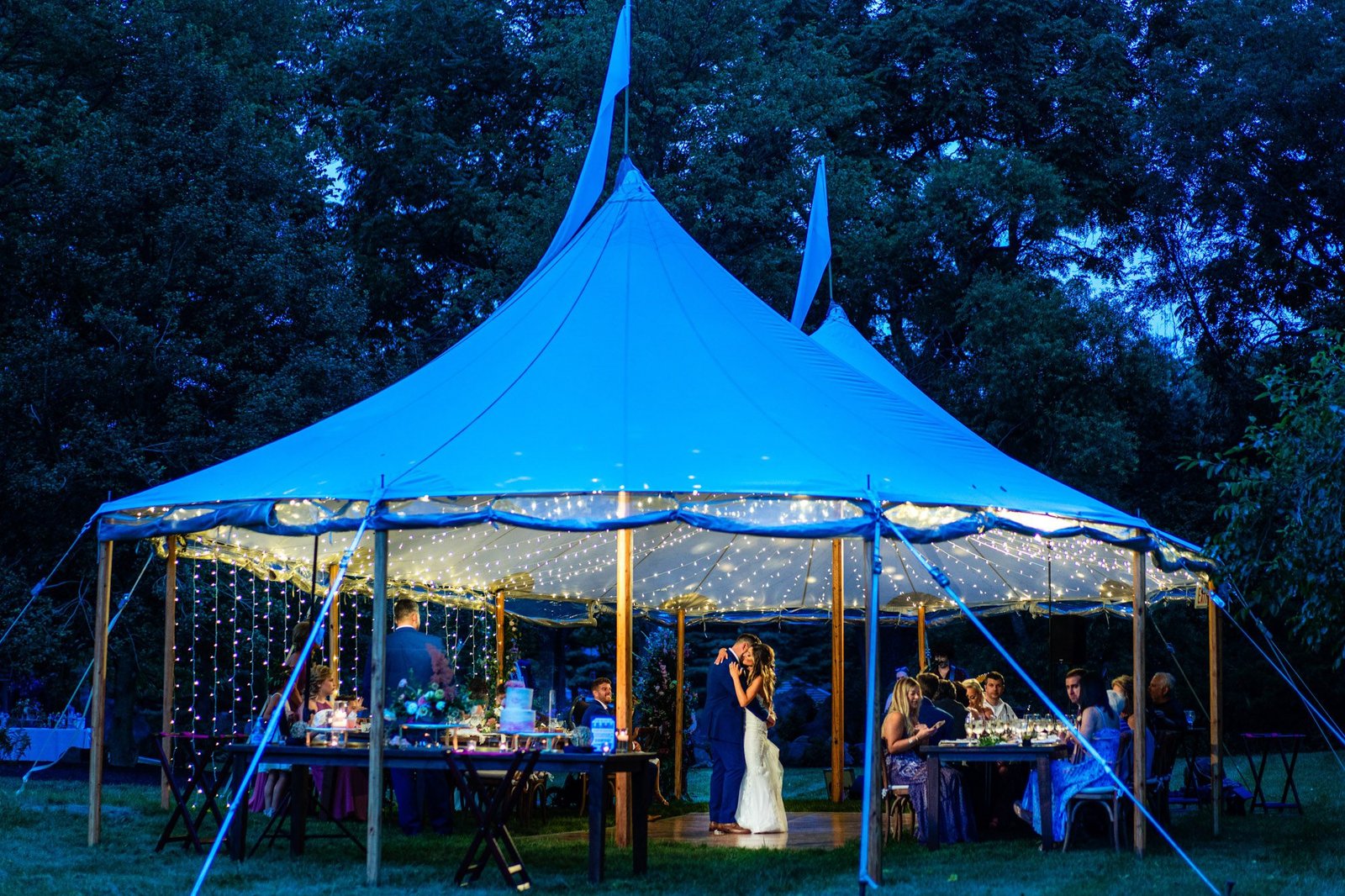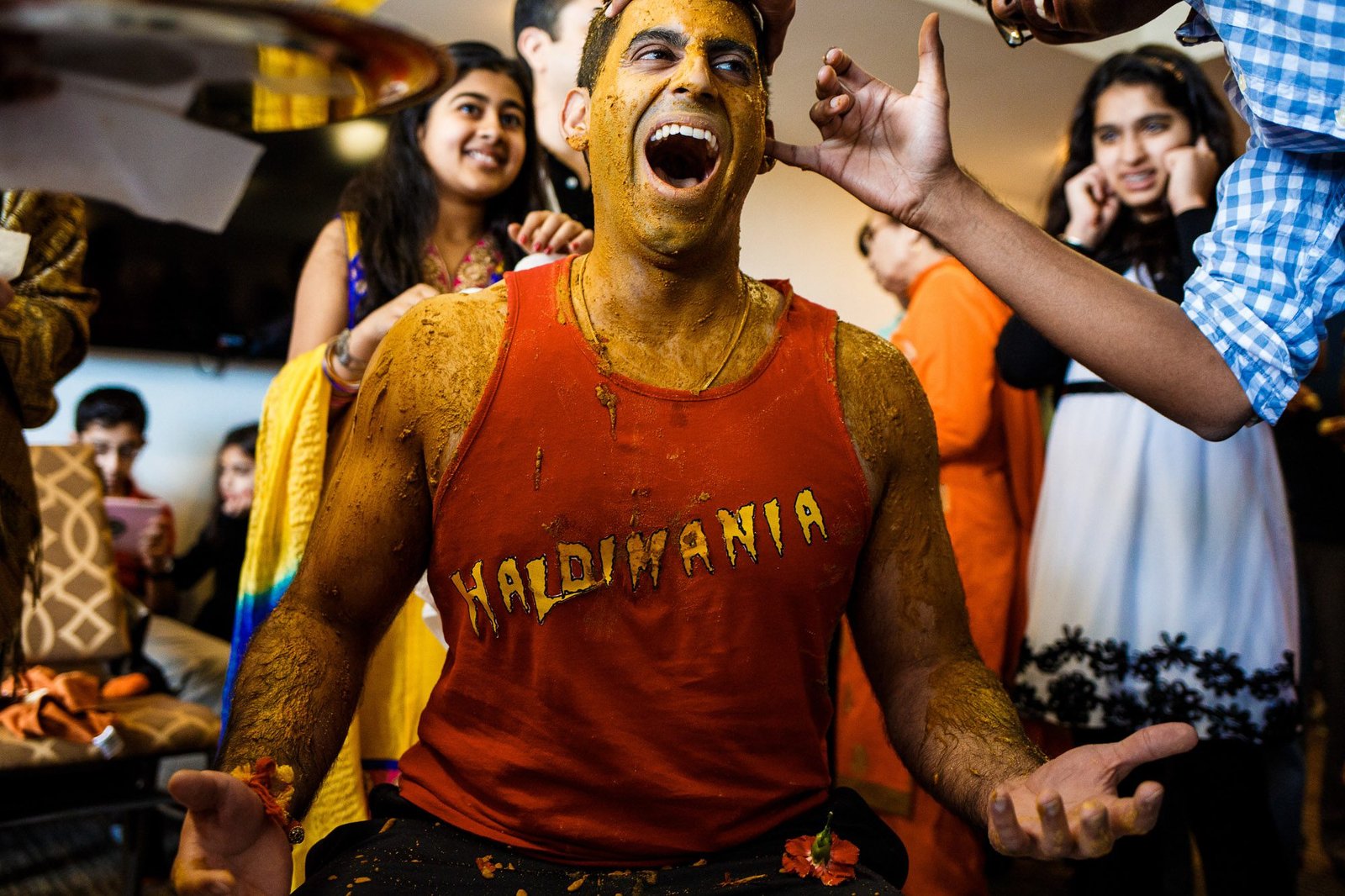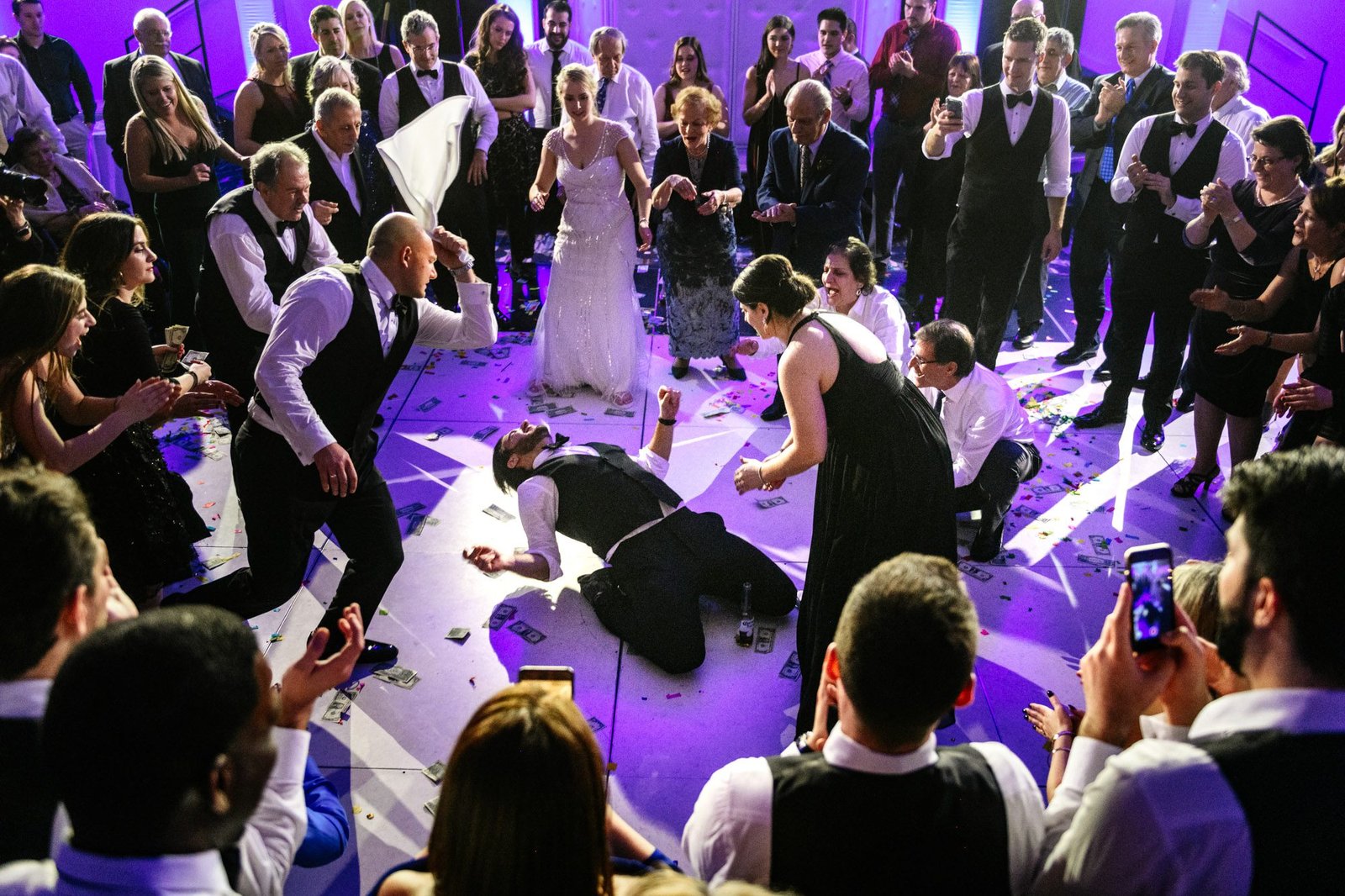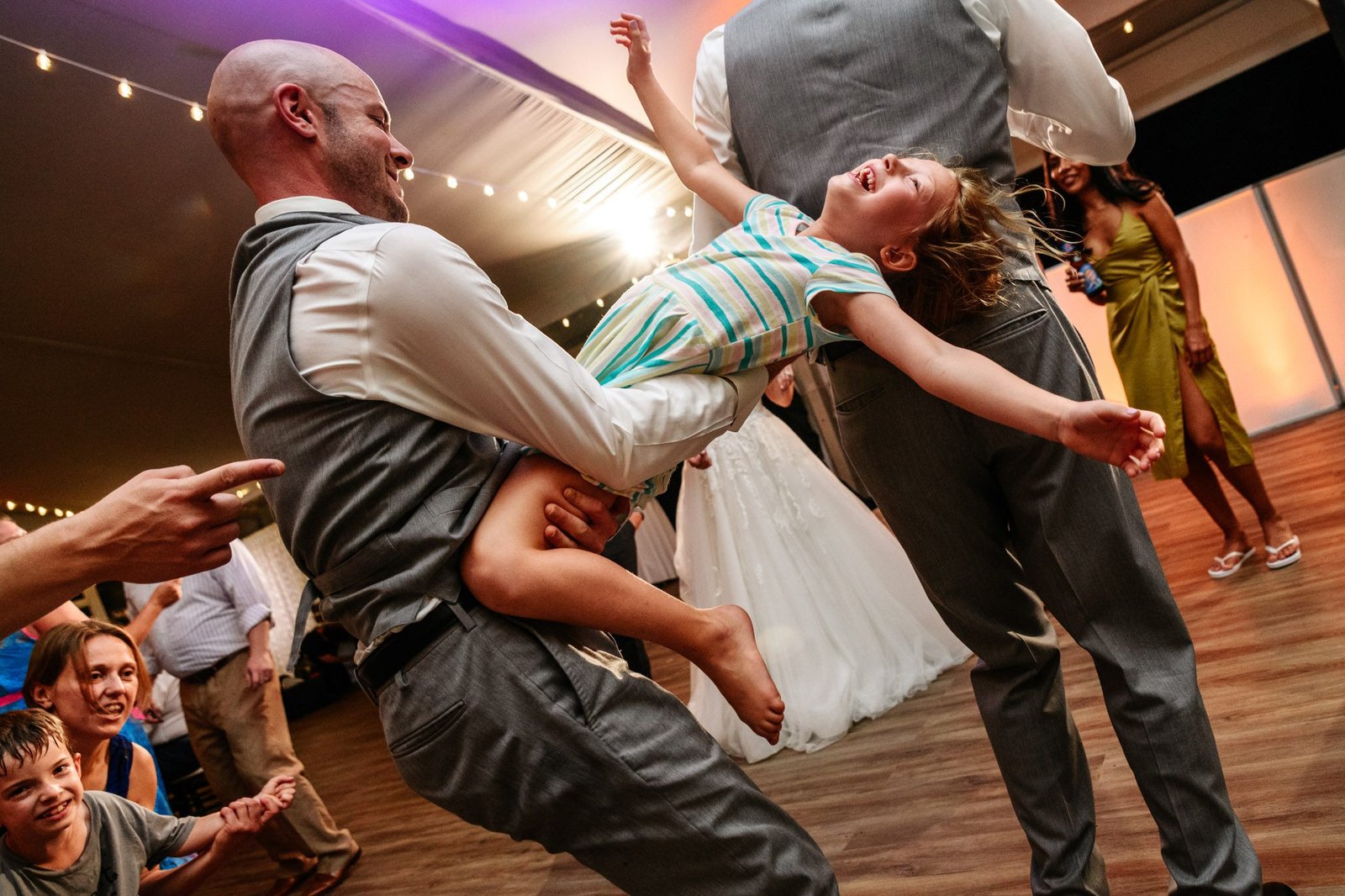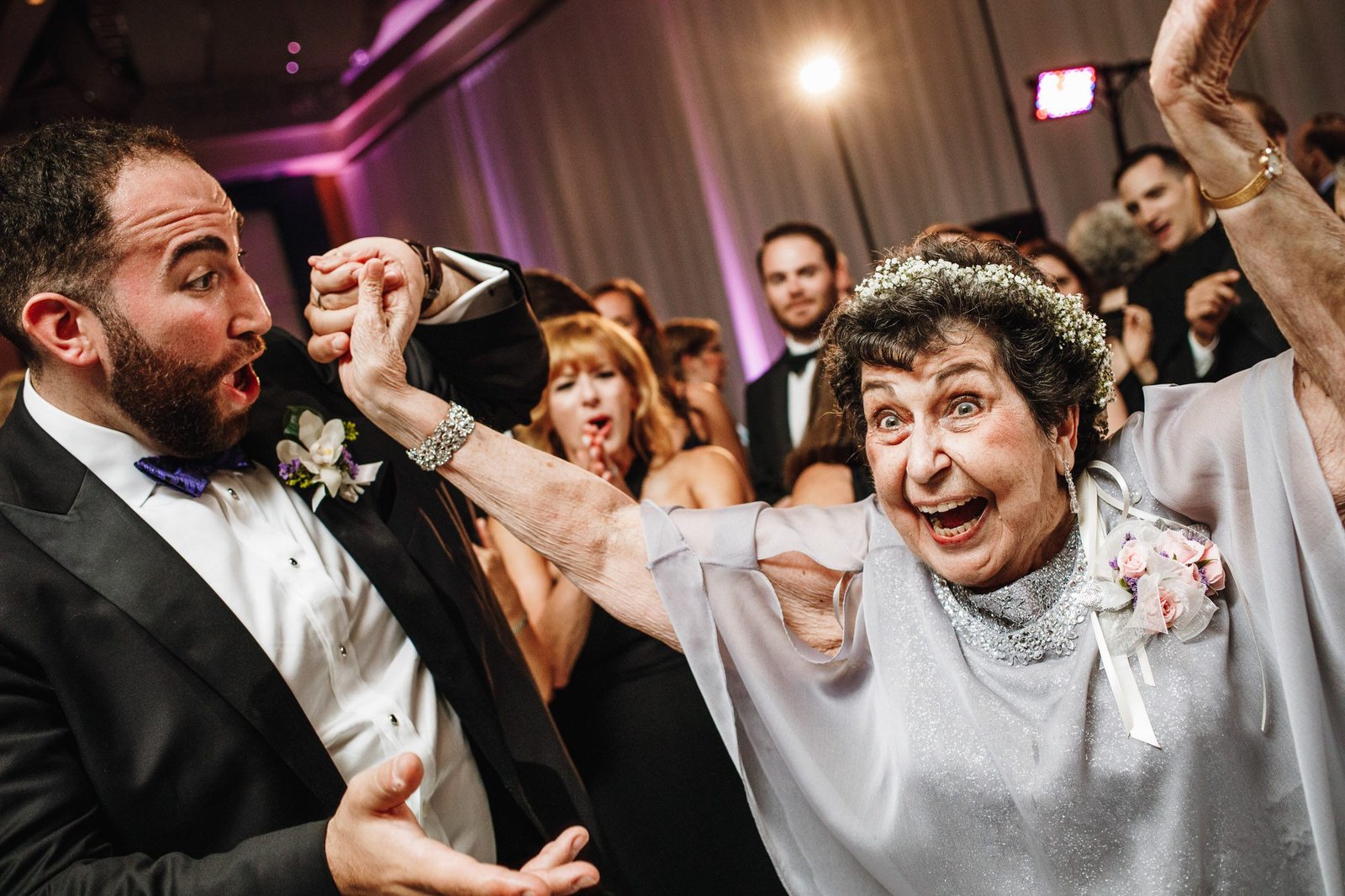 Let the party begin. By the time the reception rolls around, we'll have all the info we need to document your night and you can worry about what's important: Have a blast!
We'll coordinate with your MC and make sure to be around for all the important moments. When the music starts, we'll be right there with you documenting the craziness. Typically our couples have us stay to get all the formalities and some dancing… or all of it!
Efficiency is our middle name. You'll see a preview of your photos on our Blog within a week or so. Then you'll get all your photos in your private online gallery within 4 weeks (usually sooner).
If you have an album coming, we'll take care of the design and will help guide you through the process of choosing images or making changes. It's all super simple and meant to get you everything super quick.