It's kind of funny how destination weddings work. We obviously love doing them, but probably not for the reasons that most people think. Although everybody assumes we spend our days laying on a beach, we usually end up working from touch down until wheels up… and we love it. For us to document any wedding, the only things that are truly important are trust, access and affection. There's simply nothing like getting to spend 4 days with a couple (or their whole families) and dive into their lives. We love to see what makes them tick, where their priorities lie and what we can do to best show their energy through our work. That's why we love destination weddings.
A big thanks to Sarah & Austin for an incredible couple of days at Casa De Campo in the Dominican Republic. We're so excited for you guys and all the craziness that you have ahead of you. Thanks for letting us be a part of your lives!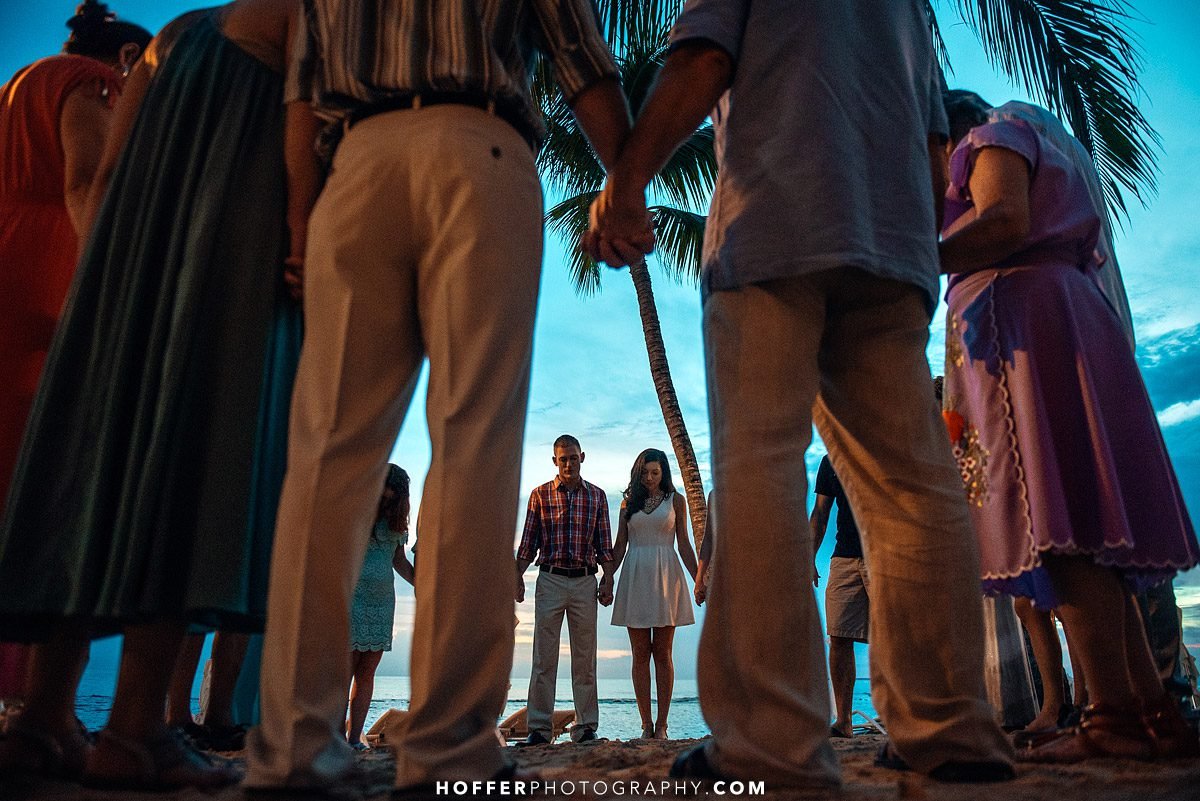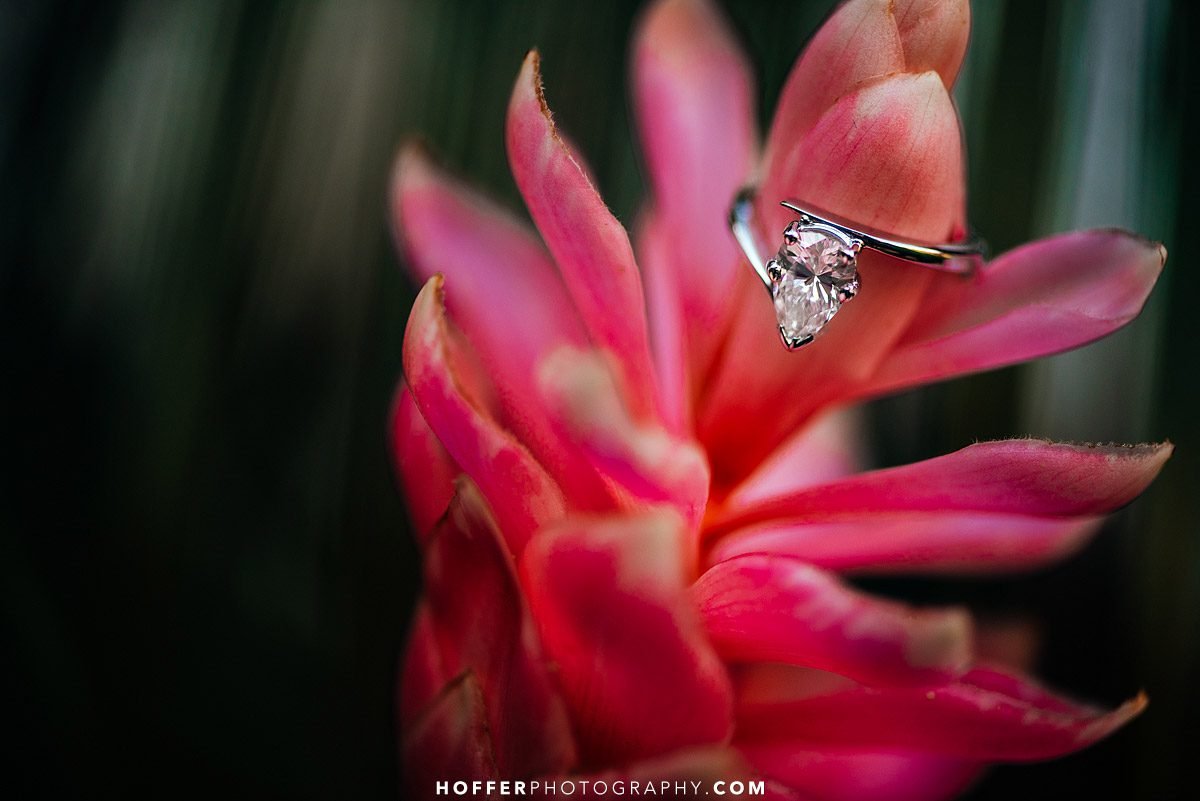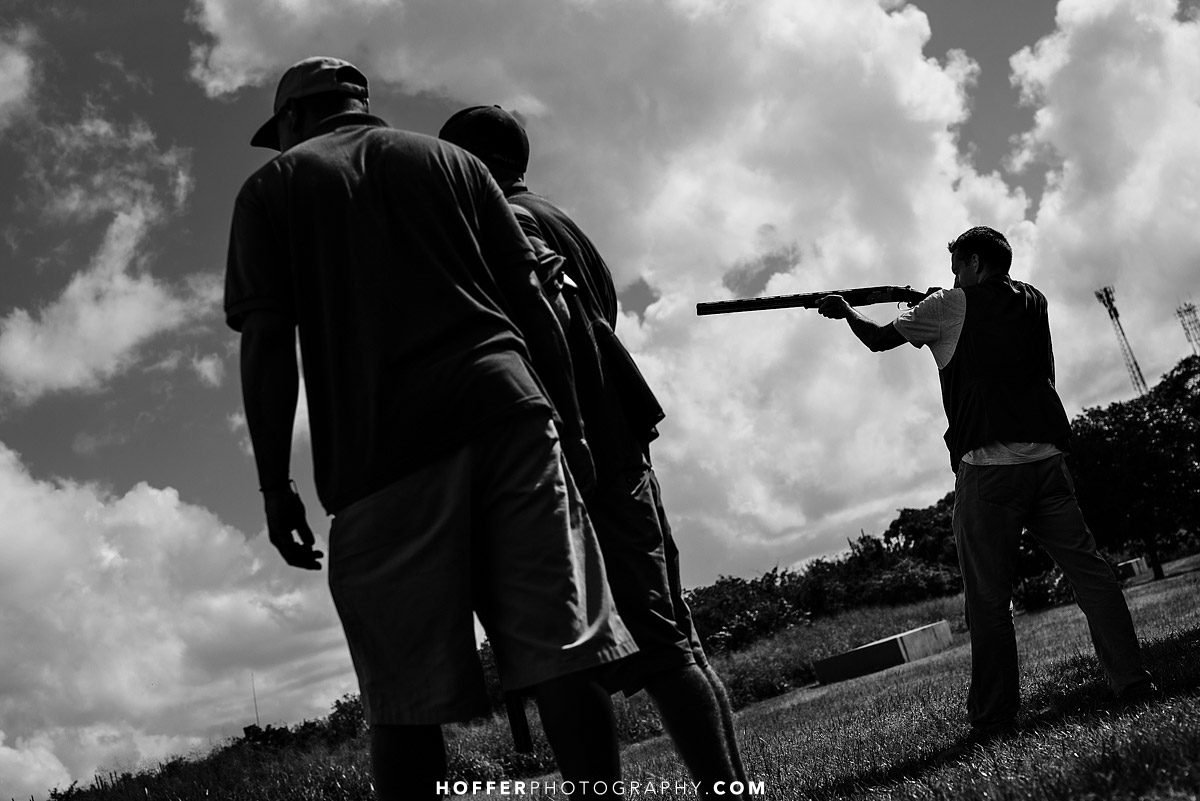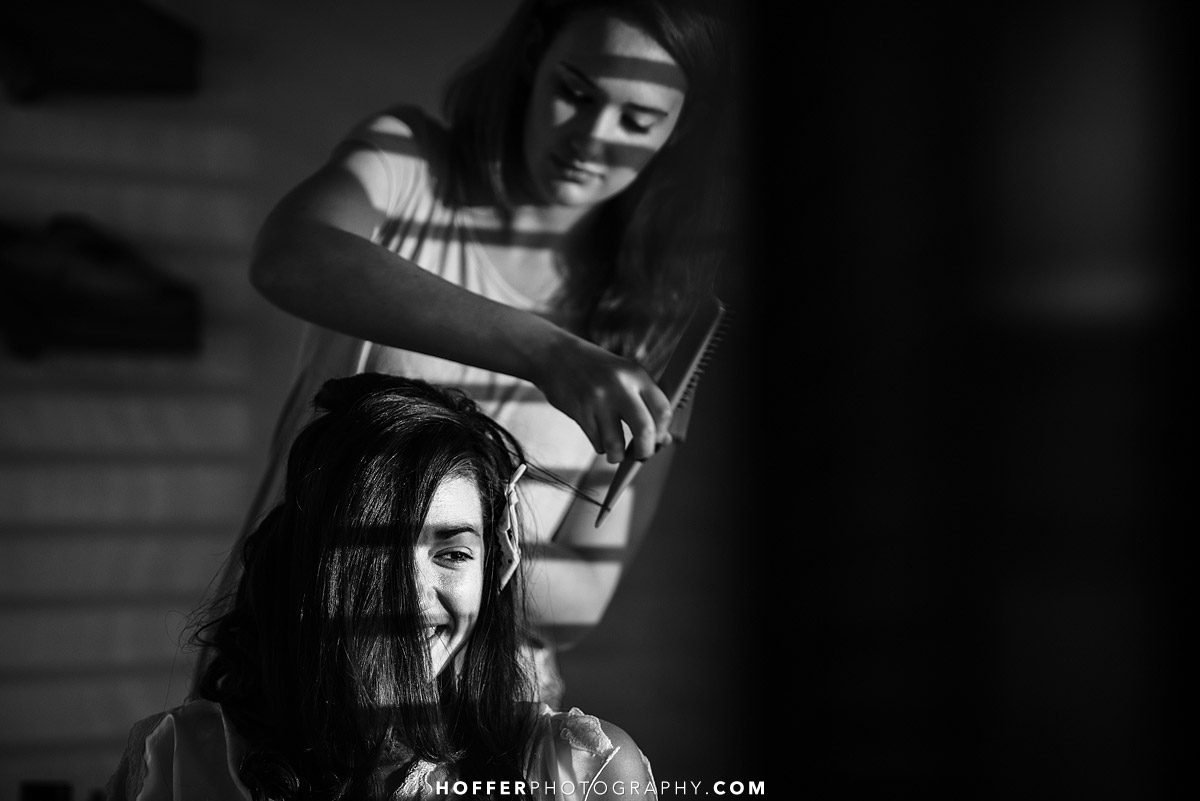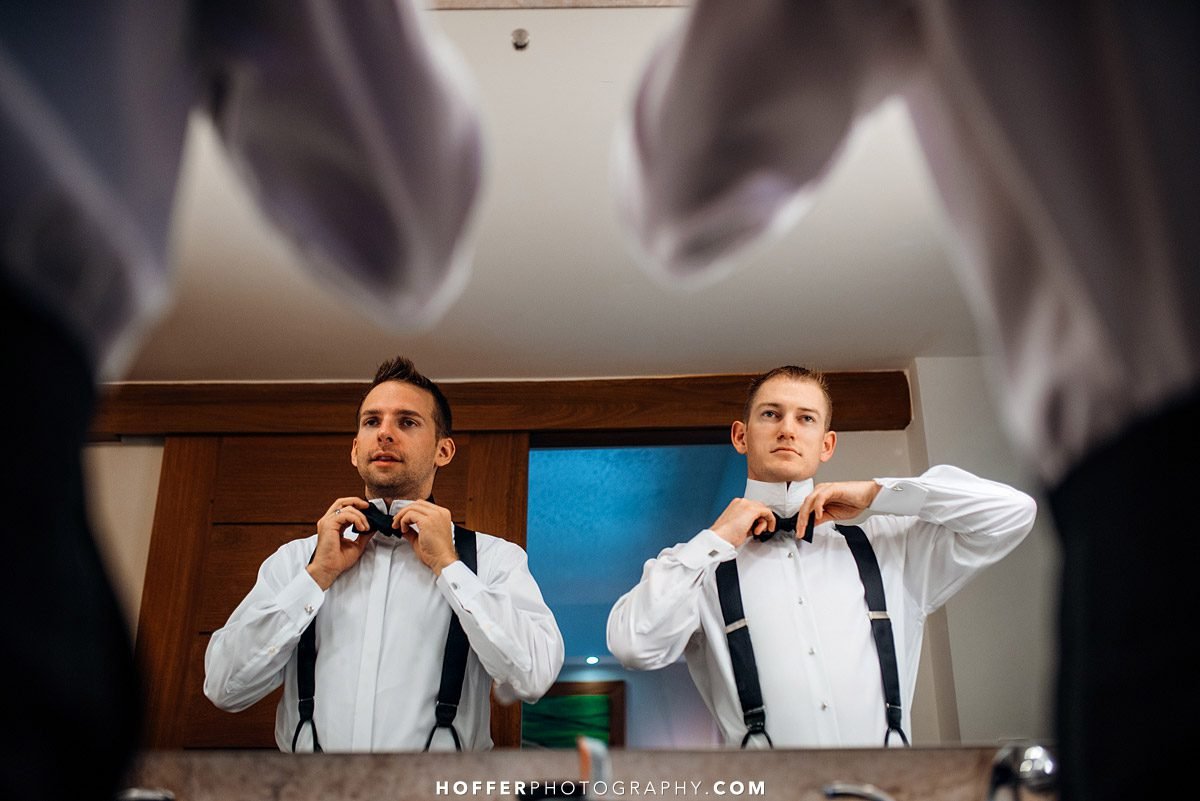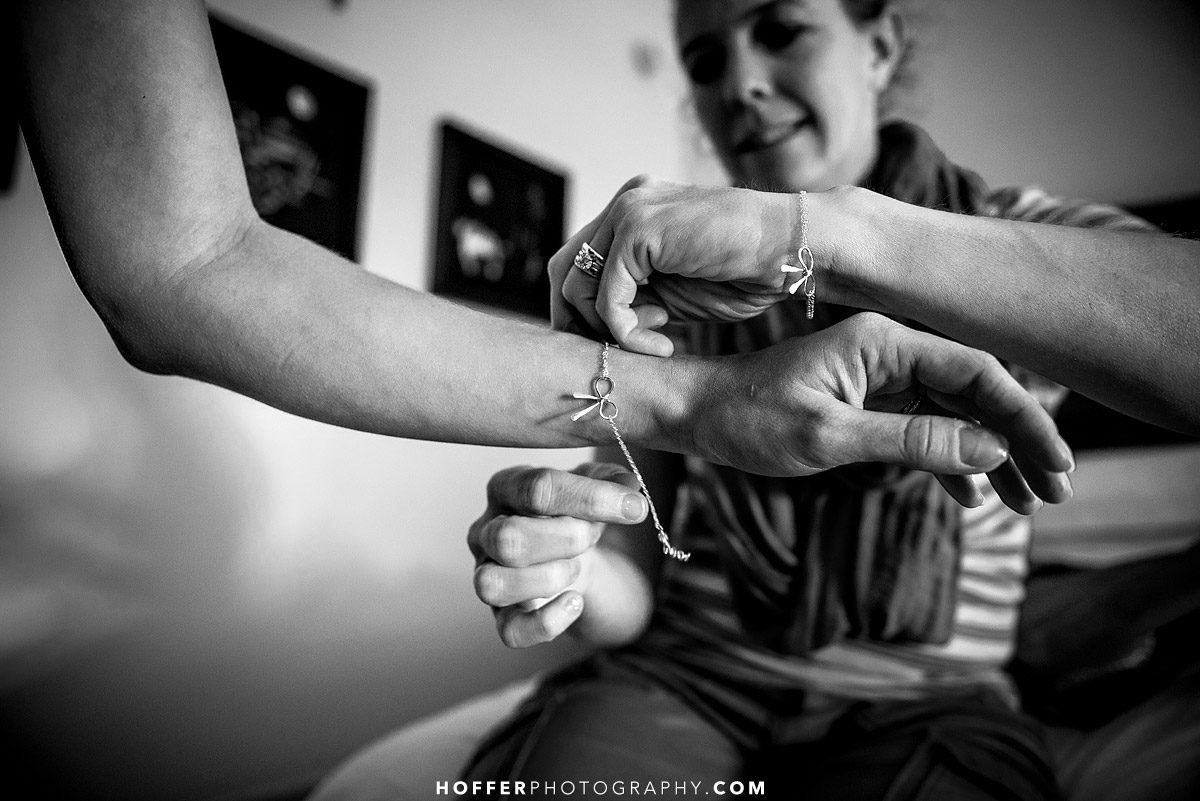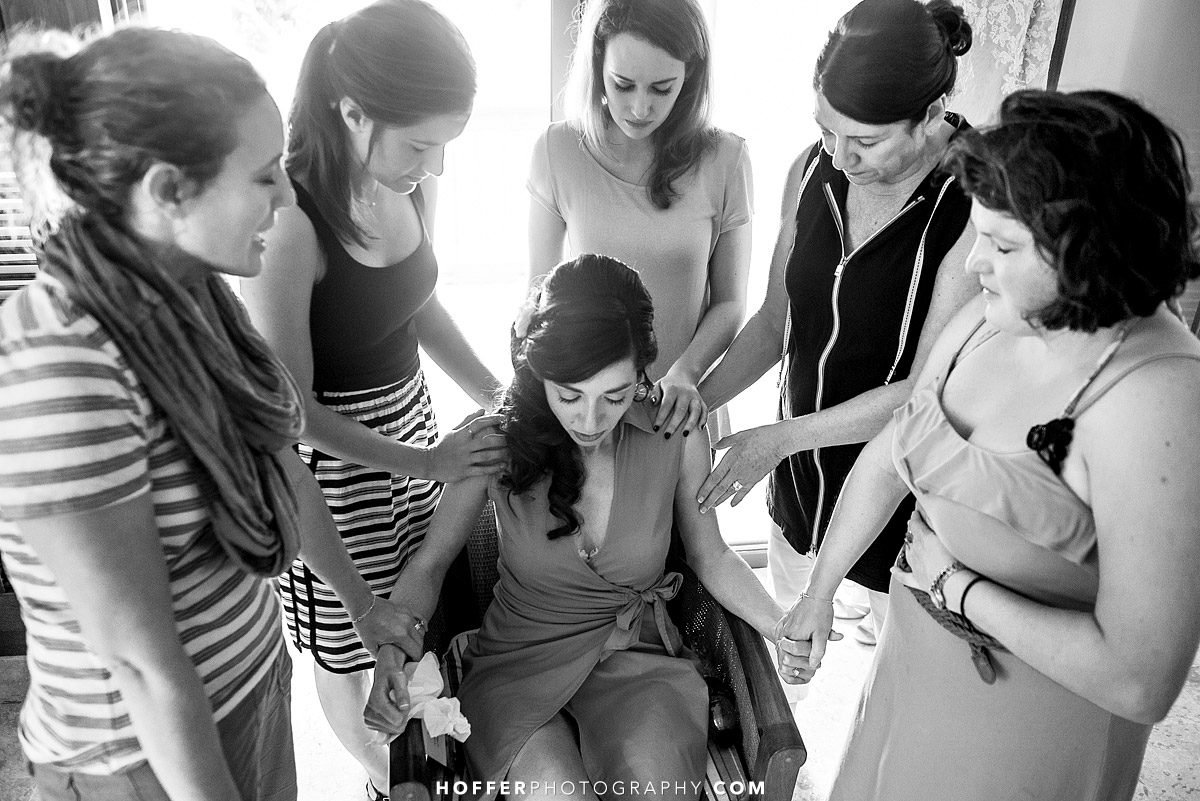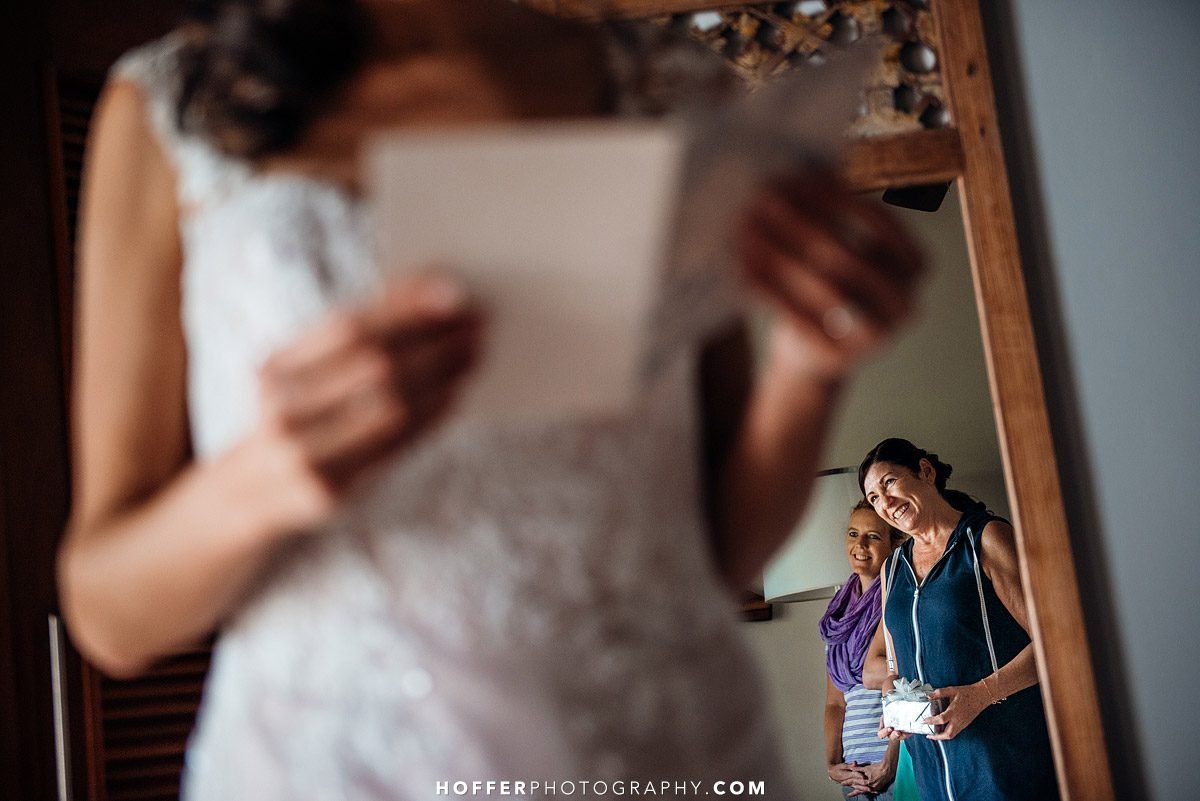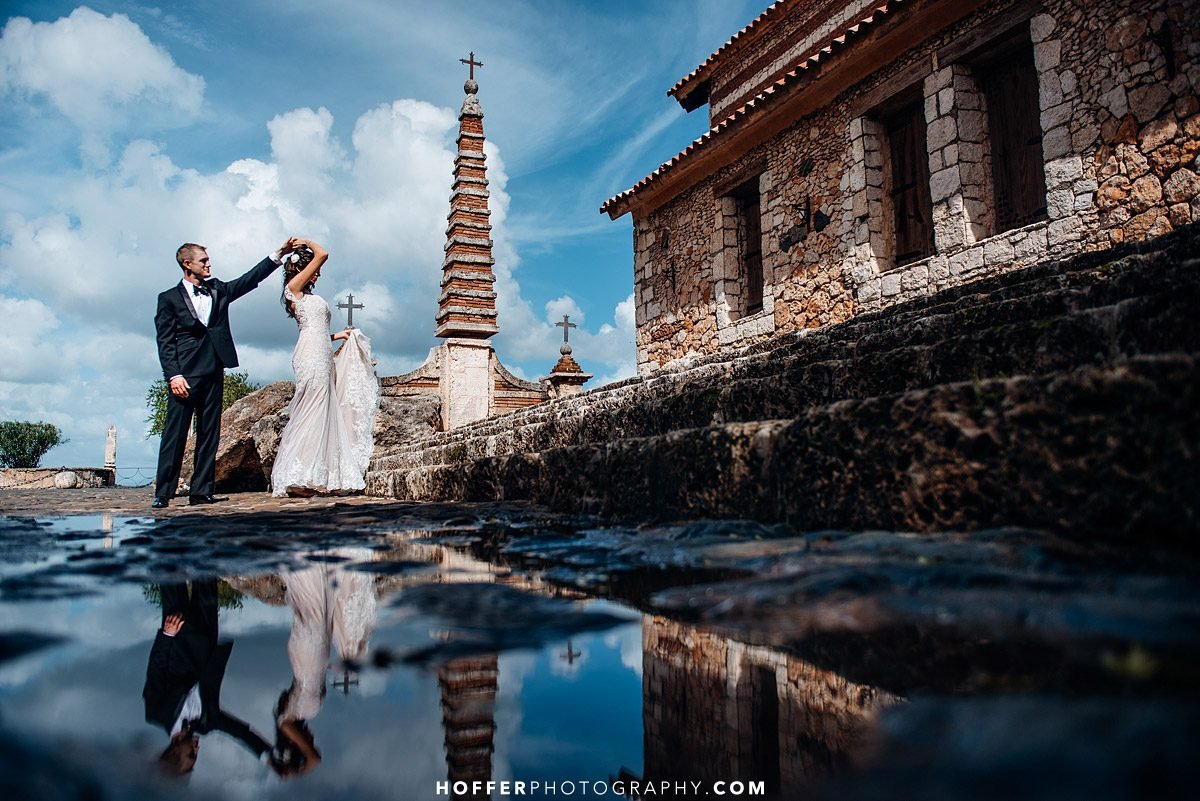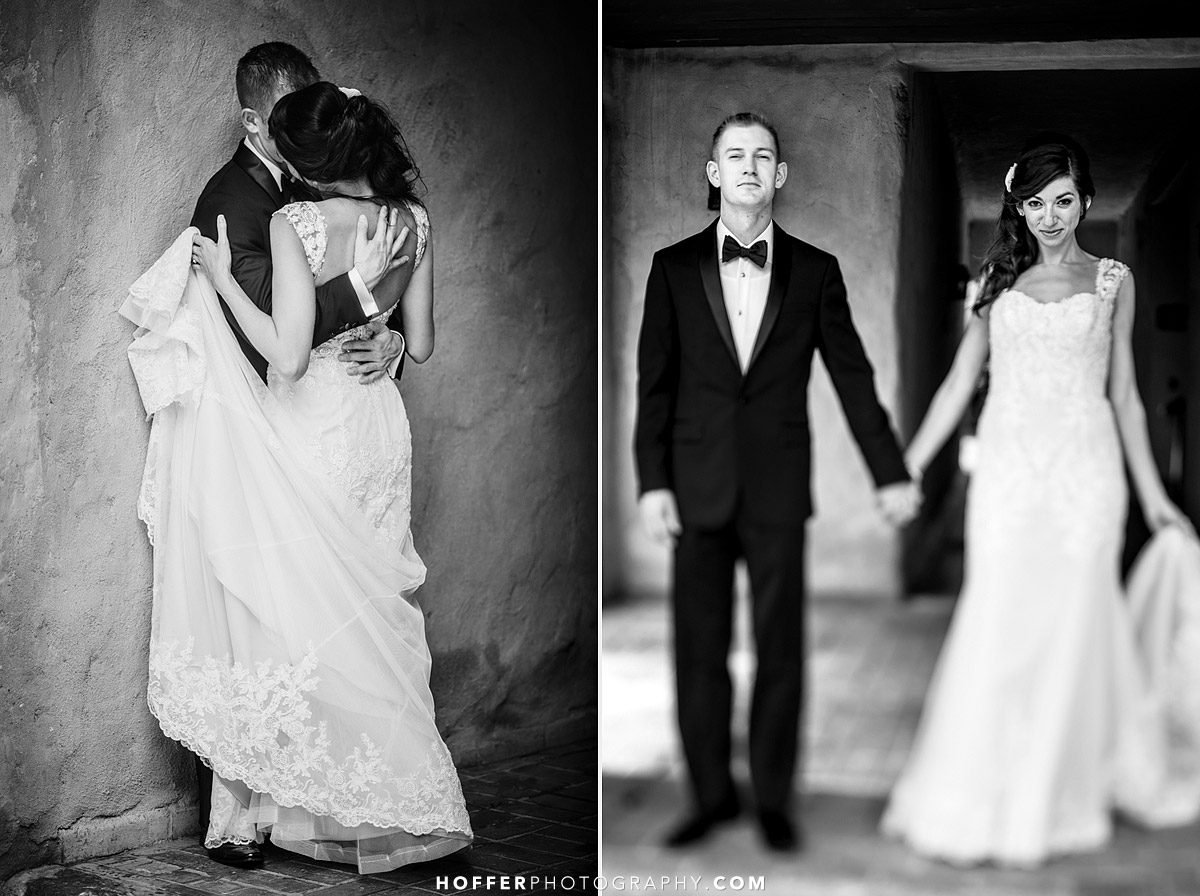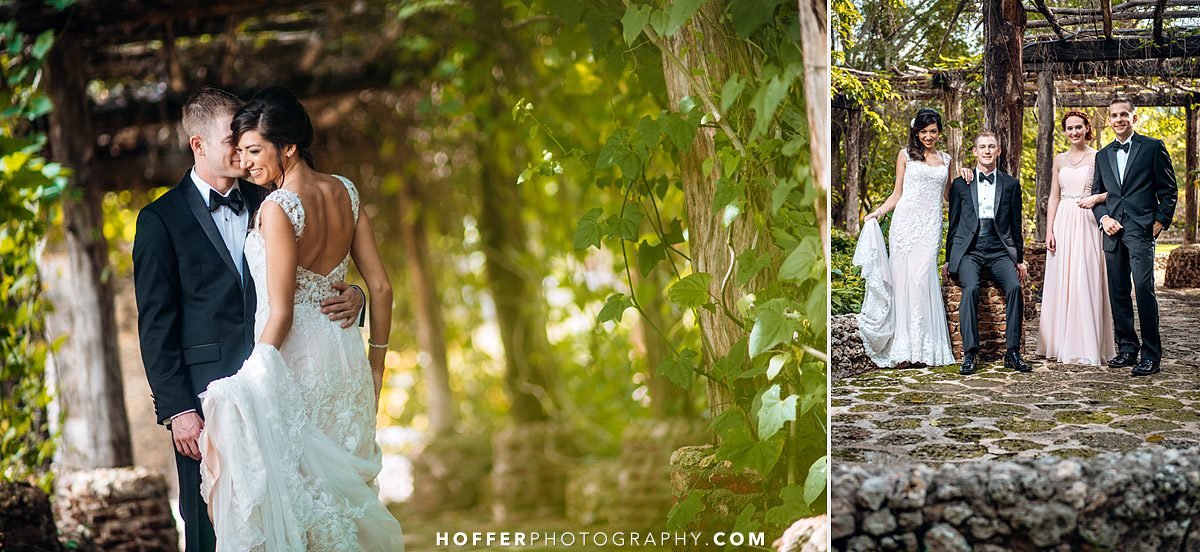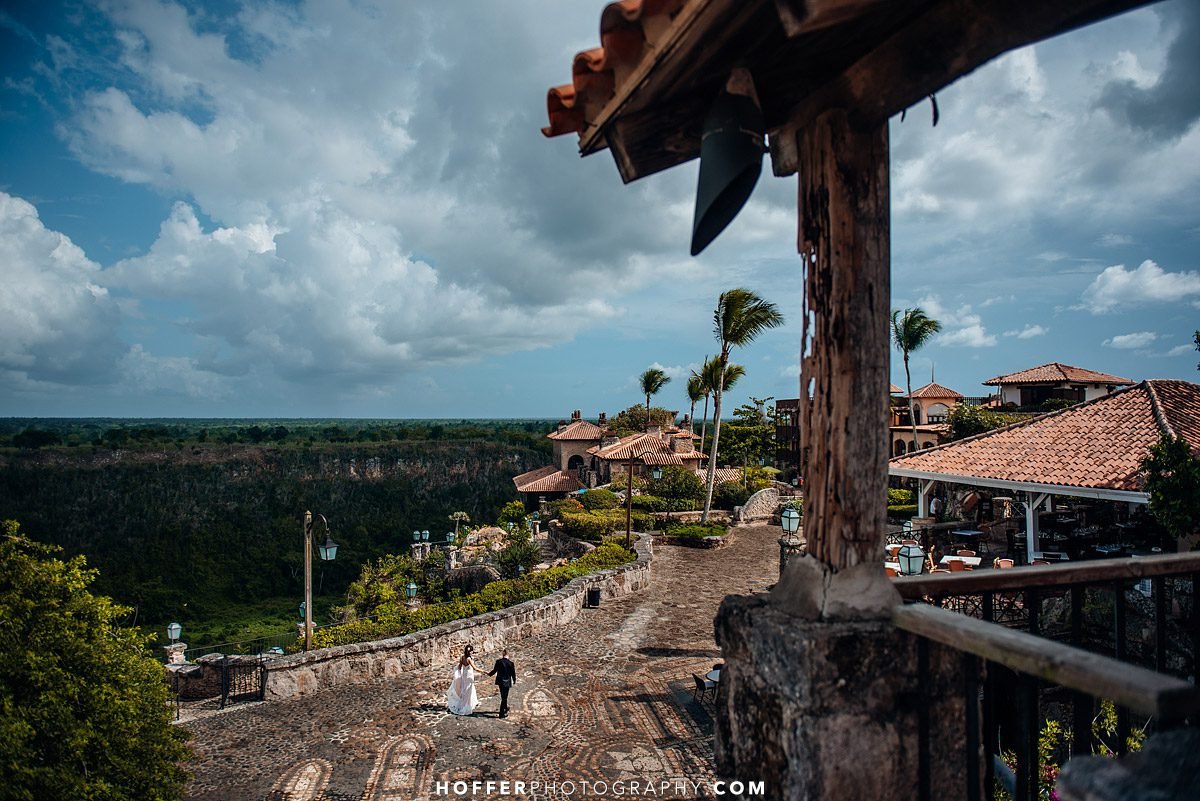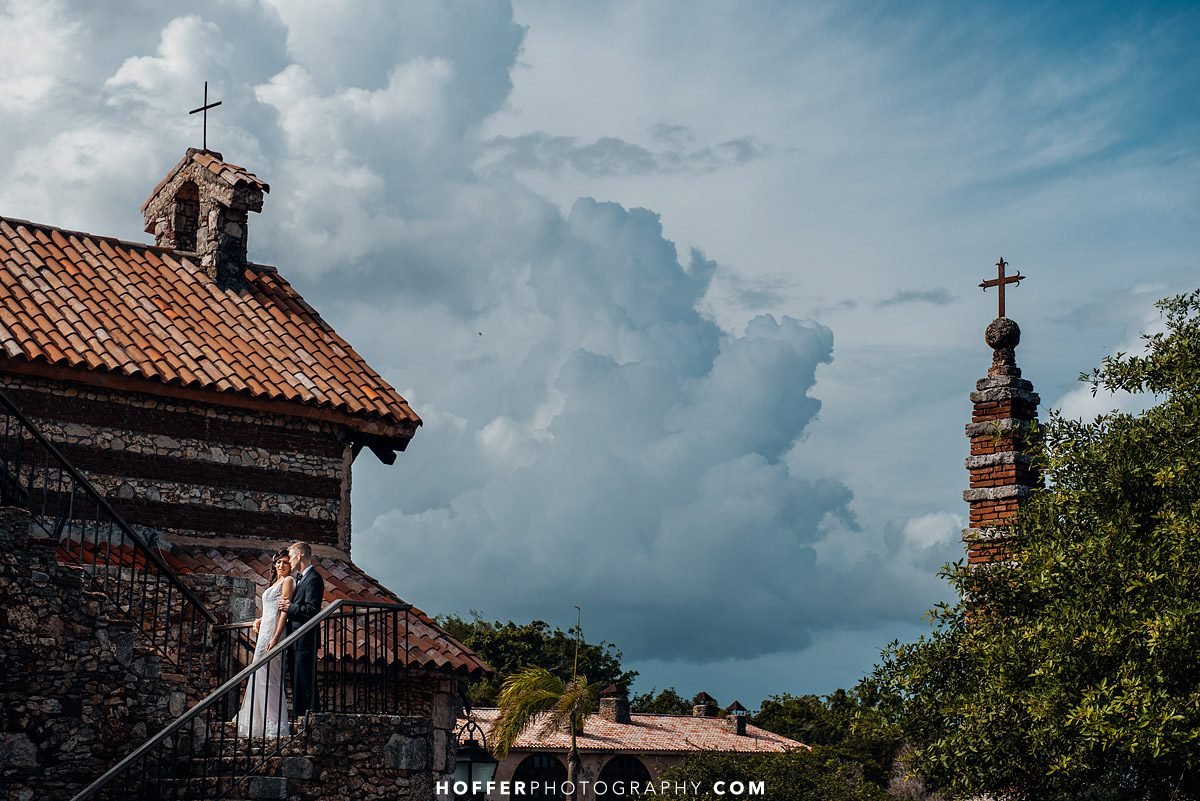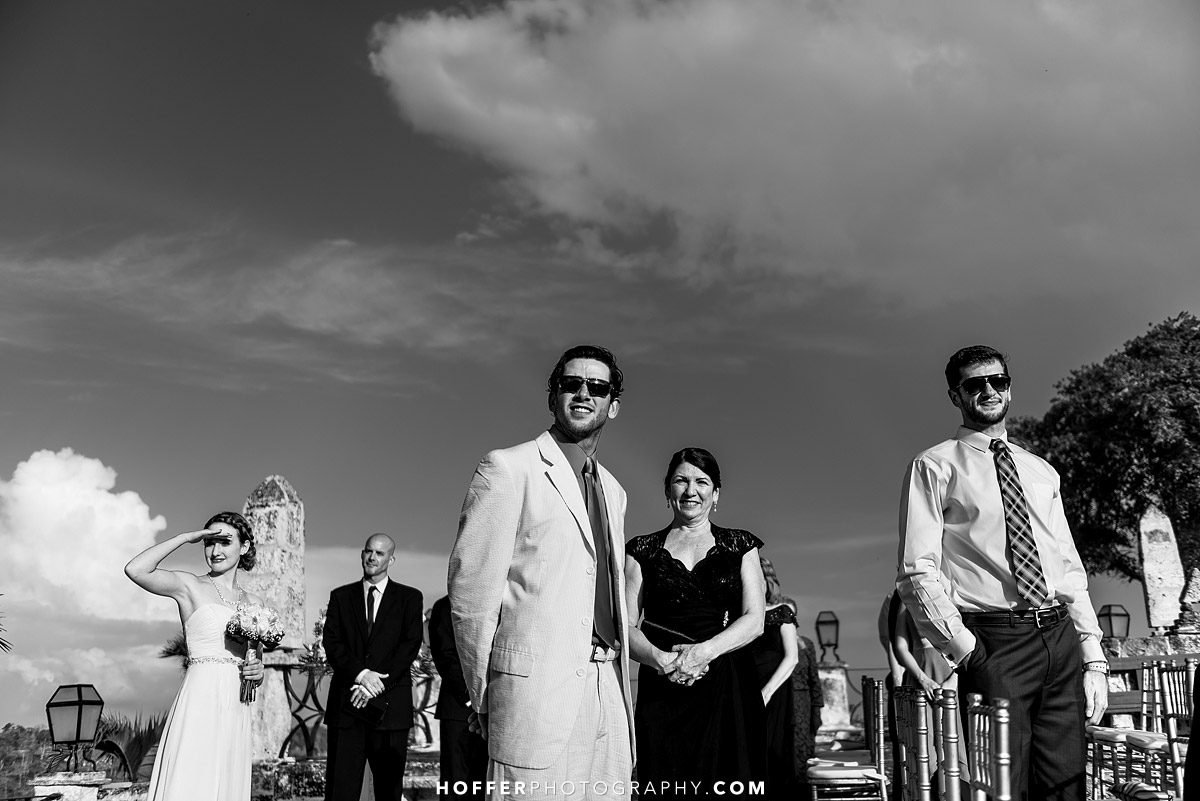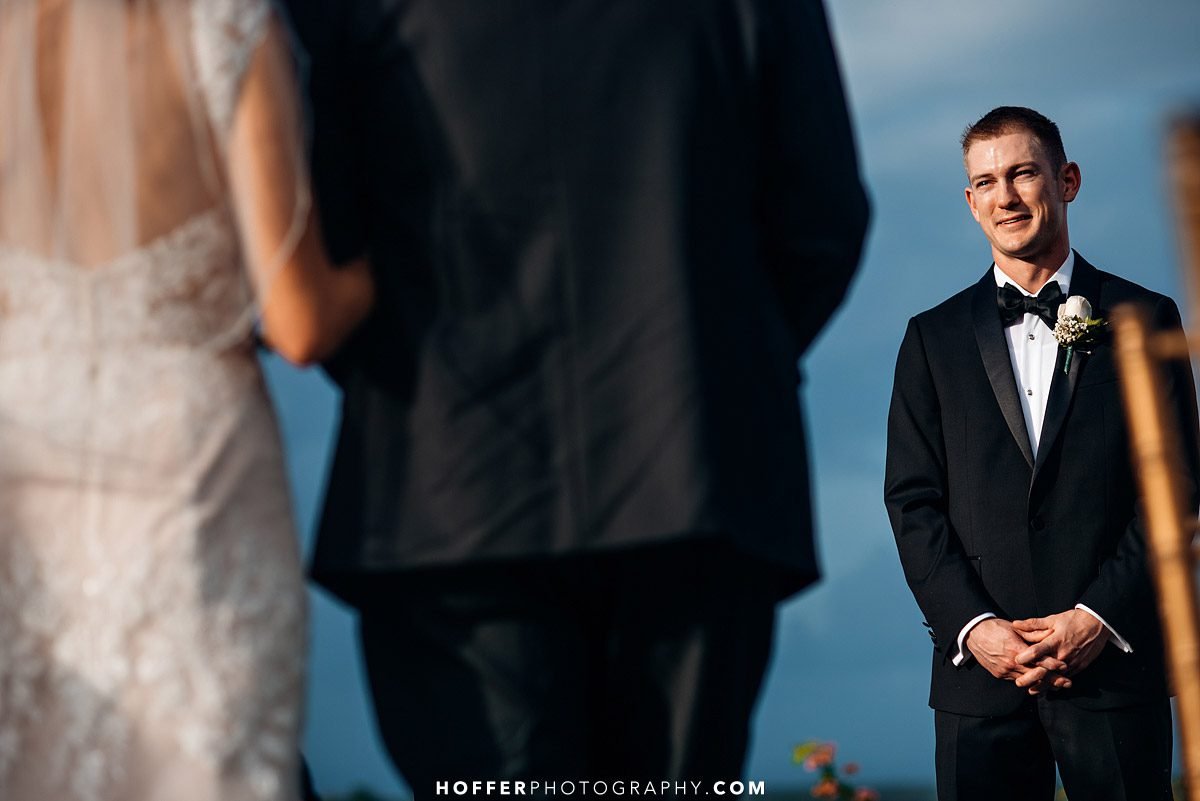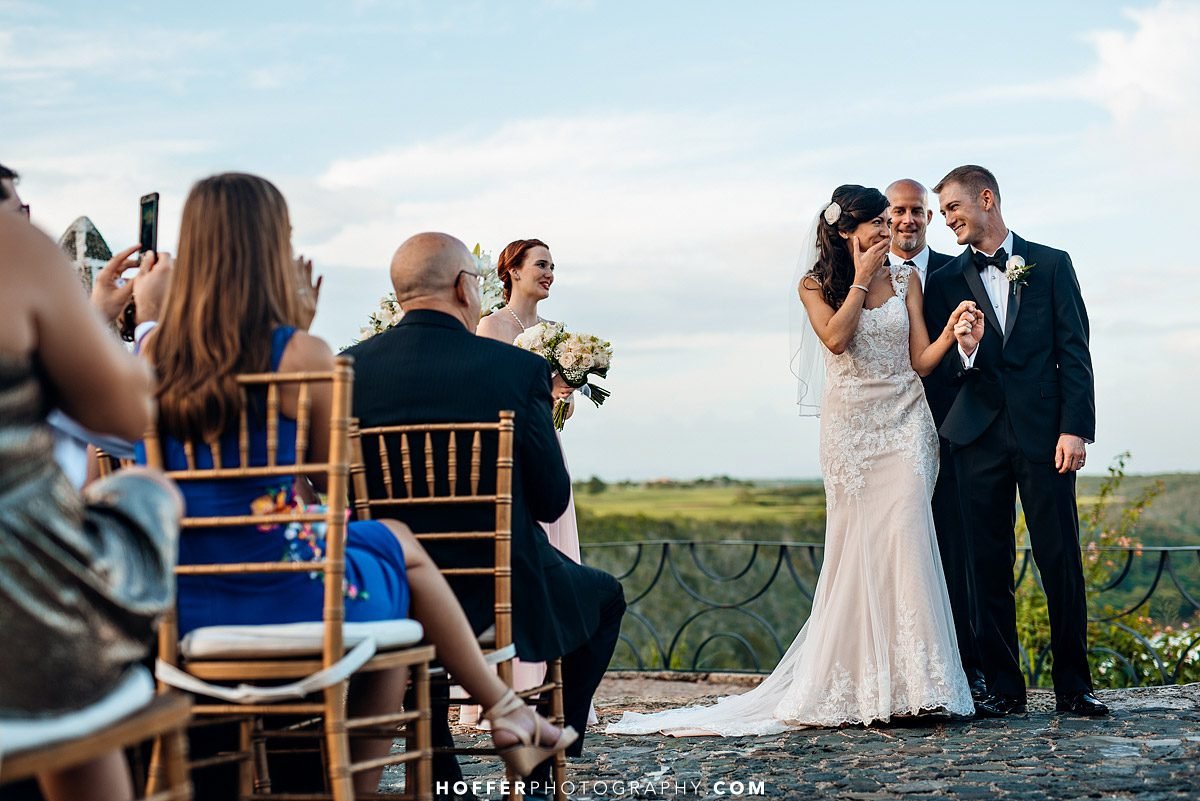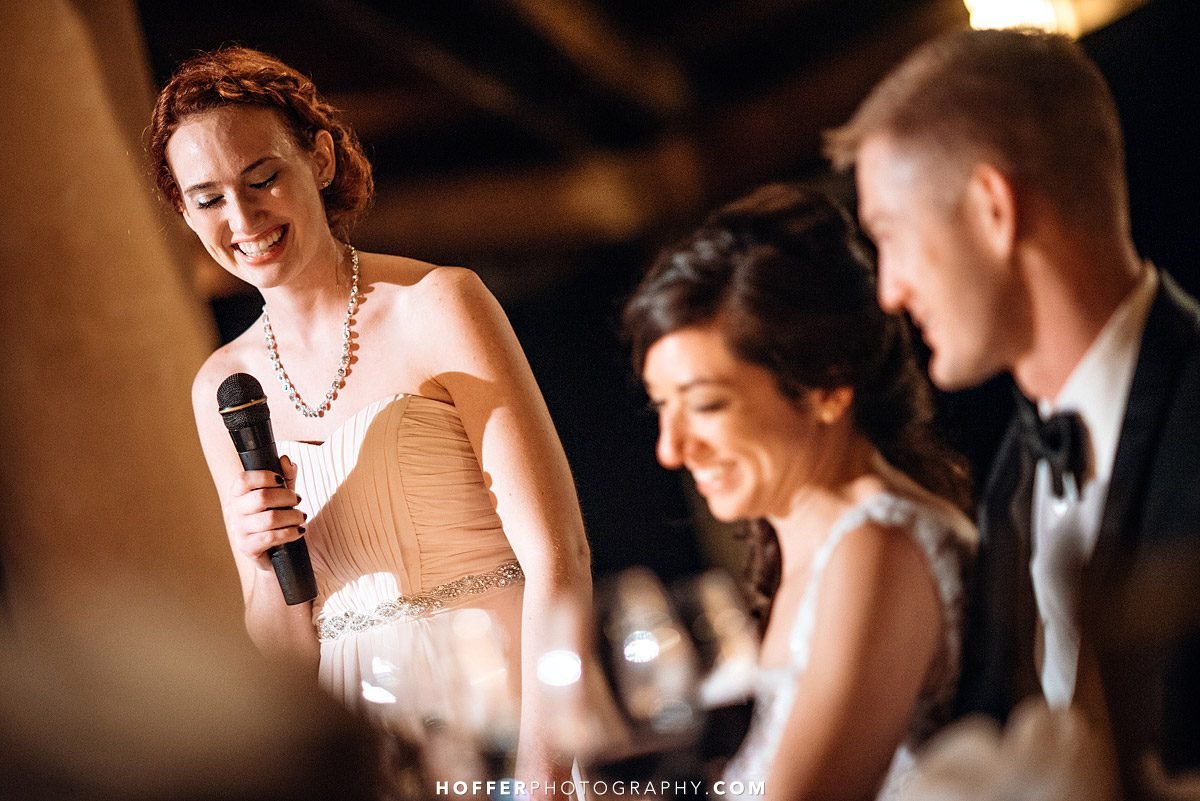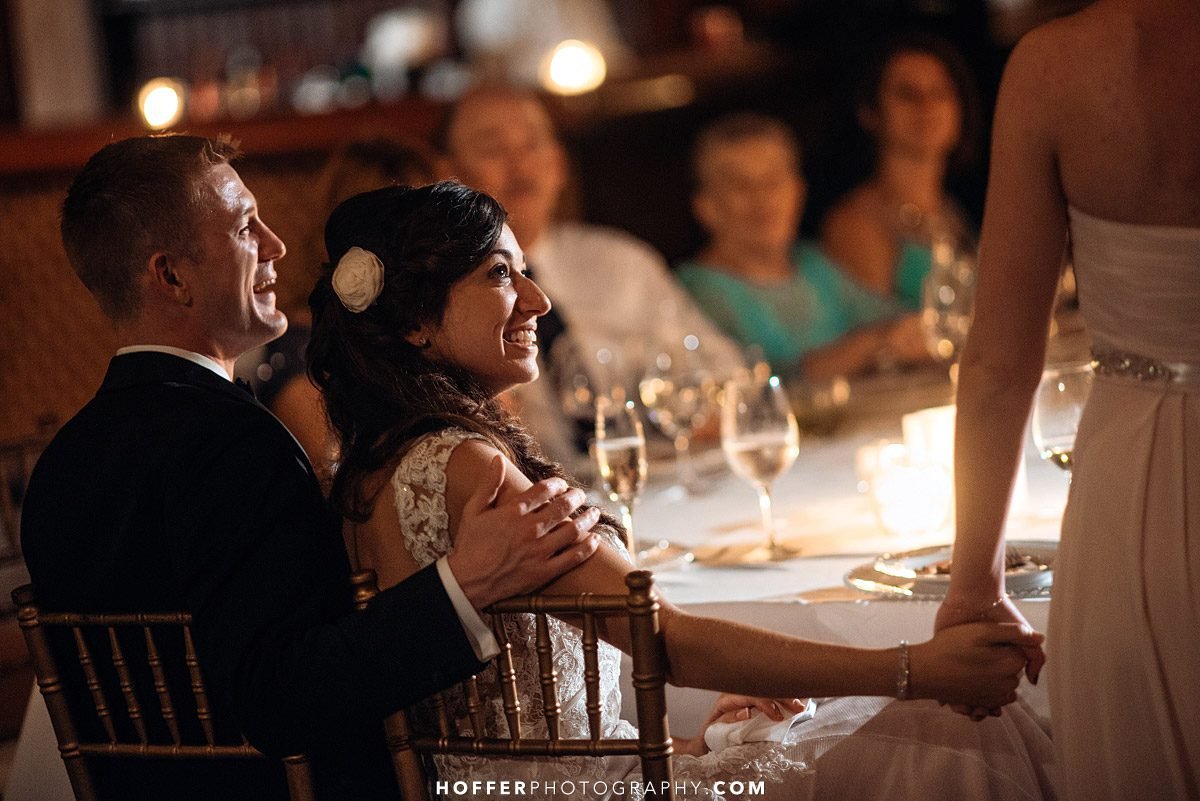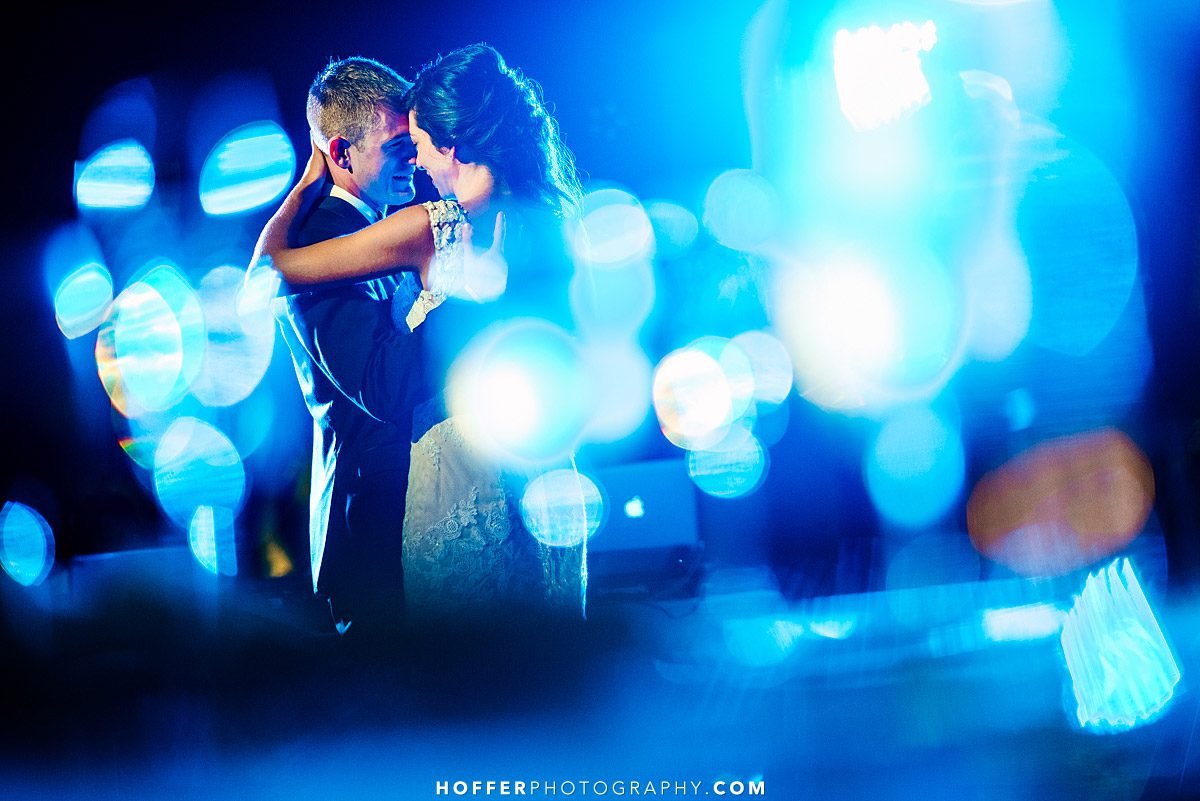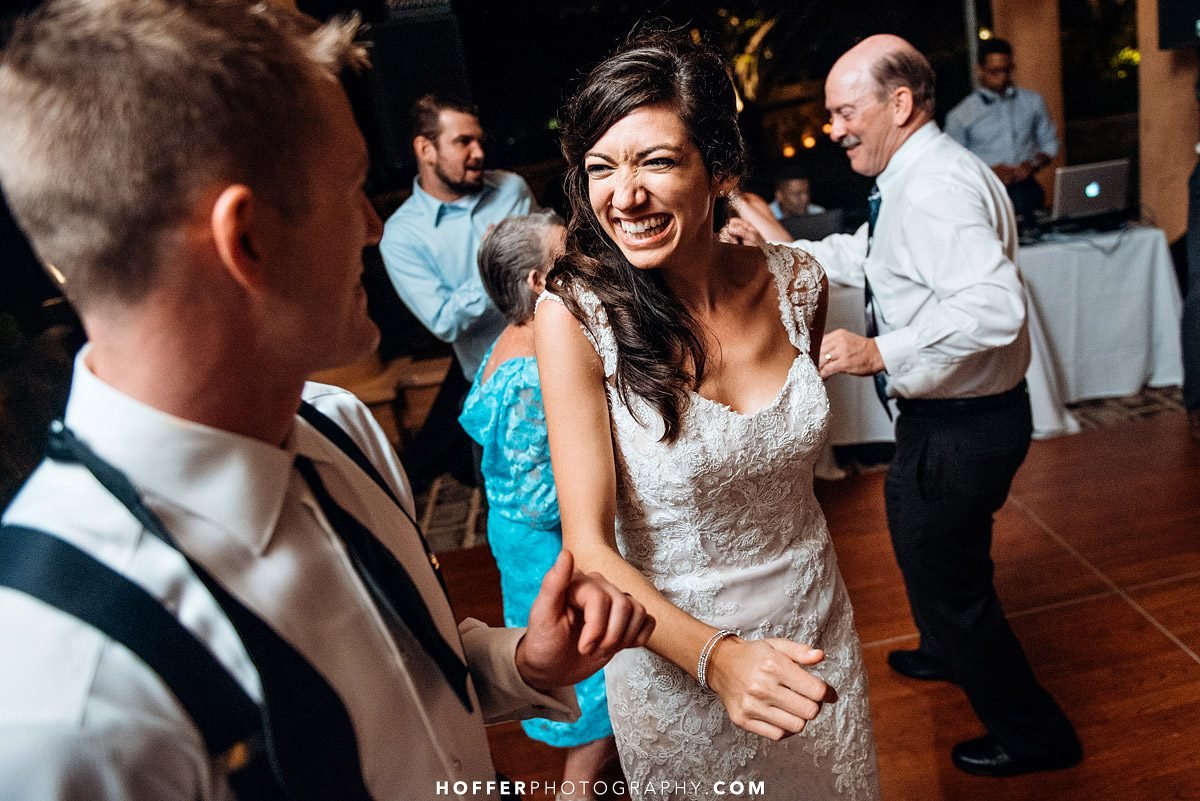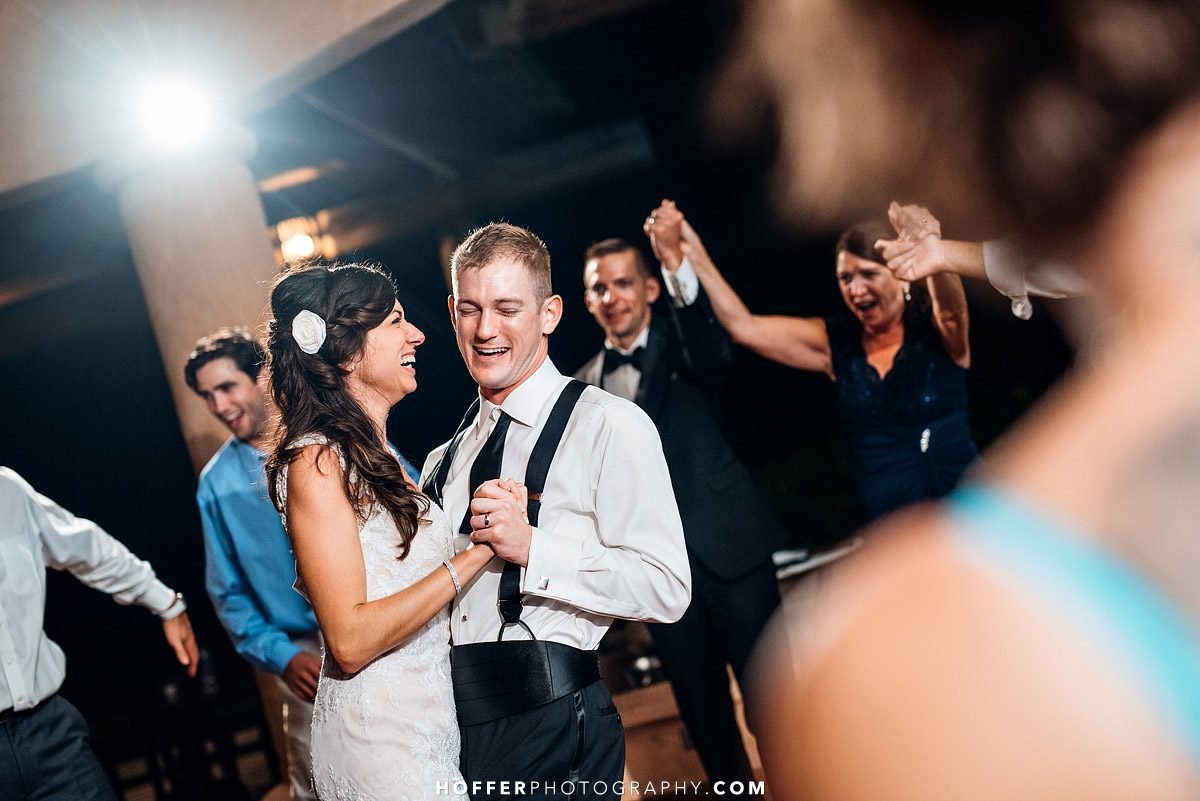 To get text updates when we blog, just text 'follow @hofferblog' to 40404.